Last updated on October 25th, 2022
The concept of aging in place includes finding a home that fits your changing lifestyle. According to the National Association of Home Builders, 45 percent of U.S. households are headed by someone over the age of 55. As more home buyers have shown interest in active adult communities, design options have similarly increased. Homes in these communities now range from efficient, urban condos to charming patio homes and multi-story, single-family residences.
Choosing to Downsize
If you've grown tired of spending your weekends with a long list of home projects like mowing the lawn, painting trim, or cleaning the gutters, now may be the time to consider downsizing. Not only do active adult communities offer a range of different home sizes, their association fees cover much of the outside work that cuts into your free time. These communities are often built in desirable locations, near public transportation, shopping, or restaurants. They're also known for their welcoming nature, with clubhouses, pools, and other social centers to encourage neighborhood interaction.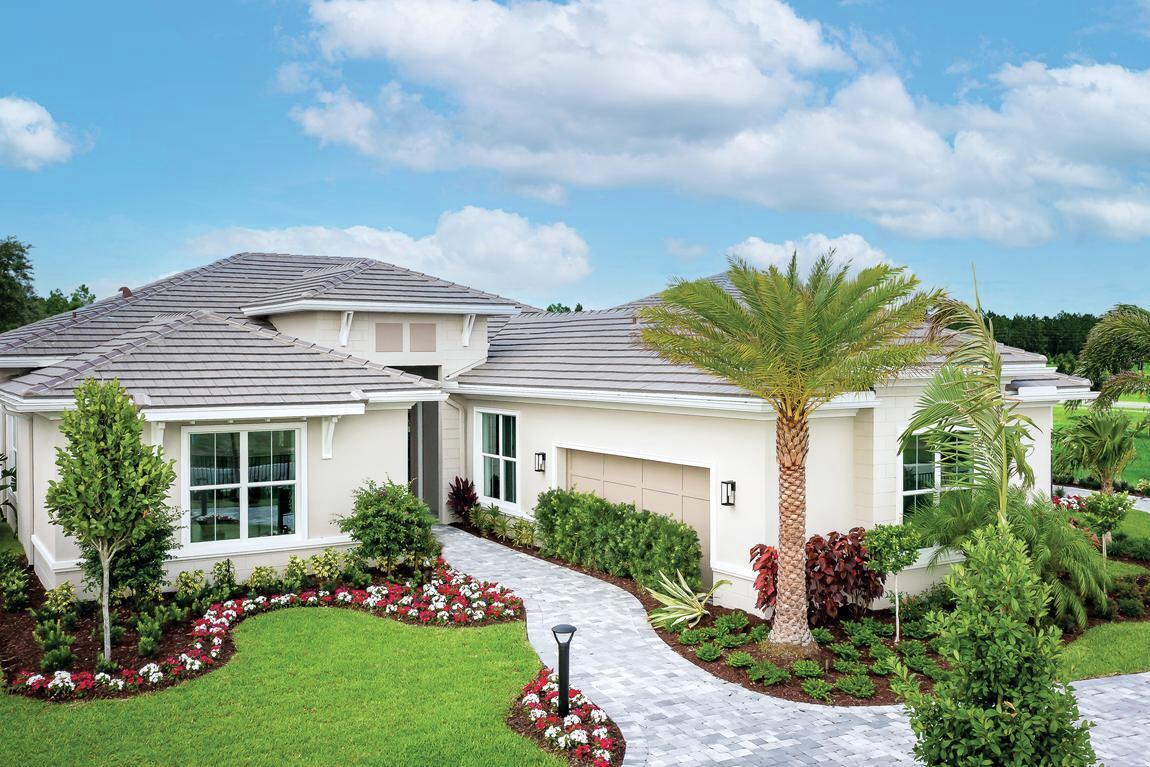 Built with Your Needs in Mind
By choosing an active adult community, you're not only buying into a friendly neighborhood in a desirable location, you're also buying a home designed to meet the needs of older buyers. These homes offer updated kitchens, modern interiors, and options for single-floor living. Monthly fees cover exterior upkeep, such as snow removal, lawn care, and landscaping. You won't need to spend bright, sunny weekends taking care of the outside of your home—instead, you're free to plan your next vacation or to take a day trip into the city for a show.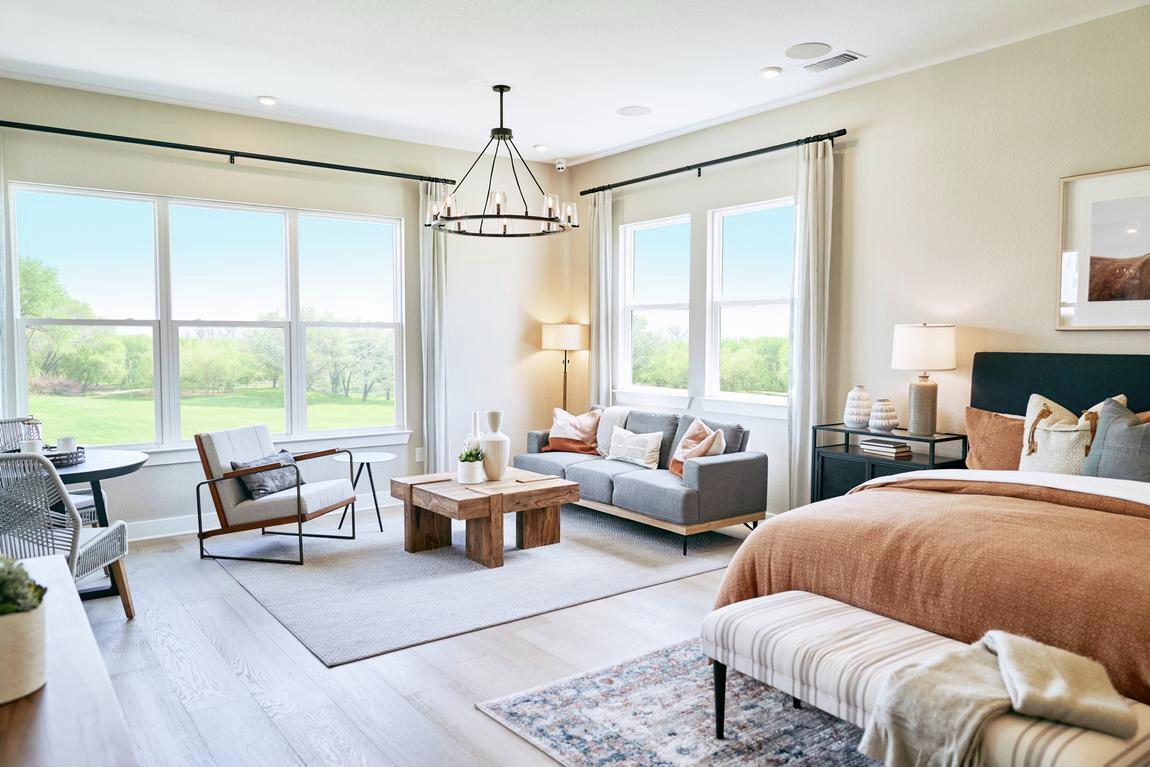 More Than a One-Size-Fits-All Solution
Uniform home designs are a thing of the past. Modern active adult communities offer homes in a variety of shapes and designs, from high-rise condos to single-family residences. This added flexibility also translates into a range of settings where communities are now under construction. Here are some of the latest options:
Urban Lifestyle
Do you like the energy of a city neighborhood, where you can walk to the theater, museums, and restaurants? If you're looking for high-rise living with amenities such as elevator access and a fitness center, a condo might work best for you.
Entertaining Space
If you love to host neighborhood get-togethers or spend time with friends or family, you can choose a home design that includes a larger space for entertaining. Rather than opting for a formal living room and dining room, new homes replace these spaces with an informal great room, along with an open kitchen, to provide space for entertaining guests.
Additional Bedrooms
In addition to a first-floor primary bedroom, options are available for second-story bedrooms for other family members. This added space allows you to accommodate visiting grandkids, family traveling from out of state, or boomerang kids who have returned as they transition between college and their professional lives.
Fitness options
If you're a fitness buff or enjoy being out in nature, communities with walking and biking trails or fitness centers may be more attractive to you. You may also want to plan for a space in your home to store exercise equipment. Flooring options in new homes will also provide the right amount of cushion and durability you need.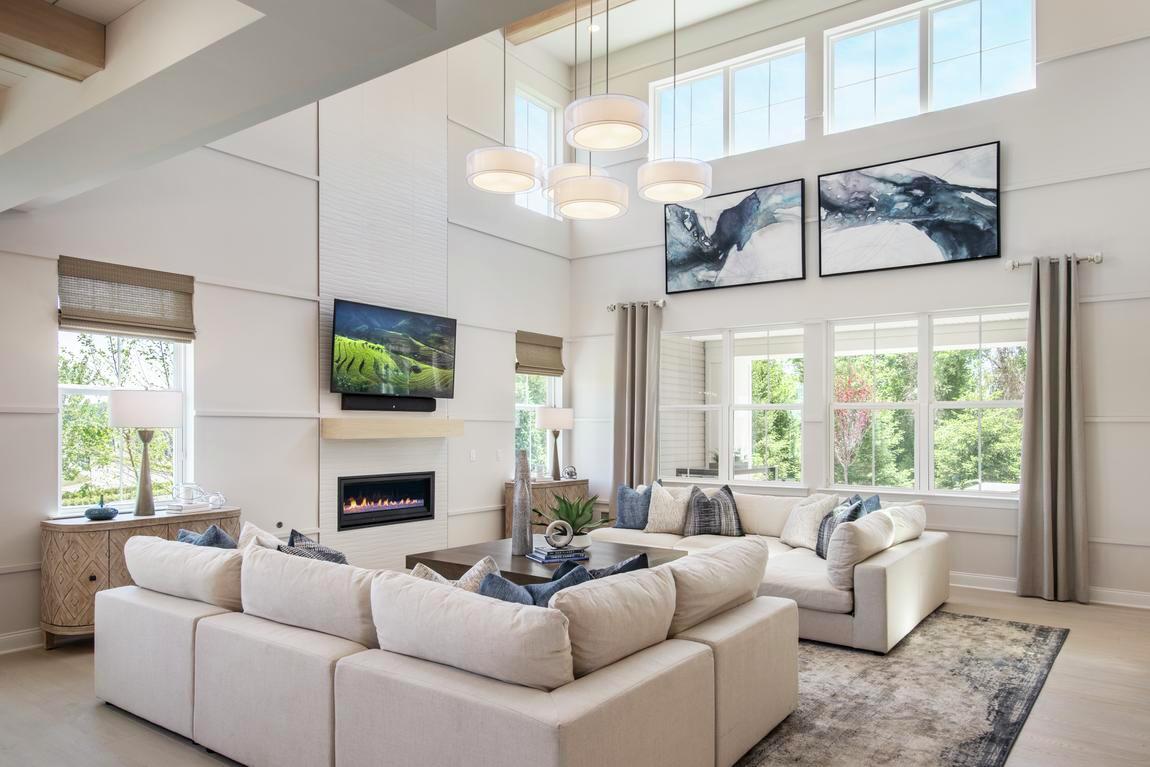 Buy a Home, Join a Community
For many, the highlight of this kind of community is the opportunity to live in a neighborhood where residents have shared interests and are aging in placece at a similar stage in life. Planned activities can bring the community together. If you're relocating to a more temperate climate and you're unfamiliar with your new city, moving into an active adult community can ease the transition to this next phase in life and help you get acclimated to your new home.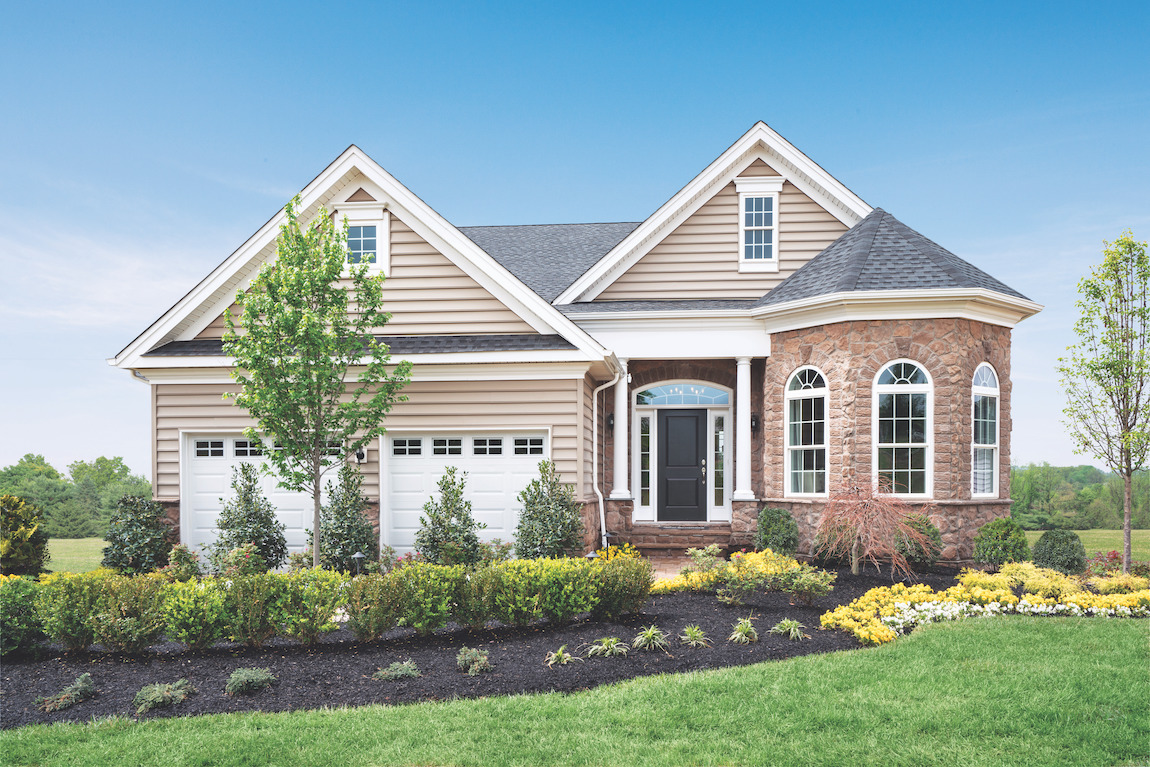 As these communities continue to evolve, they'll begin to offer more amenities and appealing home designs for prospective buyers—especially for those aging in place. Learn more about our active adult offerings throughout the country.