Last updated on December 10th, 2020
Natural lighting in your home makes for a luxurious experience and helps create a seamless feel between the interior and exterior. The best way to enjoy indoor-to-outdoor living is through a sliding glass wall that makes the space appear larger, brighter, and more welcoming. Western Window Systems describes the benefits of this architectural innovation and why you'll never want to go without a sliding glass wall in your home.
Architectural
1. Better Living
Multi-slide doors are an architectural element that can change space beautifully and efficiently for years to come.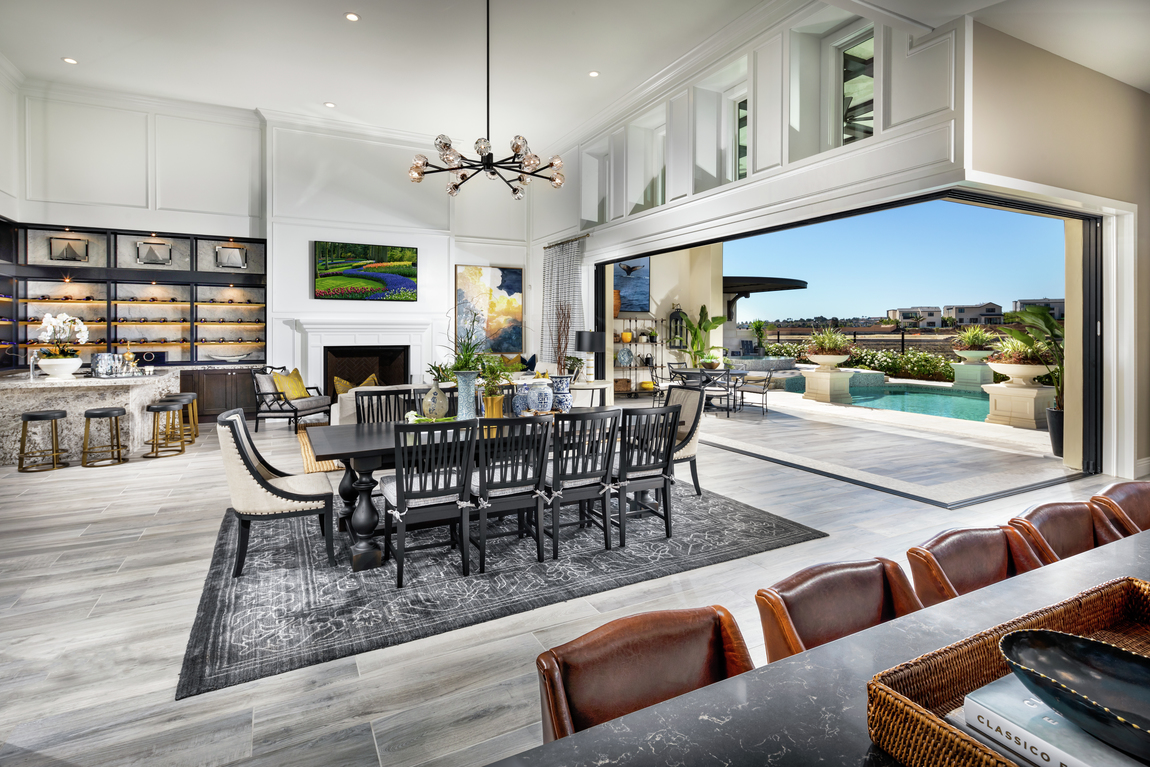 2. Expansive Elegance
A sliding glass wall pours natural light into rooms and works with vaulted ceilings to create a feeling of a bigger, brighter space. A 90-degree multi-slide door option completely opens the sides of a room to outdoor patios by eliminating a connecting post, thereby expanding space and allowing fresh air to course throughout the home.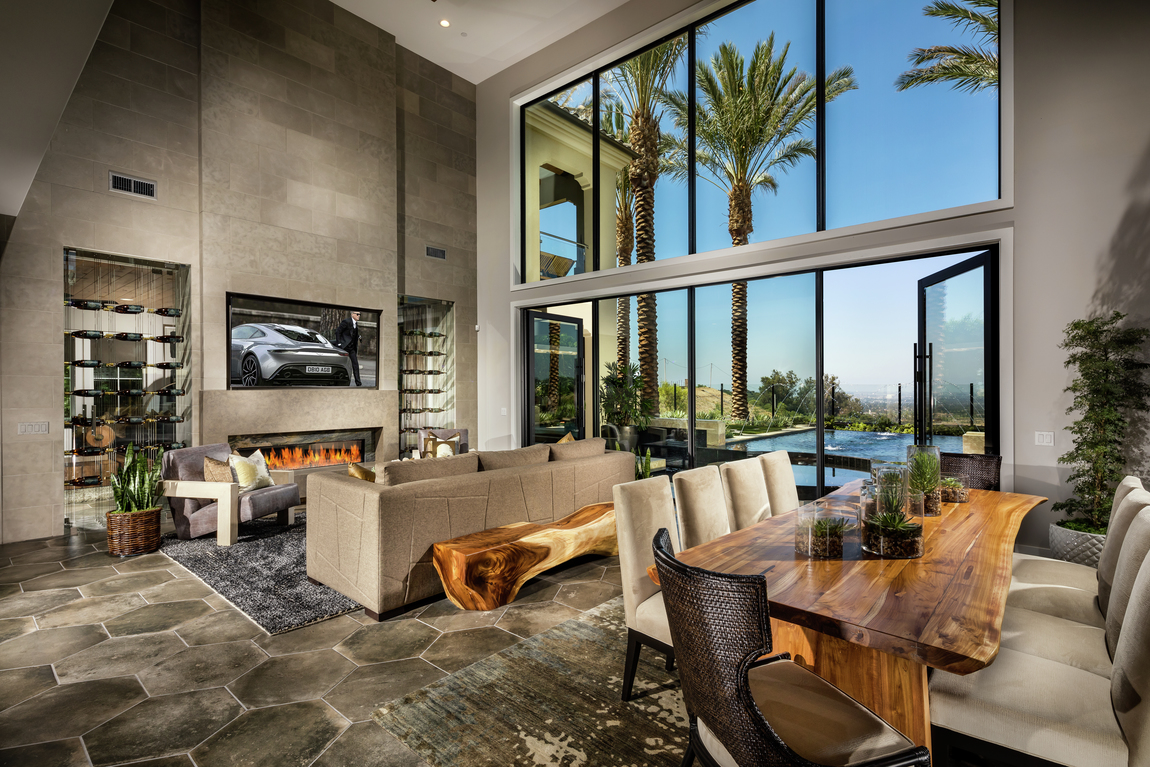 3. Illuminated Unity
Multiple sliding glass doors can unify a cozy courtyard with the main living spaces, filling the open floor plan with natural light.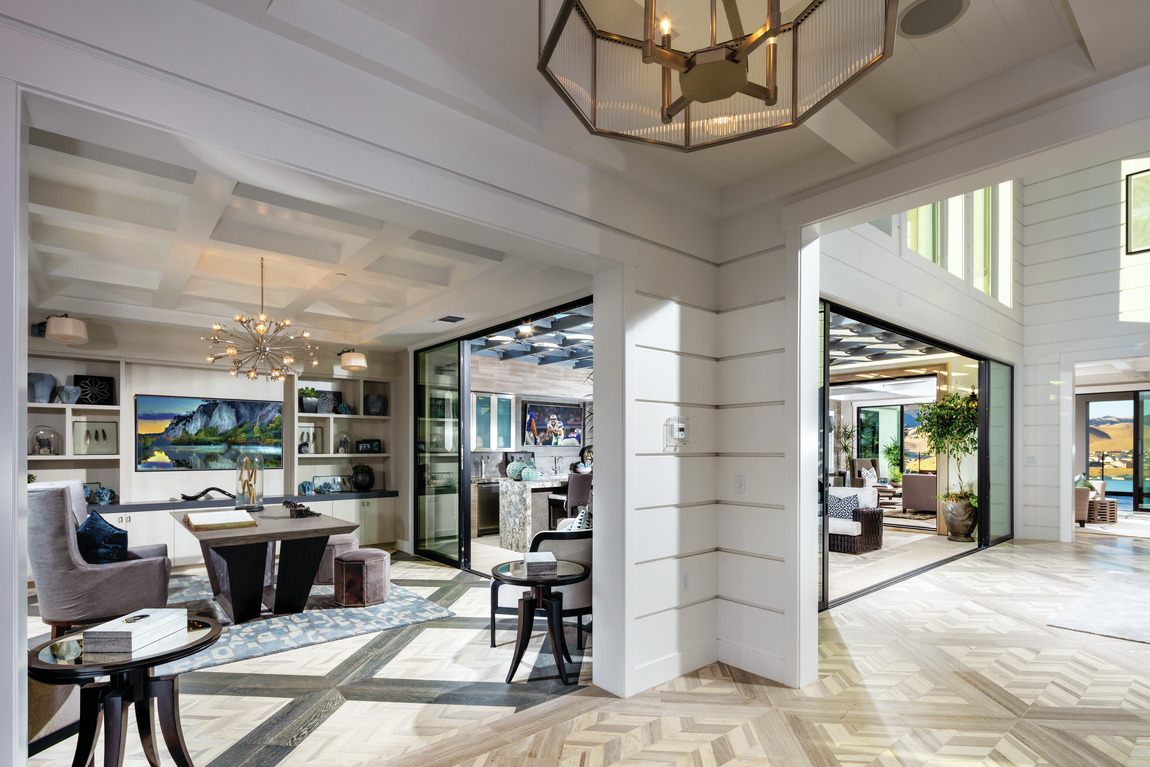 4. Seeing Inside-Out
Multi-panel stacking doors blur the lines between indoors and outdoors, creating one seamless space that flows from interior comfort to natural beauty.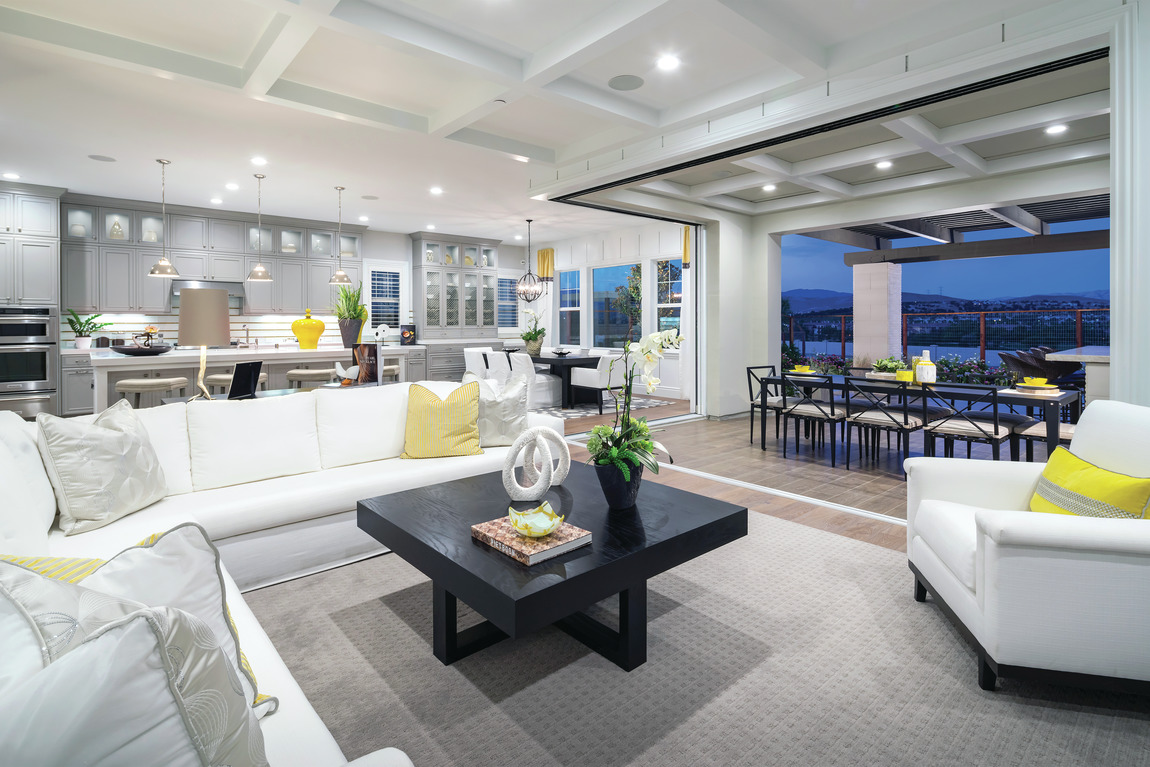 Functionality
5. Totally Open
A 90-degree multi-slide door is one of the best ways to greatly increase the living space of a home.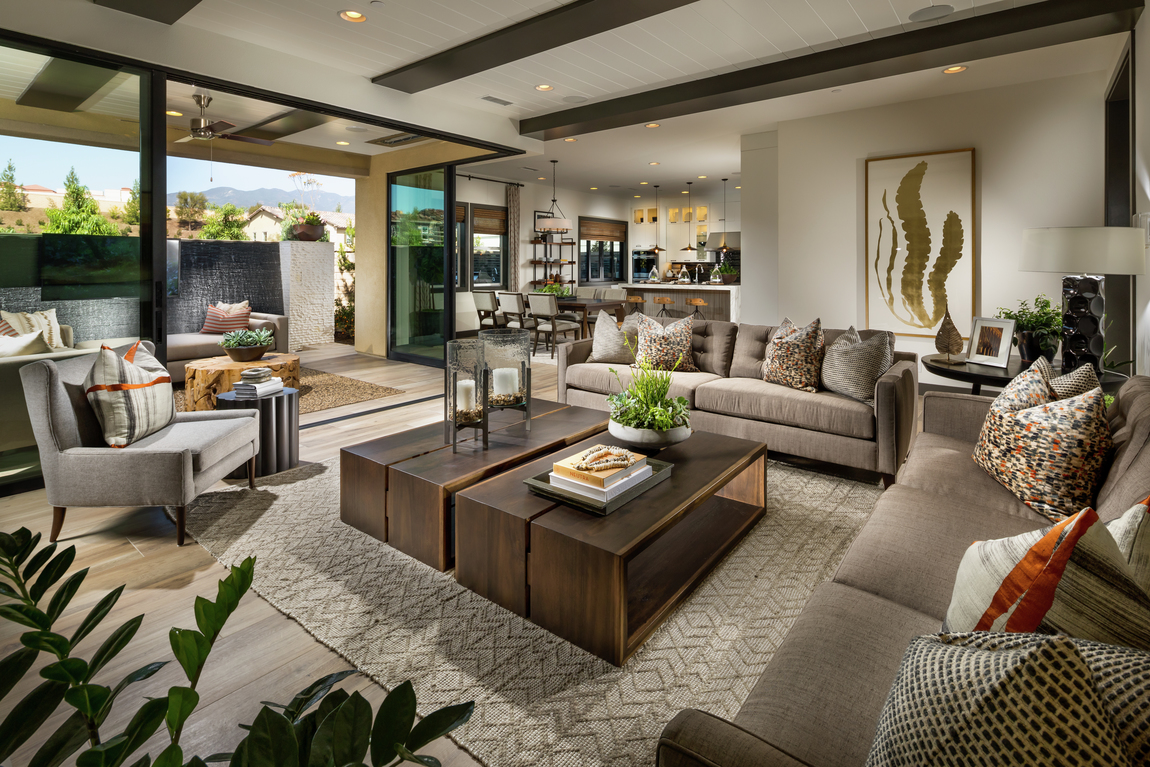 6. One Great Space
Cooking, dining, watching TV, and lounging poolside can all happen in one great space when multi-slide doors open to eliminate barriers. It's perfect for entertaining or relaxing with family and friends.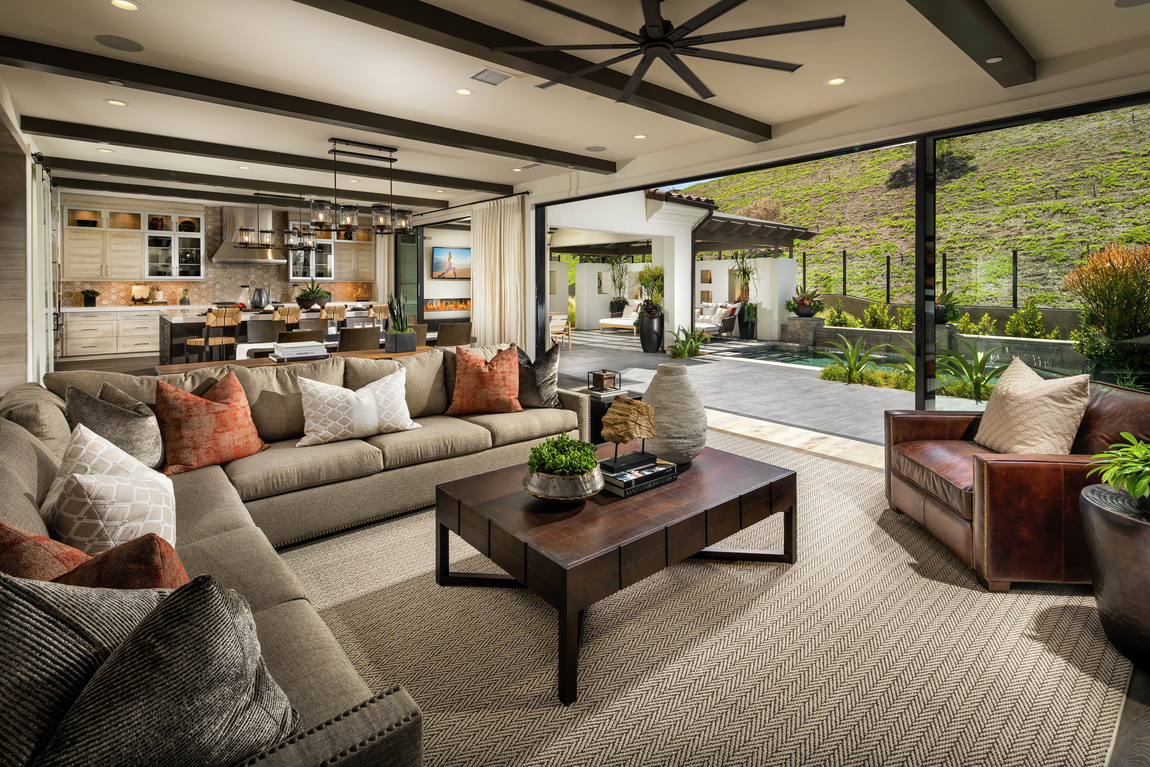 7. Luxury Touch
A high-quality, long-lasting multi-slide door combines exceptional performance with clean design, making it a preferred product for luxury homes. Large rolling glass panels operate effortlessly for a luxurious experience.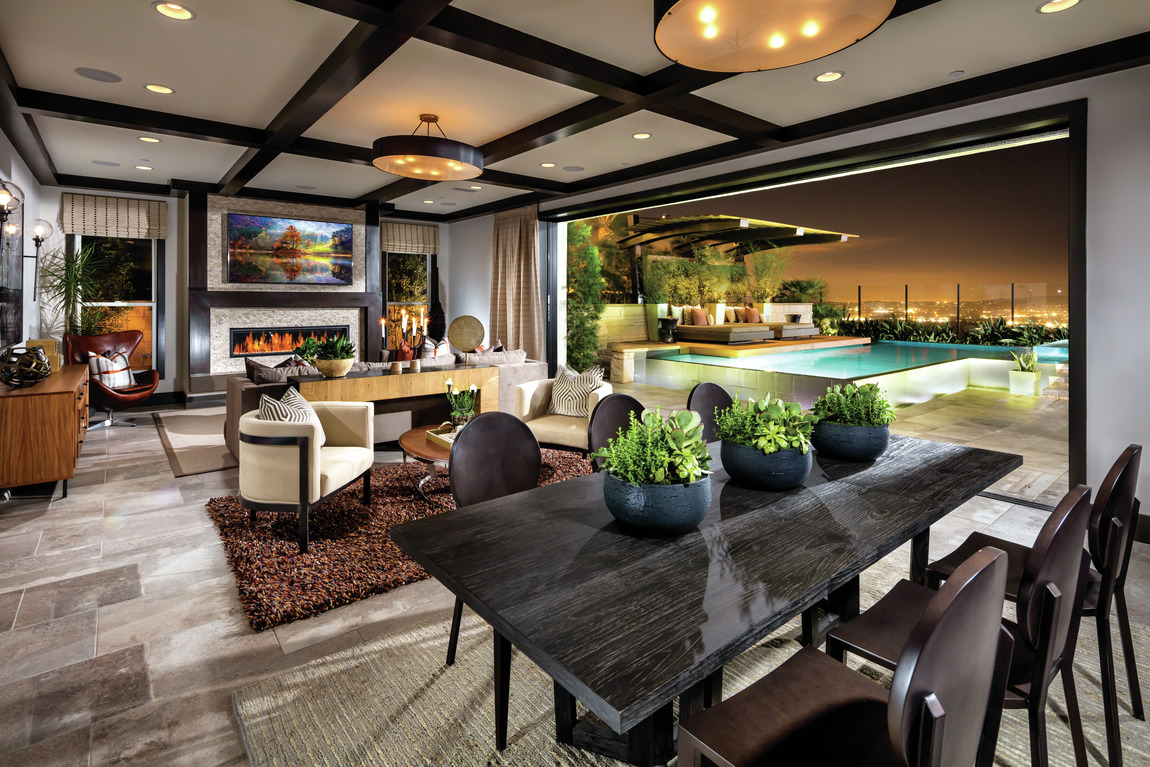 Efficiency
8. Smooth Operation
Easy-to-operate multi-slide doors feature insulating foam in the rails and stiles and a thermally broken sill to help lower energy bills year-round.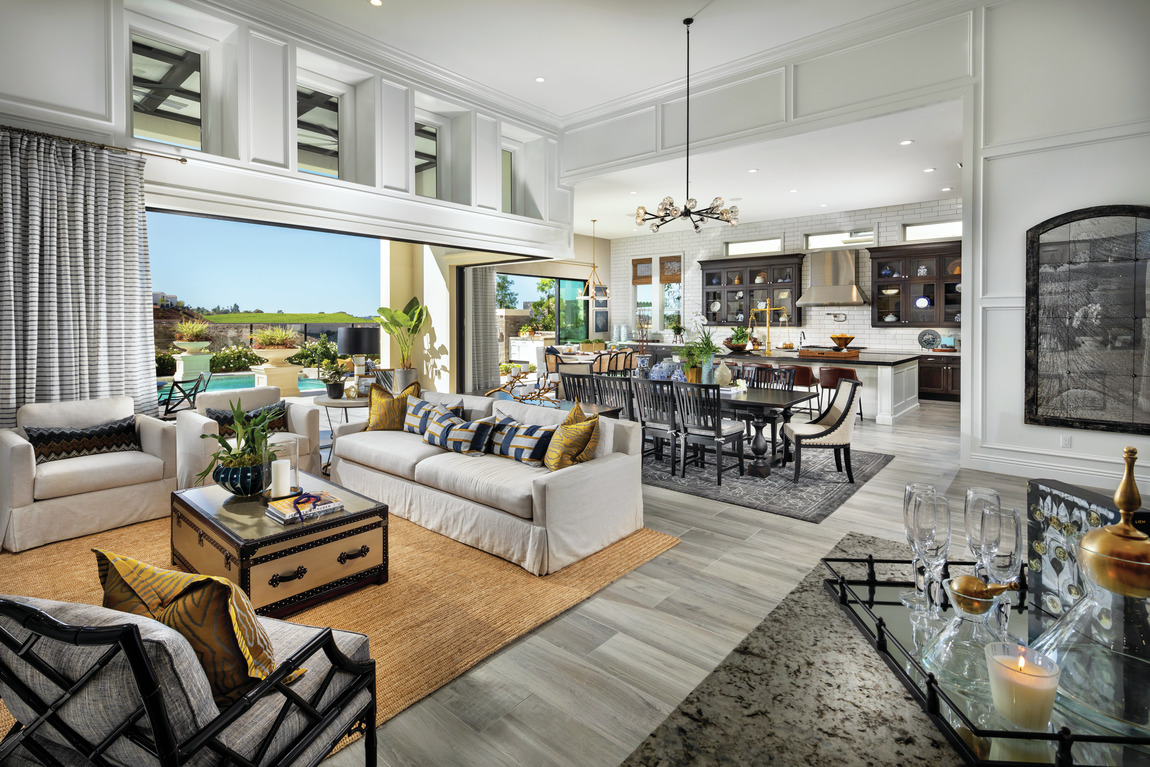 9. Energy Savers
Moving walls of glass open entire facades to the outdoors while also providing energy efficiency through low-E, argon-filled dual pane glass that minimizes heat transfer.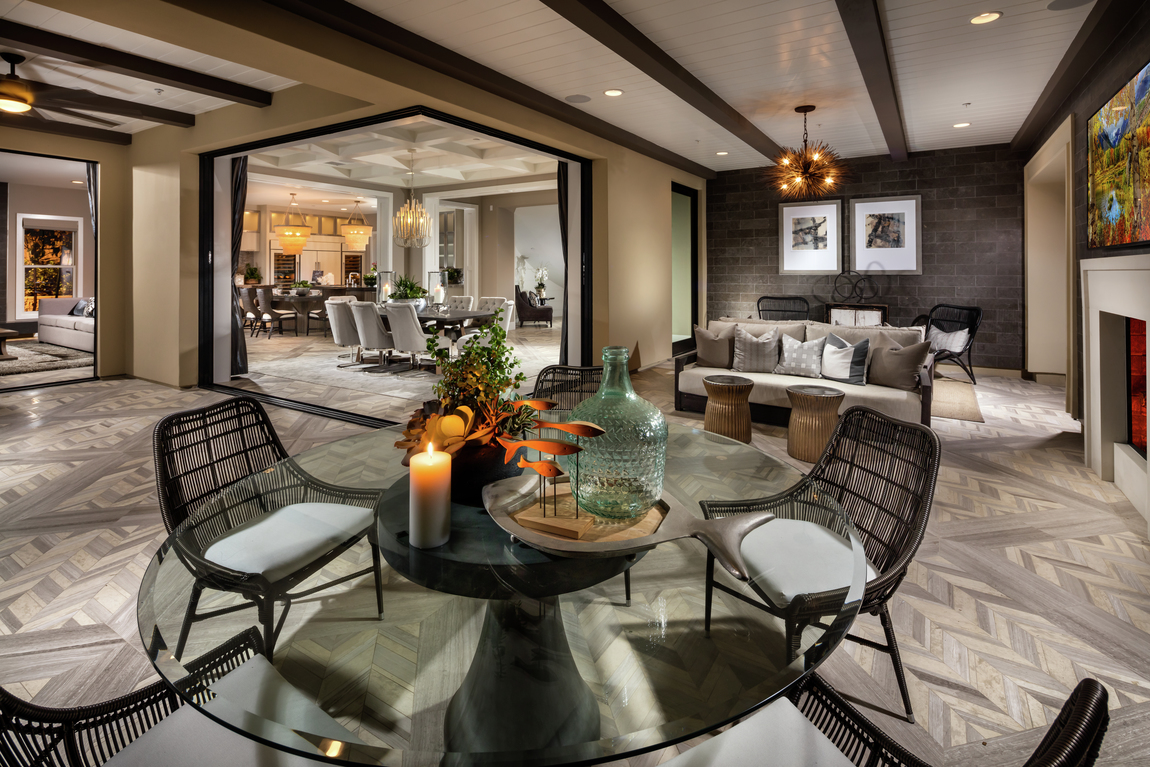 Design
10. Picturesque Panoramas
A multi-slide door works with design and décor to create a feeling of endless open space and modern luxury. Multiple large openings with sliding glass doors can create various indoor-outdoor areas with their own picturesque views.
11. Resort Home Living
Attractive retractable doors add to the resort-style feel of high-end homes by opening the great room and dining areas to the pool and patio. Wide glass panels maximize views. Bucolic backyard scenes are on full display with floor-to-ceiling sliding glass doors.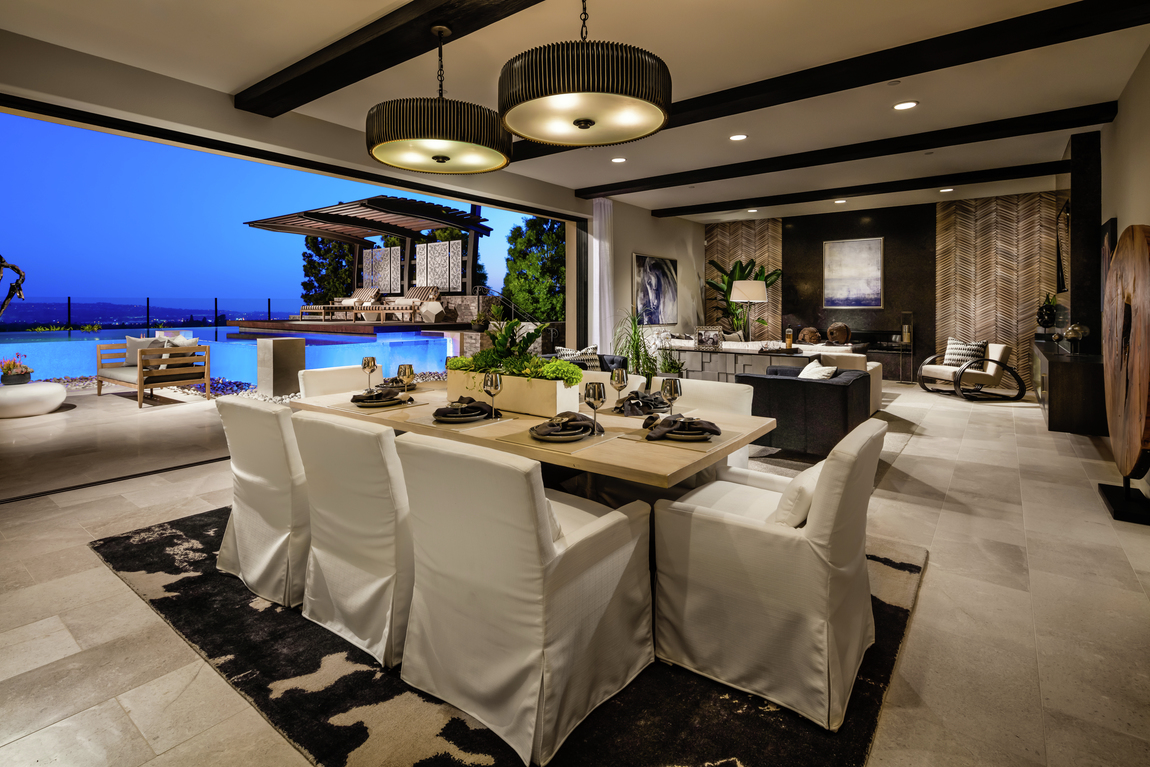 12. Free Flow
Large openings with massive sliding glass doors allow for better traffic flow and make an area feel like one large space instead of adjacent rooms.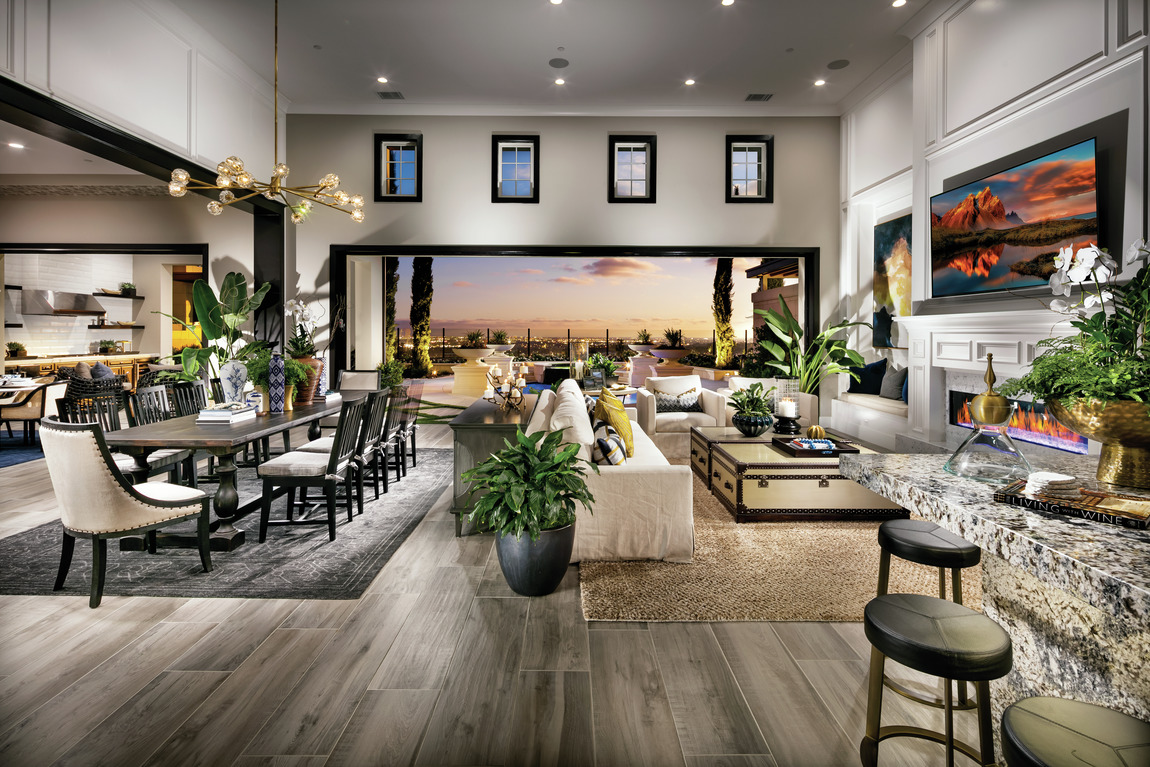 Appearance
13. Frame Nature
A floor-to-ceiling design creates a seamless transition from the indoors to the outside while framing amazing views of the landscape in an eye-catching array of glass panels.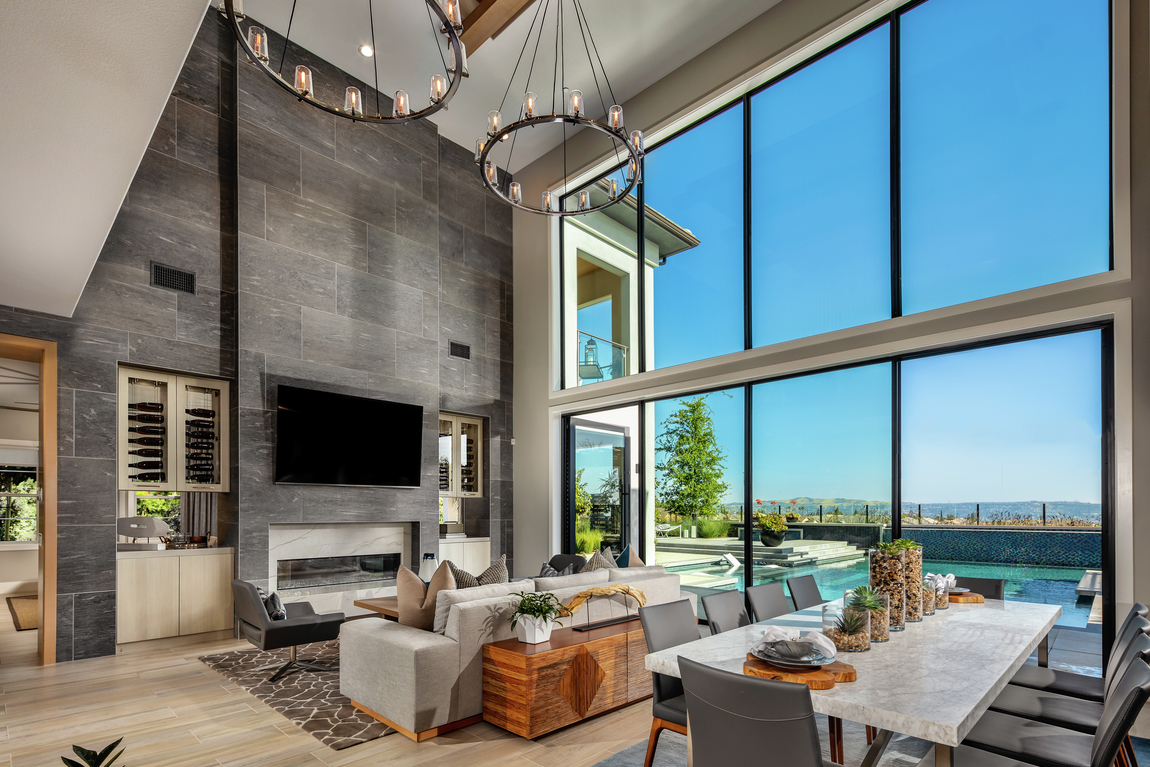 14. Contemporary Aesthetic
Aesthetics of water, fire, earth, and fresh air come together around a multi-slide door that opens fully to bring the outdoors inside.