Last updated on August 24th, 2022
Mother's Day is fast approaching. Do you still need that perfect gift for mom or grandmom? How about something that will make their day even more special? We've put together a few simple gift ideas sure to make her day unforgettable.
For the Mom Who Loves Time in Town
Many towns have historical walks or tours of the local hotspots. Enjoy spending time together while learning a little bit about local history. Follow it up with lunch at a neighborhood café or restaurant.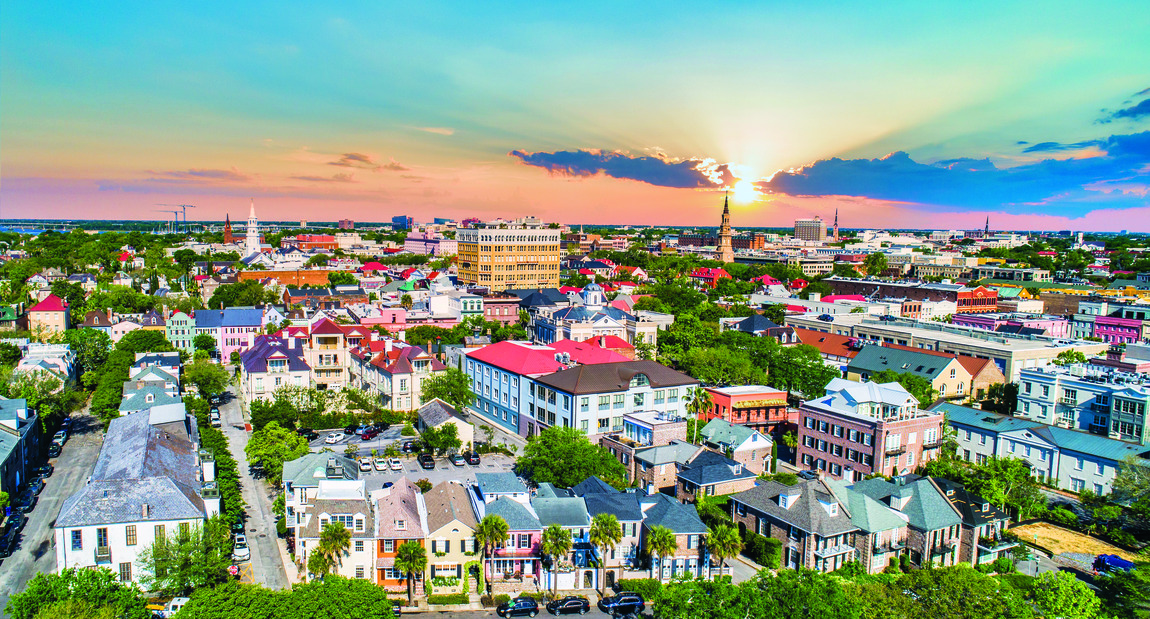 For the Mom Who Loves Culture
Stroll through the hallways of a museum while you and your mom or grandmom enjoy the remnants of history. Meander through legendary exhibits that feature precious artifacts and be intrigued as you both discover something exciting and new.
Be invigorated by taking part in something outside the Mother's Day norm as you both enjoy natural history, science, technology, or art. Bond over your shared experiences and let your surroundings guide your discussions. Nothing shows you care as much as asking your mother about her thoughts and ideas.
For the Mom Who Loves to Be Home
Surprise your mom with brunch at your decadent Toll Brothers home. Welcome your family and friends with a magnificent tablescape in your indoor or outdoor space. Whip up a delicious meal in your perfectly designed kitchen and entertain in your beautiful backyard. Celebrate Mother's Day with loved ones and create an experience that she is sure to remember for years to come.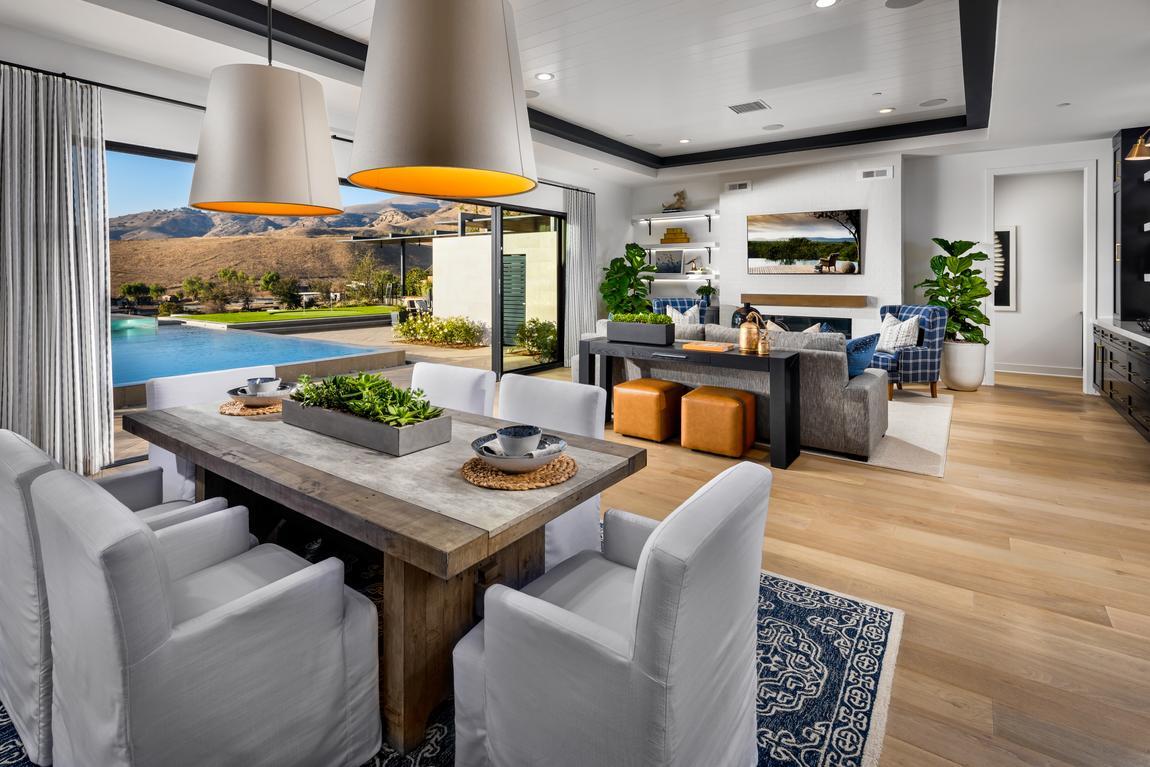 For the Mom Who Loves to be Pampered
Start the day by cooking a delicious breakfast for your mom. Even if you're not a great cook, your mother will still appreciate the effort. Toll Brothers' innovative smart technology and vendor appliances are a big help in the kitchen too. Read more about how smart appliances can make your experience more seamless with our innovative technology.
Schedule an in-home massage or play her favorite music throughout the house as you relax with a glass of her favorite beverage. Or, give her the full movie experience in your home theater. Just don't forget the popcorn.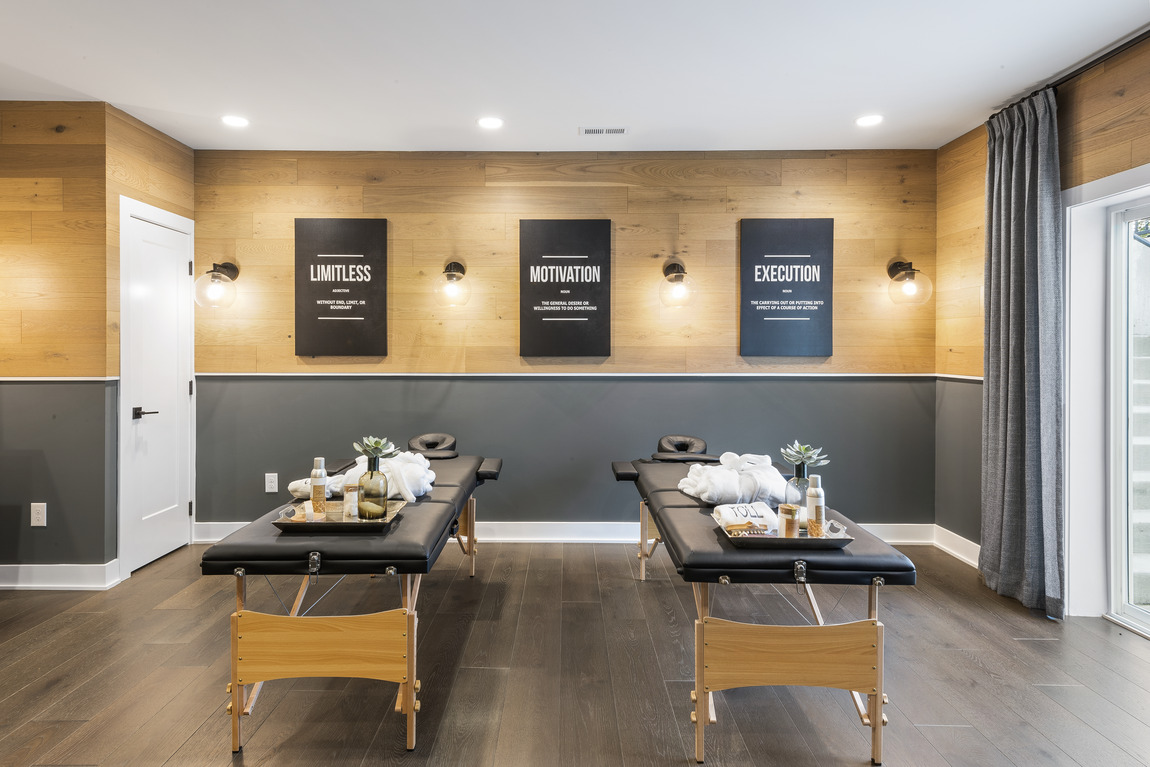 For the Mom Who Loves Sports
Grab tickets to her favorite team and treat her to some fun. If there are no sporting events, maybe try learning a new sport like pickleball, curling, or axe throwing. If you're not feeling that adventurous, get a group together and head out for an evening of bowling, ping-pong, or arcade gaming, or simply invite friends and family to your Toll Brothers home to enjoy a fun game of billiards.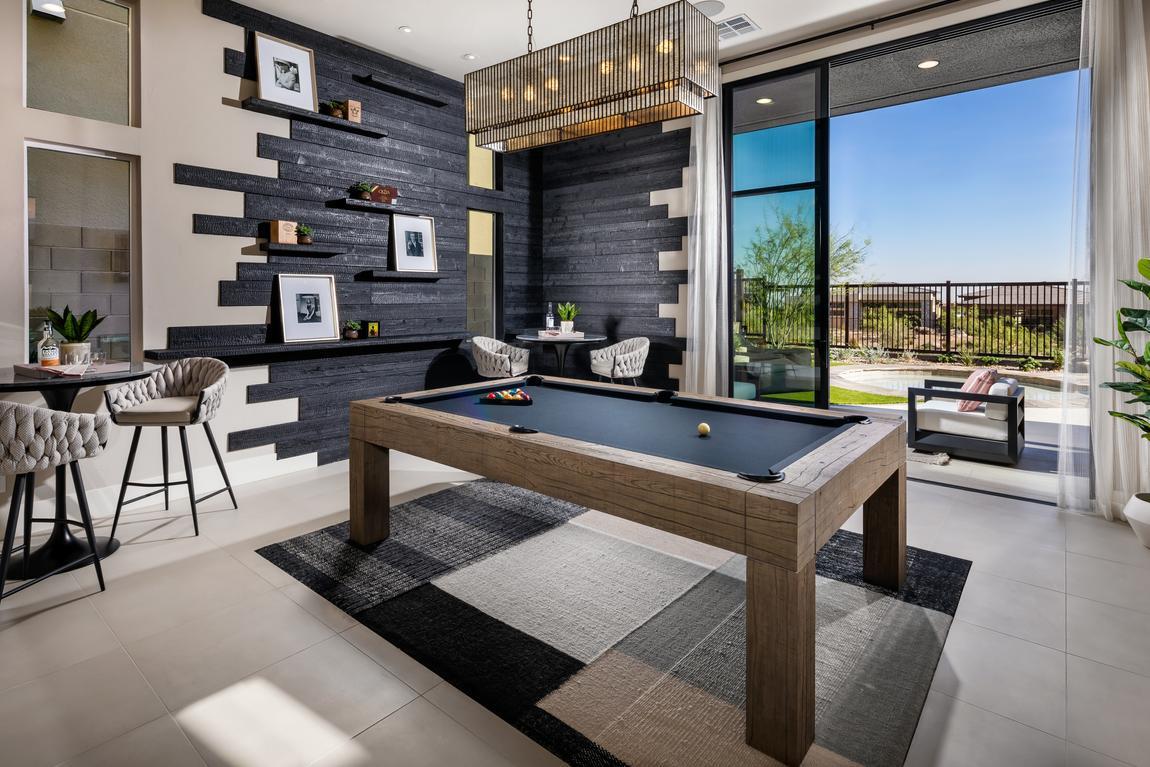 To learn more about a community near you, visit TollBrothers.com or check out our Pinterest page for inspirational design ideas for your home.