Last updated on August 24th, 2022
Vibrant colors, a signature of spring, begin to emerge as the days grow longer and the sun shines brighter. Awaken your senses and embrace your inner designer for a seasonal home refresh that will leave you feeling energized and rejuvenated.
Color and texture can go a long way in adding a new flair that sparks life into your kitchen, bathrooms, or other oft-used spaces. Here are three insider living space design ideas from HRI Design to help you recharge your interior and make your home feel like new.
Accentuating accents
Interior design inspiration can originate from fashion, the season, or a favorite theme. Introducing even one new element or accent into the space can add a unique layer to your well-worn look. Brighten up your entryway or living room with fresh flowers, unique potted plants, or something colorful such as fruit in the kitchen. Experts from HRI design recommend updating the 'eye candy' in the room, such as switching out table runners or cloth napkins or incorporating covers to your tiered dessert and cake plates. A simple accessory change, even to heavily used items like drinking mugs or accent plates, can do wonders when it comes to renewing the space for you and your family.
Textures and colors
An easy way to update your home is to introduce new cushions or pillows to your favorite chairs, couches, or reading benches. Adding a textured piece or re-upholstering a worn item is a subtle, yet simple way to refresh your most-used areas. Throw blankets or new fixtures can also bring a different vibe or tone to your space. If you are looking for a more significant interior change, a small investment in your seating styles can mean the difference between eating and dining. Purchase new pieces or alternate chairs and/or counter stools from another room, such as from the kitchen or game room.
Brightening up the walls with a fresh coat of paint or incorporating some new punchy wallpaper can add personality to a drab space. Splash some color into commonly neglected areas such as the bathroom. Fresh greenery and essential items such as bath salts can offer that burst of color, while metal or wooden textures can add a sense of well-being.
Create new spaces
Thoughtfully designed alcoves can breathe life into unexpected areas of your home. Convert a corner or unused space into a mini-game area featuring your most-loved gaming table, or a library nook to enjoy a good book or two. Spruce up your entryway to create a calming welcome for you and your guests. And don't forget your personal space. Take the time to carve out areas for your morning and evening routines in areas that you use most often, such as your bathroom vanity.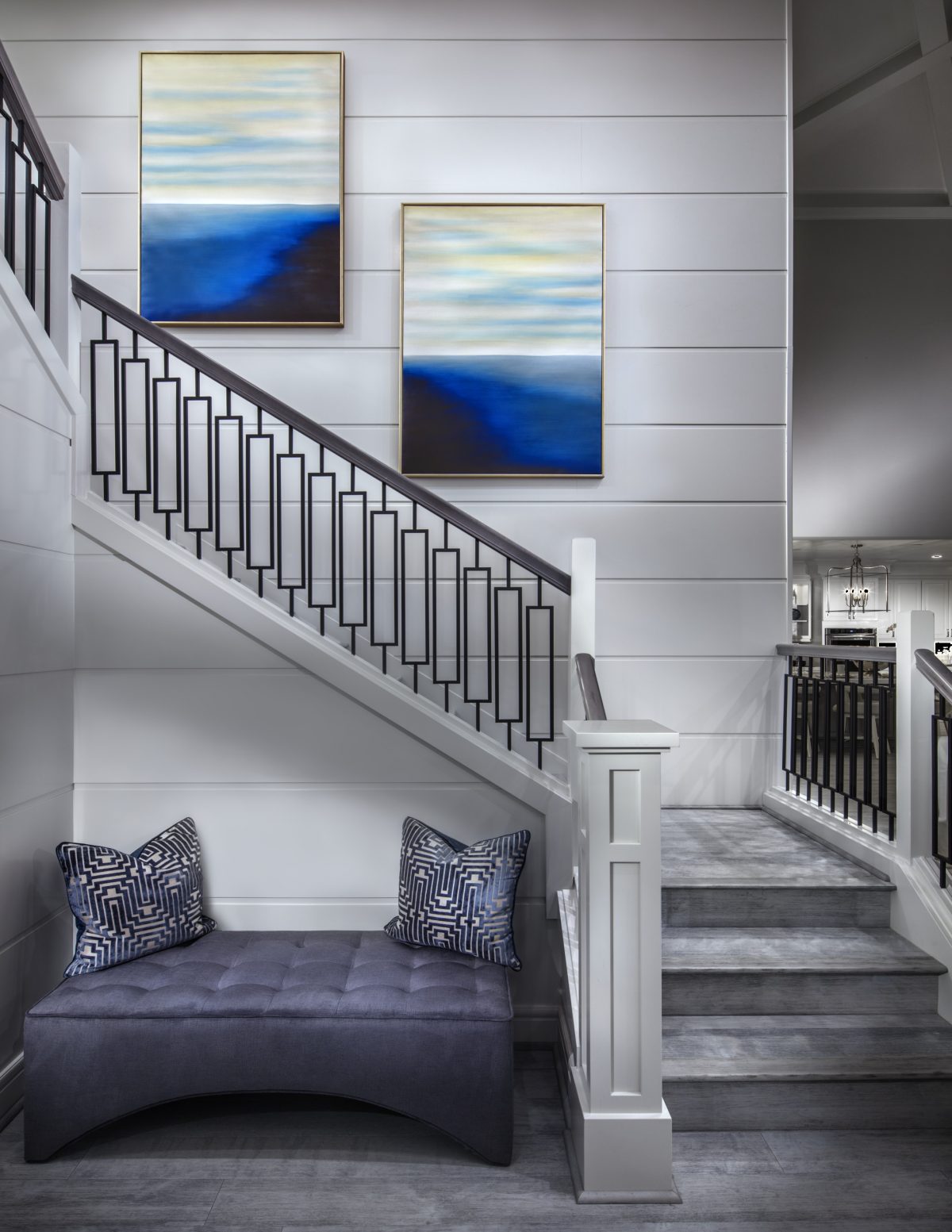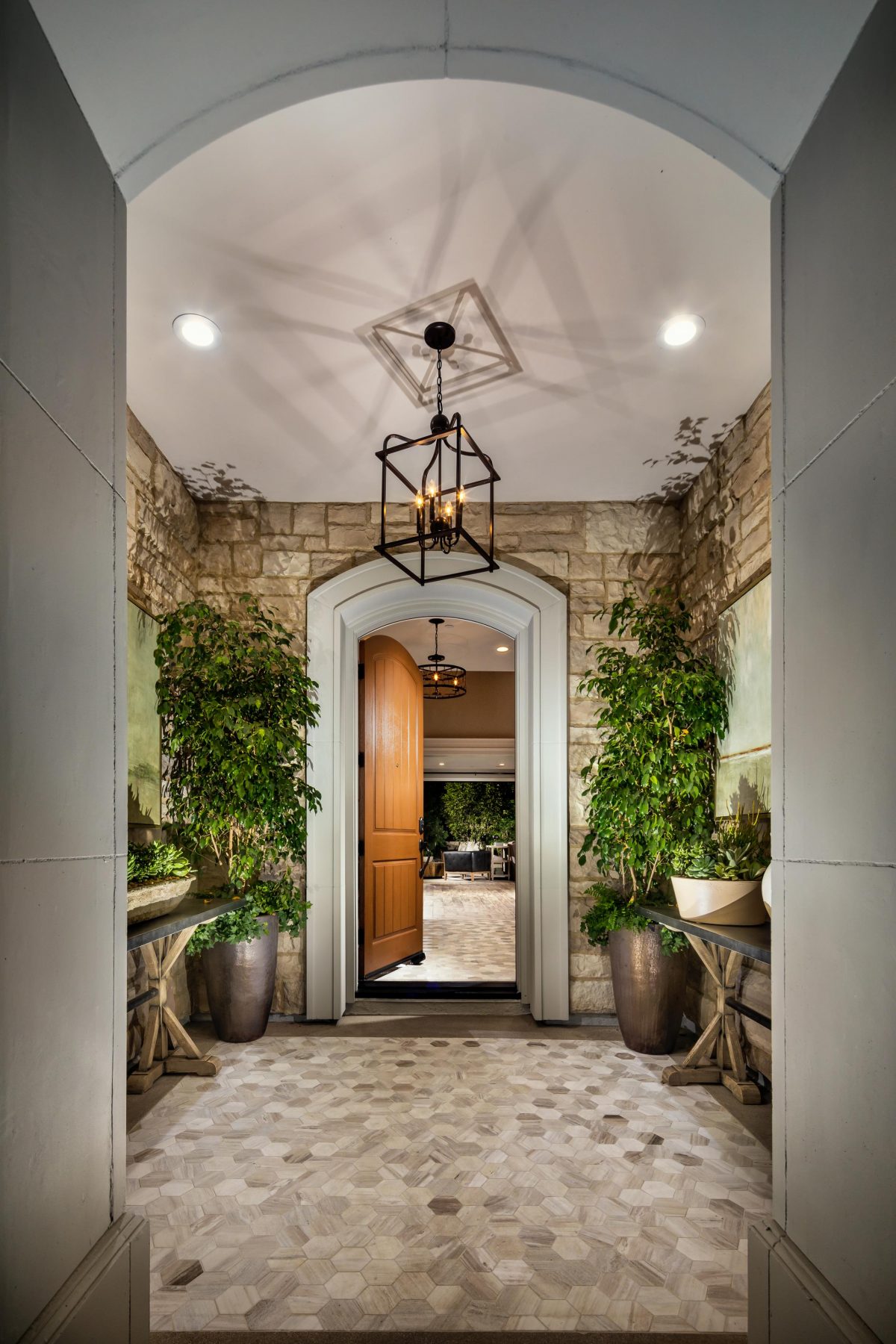 For more ideas on how to refresh your space visit our Pinterest board or read our blog on the latest design trends. Interested in a new home? Visit our website for a community near you.
Toll Brothers talented interior design partner HRI Design contributed to this story.