Last updated on August 24th, 2022
Who doesn't dream of a cool, refreshing pool on a hot summer day? Better yet, one that's mere steps away from your kitchen. These backyards are more water than grass, and that is entirely alright with us. Between swimming, relaxing in lounge chairs, and cooking in outdoor kitchens, you're bound to spend more time in these backyards than you are in the homes.
Explore these incredible outdoor living spaces and let us know which of these backyard pools you're most eager to dive into.
1. Resort style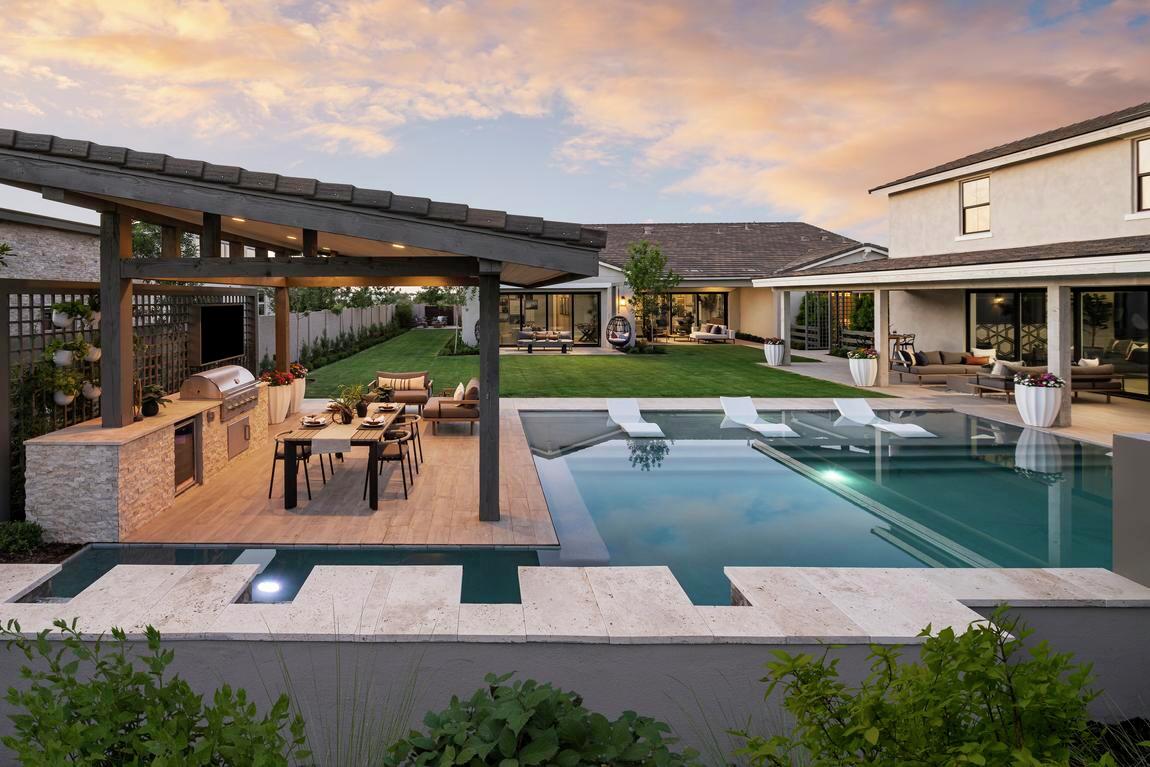 2. The best seat in the house isn't always in the house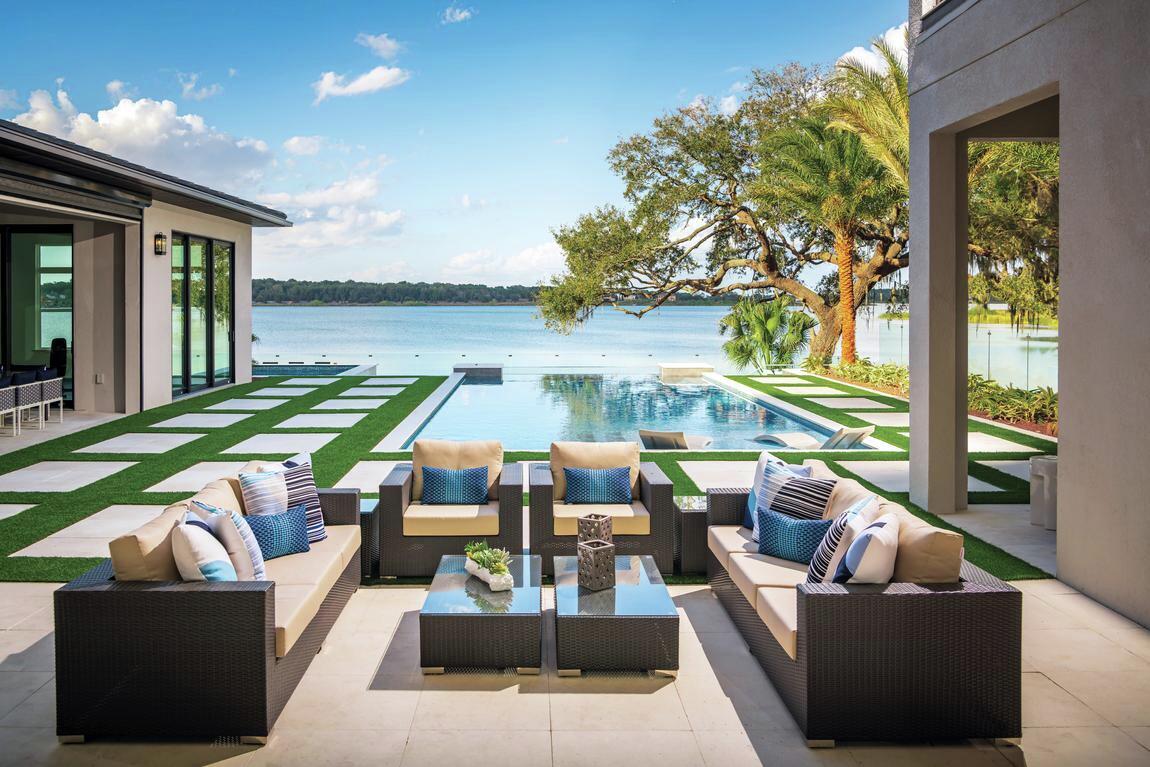 3. Walk out, and jump in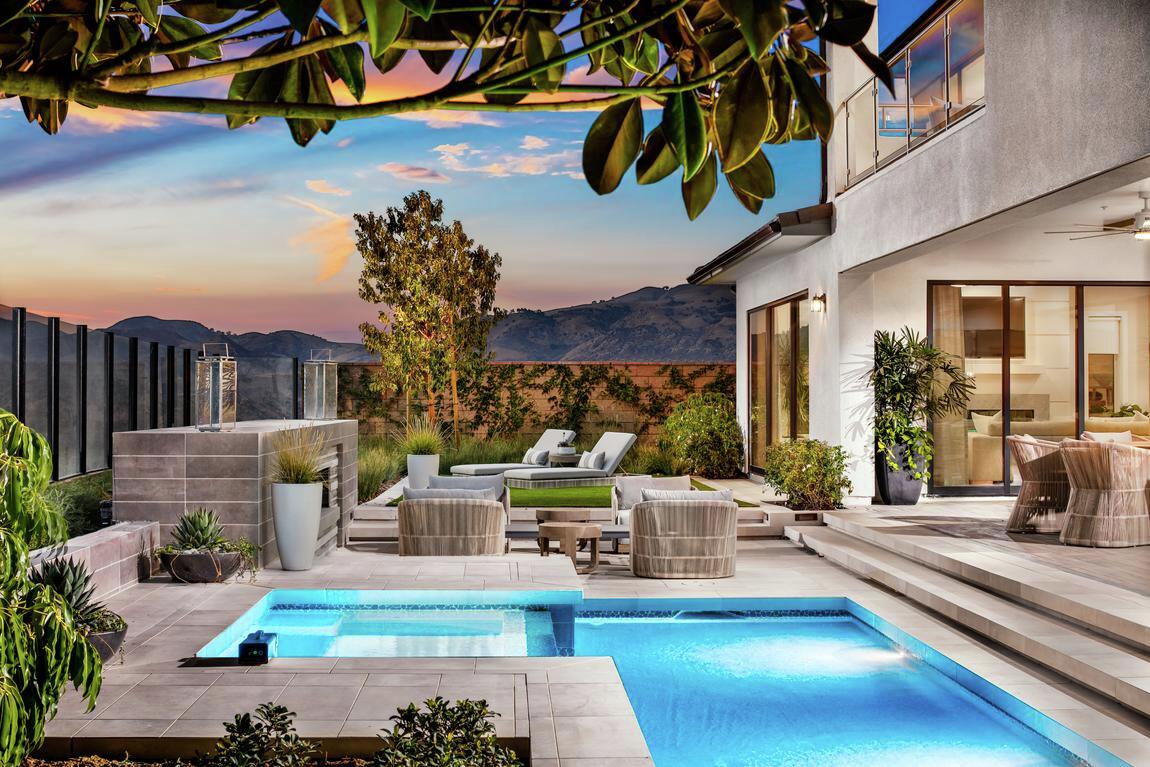 4. A backyard pool with a view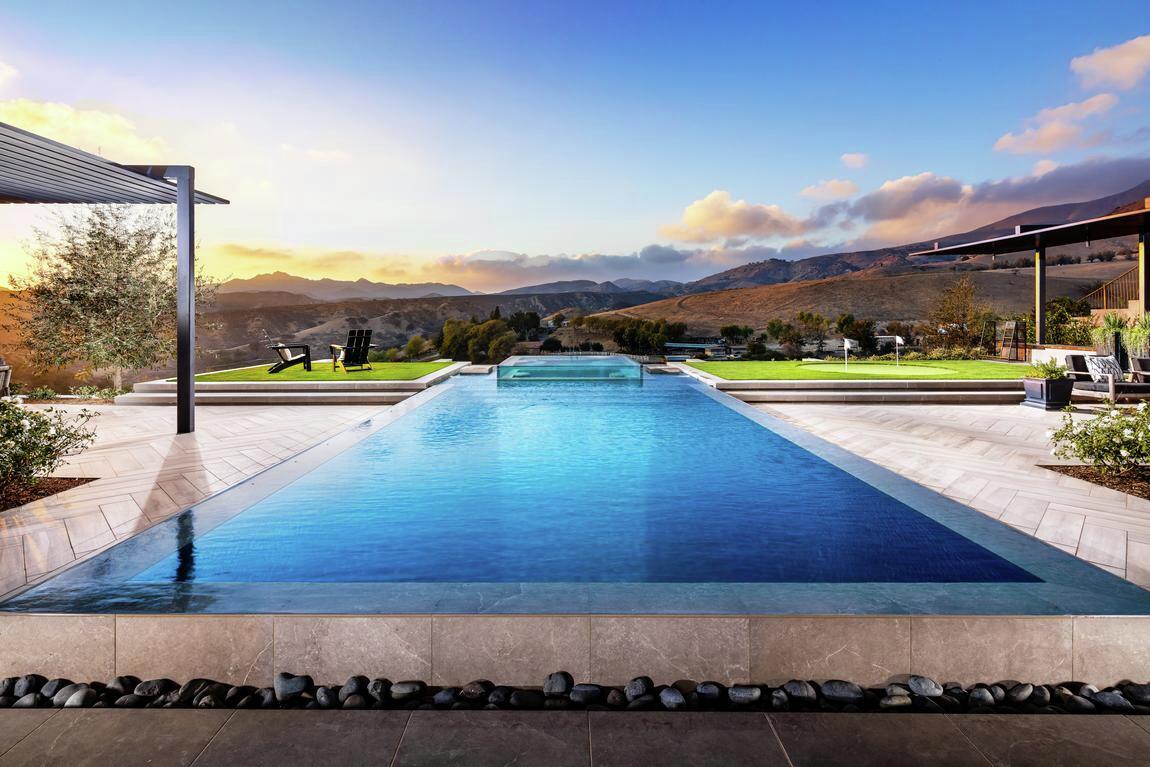 5. West-coast influence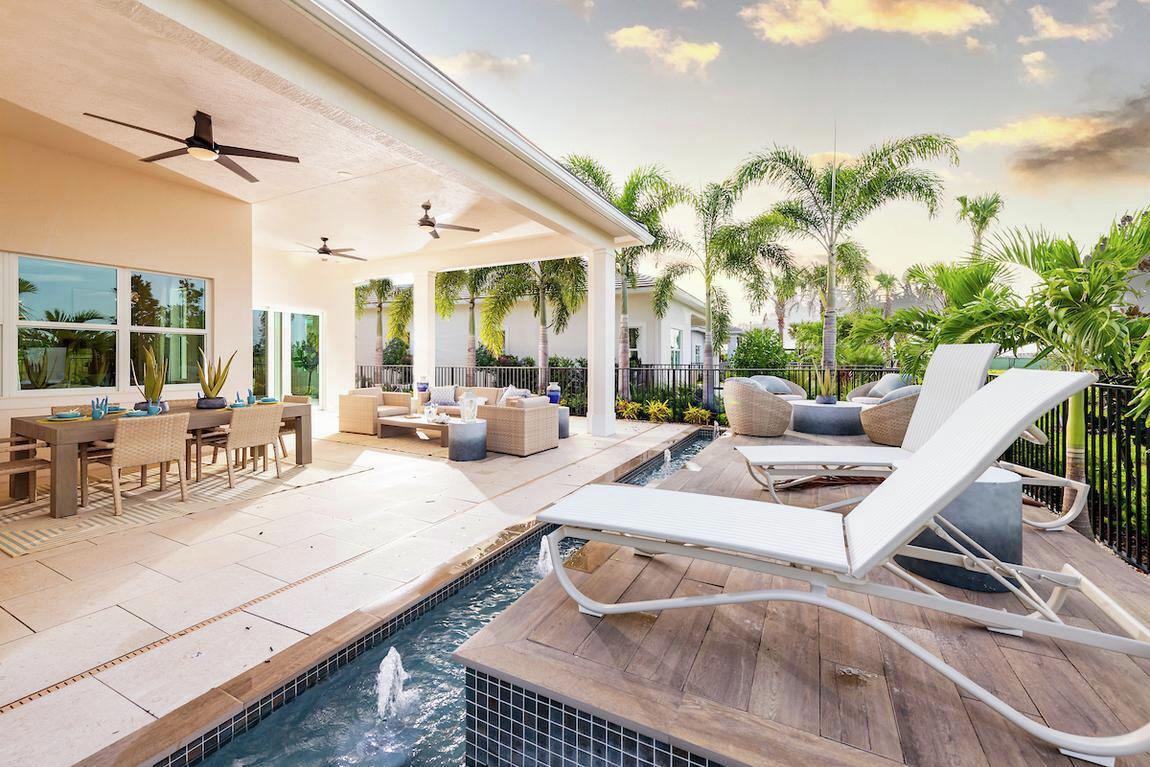 6. Island oasis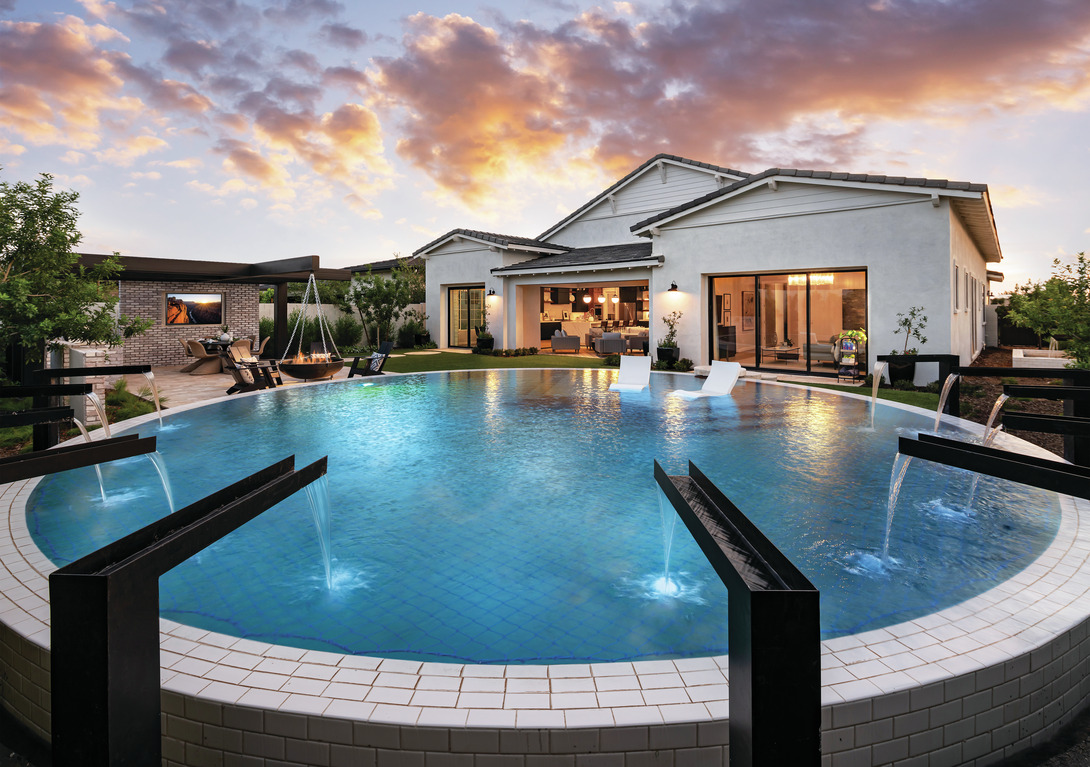 7. Calm waters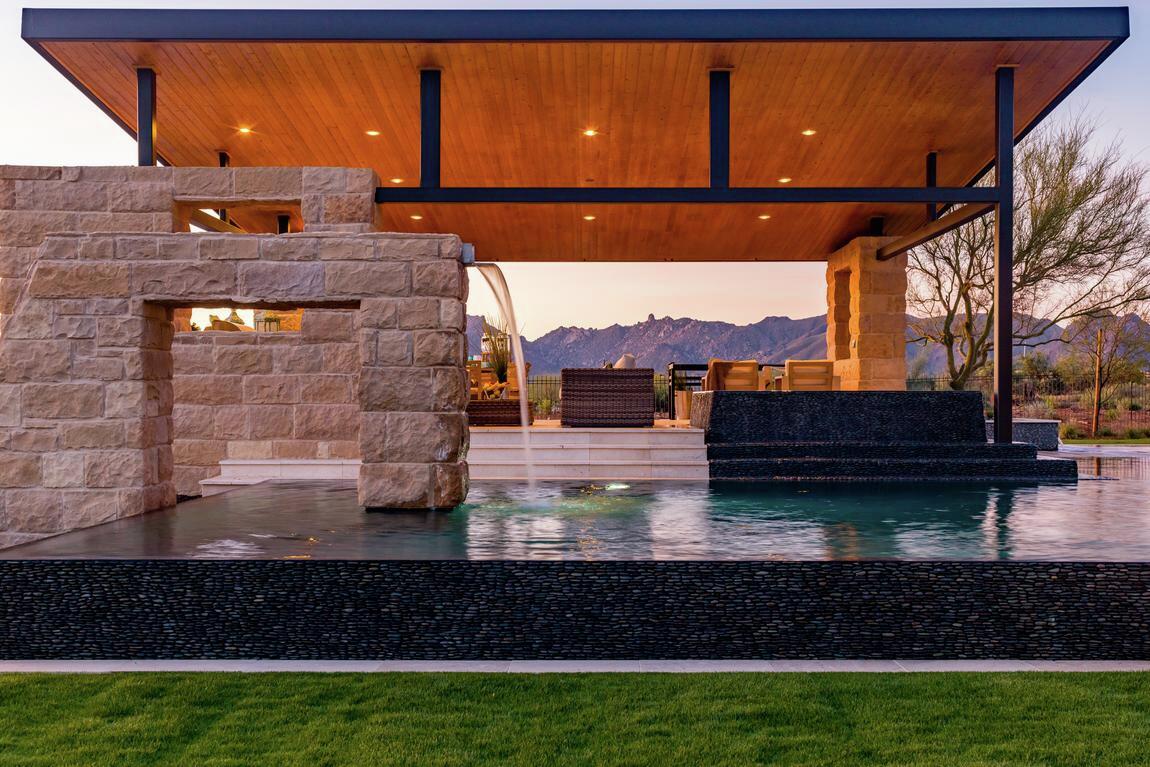 8. Color me impressed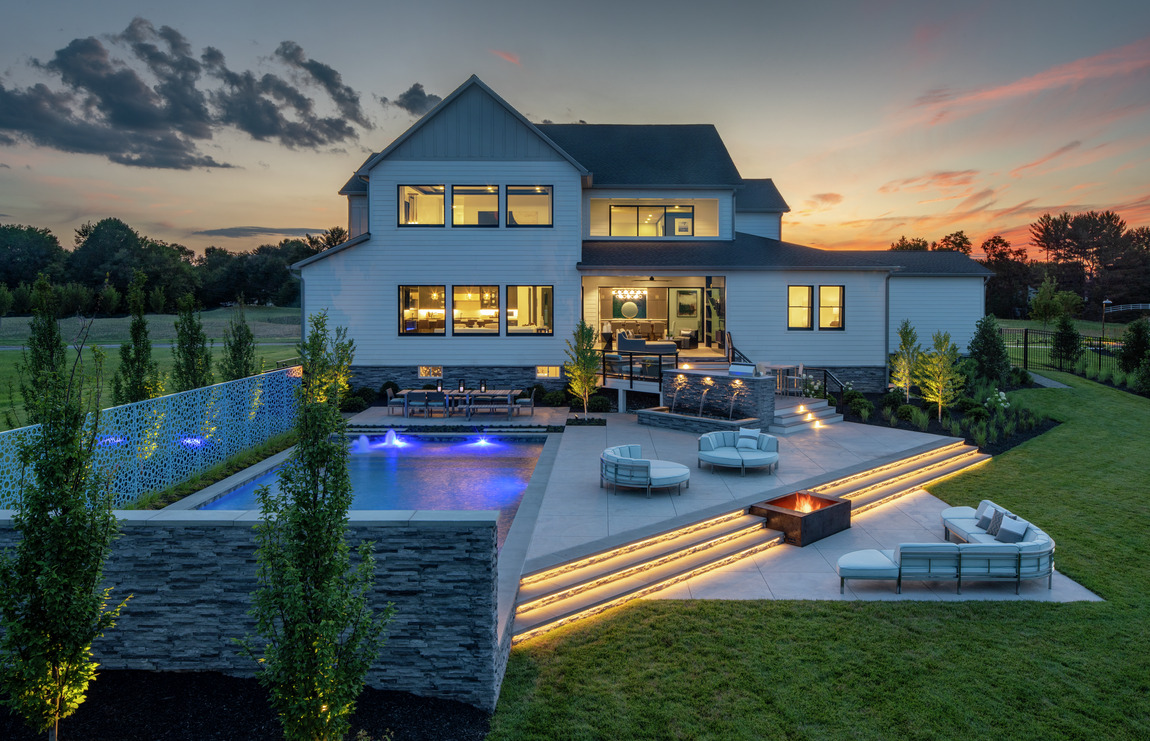 9. Fire and water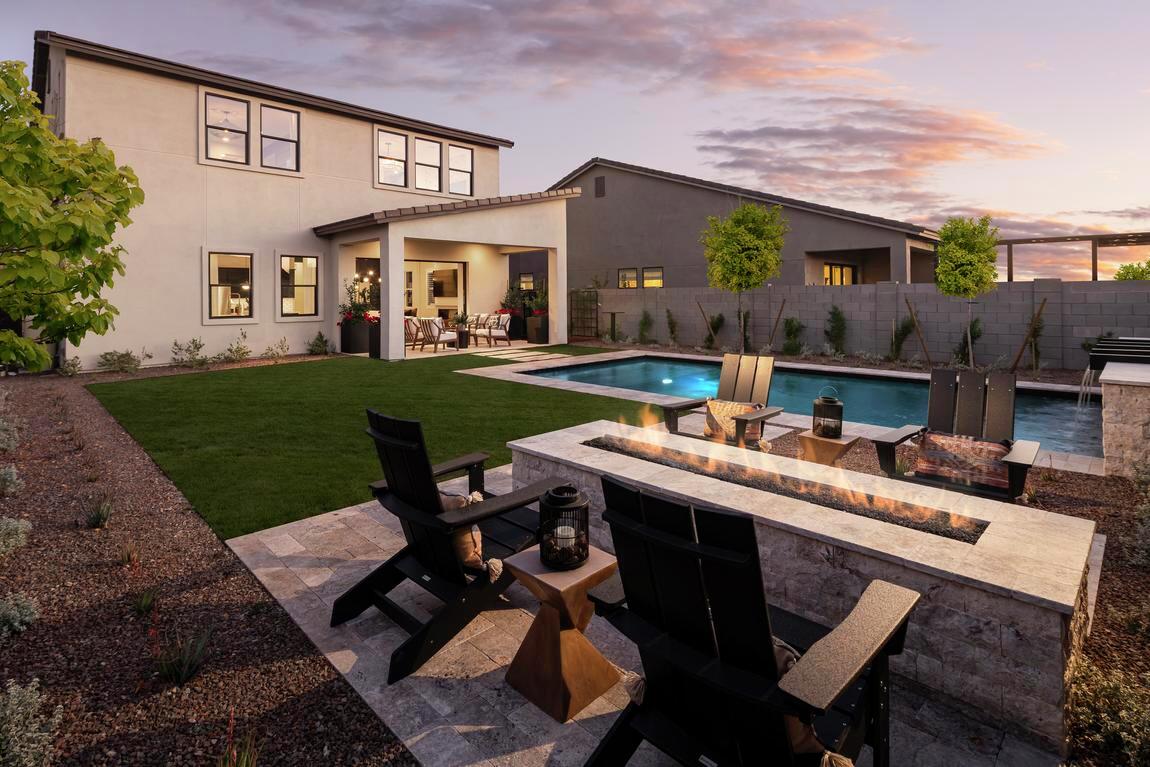 10. Water and plants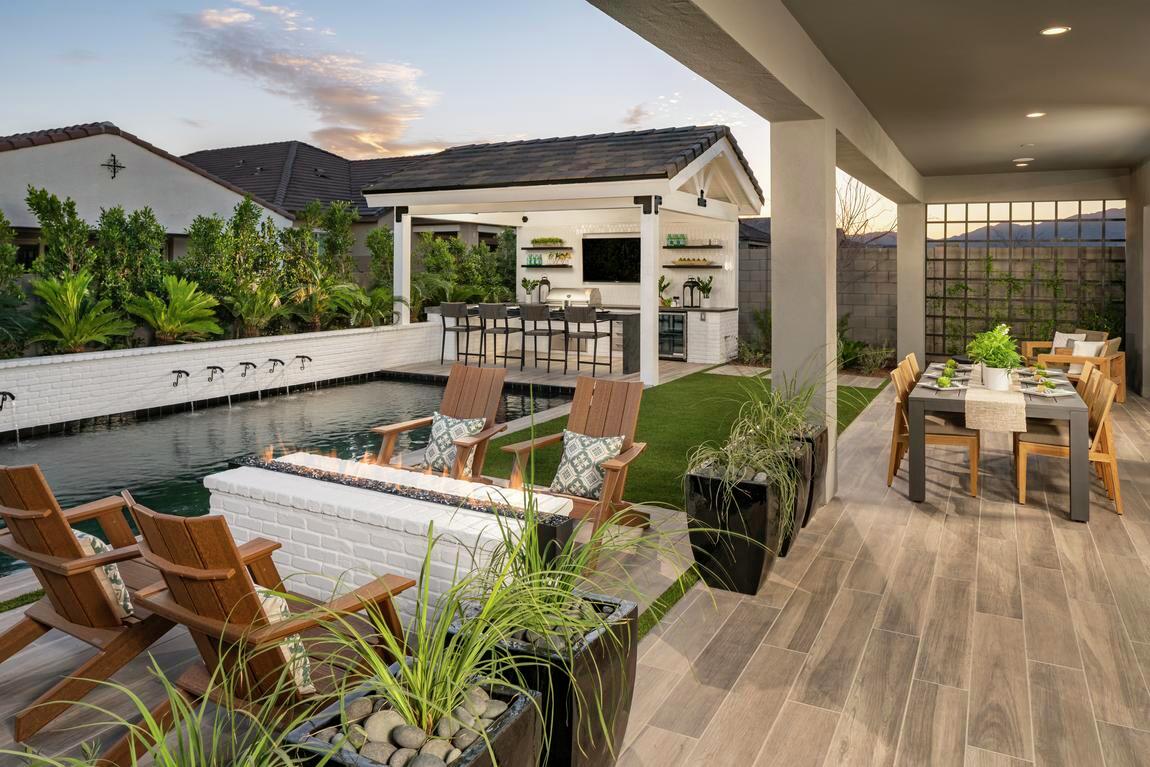 11. Follow the path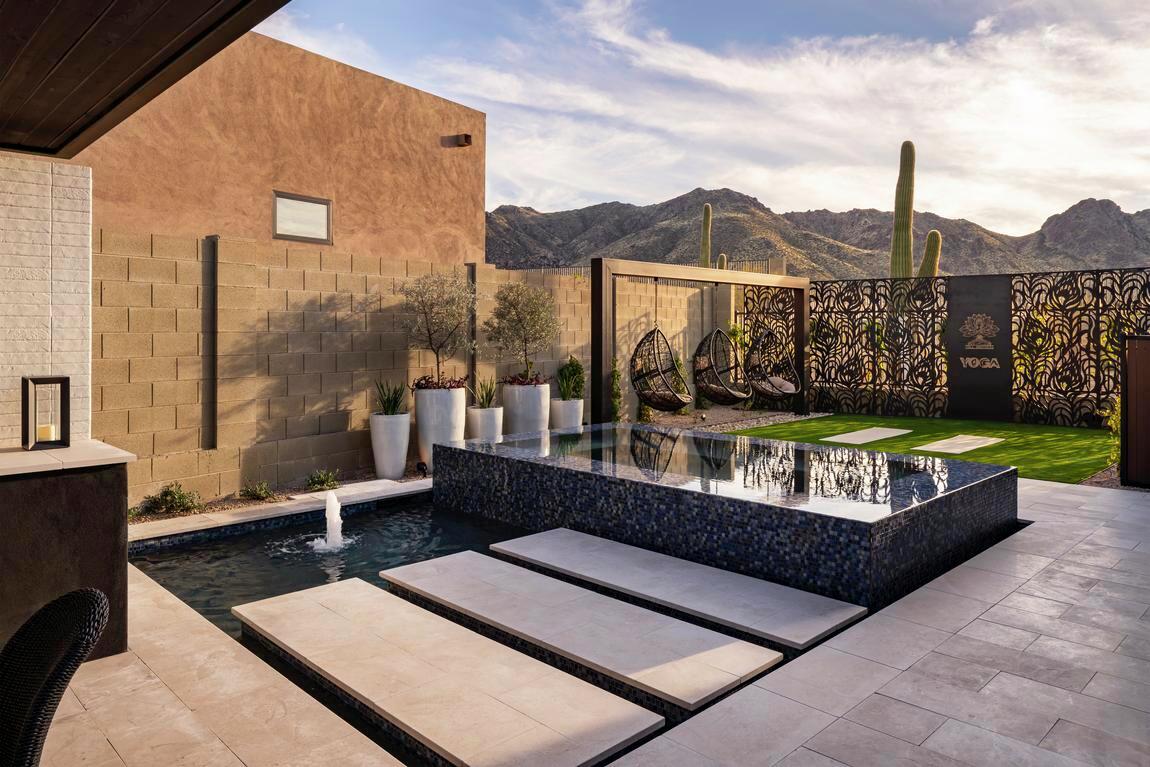 12. Swimming and grilling
13. Appreciate the backyard pool from above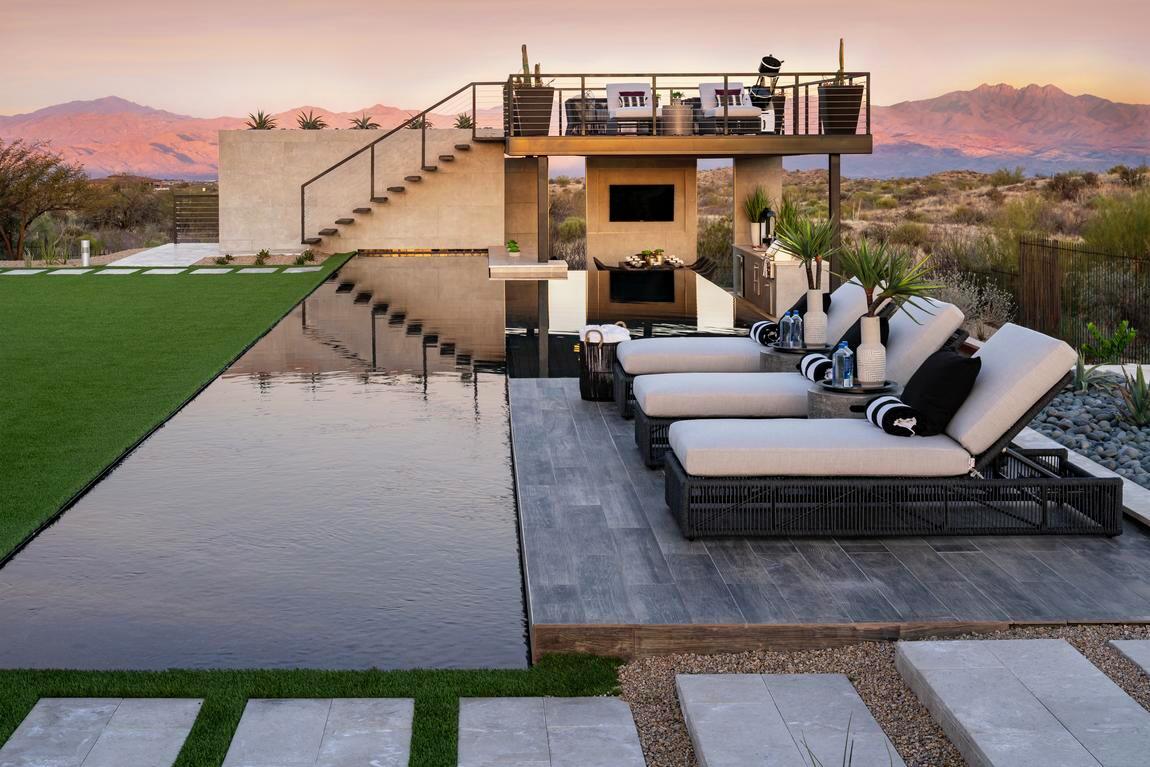 14. A pool should always be in close proximity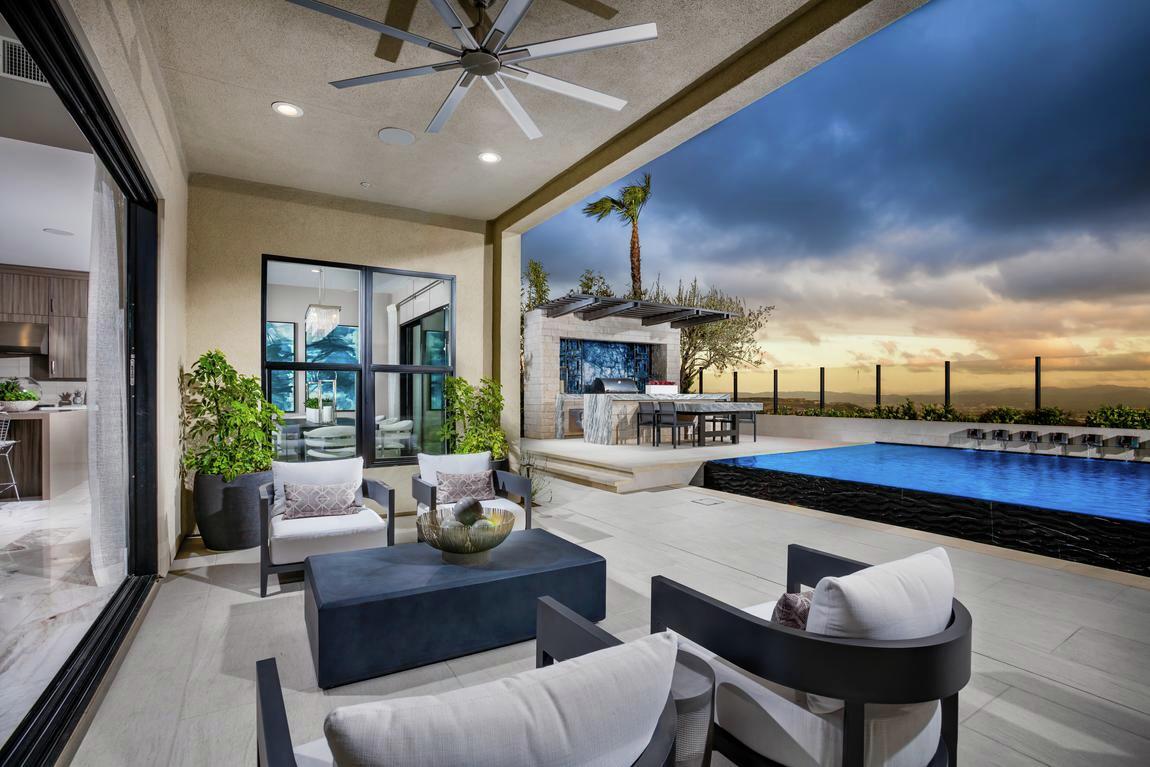 15. Life on the edge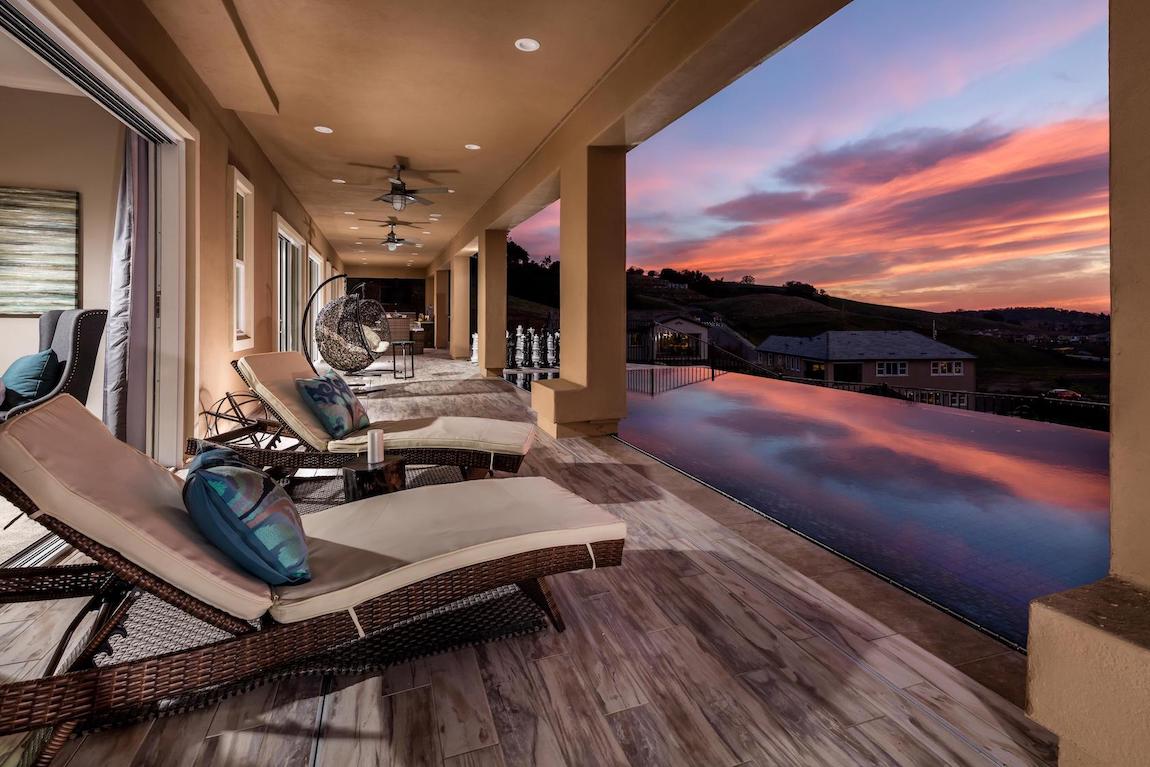 16. Relaxation over laps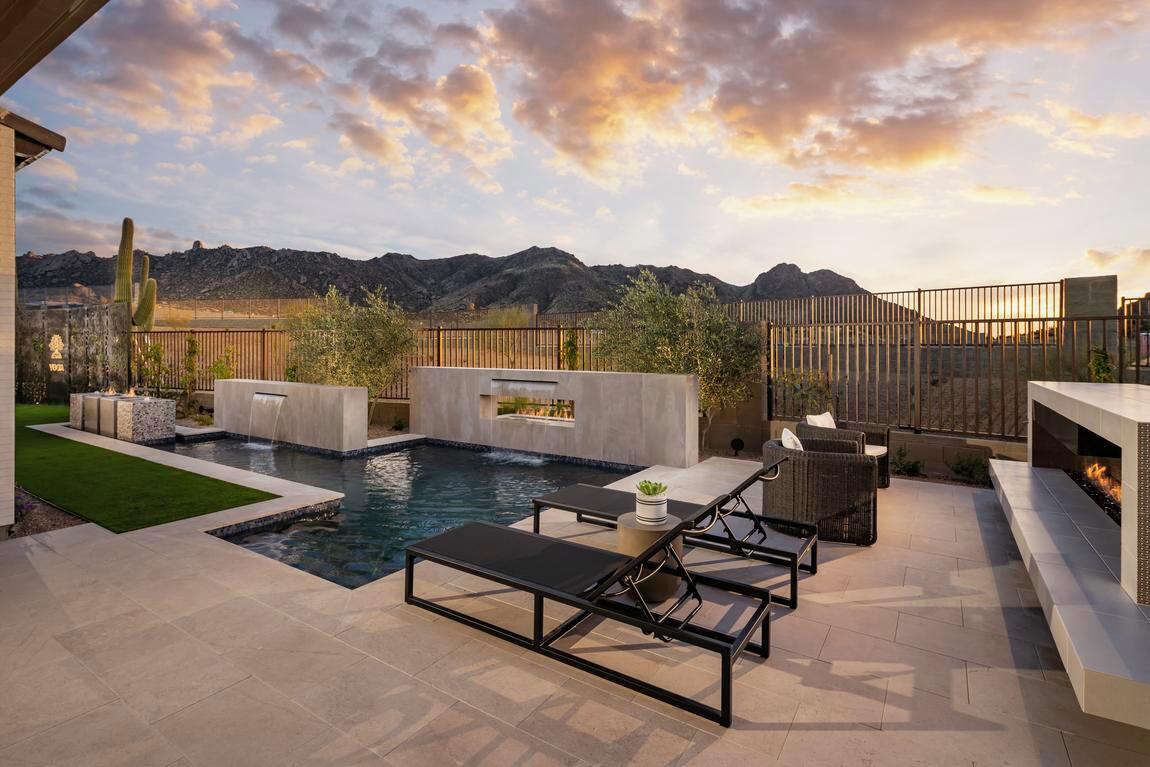 17. Indoor-outdoor living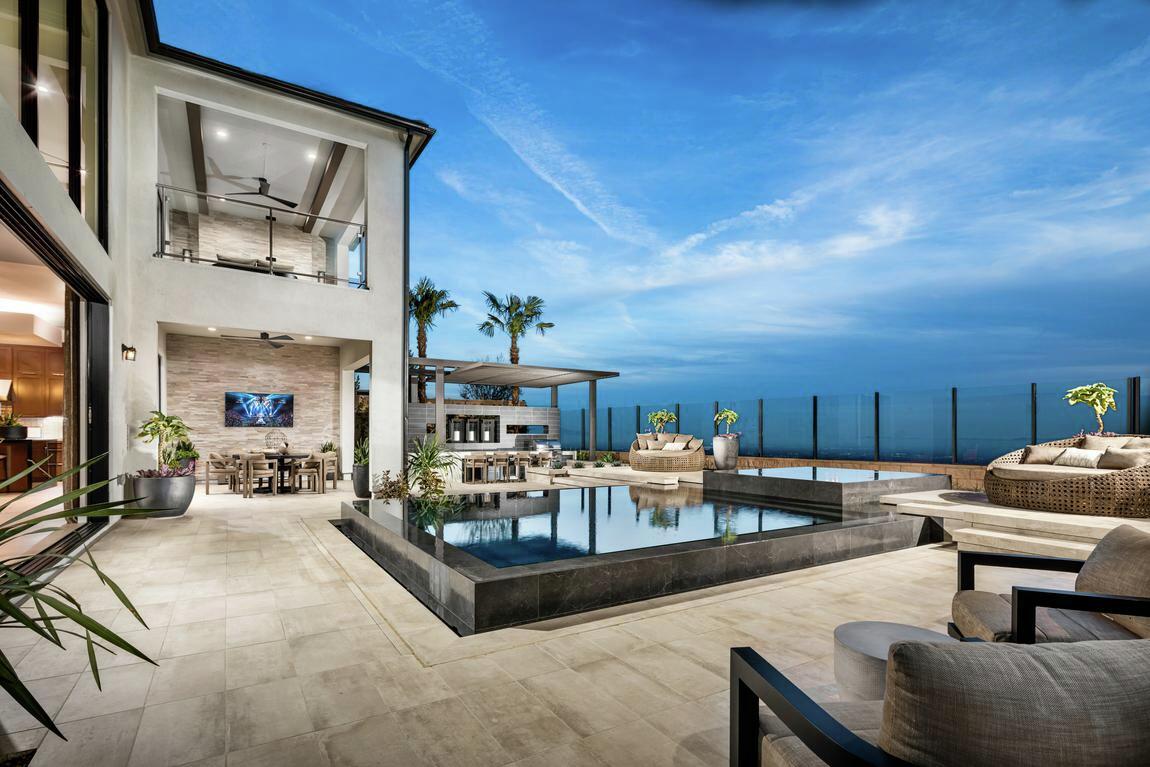 18. Four corners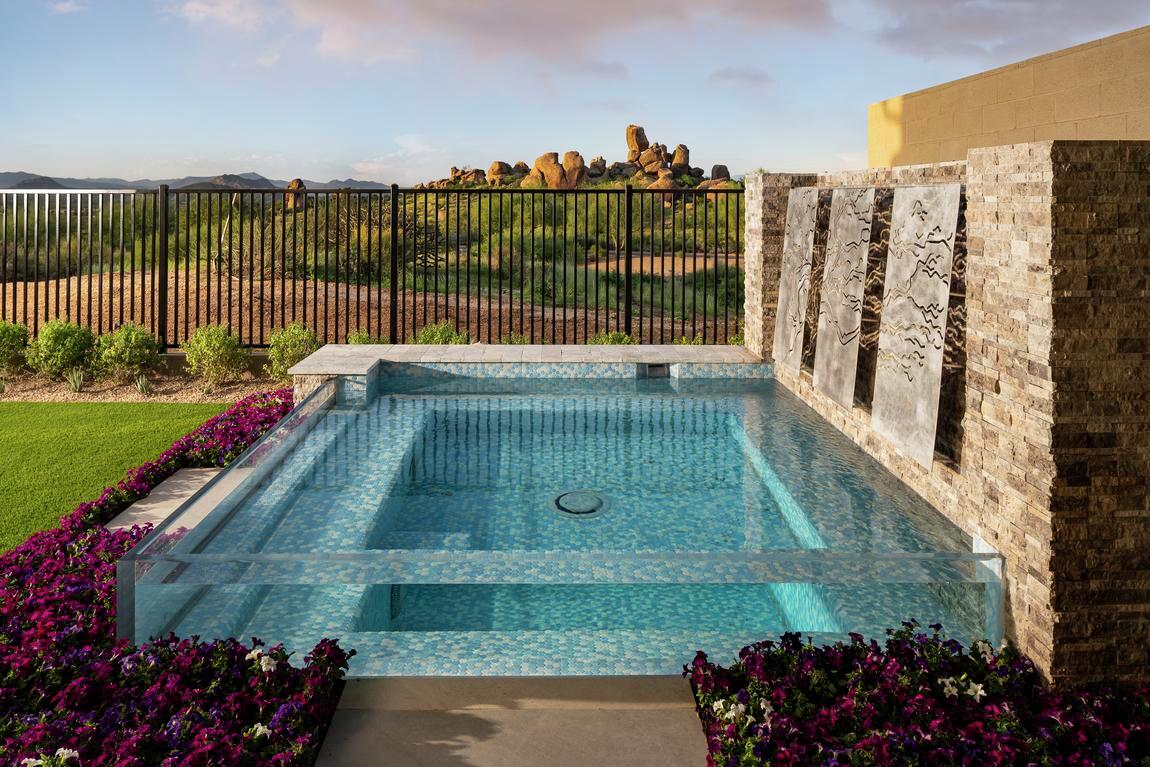 19. Gradual descent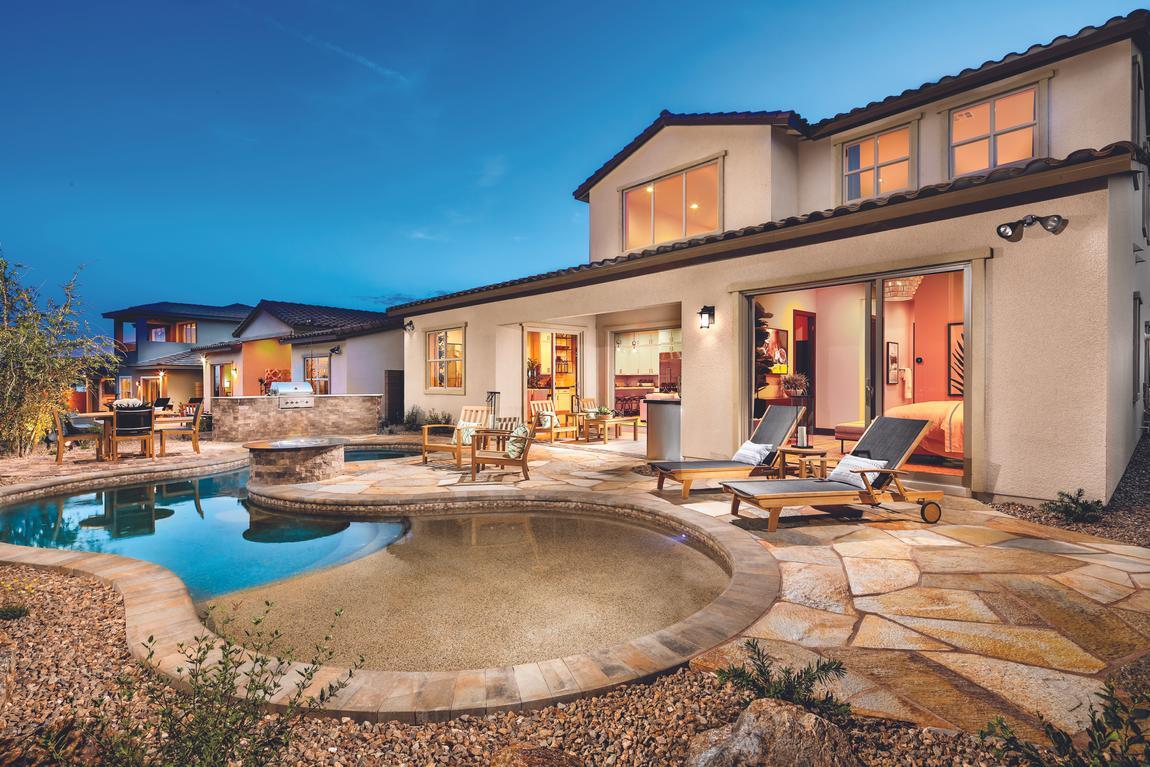 20. Over the bridge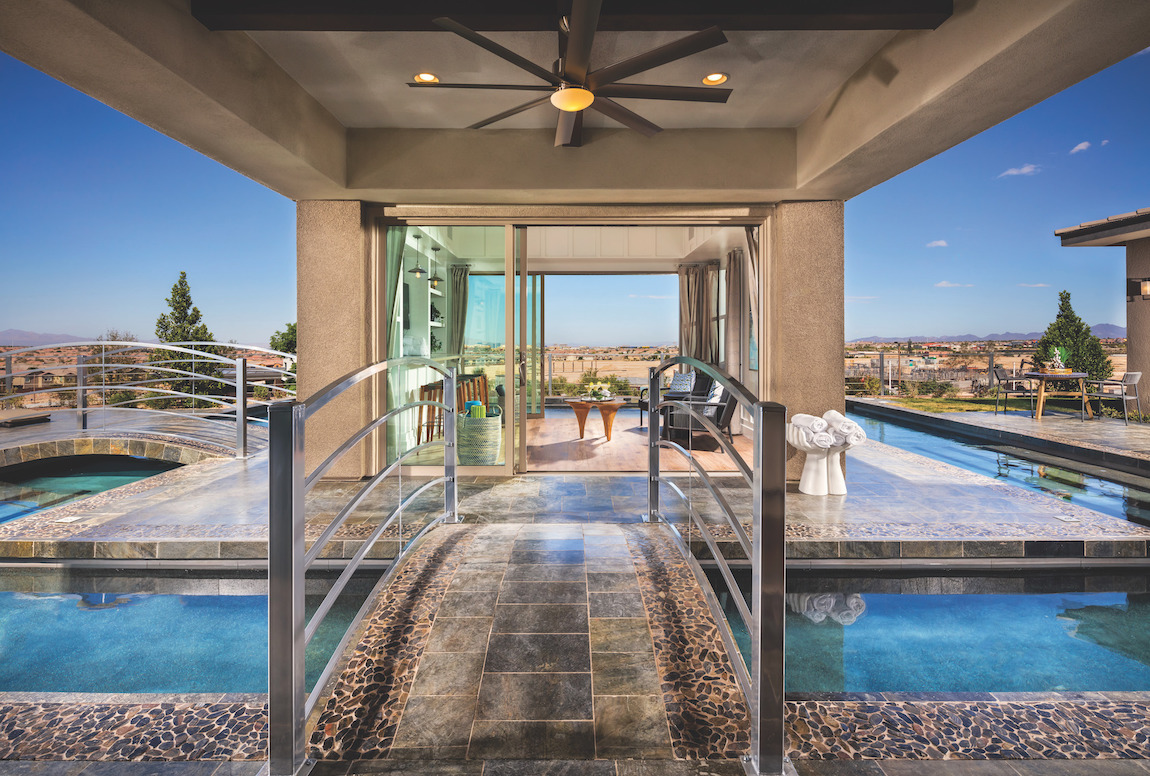 21. Perfect for rainy nights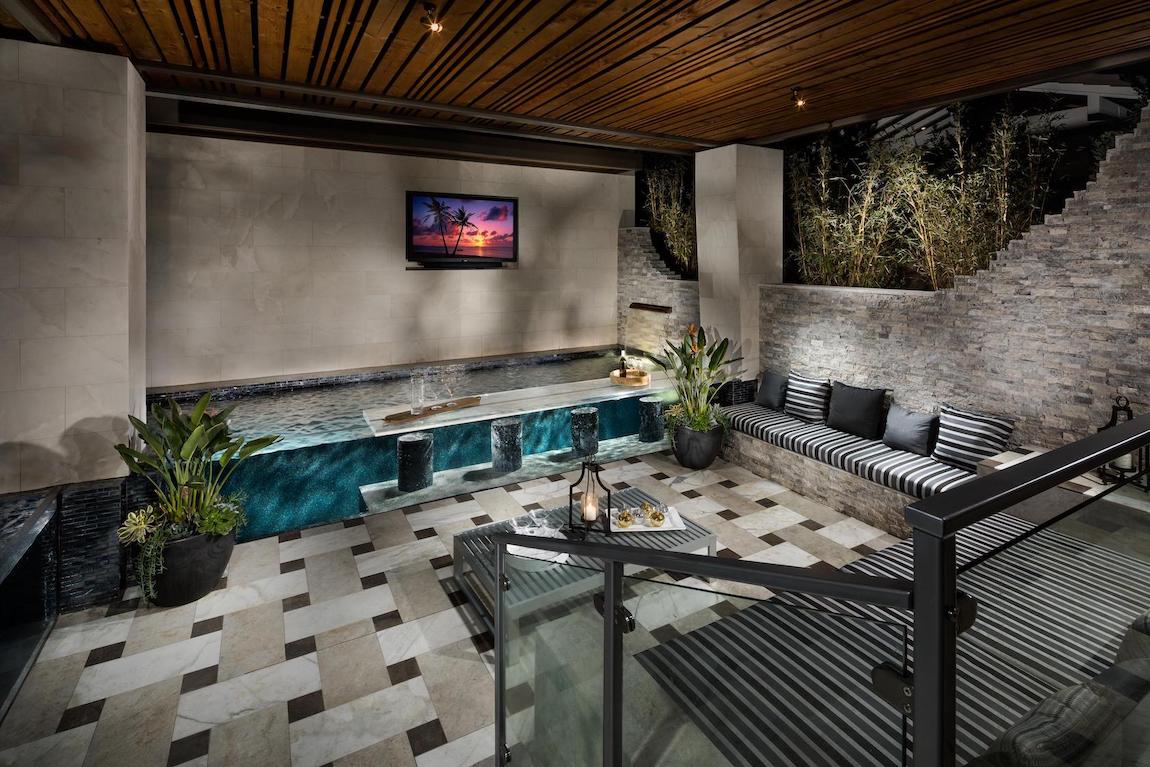 22. Poolside dinners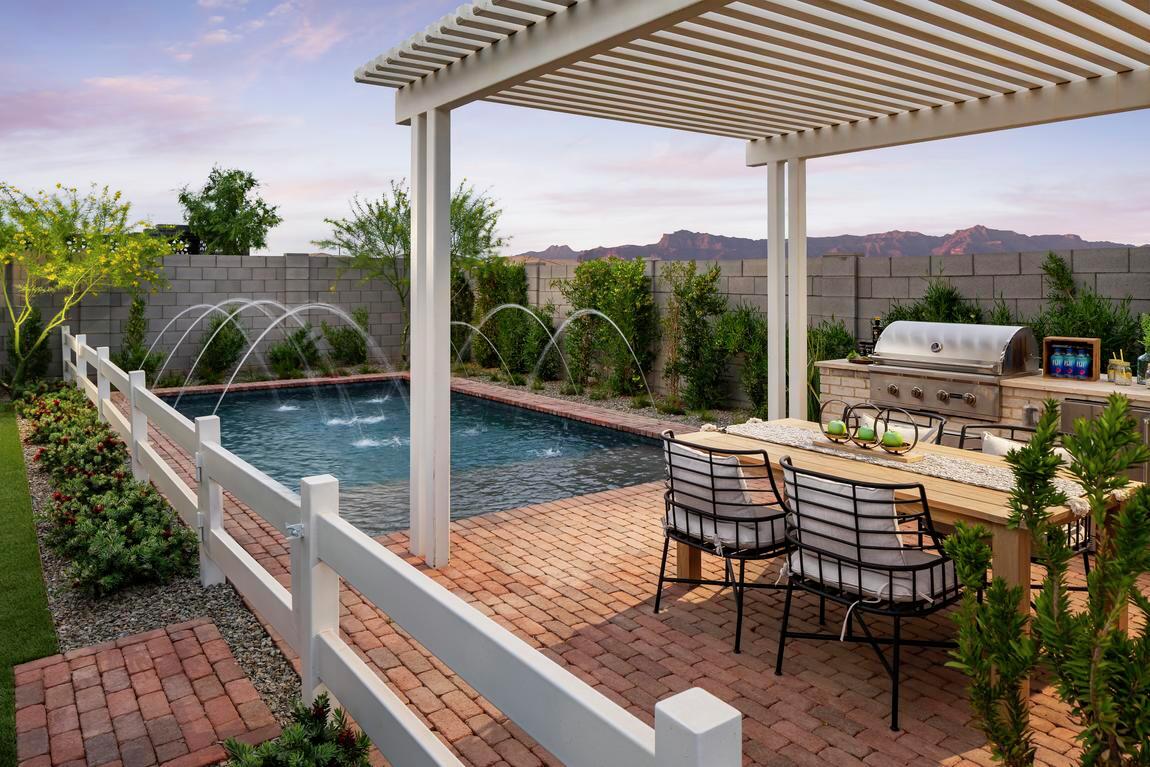 23. Have a seat and cool off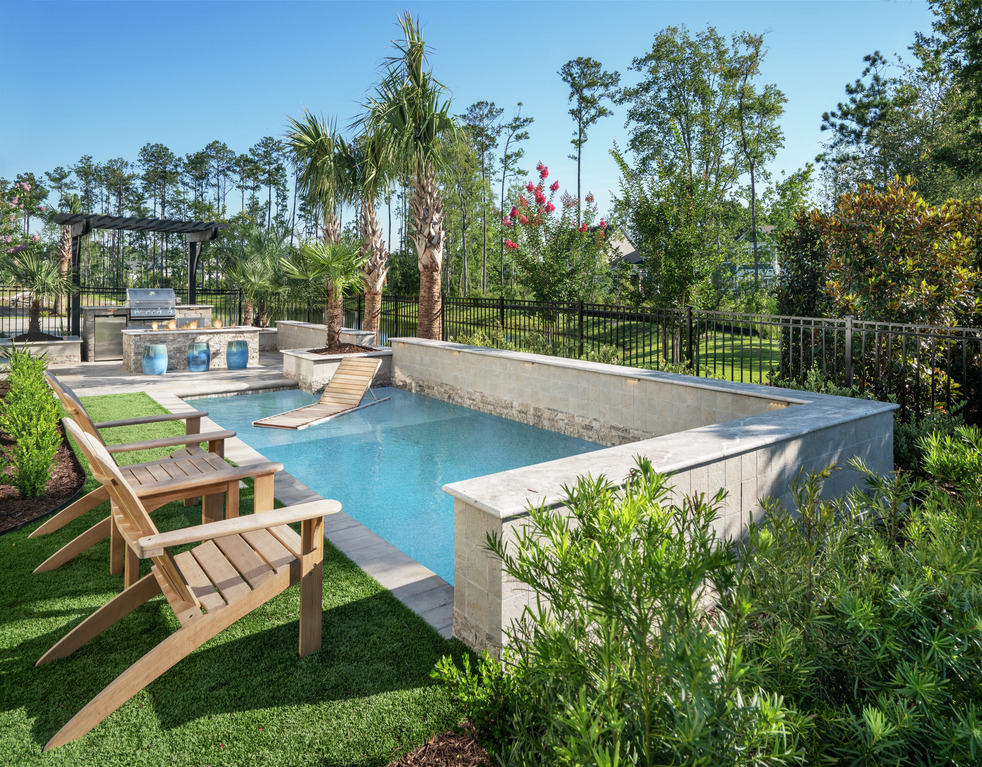 See more incredible backyard pools and outdoor spaces on the blog.