Last updated on February 9th, 2021
The transition from working in an office to working from home can be quite an adjustment. Luckily, the experts at Organized Living have six easy tips that'll keep you productive, organized, and focused in your new work environment.
1. Create a dedicated work space
Dedicate a specific area in your home to be your new home office. Whether it is a desk in a spare bedroom or your kitchen table, having a dedicated place to do your work will allow you to be more productive and efficient.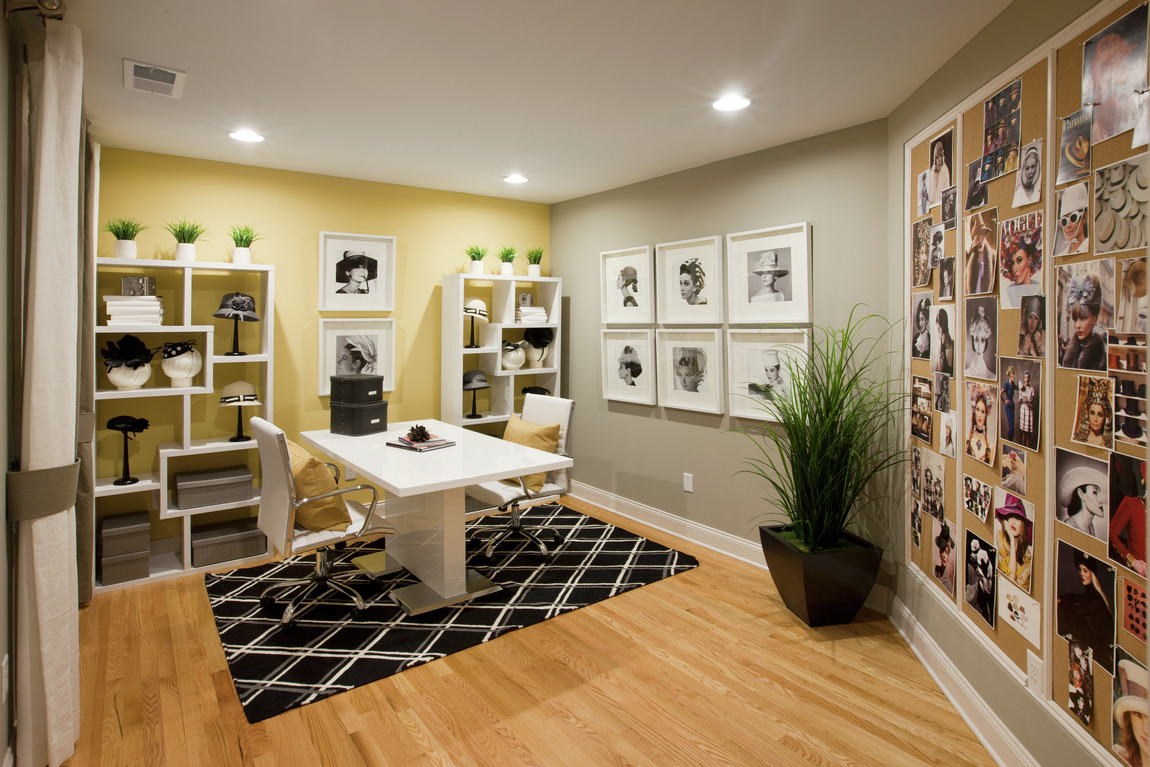 2. Make sure you have a comfortable chair
A properly designed, ergonomic desk chair is an important aspect to being productive. Prolonged sitting in a good chair will positively impact posture, reduce fatigue, and increase circulation throughout the day.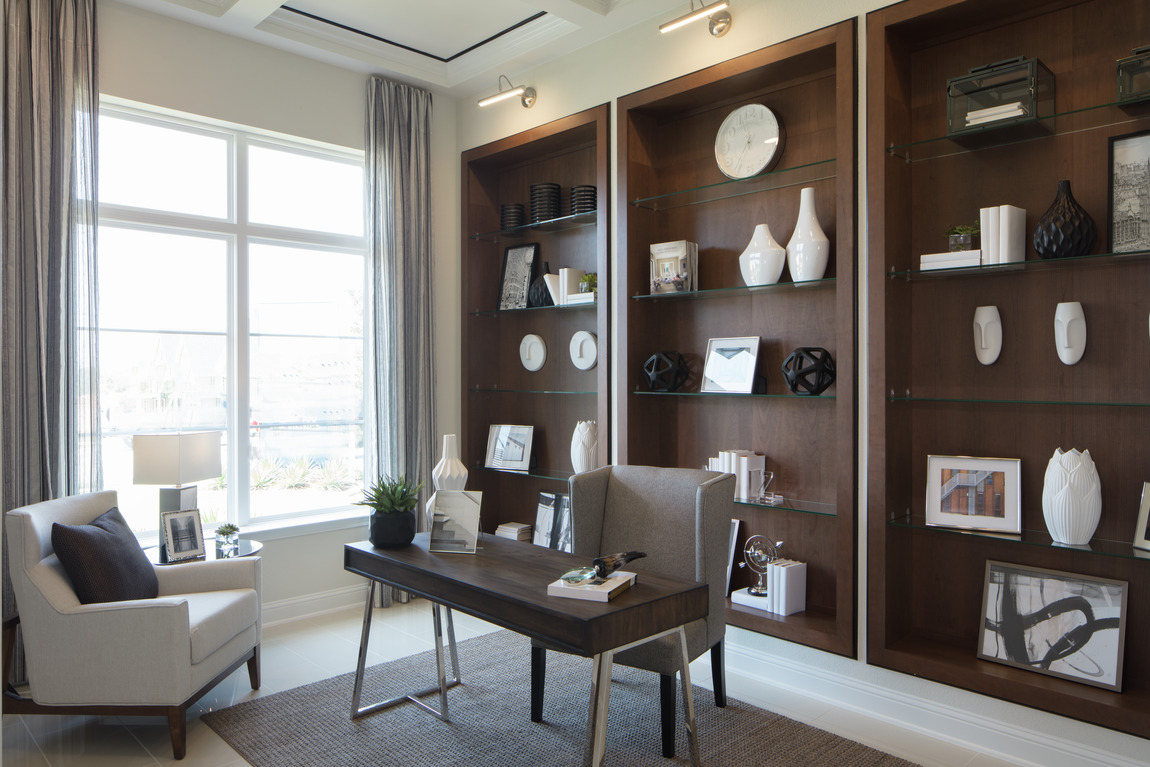 3. Stick to a regular routine
It's important to keep a regular routine. Do the same things you always do in preparation for work. If you usually exercise before work, continue to do so. If you drink coffee at the office, continue to do so when working from home. Wake up at the same time every day. Having the same schedule you had before will allow you to be more effective during the work day.
4. Keep in contact with coworkers
Whether it's touching base every morning through an instant messaging system or a video chat, be sure to stay in close contact with your coworkers. Consistently communicating with your coworkers will hold you accountable to complete tasks and projects, just like if you were in the office. Plus, it's a great way to stay connected and ensure team building continues.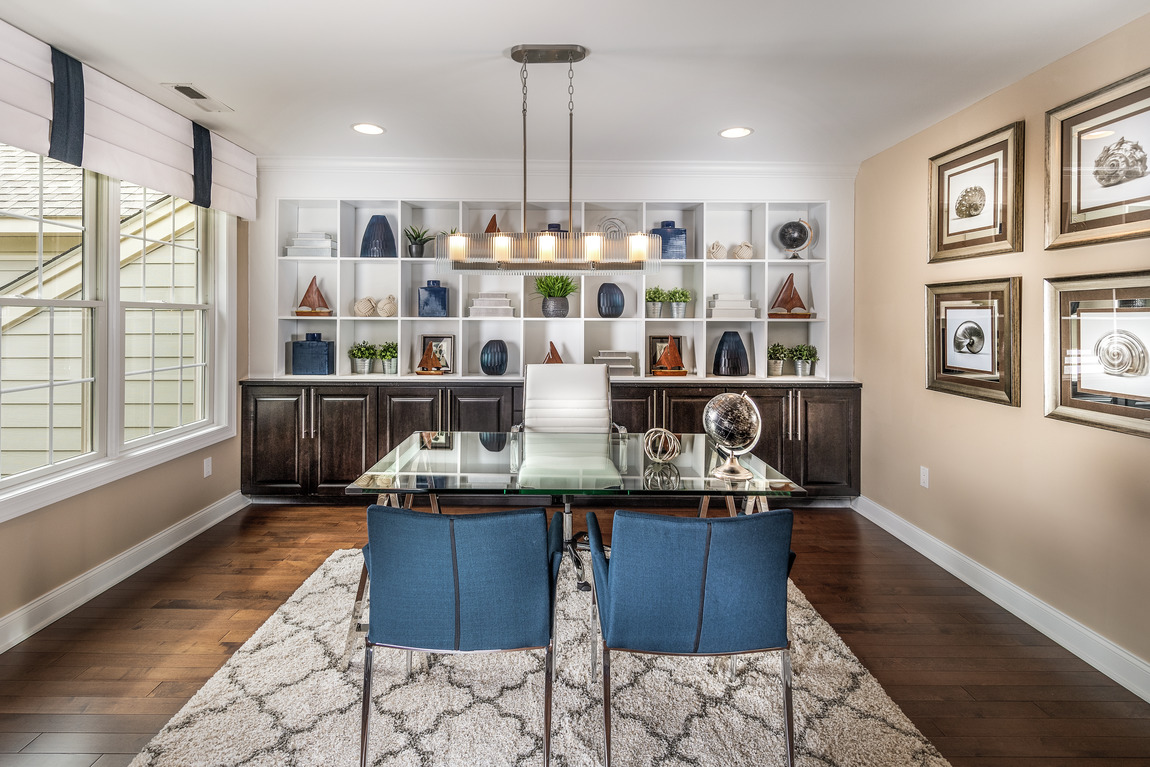 5. Get more done with good lighting
It may seem like a small detail, but having effective lighting is essential when working from home. Whether it's an overhead light, lamp, or natural light, make sure to have a source in place that allows you to stay alert and focused.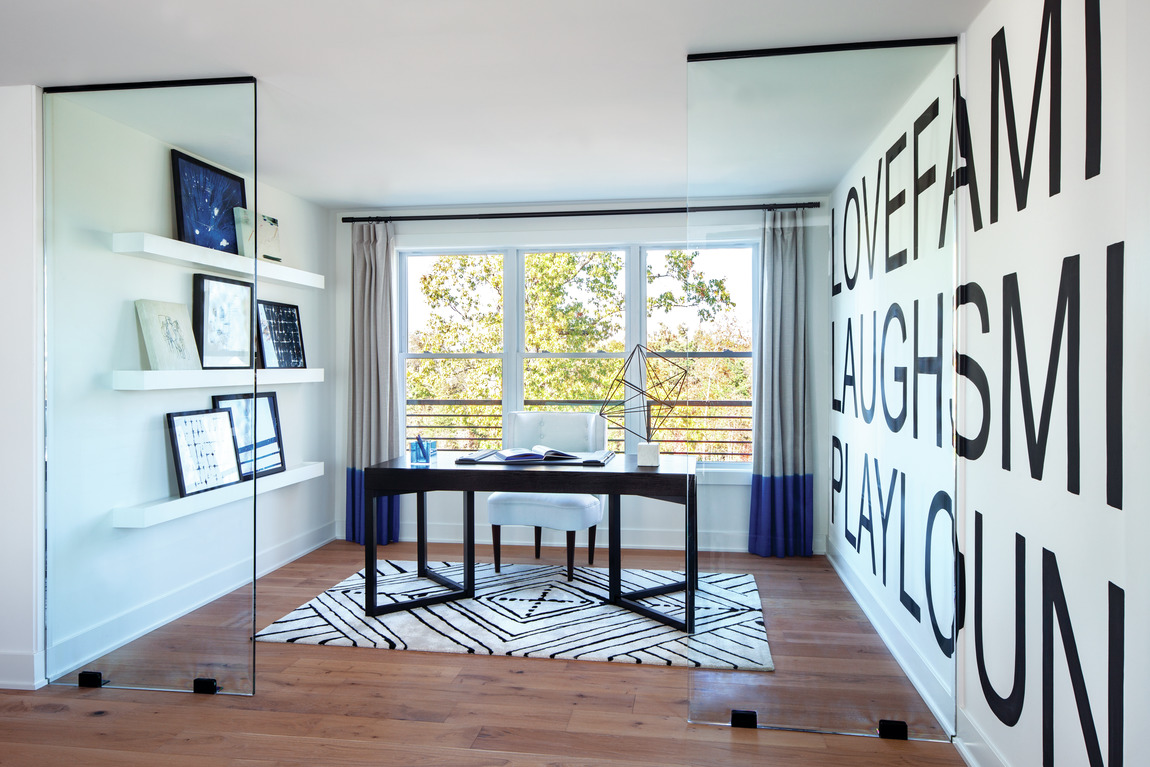 6. Stay organized
One of the most important things you can do when working from home is staying organized. For example, create a filing system for important documents and projects. Having a consistent organization method in place will make finding items easier, which will allow you to be more productive when completing a task or project.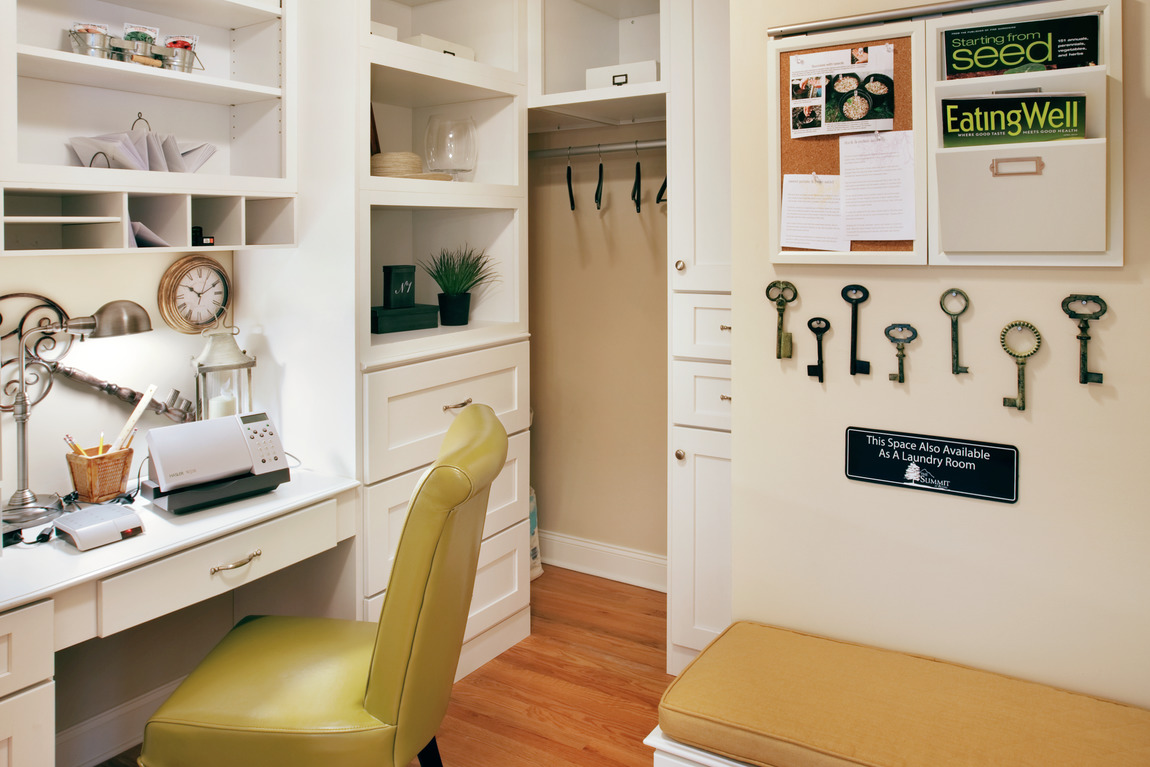 Working from home doesn't have to be a challenge. By implementing these tips in your new daily routine, you'll be able to accomplish more throughout the day and continue delivering the work that's expected of you.