Last updated on September 21st, 2020
How do you create a luxurious interior design in your home? What are the top styles or tips for creating a look you love? Angela Harris, Principal, and CEO of TRIO, one of the most highly regarded, award-winning design and visual merchandising firms in the nation joined us for an Instagram chat to discuss her thoughts and ideas. Here's what we discovered.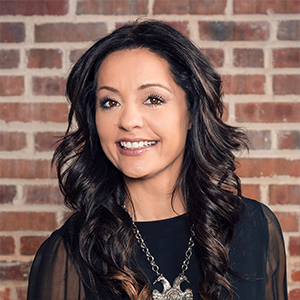 1. Where do you find inspiration? How do you stay up to date with current trends?
I find inspiration all around me! I love identifying something in nature, or in a fabric, or in artwork that will allow me to extract out a direction and evolve in several different directions. We really dont watch trends, because they come and go. We look for inspiration that will be timeless and speaks to an experience. We love storytelling through design.
2. What type of wood are the cabinets and is the countertop granite or quartz?
They are a maple cabinet with walnut finish, and they are paired with quartz countertops!
3. Stunning cabinetry and countertops. What type of wood are the cabinets? Is the island granite or quartz?
We love these cabinets too! They are a maple cabinet with walnut finish, and they are paired with quartz countertops!
4. Lights over the island are sick. What exactly are they called so I can order them ASAP!
All of the lighting we use for Toll come from either Progress Lighting or Restoration Hardware.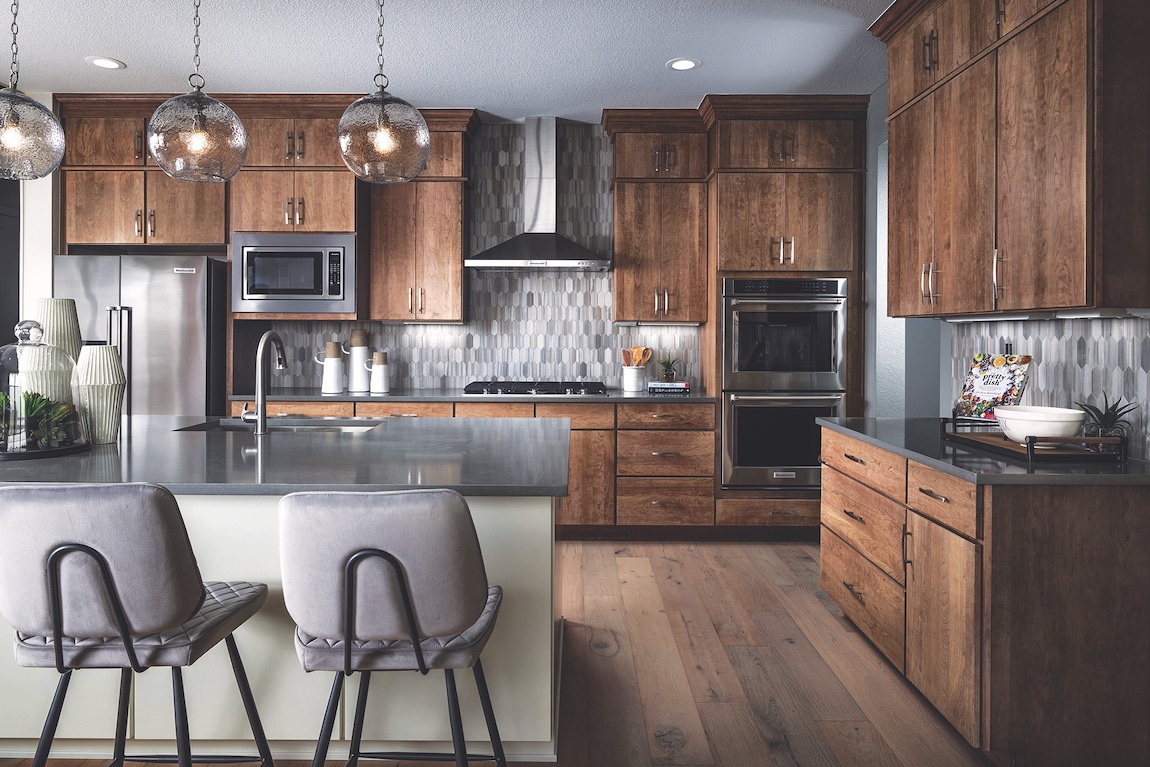 5. What are some helpful tips or tricks to maximize your space when working with a budget?
Start with the fundamental pieces. Start with the pieces that are going to give you the most impact and then build around that over time. For example, in the Great Room start with you sofa and main seating groups. Over time add an area rug, artwork, and accessories.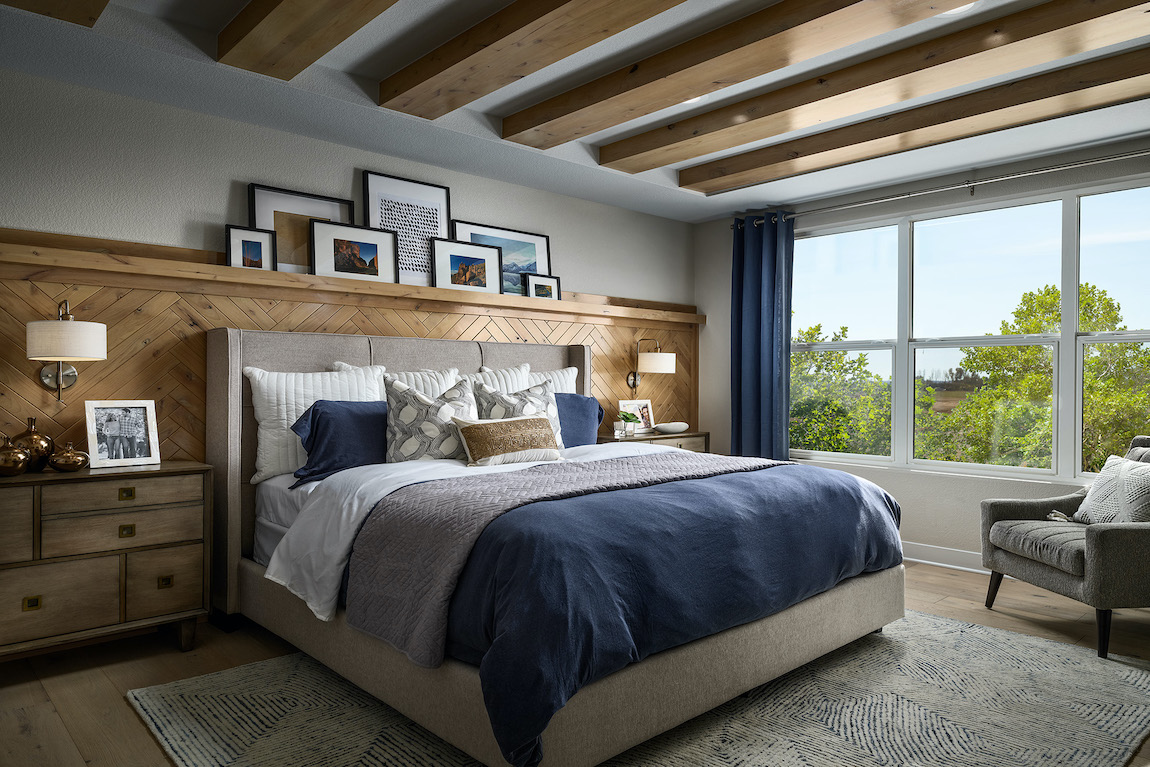 6. I love how the backsplash in the kitchen matches the fireplace and the floors in the bathroom. Is there a specific paint code for this color?
There is not a specific paint code. We just took a monochromatic design approach. You can accomplish this look with just about any neutral color.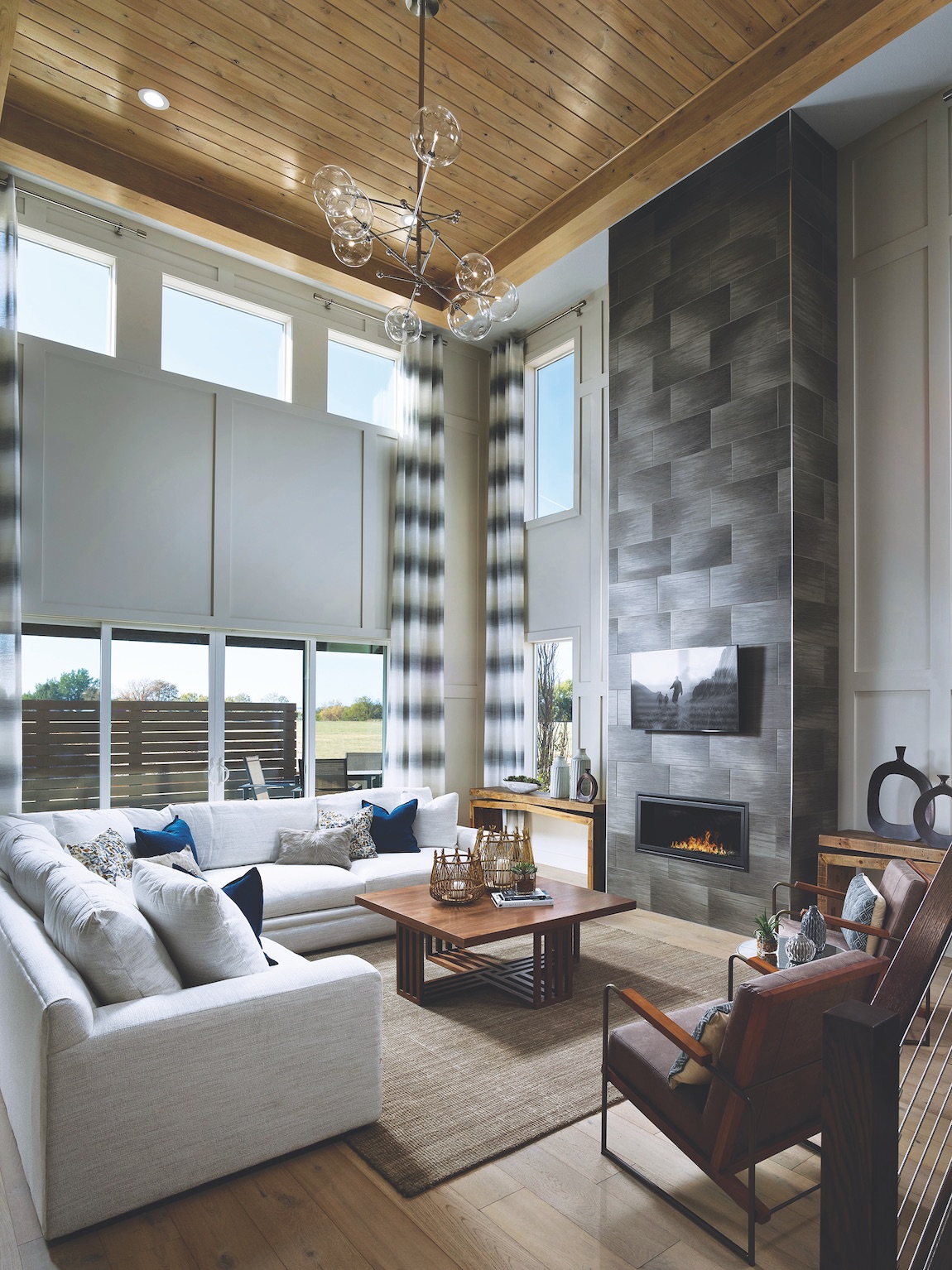 7. What are some ways to help visualize furniture before buying it for a specific space? What are good ways to maximize small spaces?
There are a few great design programs out there that allow for 3D modeling. SketchUp is one of them! You can download a few trial version which will allow for better visualization of a space before execution!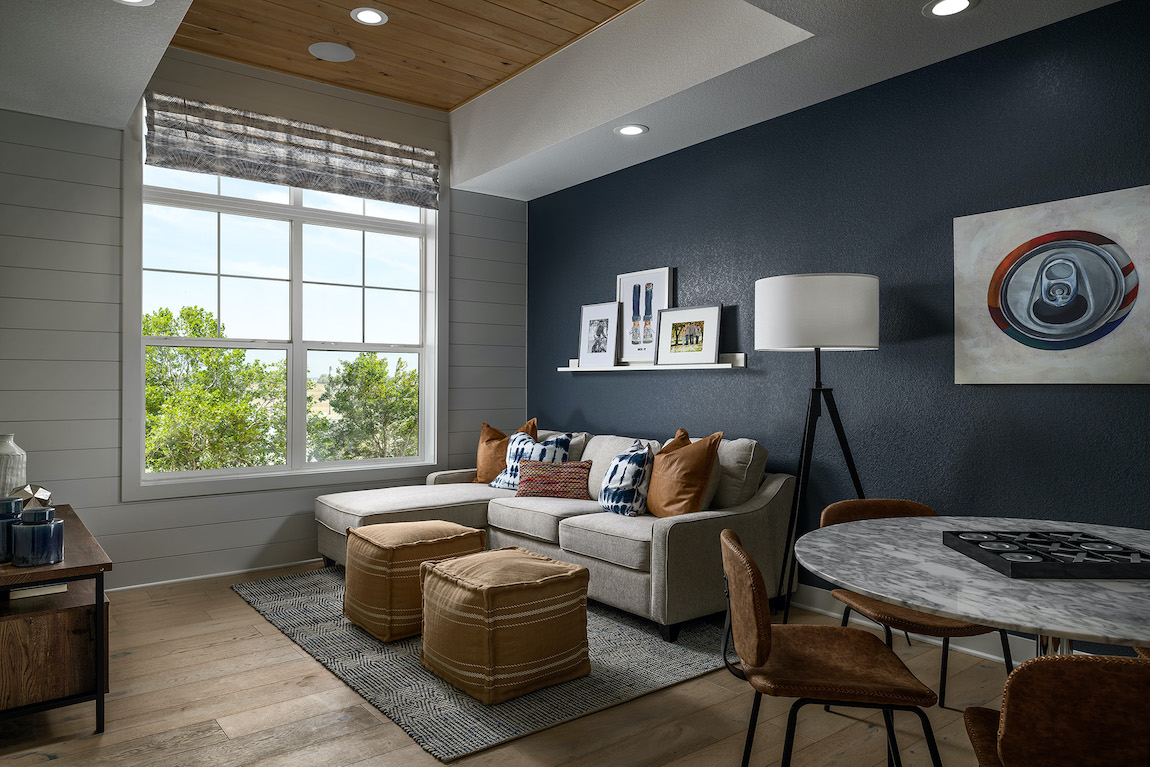 8. Interested to hear what TRIO thinks about transitional decor. What are some of the best design features to show off that specific interior style?
Transitional design styles allow for flexibility, and who doesn't love that! I think some of the elements to feature are great lighting and plenty of texture to inject your own personality into a transitional design scheme.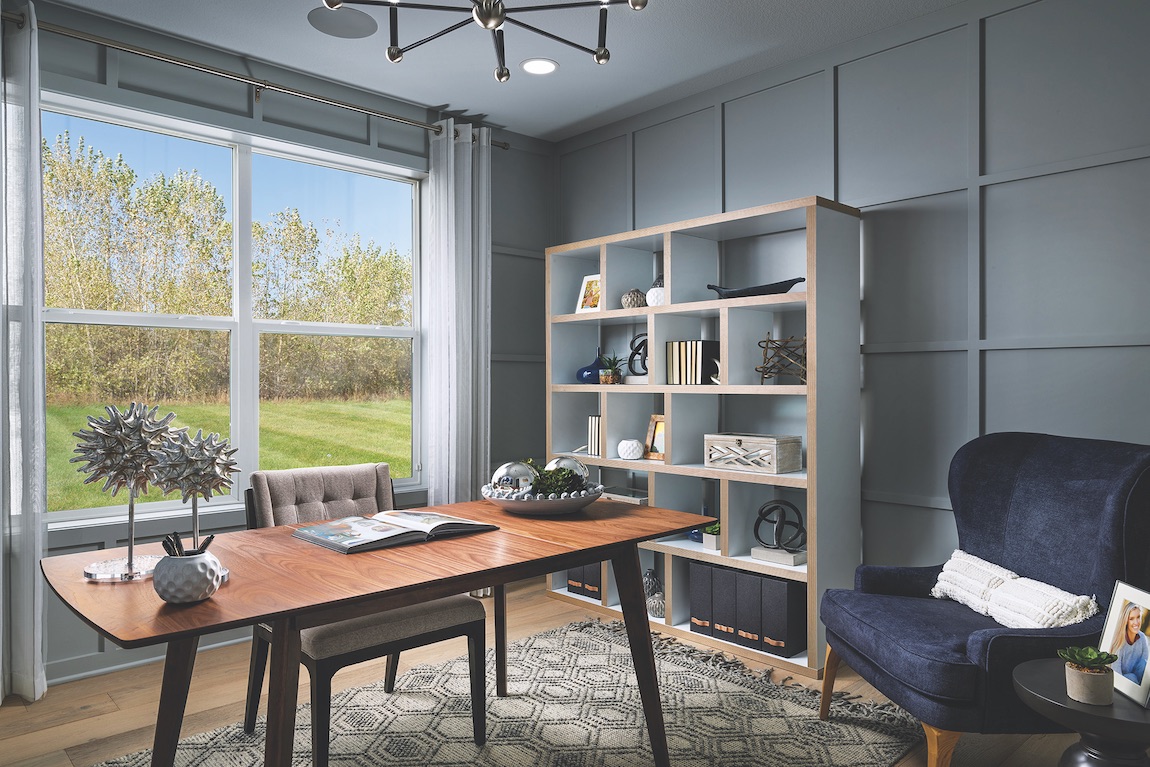 9. It's great to be able to speak to luxury designers! How do I design a mid-century modern living room?
Mid-century modern is a very distinct style. Some characteristics include minimal approach, unclutter space, vast range of color, and form always follows function. I would start there, but don't be afraid to make it your own!