Last updated on August 30th, 2021
Nothing conjures our emotions quite like the notion of home. It's not just where you live. It's where moments happen, and where what's happening really matters. It's where your family comes together, and where your dreams come to life.
These are a few of the design styles that make us love to spend time at home. #LoveEverythingAboutHome
Artfully designed for the moments of your life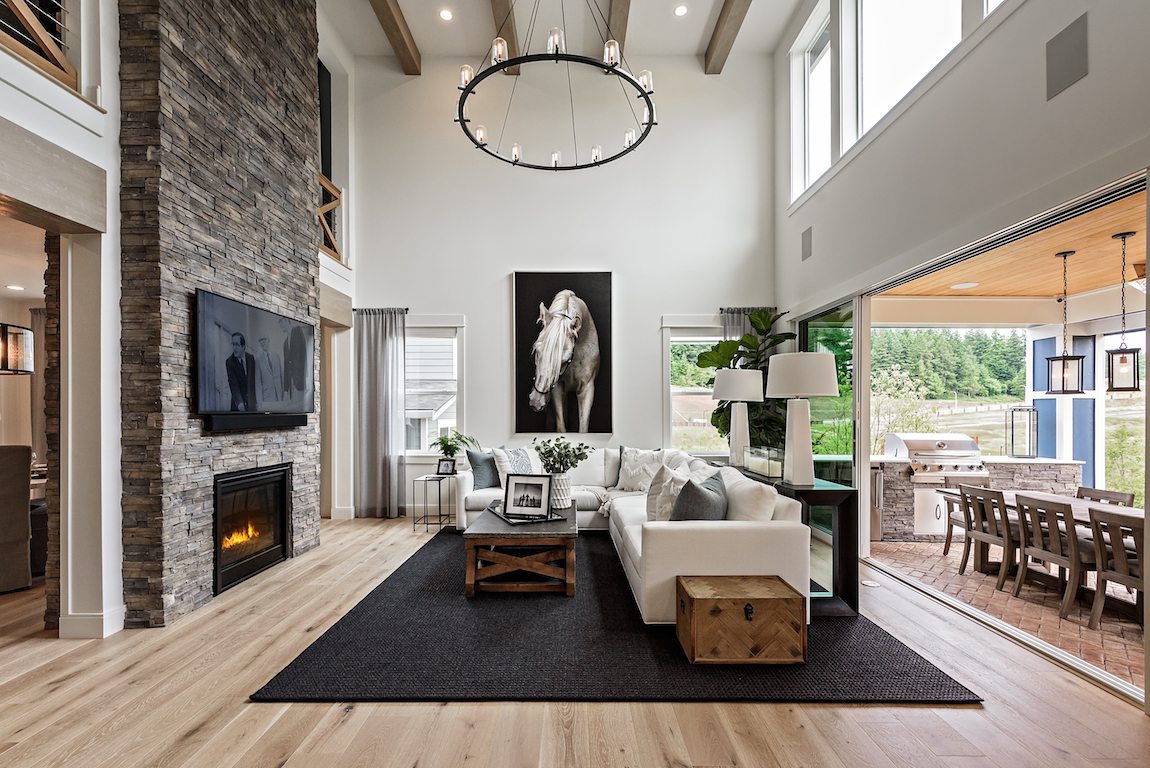 It's nice when your getaway is just steps away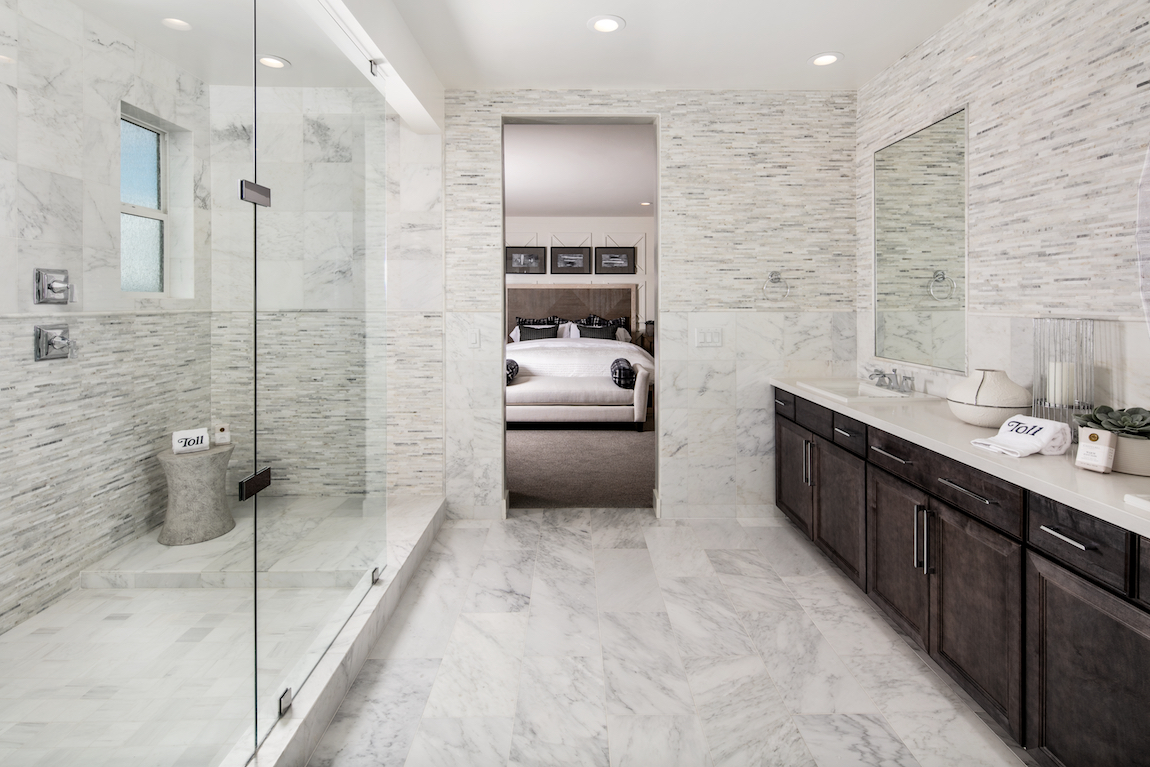 From indoor to outdoor to extraordinary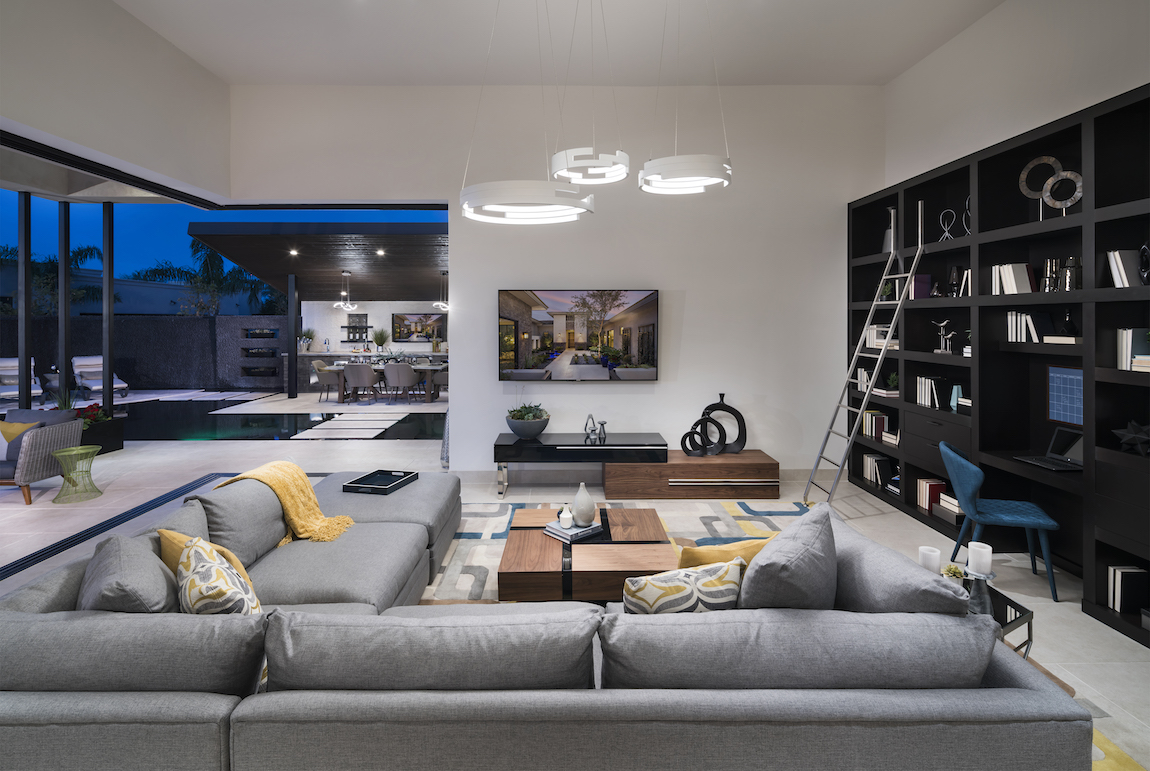 Illuminate your world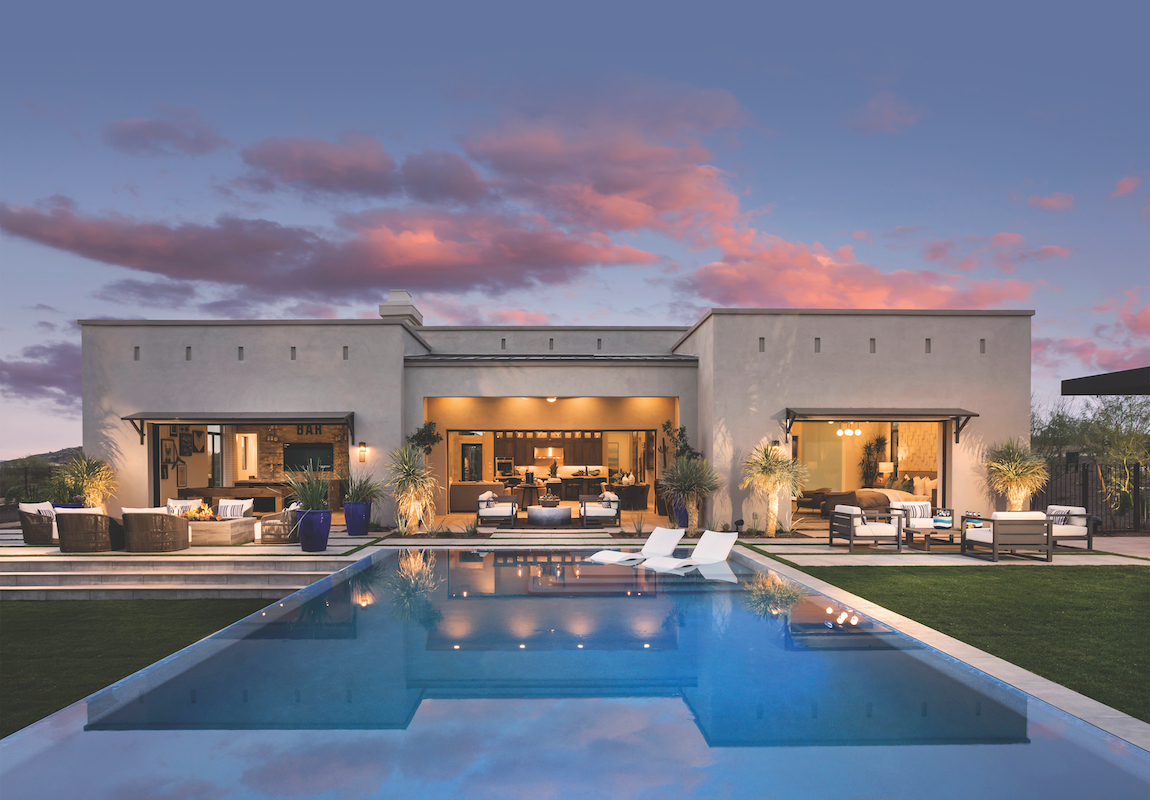 Imagine the possibilities
Where the view never gets old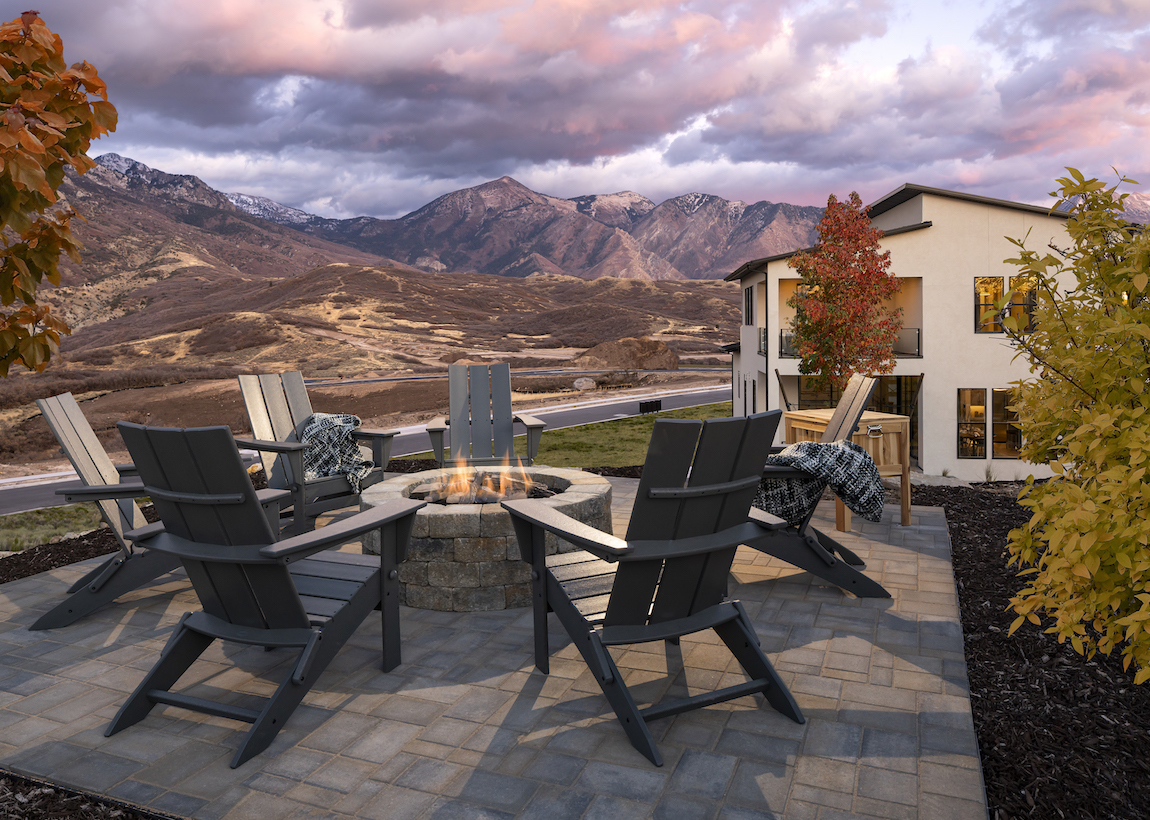 In touch with nature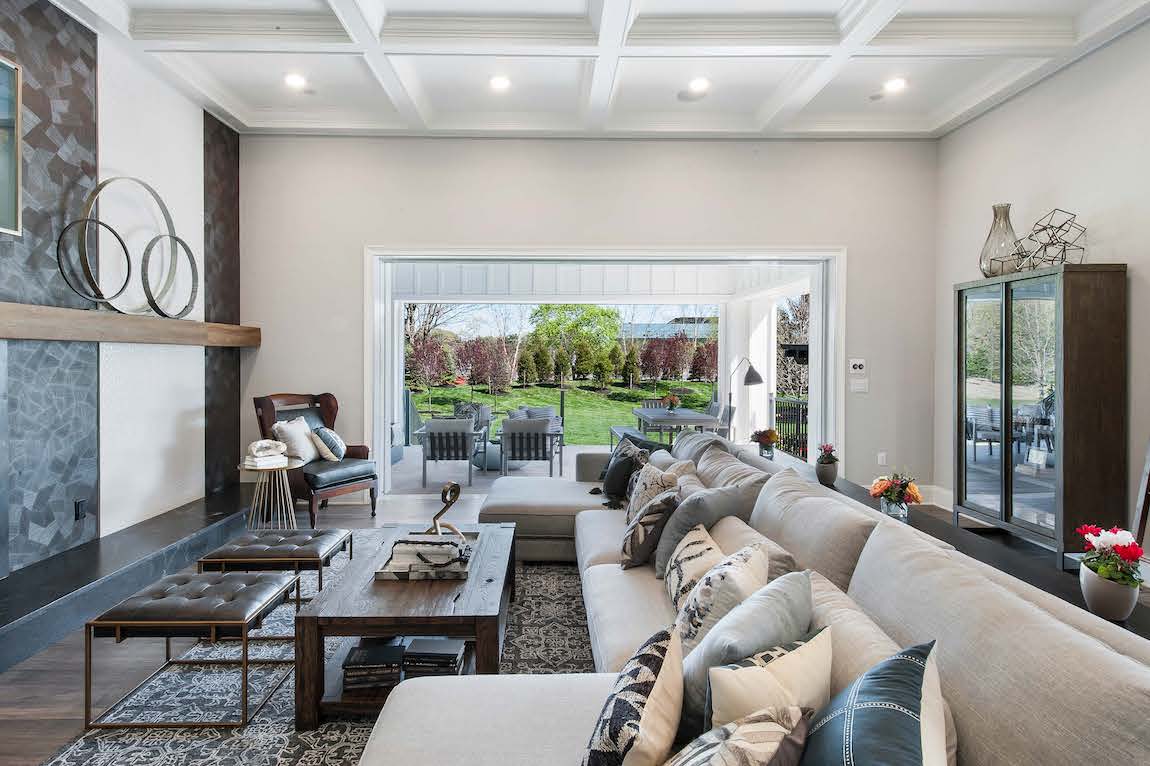 Go ahead and get a little obsessed.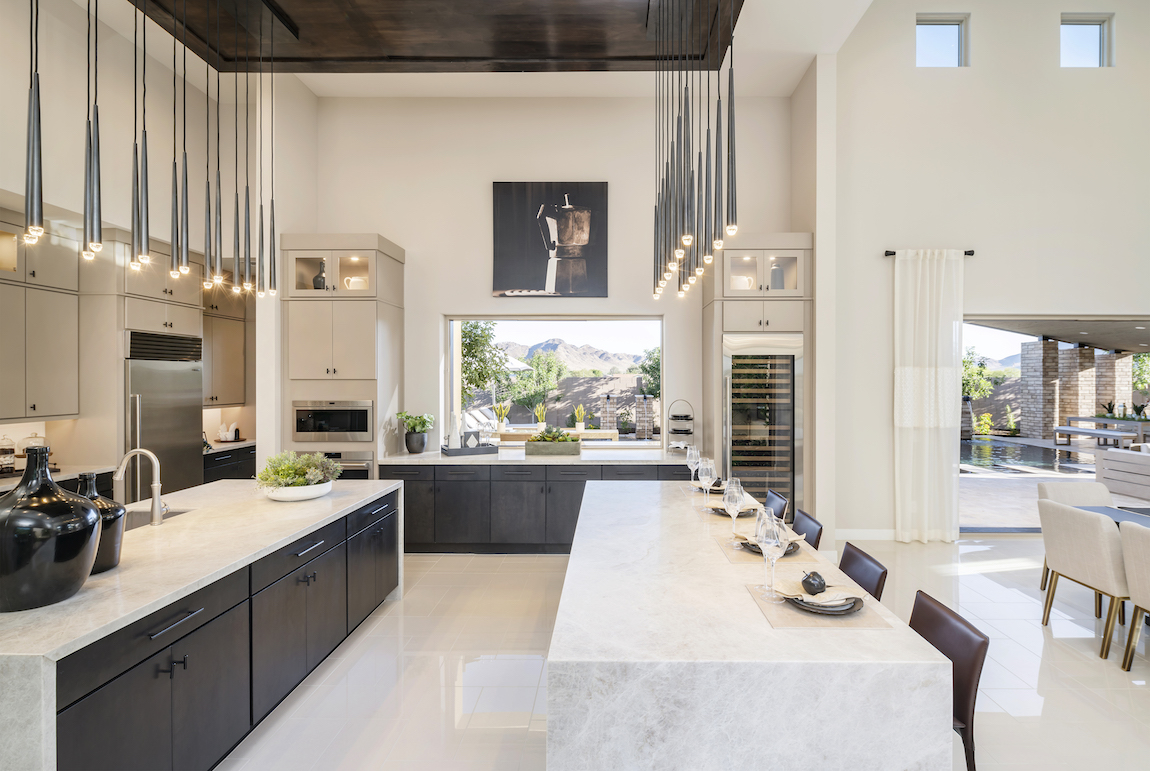 Warmth and wonder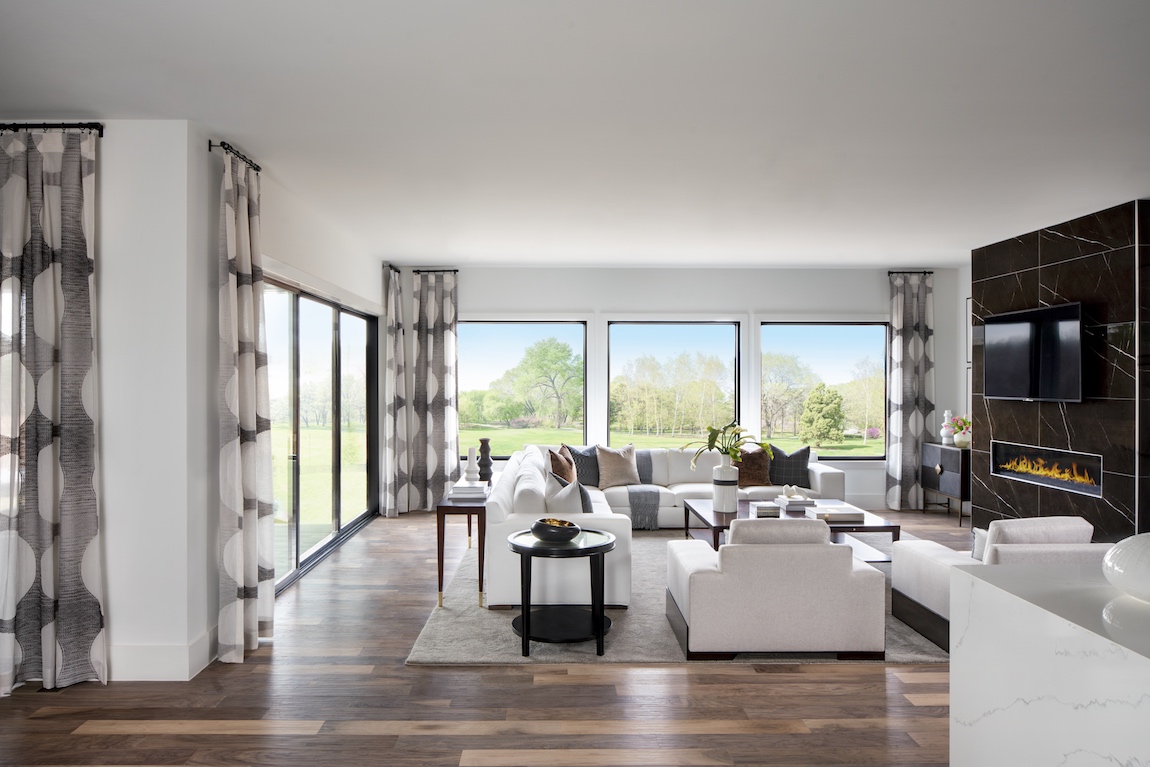 Paradise is just outside your doors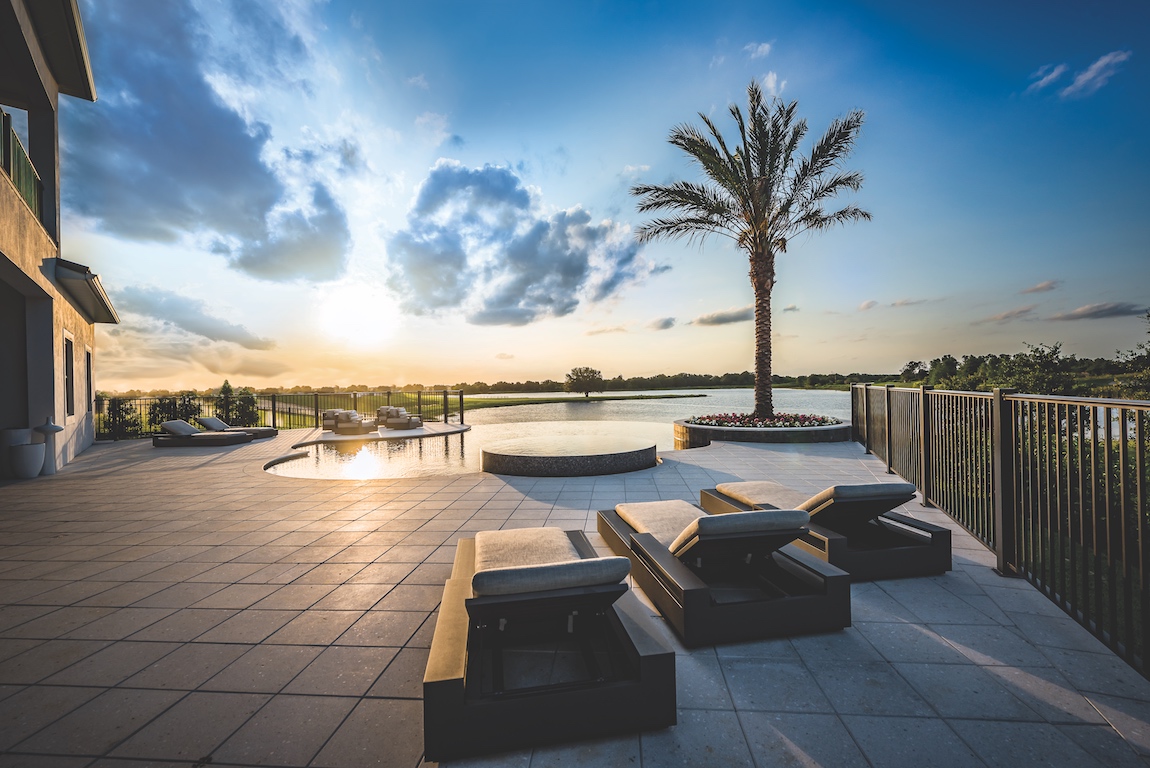 Elevated elegance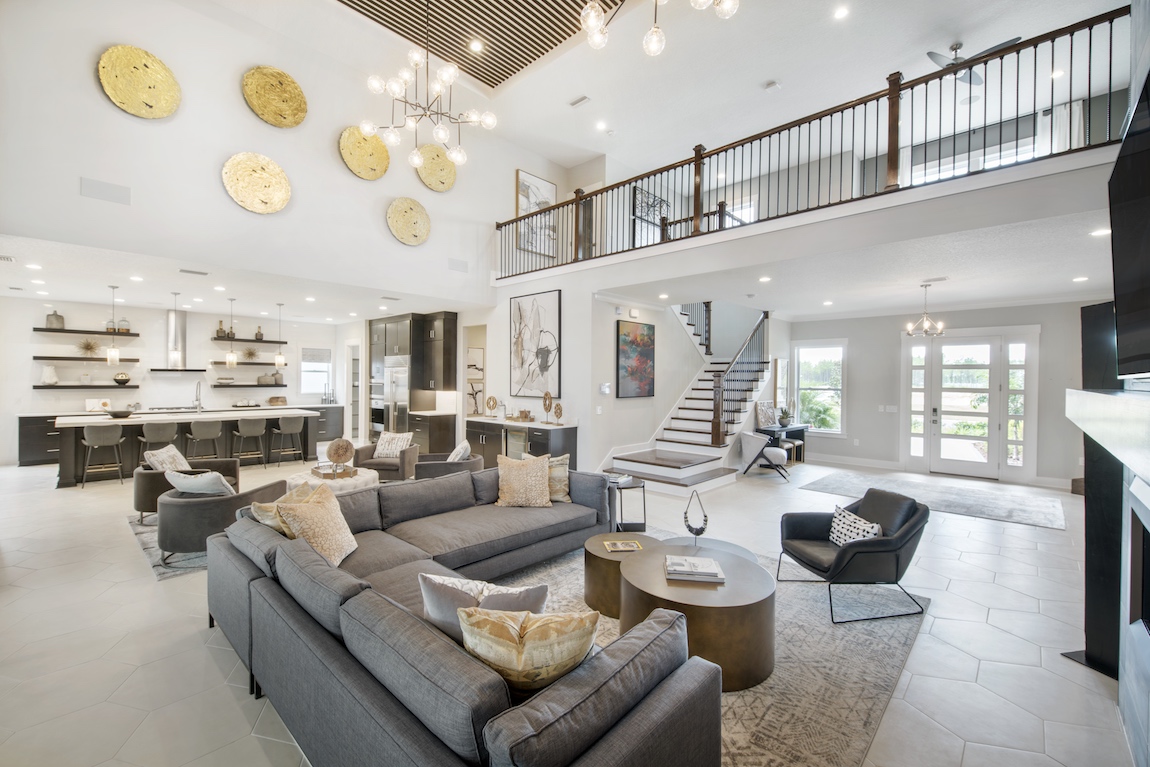 Your retreat could be a real treat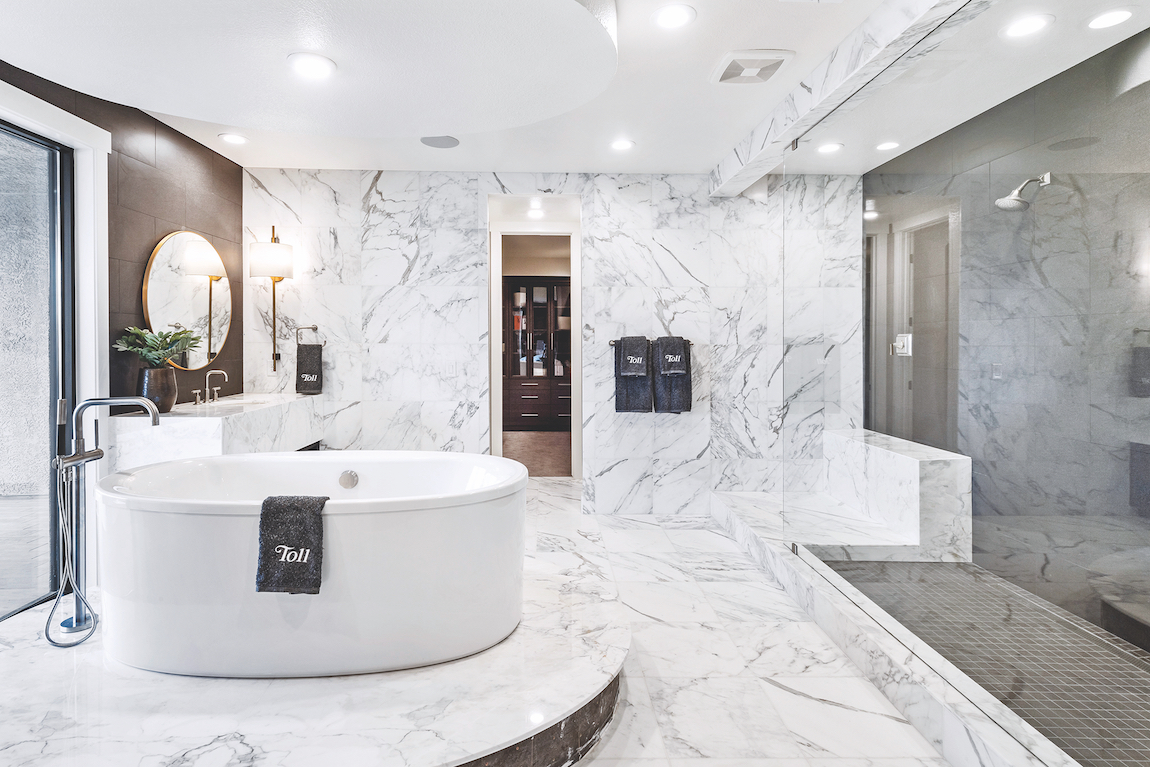 Let your space inspire you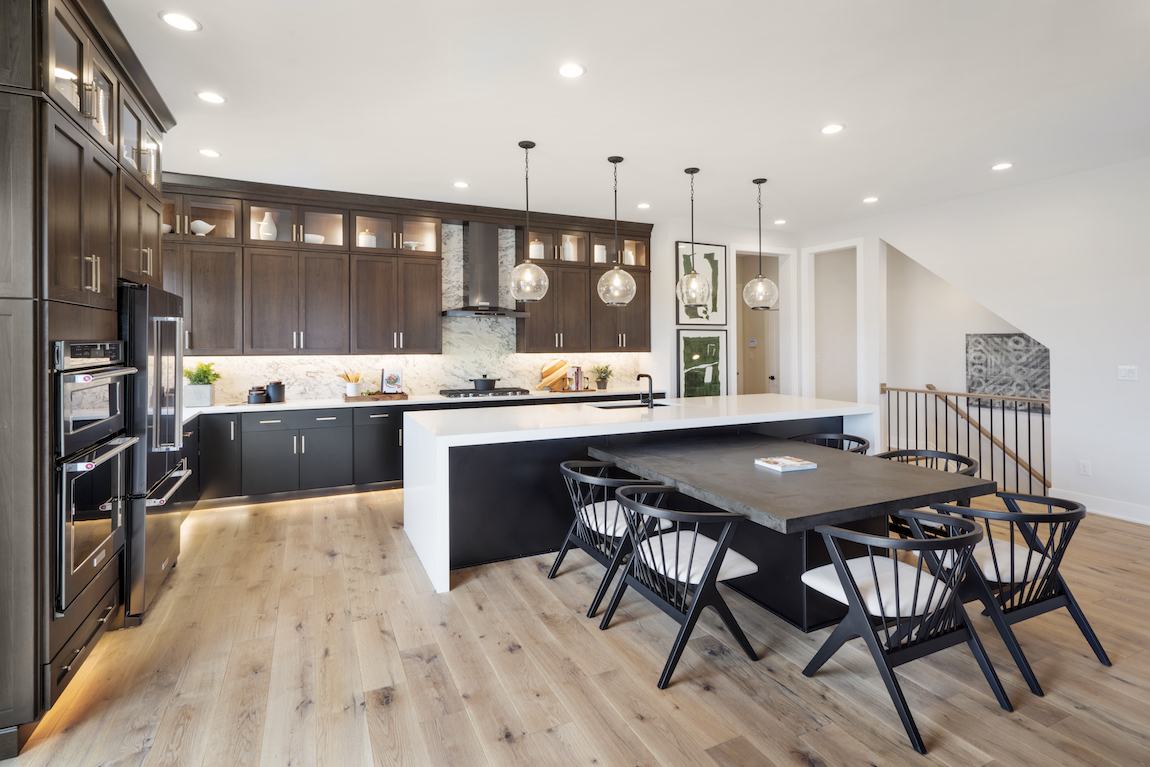 Warm and welcoming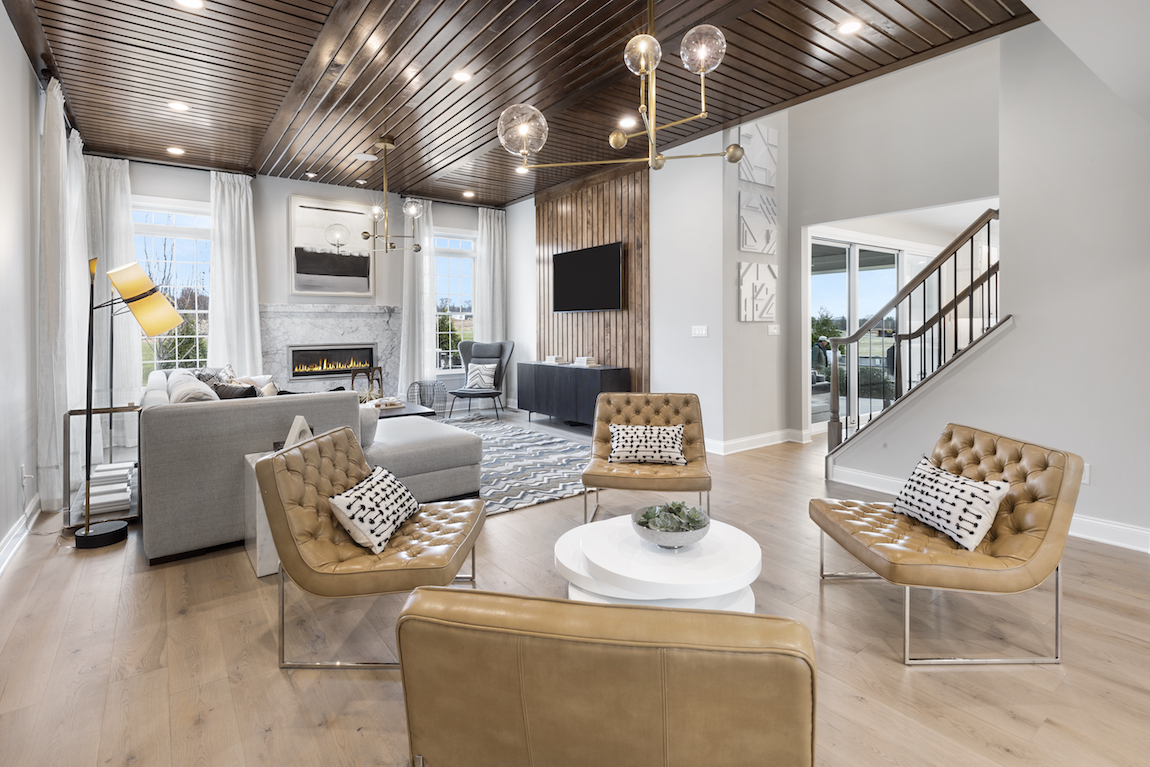 The sky is the limit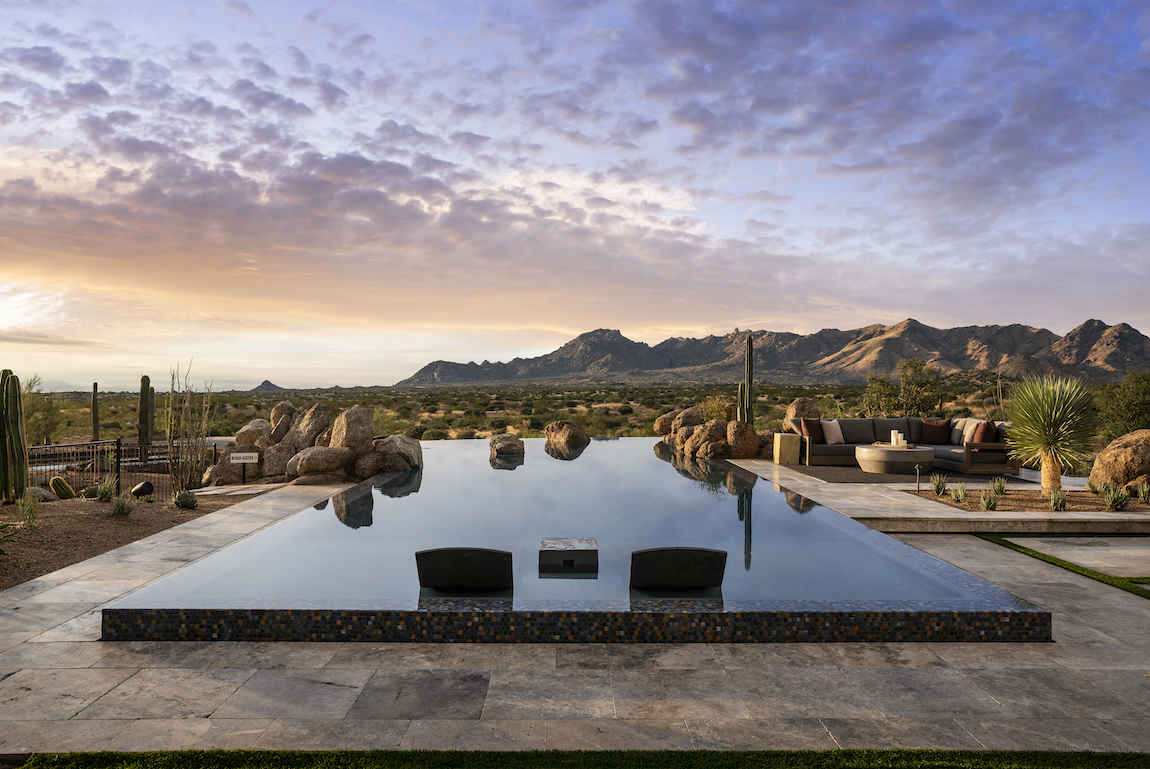 Comfort, convenience, and charm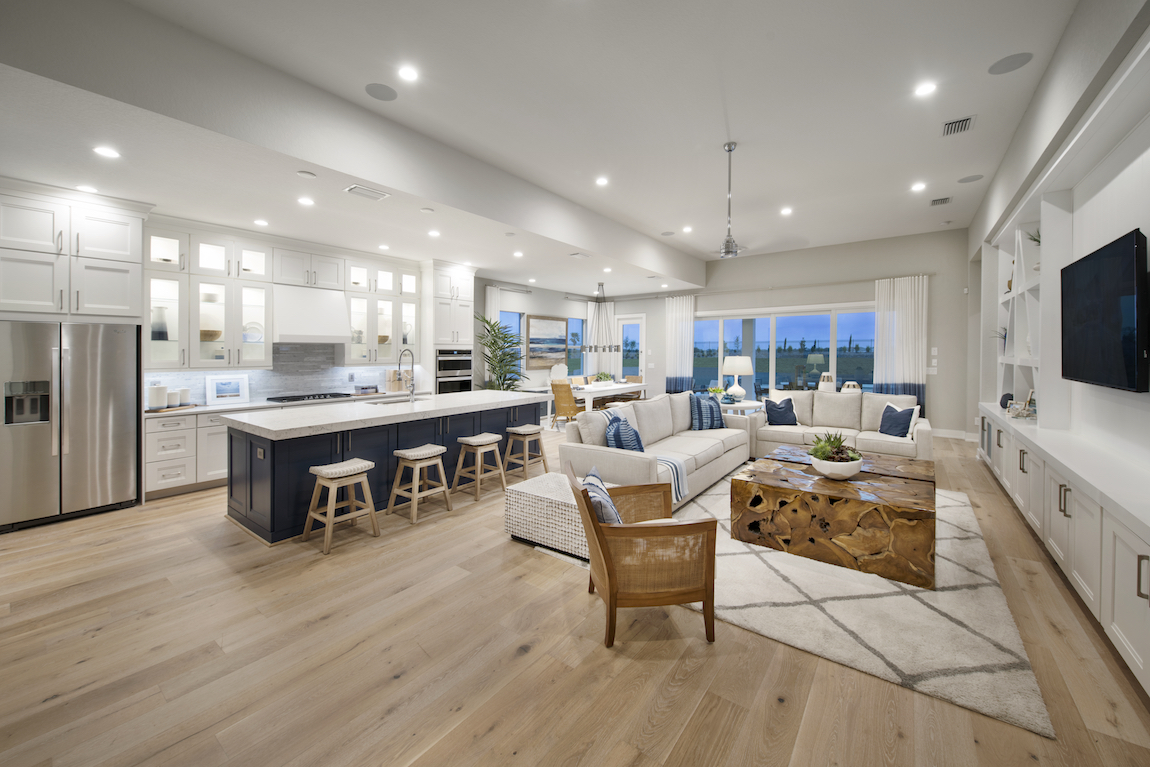 Driven by drama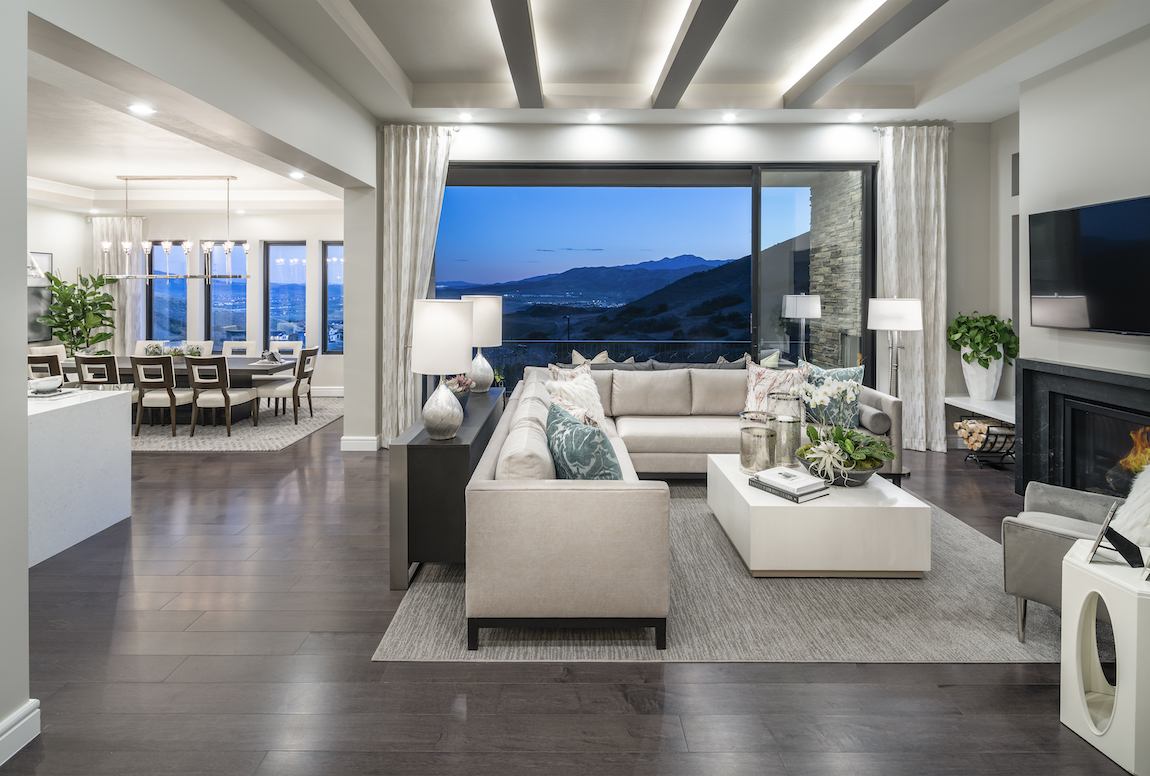 Every moment is an expression of you.