Dream Spaces
Home. The Most Important Place in the World. Now More Than Ever.
1 minute read
Last updated on April 9th, 2020
Nothing conjures our emotions quite like the notion of home. It's not just where you live. It's where moments happen, and where what's happening really matters. It's where your family comes together, and where your dreams come to life.
These are a few of the design styles that make us love to spend time at home.
Grand illumination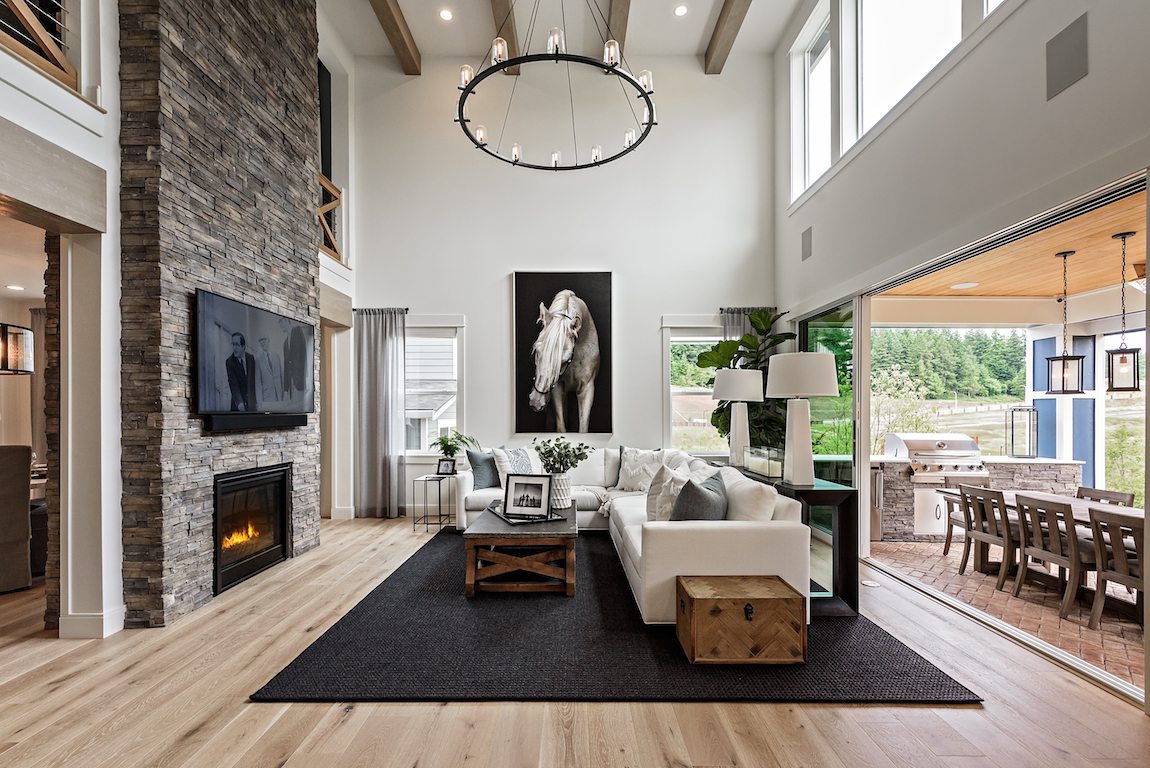 From indoor to outdoor to extraordinary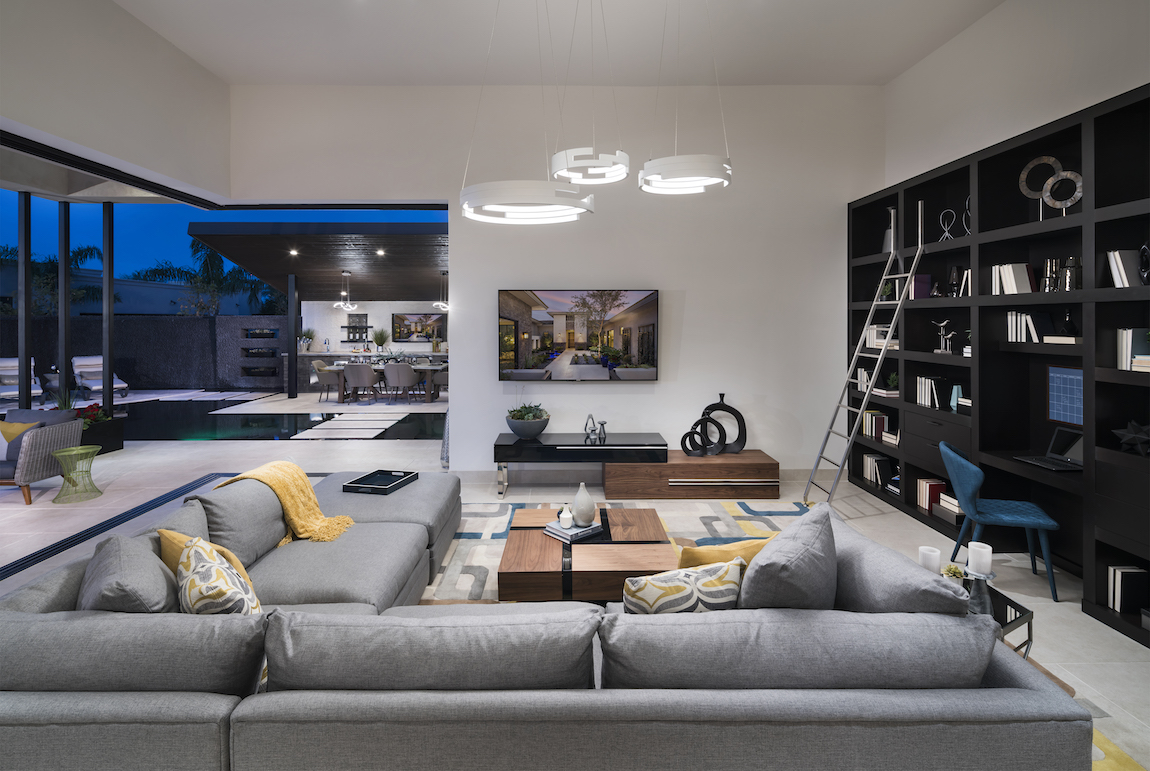 Outstanding open floor plan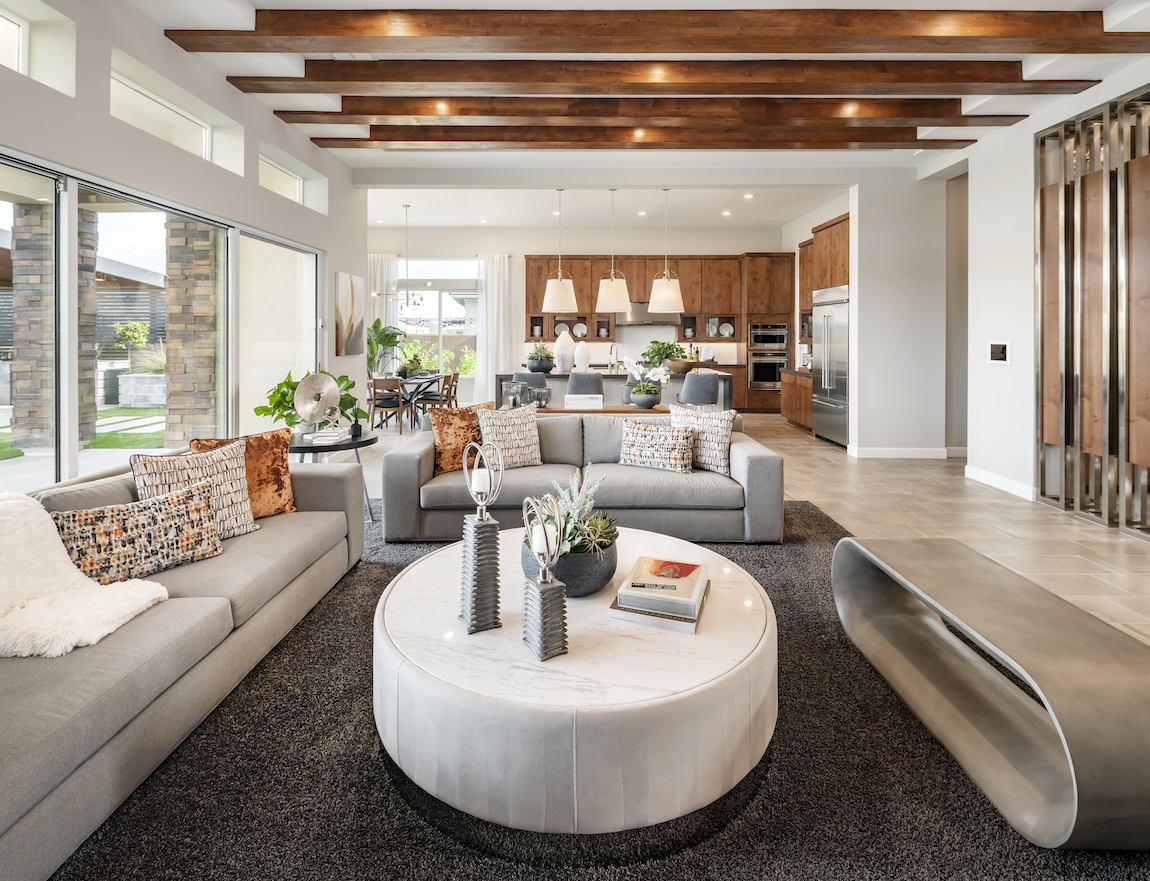 In touch with nature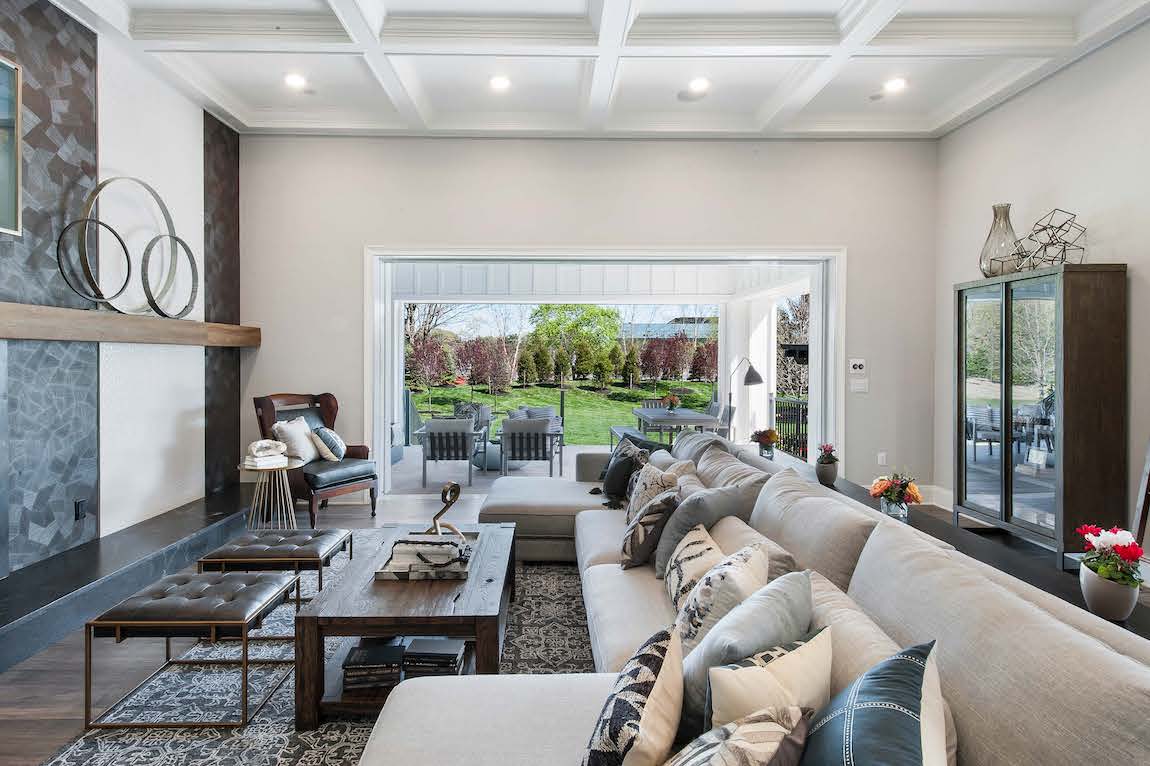 Warmth and wonder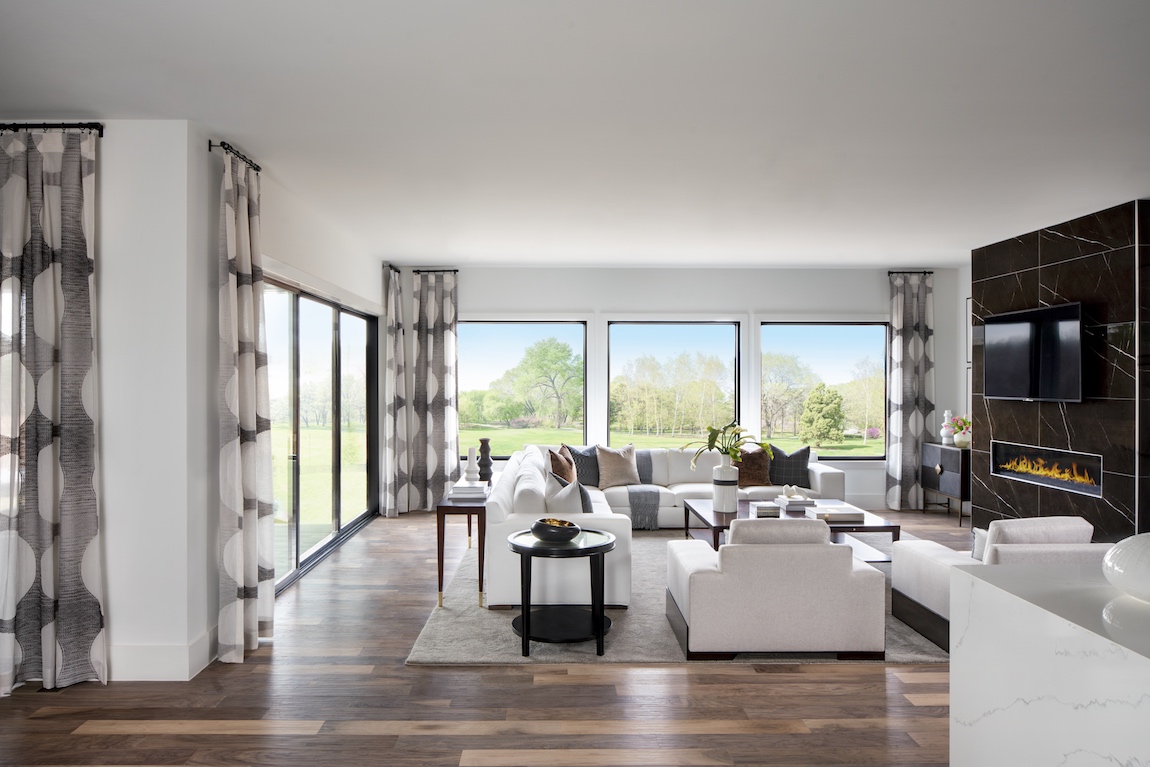 Elevated elegance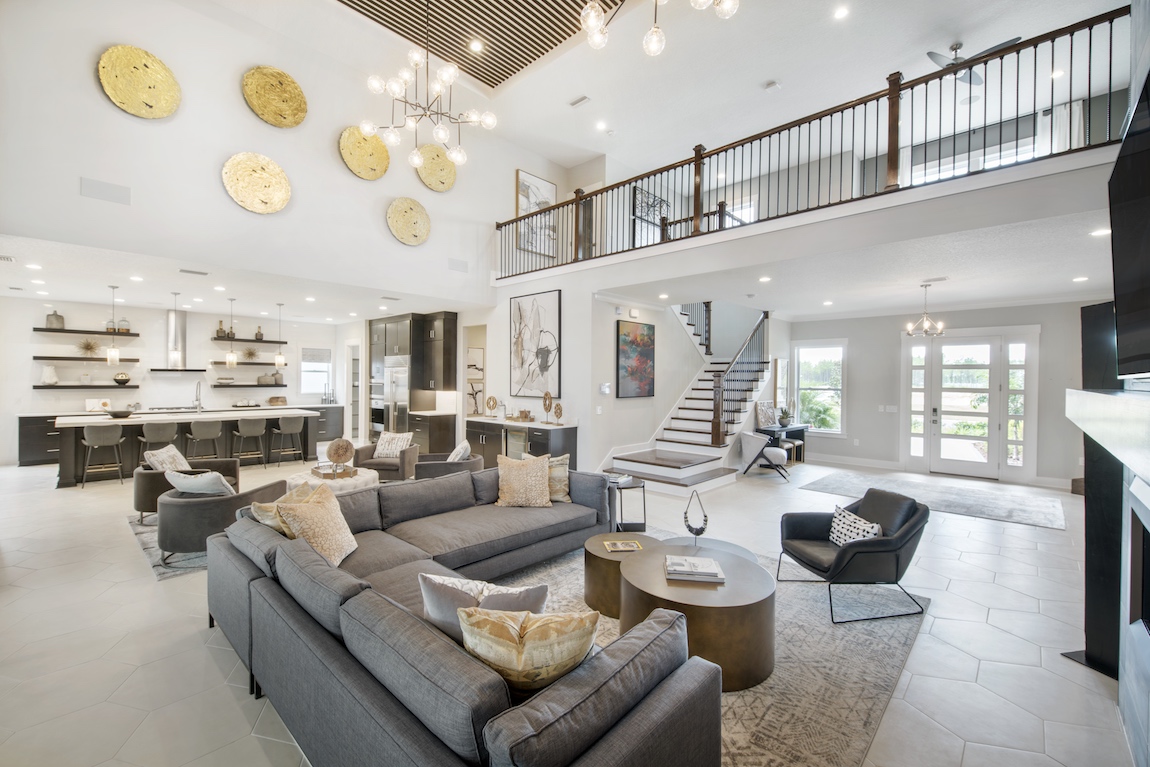 Warm and welcoming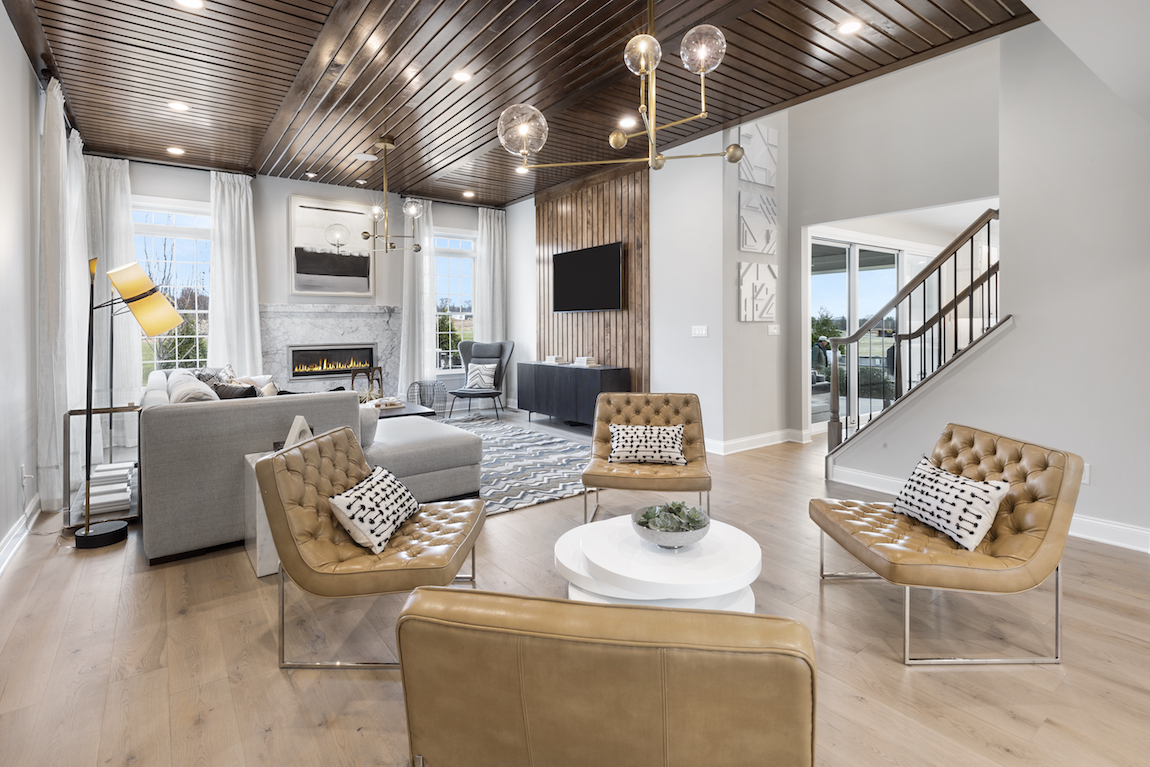 Set on stunning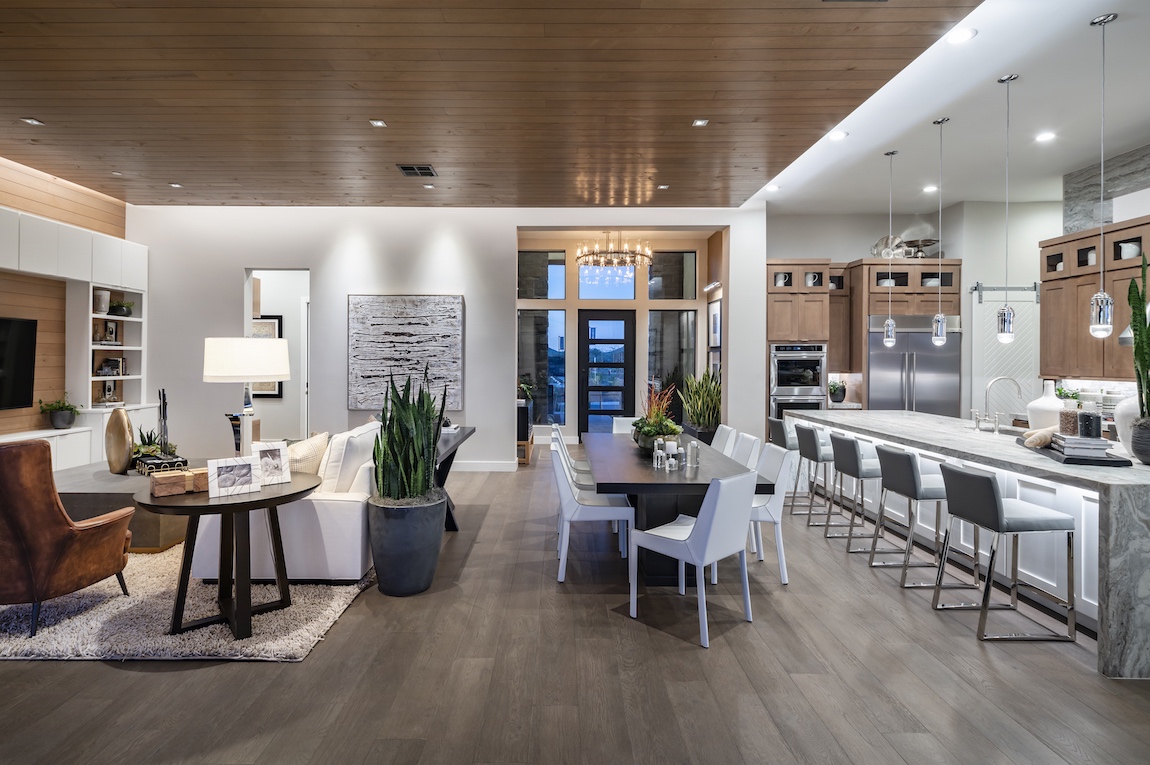 Where the view never gets old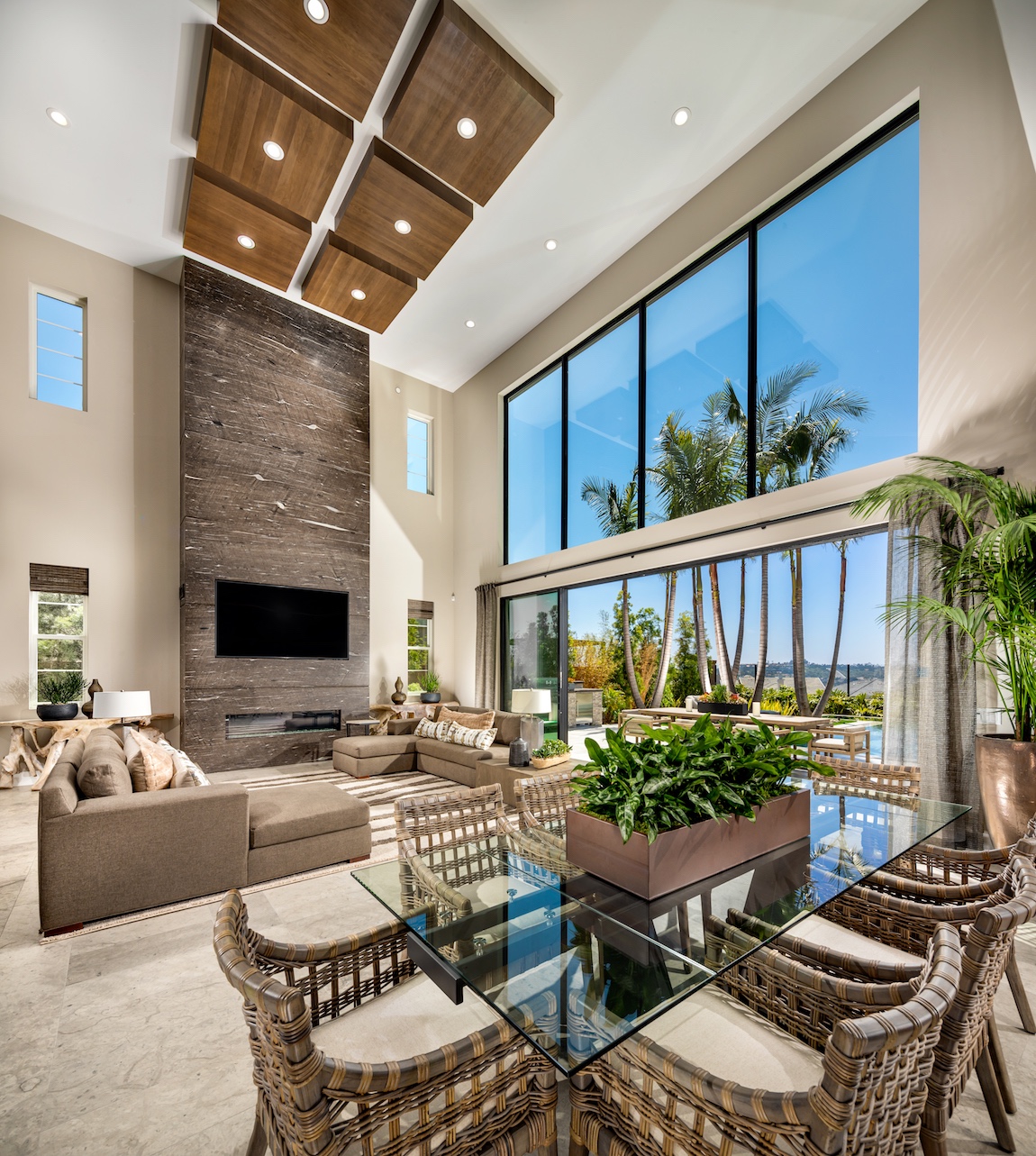 An indoor/outdoor invitation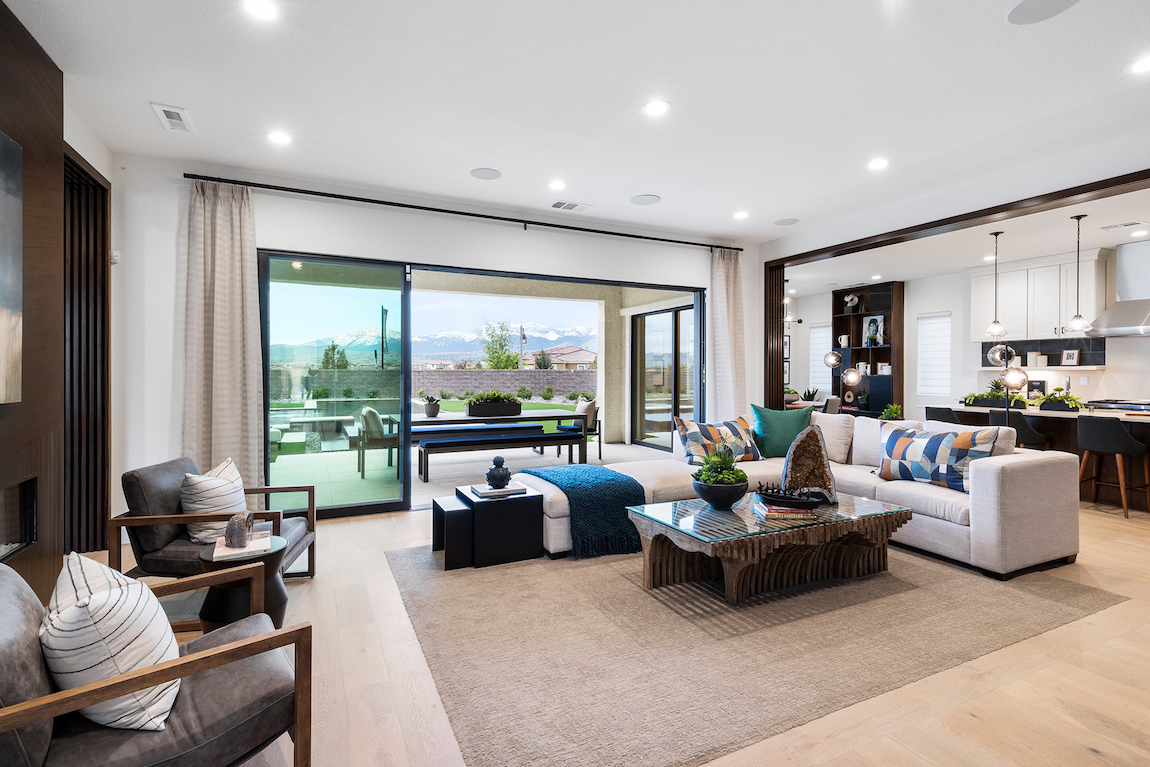 Comfort, convenience, and charm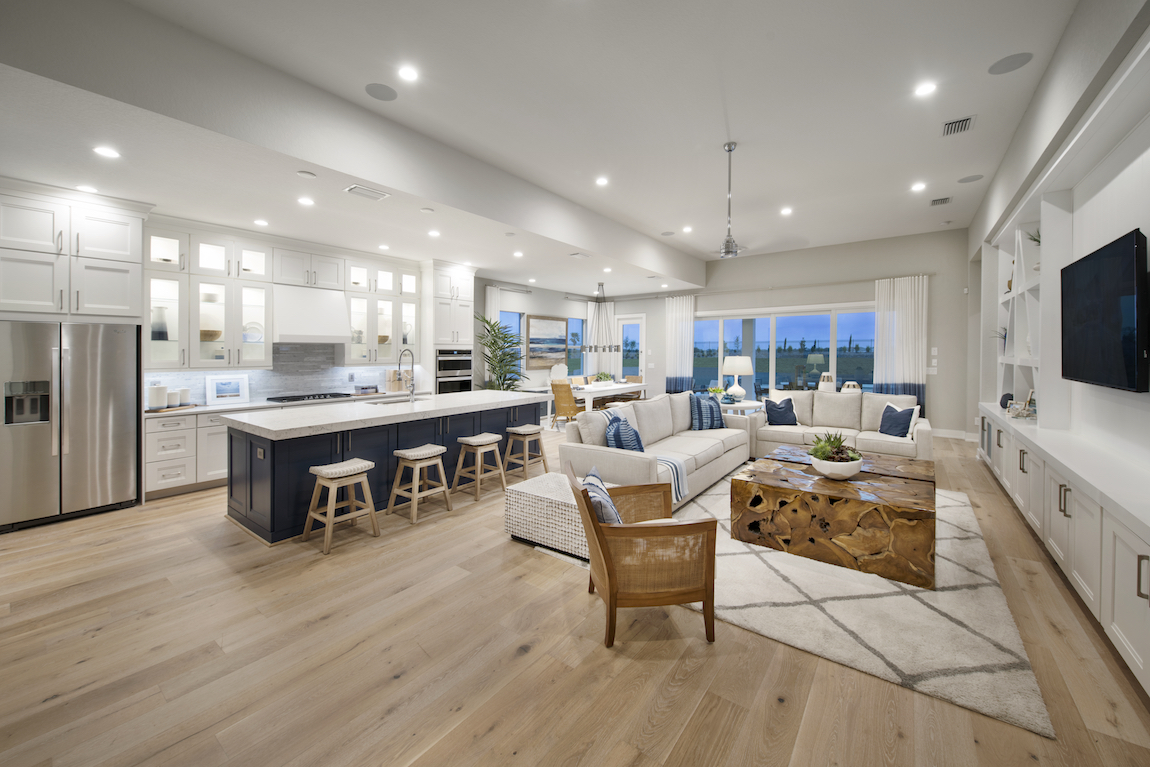 Drenched in daylight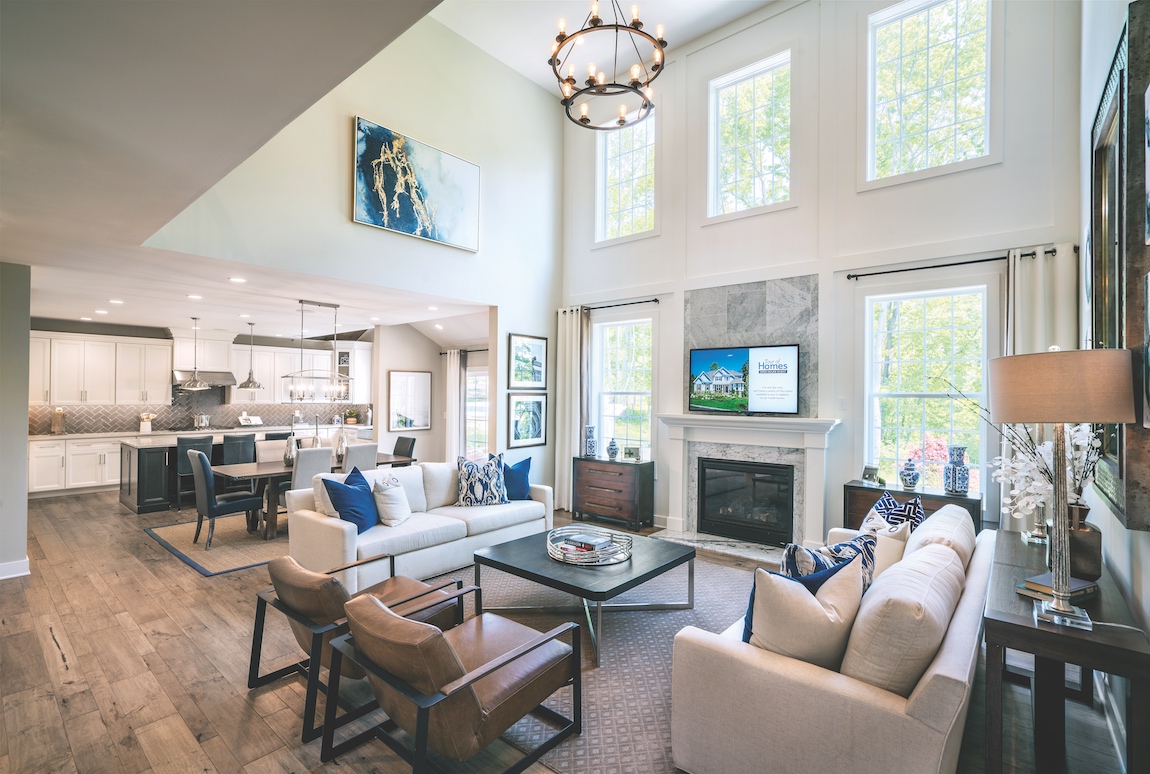 Easy style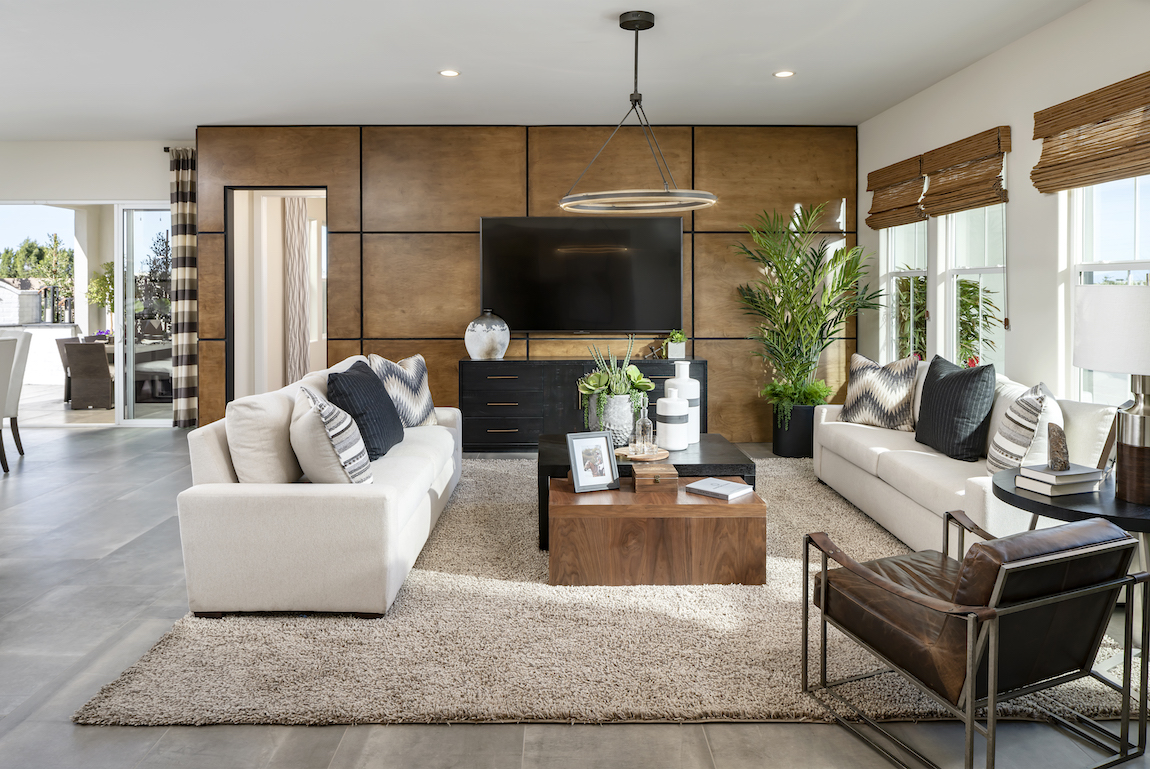 Driven by drama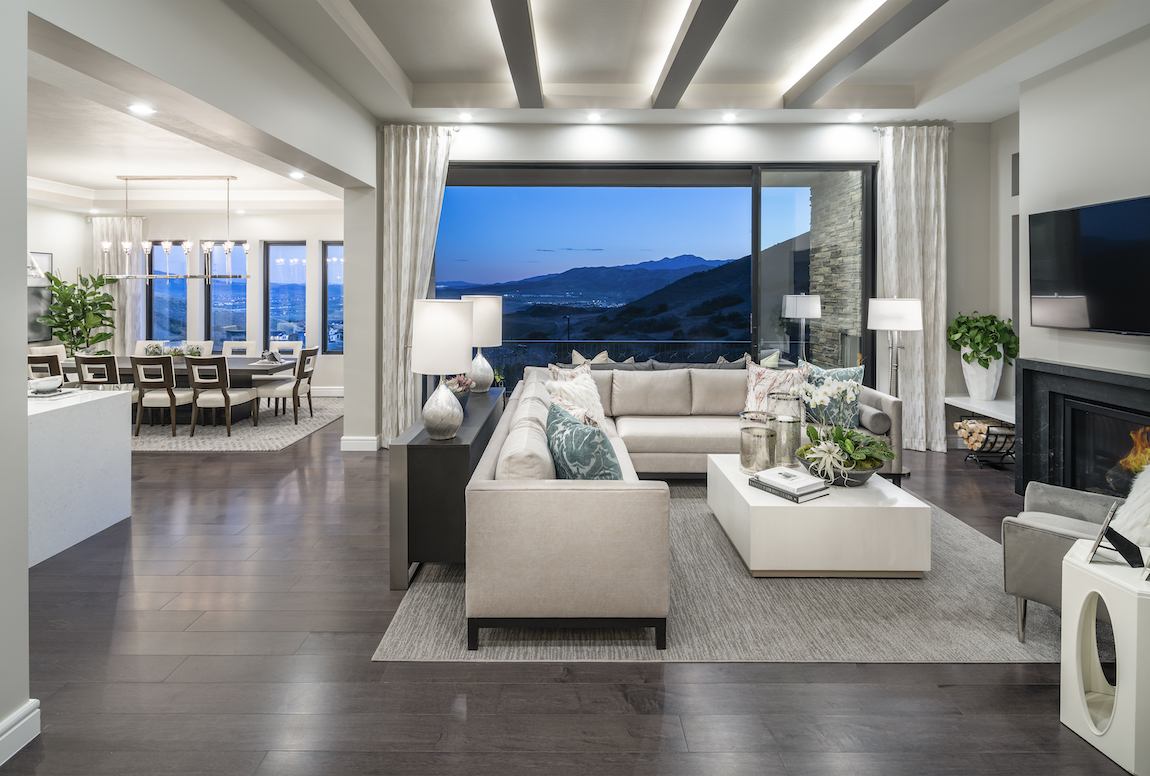 Space for days