Last updated on February 9th, 2021
Your family's mementos tell a story. These items remind you of where you've been, what you've accomplished, and the people you've loved along the way. It's only natural that you want to display these important keepsakes throughout your home to keep the memories alive.
But you may not have enough room to display every sentimental object, which makes it hard to pick and choose which items will be part of your decor. Use these guidelines to sort out your best keepsakes and incorporate them seamlessly into the interior design of your home.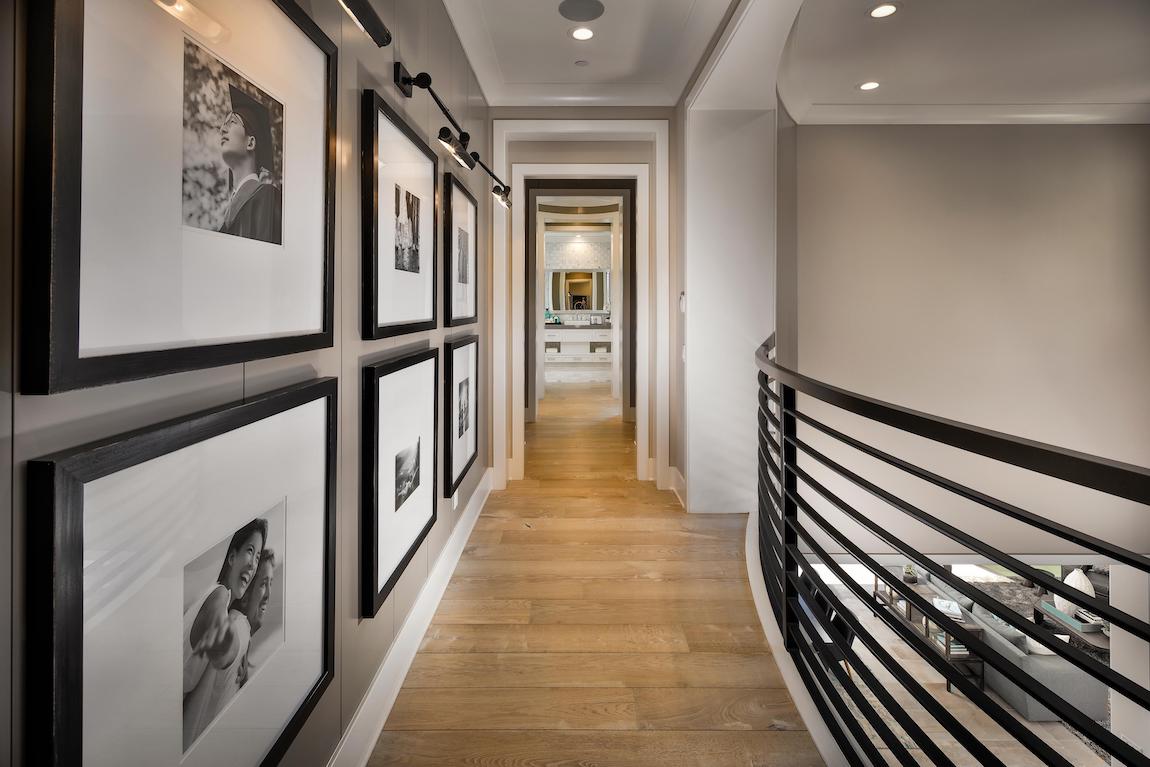 Keep the Most Meaningful Items
From your children's preschool drawings to movie ticket stubs from the first date with your spouse, there are countless items that can have sentimental value. Therefore, you'll need to sort out the items that are the most meaningful to you and your family.
You have a few options when approaching this challenging task. To start, try applying this simple approach: if you haven't looked at it or thought about it in the past year, it's probably not precious enough to be put on display in your home. Alternatively, you can use the popular KonMari method, founded by Marie Kondo, to declutter and organize sentimental objects. The trick is to determine whether the items bring you joy.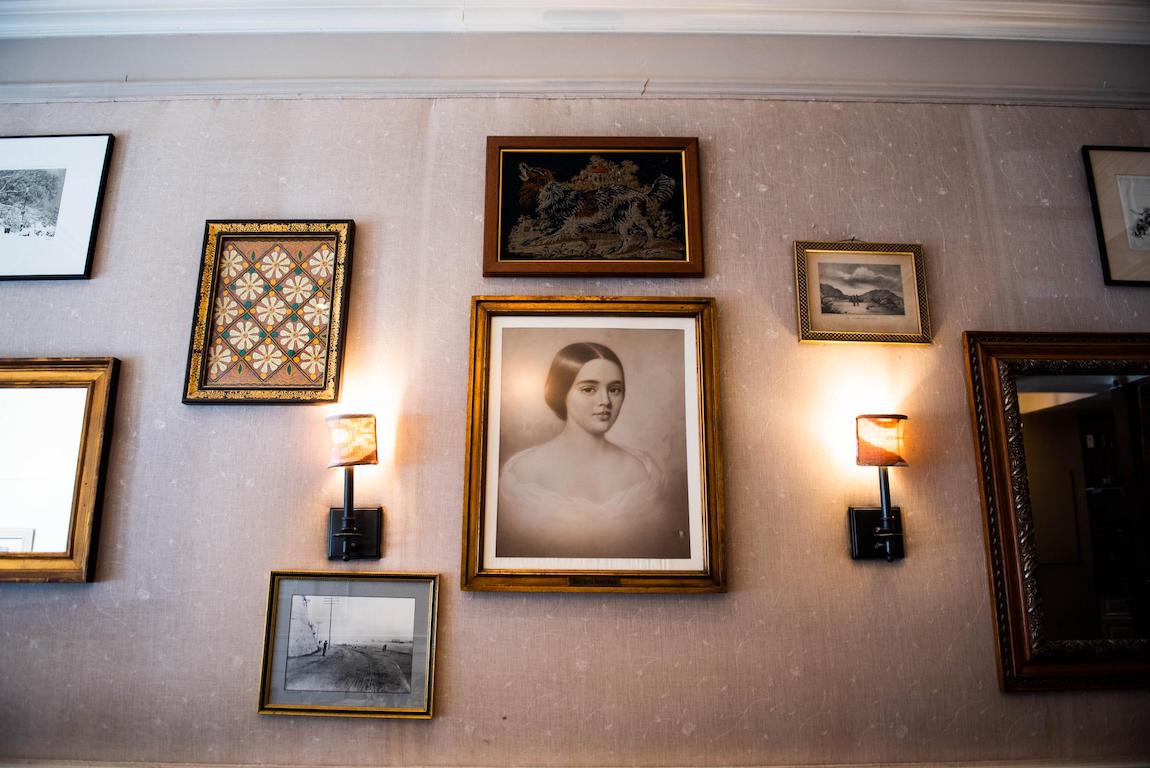 "Hold each item in your hands, as close to your heart as possible," says Marie Kondo. "Pay close attention to how your body responds. When something sparks joy, you should feel a little thrill running through your body, as if your body is somehow slowly rising up to meet the item, embracing it even."
If an item doesn't give you the tingles, set it aside to make room for more meaningful objects.
Prep Them for Display
Once you've sorted through all of your mementos and decided which ones will be incorporated into your decor, the next step is to prepare them for display. These are precious items, so you'll want to take good care of them to ensure that they last for years to come.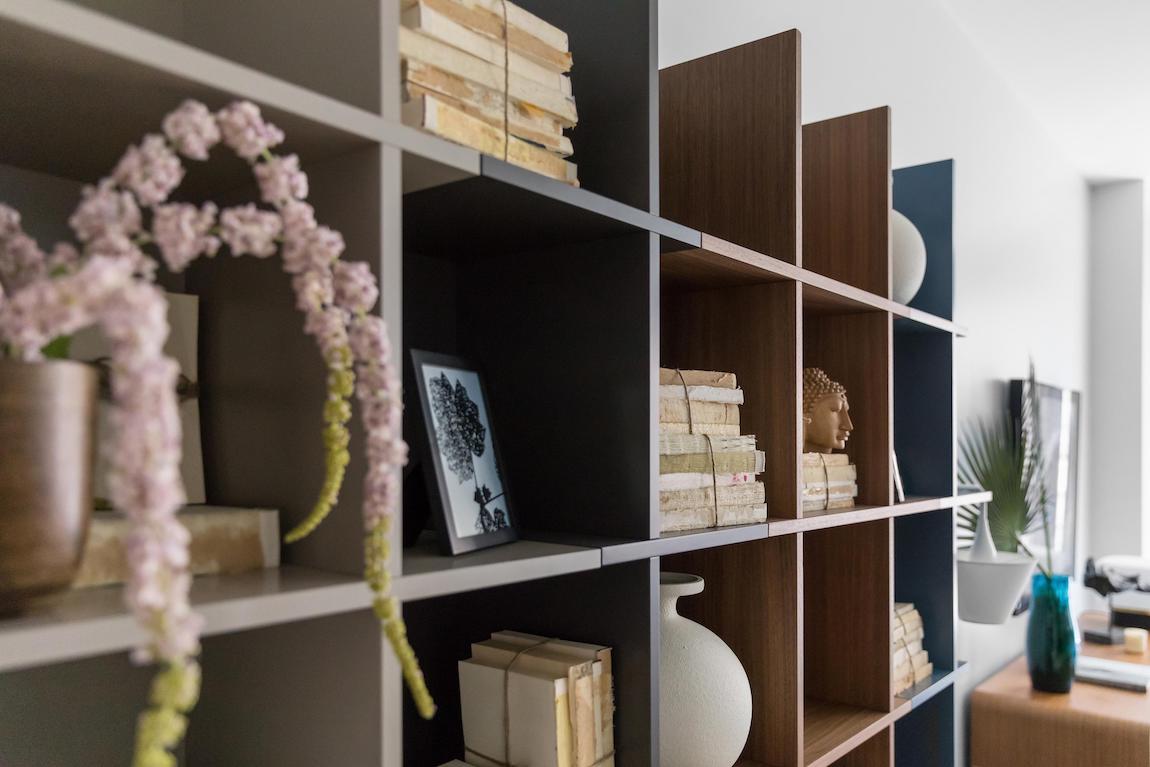 For important photos and documents, purchase frames that match your decor. It's often beneficial to opt for products that block or filter out ultraviolet rays, which can damage and fade paper and photographs over time. If you're planning to use baby clothing, small knickknacks, or other precious items as decorations in your home, you may want to consider purchasing shadow boxes or display cases for them. Cases will protect the objects from harm while they're displayed in your home.
4 Tips to Incorporate Mementos into Your Decor
Now comes the fun part! You don't have to be an interior designer to create lovely arrangements of mementos in your home. Just follow these easy tips:
1. Pick rooms for your keepsakes:
Before you start placing items around your home, it's often beneficial to decide which ones are going in which rooms. Some may have a logical spot—such as children's shadowboxes in the playroom—while others may require a bit of thought. In general, you'll want to put your most cherished items in rooms you visit often, such as your bedroom and main living space. Plan this out in advance to make arranging the items easier.
2. Display similar items together:
As you plan where to display your keepsakes, you may want to group related objects together. For instance, wedding photos and mementos can be used to create a gallery wall, while children's sports trophies and equipment can all be put on a shelf together, helping to create cohesion in your design.
3. Consider display options:
In general, there are three places you can place mementos: on the wall, on a shelf, or on a table. While your initial instinct might be to put photos on the wall, don't be afraid to mix it up and display them on a shelf or table. If you're displaying a group of objects on a wall, try laying out the arrangement on the floor to make sure you like it before hanging everything up.
4. Try different things:
After you've arranged your mementos throughout the house, try living with them for a few days to see what works and what doesn't. If you don't like the placement of certain items after a week or so, try moving them around. The goal is to have sentimental objects mesh with your decor, and it may take a few tries to find the perfect arrangement.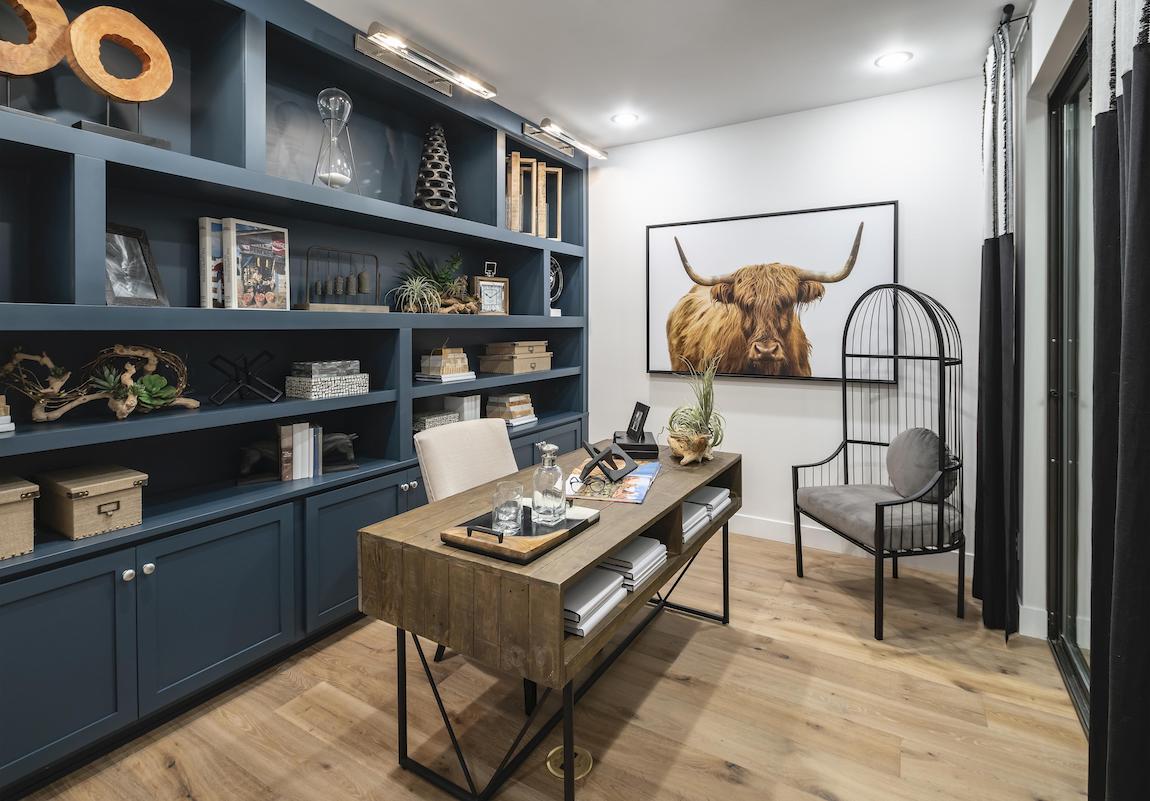 When you follow these steps, you'll be able to incorporate important sentimental items into your decor, keeping memories alive and making your new house feel like a genuine home.