Last updated on August 24th, 2022
This season, design is all about harmony. Springtime simplicity flawlessly intermingles with bursts of color, shapes, and textures. Discover styles that spark creativity and inspire serenity as experts from Mary Cook & Associates shine a light on five main interior design trends to refresh and energize your home.
Black + Mixed Metals
The days of being matchy-matchy are over when it comes to using metals in home décor; in today's home, all metals can live side-by-side. Dark metals in particular, such as black steel, iron, and gunmetal, are among today's popular trends. They mix well with other metals and can be incorporated into almost any décor whether your style is industrial, contemporary, nautical, modern or rustic.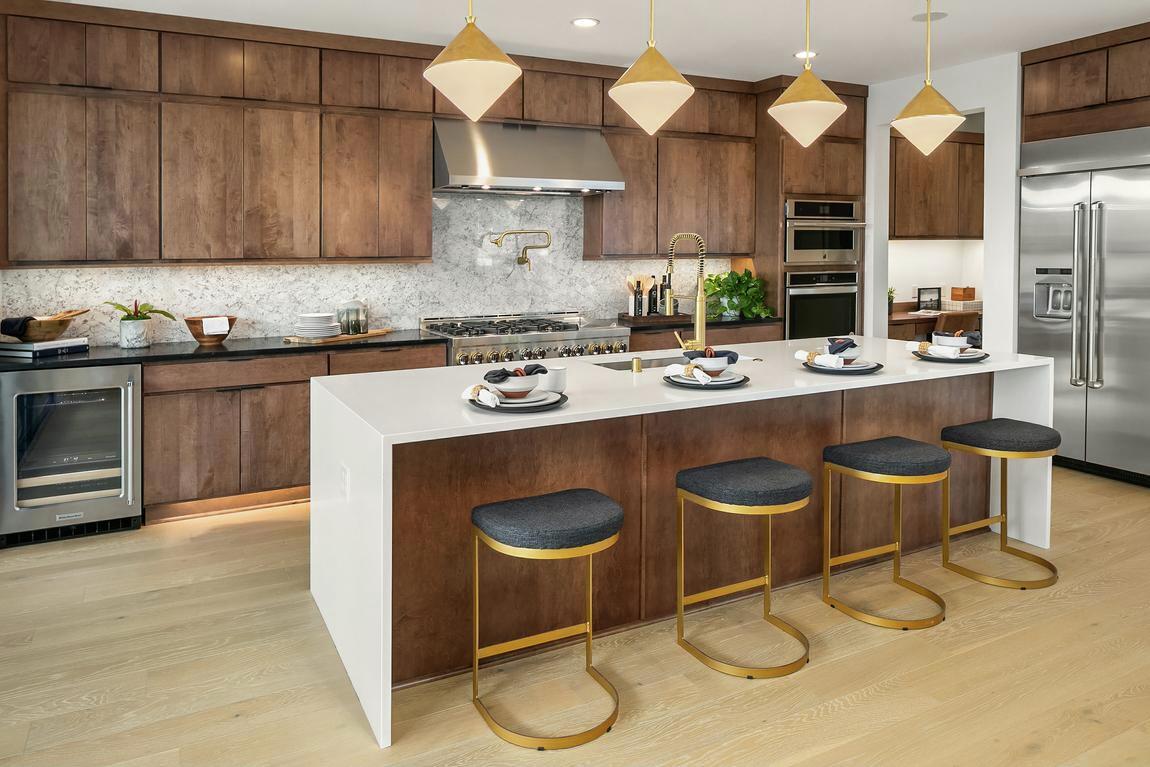 Stone Creek at Sammamish by Toll Brothers in Sammamish, WA
Cooking + Color
When it comes to food, everyone's flavor palate is unique, so why should a kitchen color palette be any different? Vibrant colors like navy, green, plum, and orange, provide a unique and dynamic twist to the monochromatic white and grays which have long reigned supreme in kitchen design. These pops of color can be used sparingly in accessories, or to make a statement as a wall or cabinet color. Much like you would do with your favorite recipe, you can season your style with color to your liking.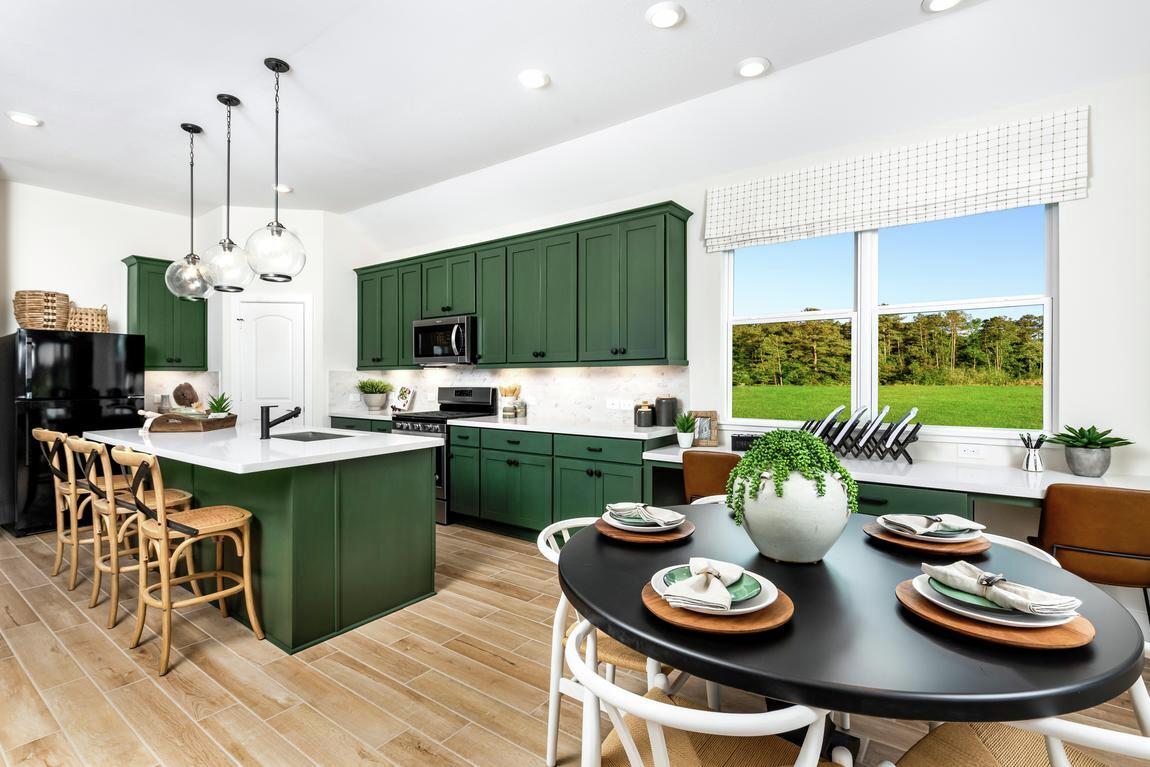 Lakes at Creekside by Toll Brothers in Tomball, TX
Spring Clean + Simple
Coco Chanel once said, "Before you leave the house, look in the mirror and take at least one thing off." This minimalistic mindset can also be applied to the home. Consider saying goodbye to excessive and unnecessary elements and features. By stripping a room down to its bare essentials, you create a harmonious space that evokes a sense of serenity, yet still pleases the eye.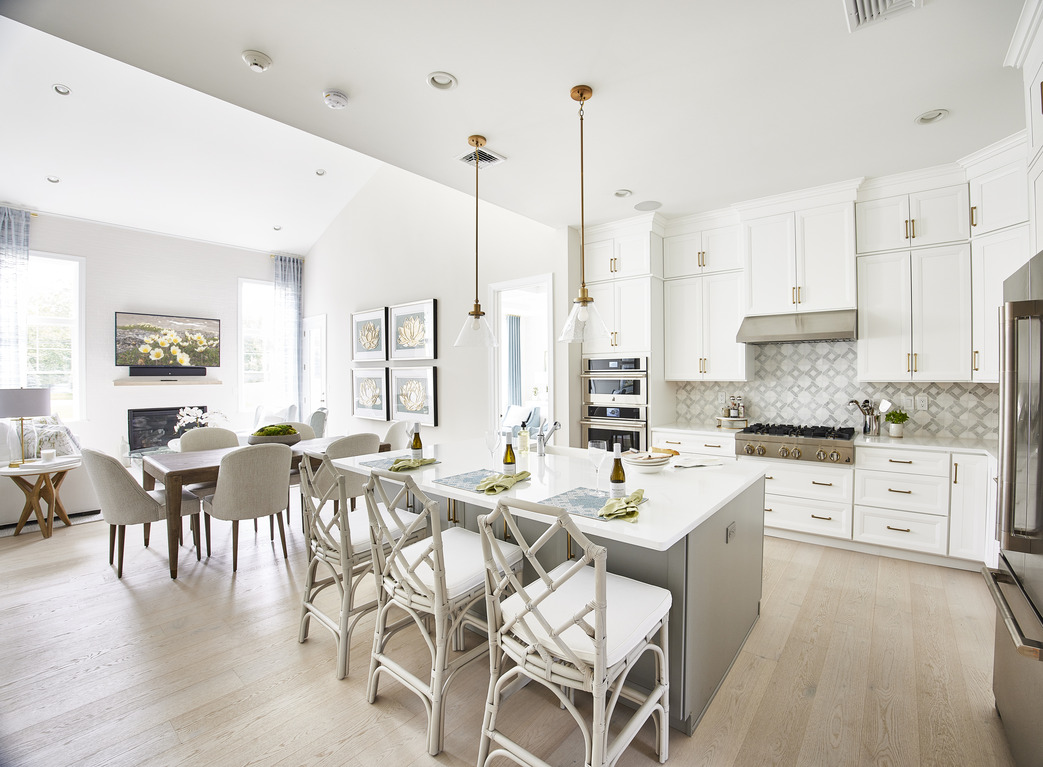 The Fairways at Edgewood by Toll Brothers in River Vale, NJ
Rich + Earthy Shades
Now is the time to move on from the modern neutral of greige (a color that mixes gray and beige). Say hello to rich, earthy shades of camel, rust, terracotta, tobacco, and brown/black. These natural hues help bring a dash of warmth and coziness into your home through textiles, textures, and patterns.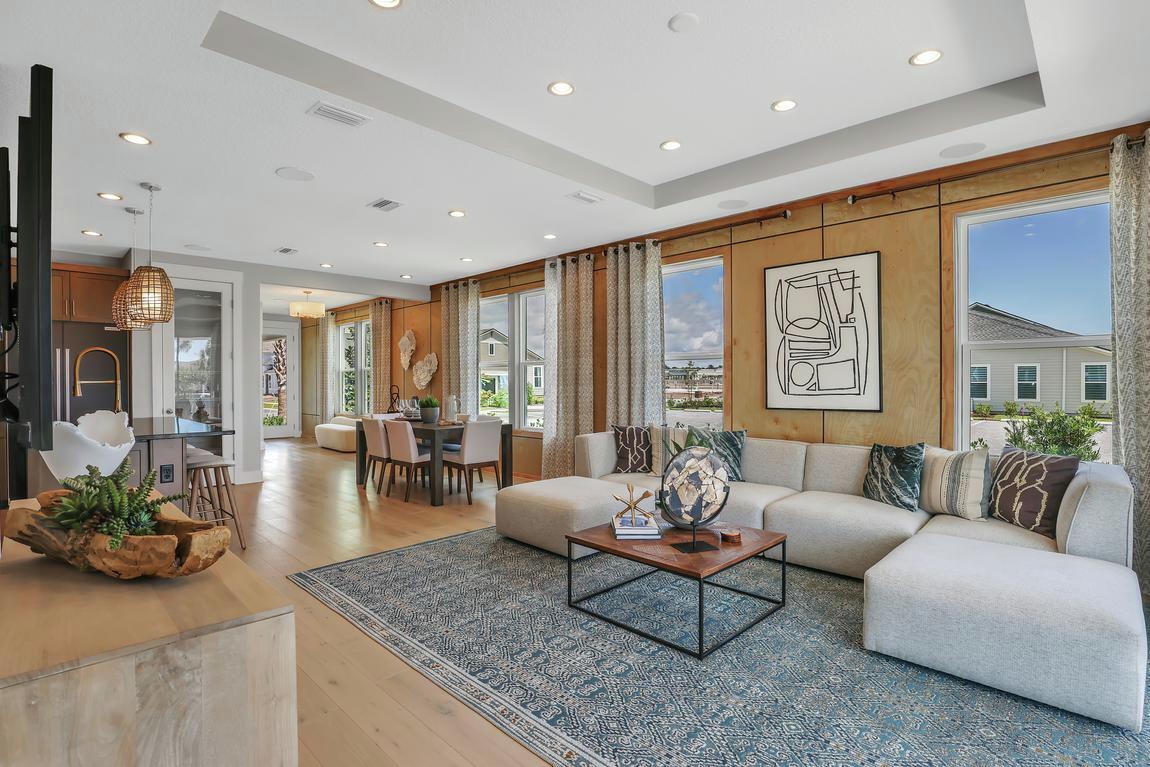 West End at Town Center by Toll Brothers in Ponte Vedra
Details + Details + Details
"Details make perfection, and perfection is not a detail." This quote by Leonardo Da Vinci symbolizes the difference between good design and great design. Whether it is custom carpentry, intricate patterns, dramatic light fixtures, arched doorways or custom art, the detail you put into your home engages guests, tells a story, and reflects your true self.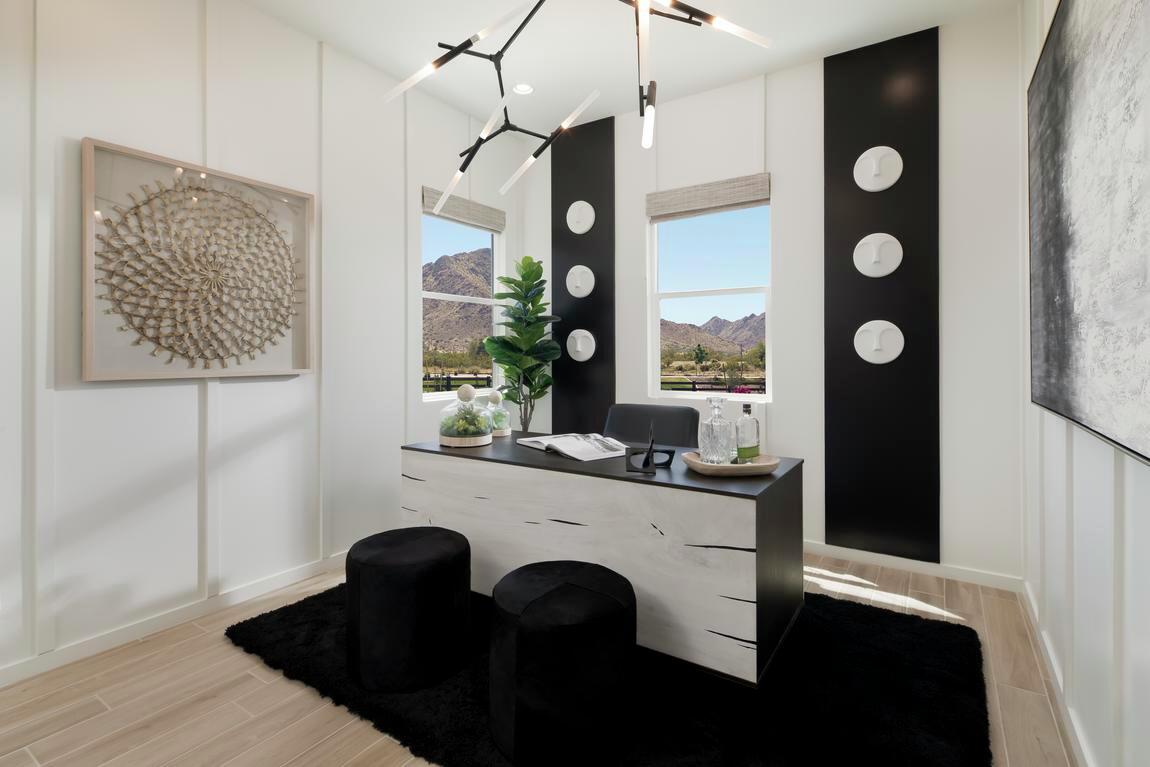 Preserve at San Tan by Toll Brothers in San Tan Valley, AZ
To learn more about home designs and become inspired by the seasons, visit our website.
Mary Cook contributed to this story. Cook is the founder and president of Mary Cook Associates. Her new book, "The Art of Space: Seven Fundamentals That Guarantee Great Interior Design" demystifies interior design and makes it accessible to everyone and is available on Amazon.com.
Toll Brothers design options vary by market, community and home design across the country. For more information regarding design options offered in a specific Toll Brothers community or home, please visit our website or reach out to one of our Online Sales Consultants.