Last updated on February 9th, 2021
Does your heart beat faster at the sight of a historic home with a wide front porch? Or do you get more excited about high-tech automation that allows you to control the lighting, temperature, and security of your home with the touch of a button? Both new construction and resale homes offer features that appeal to home buyers. Here are some of the most important factors to consider when deciding what type of home is right for you.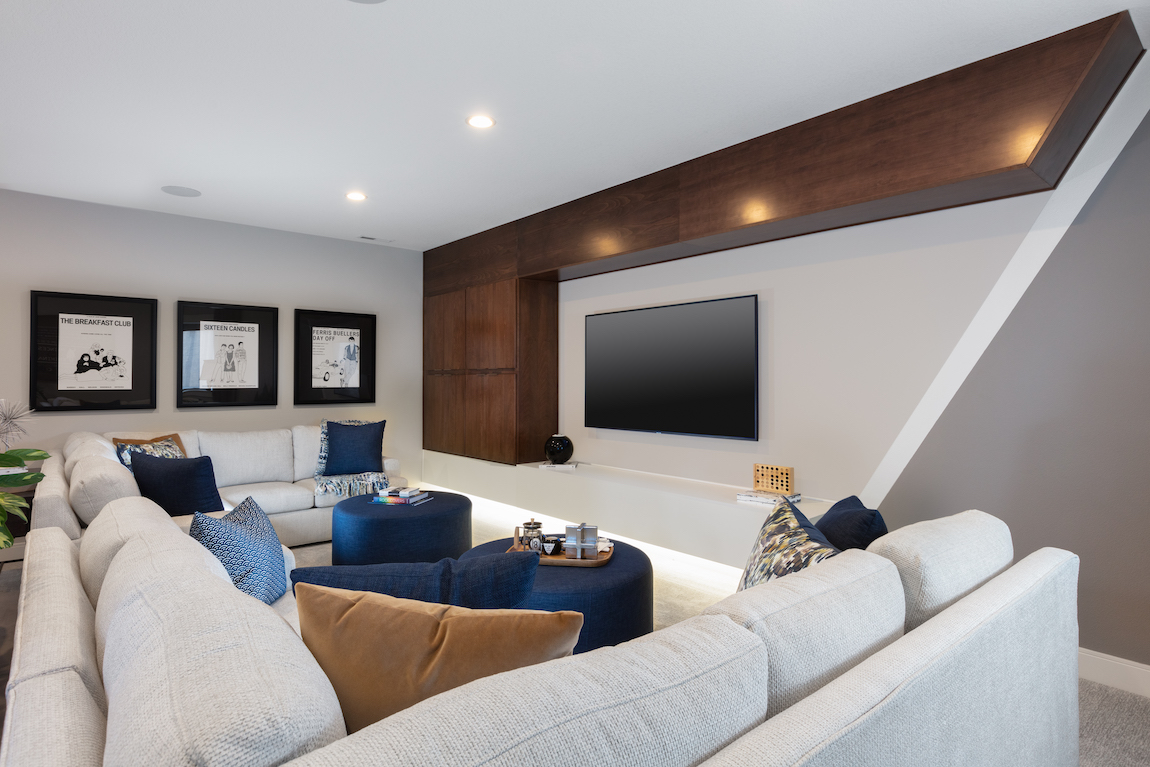 The Value of Resale Homes
Resale homes have had time to "settle in" and become established. They may often feature mature landscaping and exterior upgrades like driveway pavers, a flagstone walkway, or a covered patio. Interior upgrades like a finished basement and customized window treatments may also be included. Resale homes can offer bygone features that you may find appealing, such as screened-in porches, colored glass windows, or decorative wood trim. They may also carry periodic charm, such as a Victorian or mid-century modern design, that appeals to certain buyers.
Aside from their unique charm, older homes tend to have less efficient home systems. Heaters, air conditioners, plumbing, electrical systems, and the roof may be in need of maintenance or an upgrading. Home automation can be lacking in resale homes, and it may be difficult to add or upgrade features like surround sound or a wired security system when the walls are already finished. Another thing to keep in mind is that the structure of resale homes cannot be altered easily. Lower ceilings or walled-off rooms can make the house appear smaller or darker compared to a more open layout.
New Construction Offers Customization
Compared to an established resale home, new construction is more of a blank canvas. Brand-new homes are customizable to the owner's personal taste and lifestyle needs. They will also offer the most updated technology, along with more current interior styles that are popular with buyers. When you buy new, you can offer input about the kitchen design and choose from a variety of styles for your countertops, cabinets, and light fixtures.
Other new-home options include customizable flex spaces that can serve as a home gym or entertainment room, first-floor primary bedrooms, or even nanny suites. New homes are also generally constructed with the most energy-efficient materials, which can result in a more sustainable lifestyle with lower utility bills.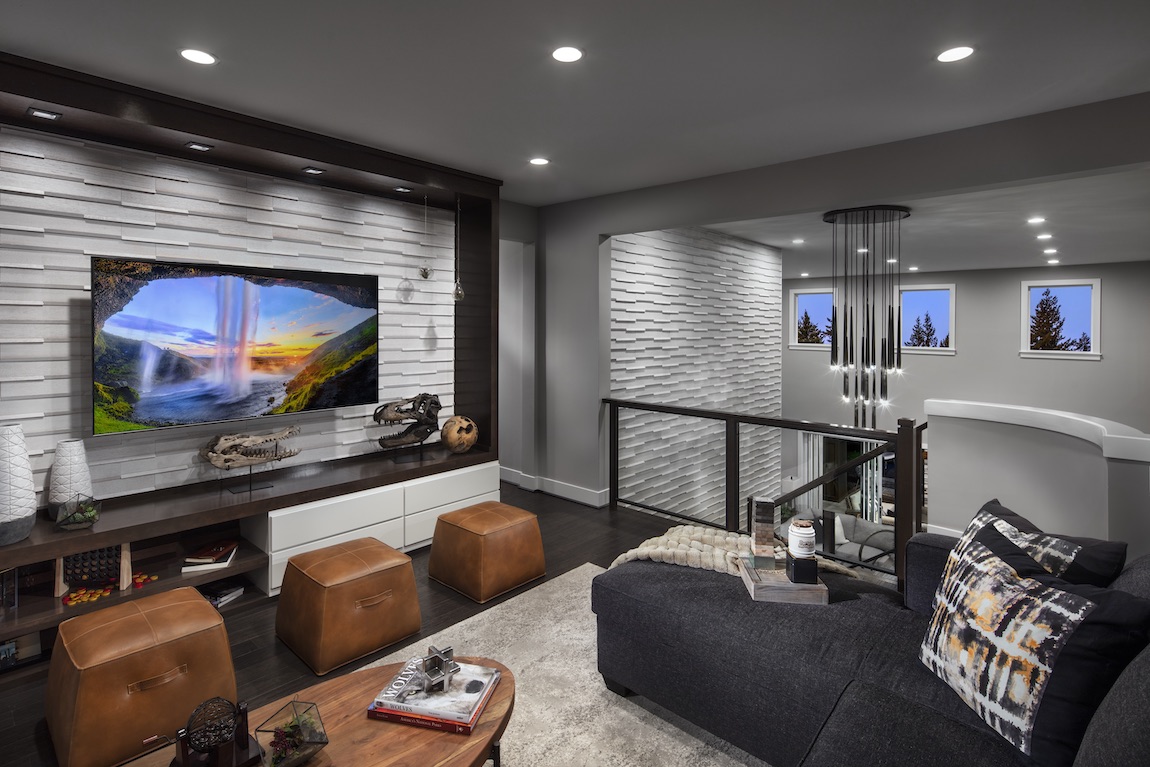 The newness of the recently constructed home also means that you may need more time to feel settled in. New landscaping often requires more watering and tending until trees and bushes have matured. When you first buy the home, you may not need extras like a finished basement, a swimming pool, or a sunroom, and you may prefer to wait until your family grows to complete these types of projects.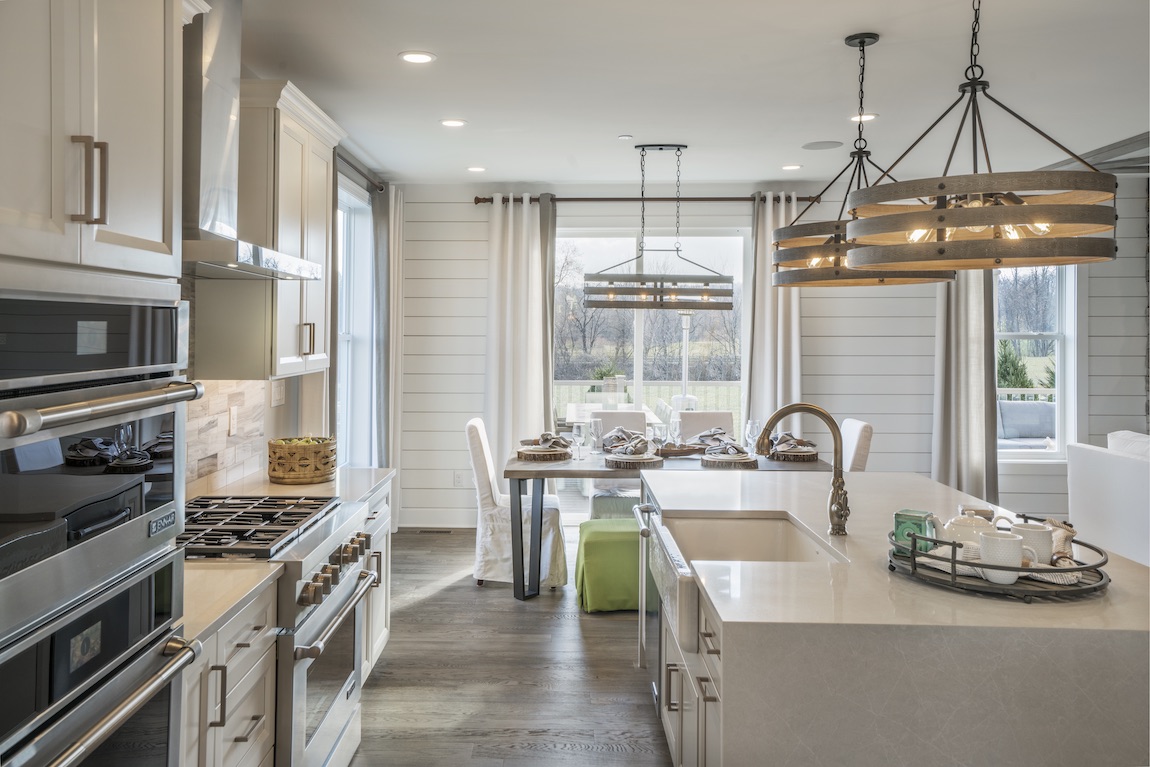 Understanding Homeowners Insurance
The choice of a new home versus a resale can also affect the cost of a homeowners insurance policy. Built with the latest advances in construction, new homes are often considered more insurance-friendly, as they're sturdier and more resistant to wind and fire. New wiring and other systems can keep you cooler, dryer, and safer. And a newer roof will stand up better to powerful weather.
According to the Insurance Information Institute, homeowners policies are priced based on a number of factors, including the age of the home as well as the quality of construction and the condition of the roof. Based on years of experience, insurance companies know that newer homes typically result in fewer claims filed. In addition to the advanced construction techniques, automation found in new homes with built-in security systems can net you a credit to your insurance.
If you don't buy brand new, younger resales can still offer insurance benefits. Many insurance companies offer discounts of up to 20 percent on premiums for homes built within the past 10 years. Other home features, such as deadbolt locks, can result in discounts of up to 5 percent.
The insurance benefits of buying new can extend beyond 10 years. And because you're much less likely to file a claim when a home is new, you'll have the chance to build a solid history. Companies often reward policyholders with a history of no or few claims with discounts of as much as 20 percent.
Finding a Home That Fits your Lifestyle
When deciding between a new home or a resale, it's also important to take your current lifestyle into account. Do you thrive in an urban area where you can walk to shops and restaurants? If so, you may be happiest in a modern condo with amenities such as a fitness center and a rooftop terrace or a historic townhome in a quaint city neighborhood. Do you need to plan space for your parents or in-laws to live with you one day? Many newer homes include an in-law suite with a separate living space. If you have kids, you may find that moving into a new neighborhood creates a greater sense of community for your family than an established neighborhood. When home shopping, you should look at a variety of homes and consider what size and style is the right fit for you.
Home Design Considerations
The look and feel of your living space is also important. You want to feel comfortable in your home as you move through your daily activities: cooking, sharing family meals, managing after-school or after-work routines, exercising, and relaxing. With resale homes, you may be buying an aged design. While this may be what you're looking for, it's important to understand that some older designs and floor plans aren't as flexible as today's offerings. Smaller windows cut down on the amount of natural light compared to newer homes. The size of kitchen spaces and mudrooms in older homes may not fit well with your lifestyle. And unlike paint colors or other cosmetic features, changing the structure of an older home isn't always possible.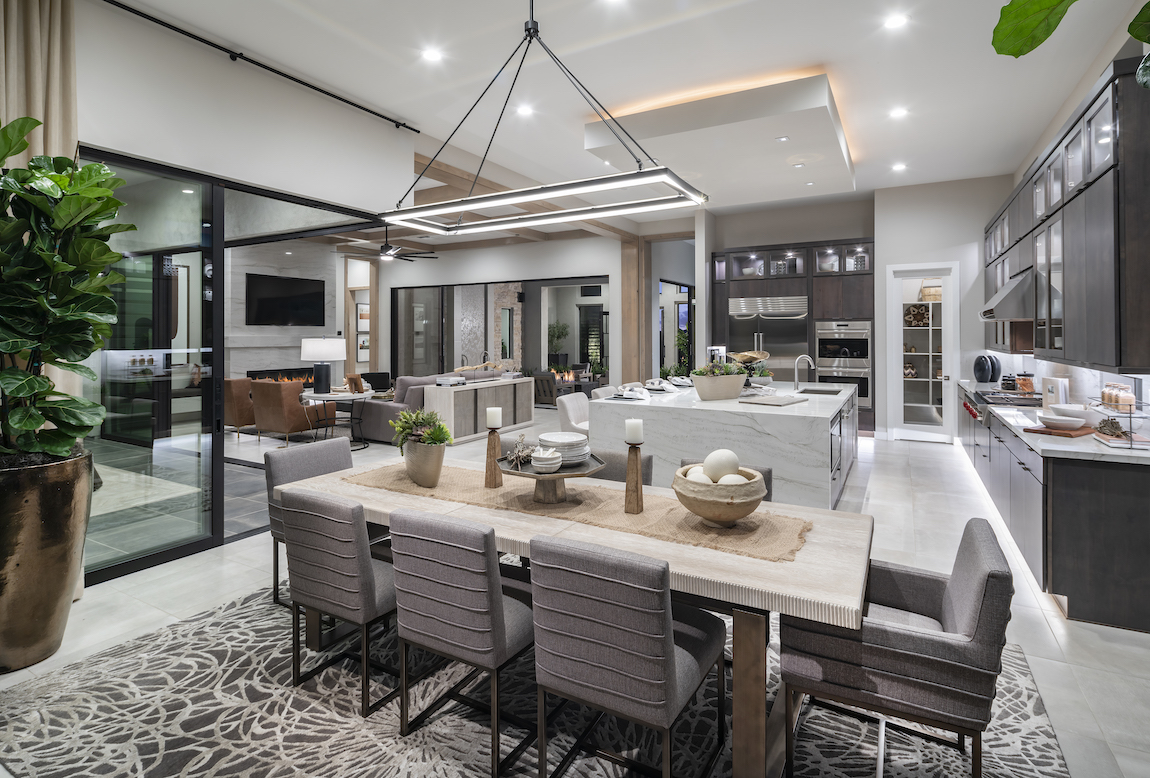 When you're house hunting, chances are you'll find a lot of places with potential. In the end, the home you choose should be one you enjoy both inside and out. When buying a home, give thought to what you'll need, not just on moving day, but in the years to come, as your family grows and changes.