Last updated on August 24th, 2022
When it comes to countertops, there are a number of beautiful options to choose from. Marble won't chip or dent, yet quartz is easy to maintain. Concrete, on the other hand, offers a lot of texture and color options and the wooden butcher block is great for chopping.
But then there's the ever-versatile, always-desired granite. Whether it's for a kitchen countertop or bathroom vanity, here's why you should consider granite countertops.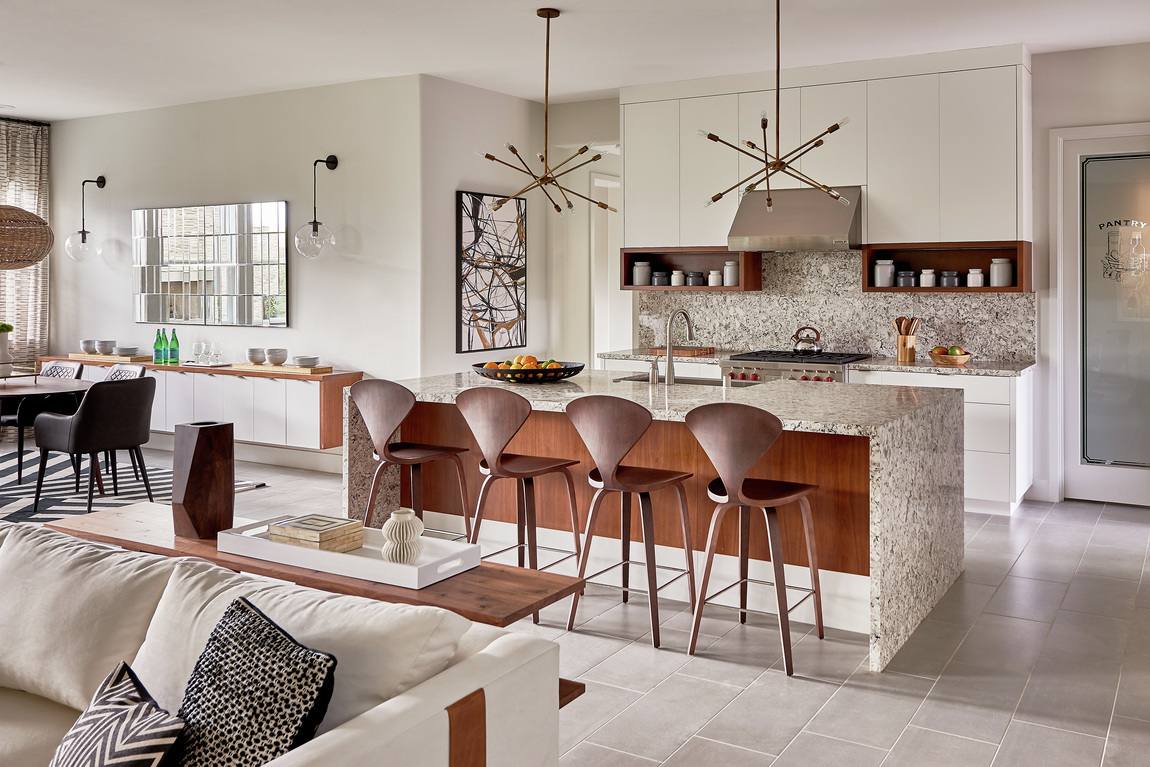 The Style Factor
The natural beauty of granite countertops cannot be understated, as they make a statement in whatever room they're in. Granite is available in an endless array of textures and colors to work with any style of design. You'll find slabs that range in color, swirls, accents, and tones.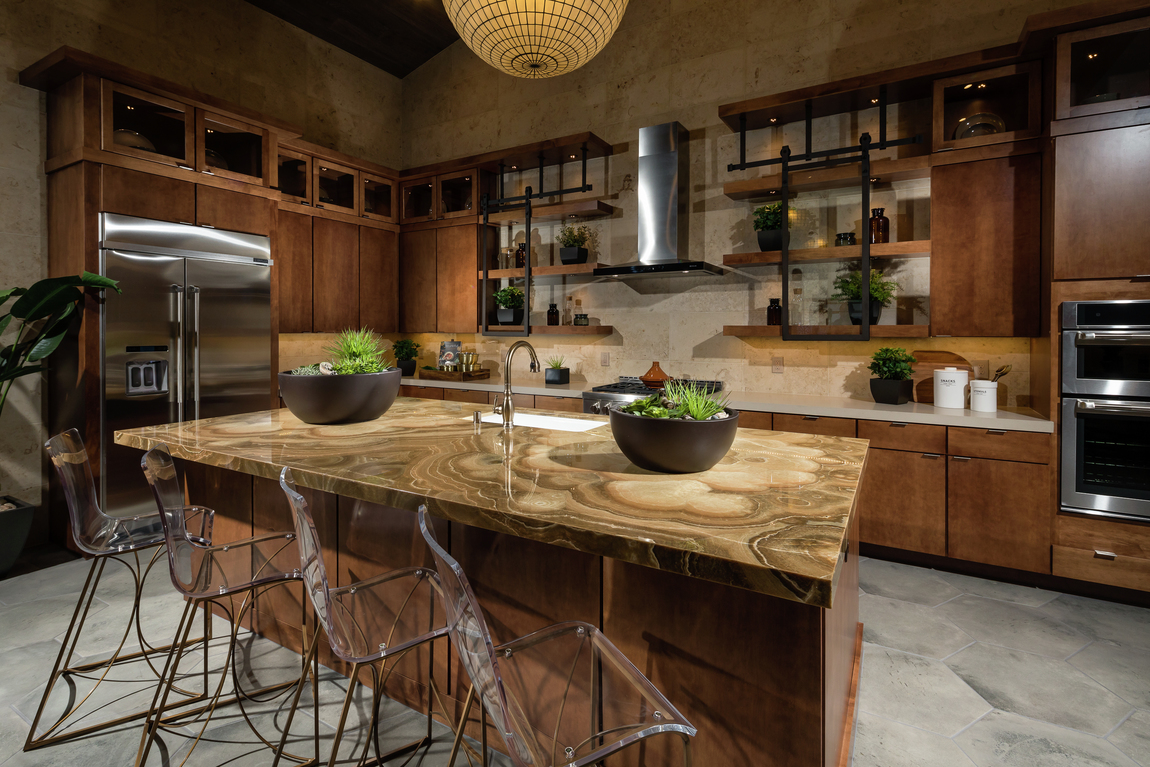 Because granite is a stone found in nature, you are almost guaranteed a one-of-a-kind look. With the variety of colors and textures available, you would find a very unique piece of stone to display in your kitchen or bathroom, or wherever else you might need an accent countertop.
Low Maintence and Great Value
A granite surface is extremely durable and easy to maintain. It can withstand direct heat from heated pots and pans without causing any damage. Granite is virtually scratch and chip resistant as well. With a sealed surface, it is also impervious to stains and color changes. Though, keep in mind that you should re-seal your countertop every six months.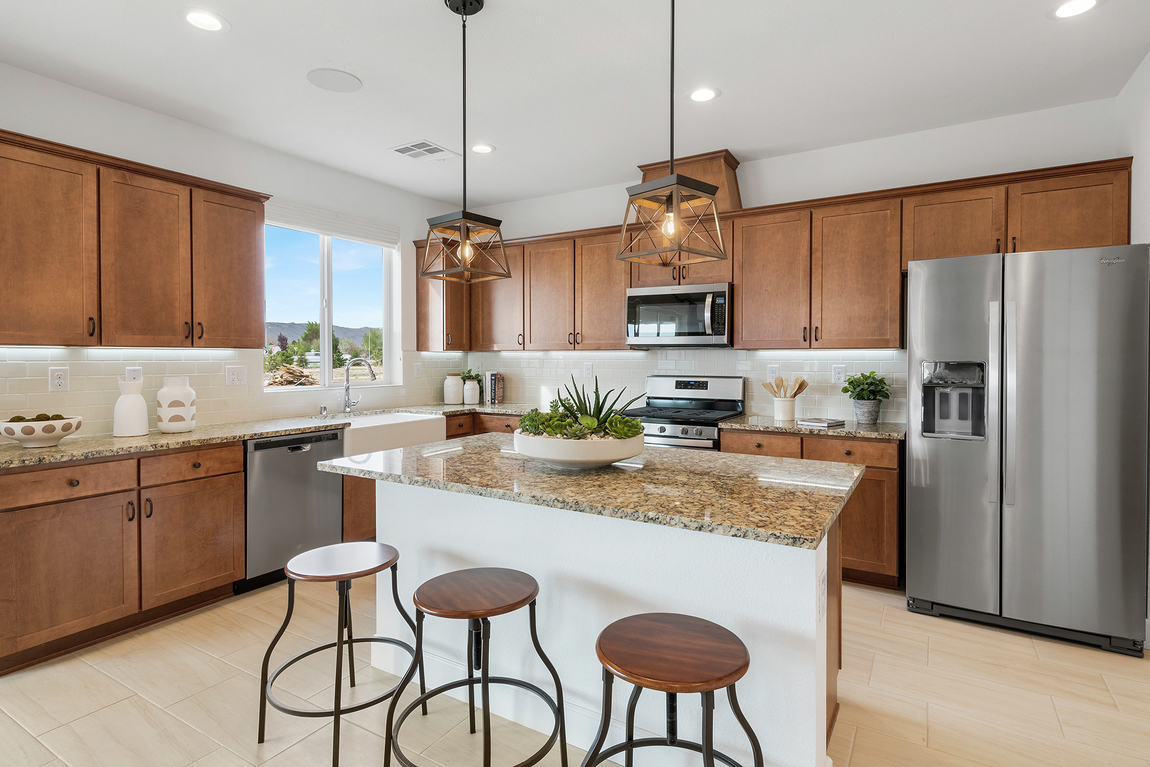 Another reason why granite is the right choice for your new countertop is that it increases the value and beauty of your home. A home with granite shows any potential buyer that they will not have to make major updates to the most-used areas of their new home for a long time.
Versatality, Through and Through
If you are interested in granite but want a different look, other options are available. For example, a honed finish will give the surface a matte look. You could also opt for a more decorative edge, like a bevel or bullnose, instead of the standard square edge.
If you're having difficulty deciding between granite and another surface option, why not choose both to mix things up? An island with a butcher block surface would be great for meal prepping and it would help to distinguish the space from the rest of the kitchen.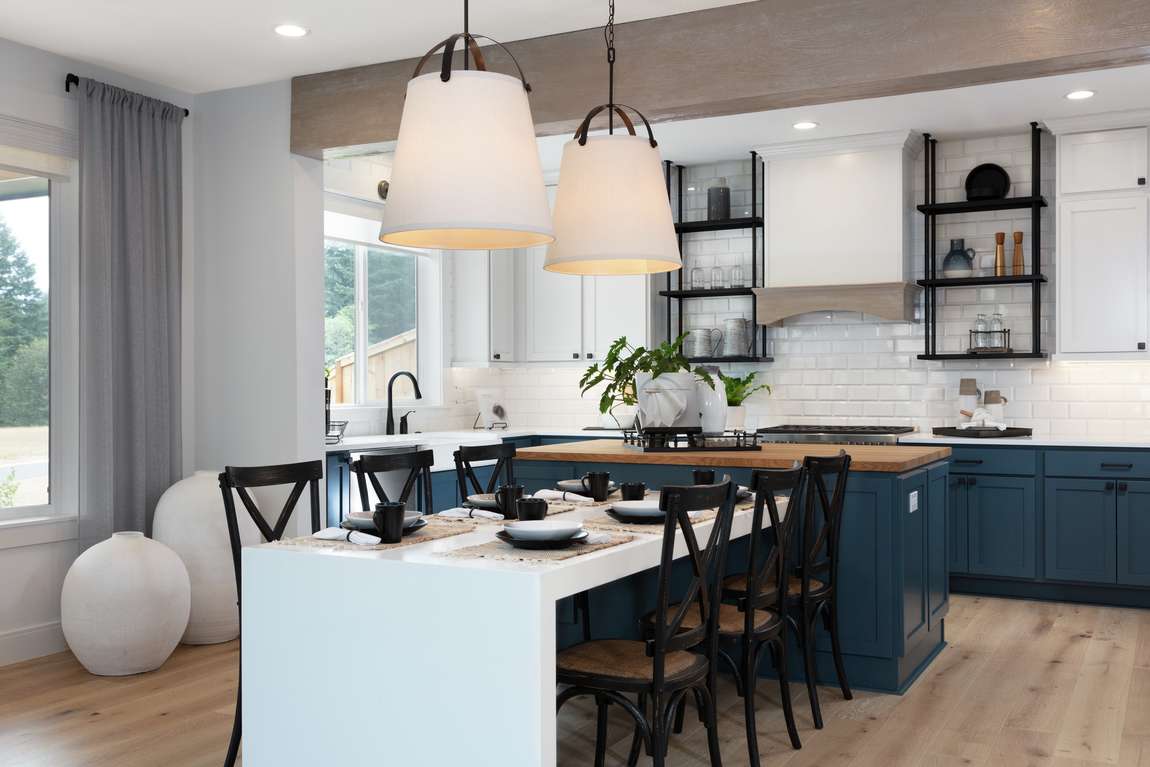 Whichever granite piece you choose in the end, be sure to see it in person to ensure that it's the right choice for your home. Then you will be on your way to transforming your kitchen or bathroom into a beautiful space.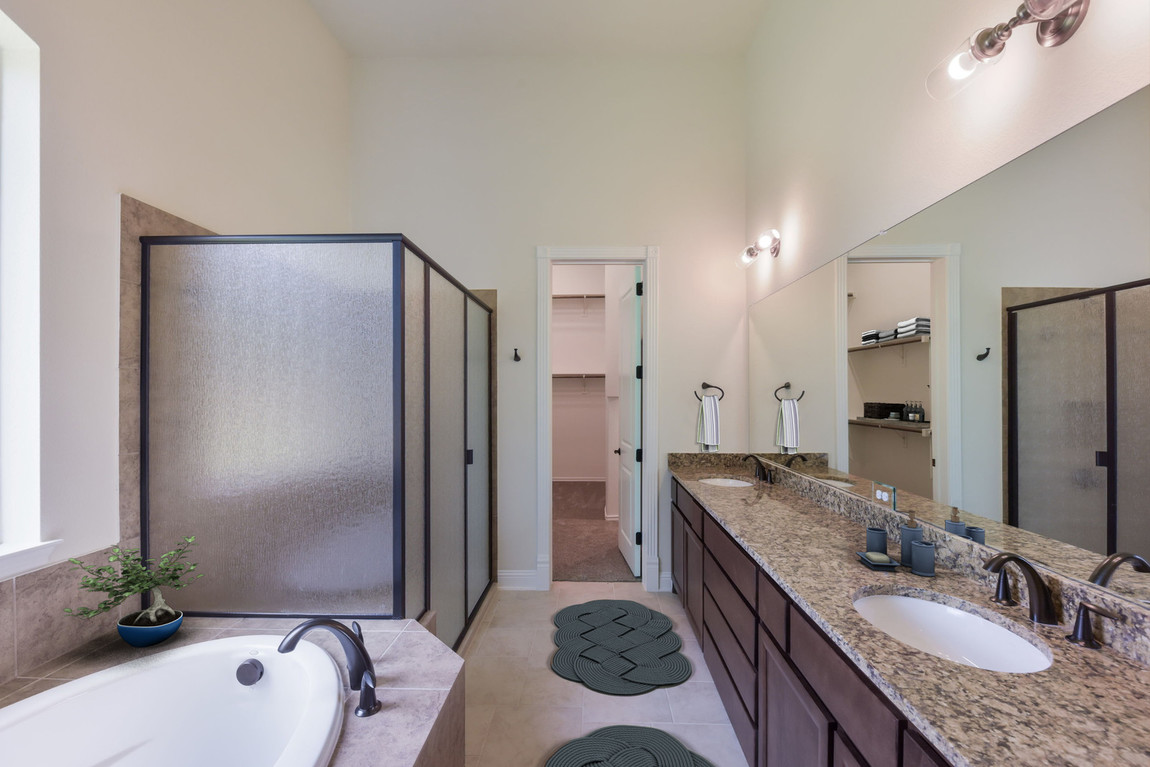 To check out the granite options that are available in your new Toll Brothers home, visit your local Toll Brothers Design Studio.