Last updated on November 16th, 2022
The big day is finally here. The bags are packed and you are taking your last child to college. You share in the excitement of meeting their roommate, decorating their room, and checking out the campus before you give them a final hug and head home. As you walk in the door, it becomes overwhelmingly clear: the house is empty, and you're an empty nester. This is the time to enjoy the positive changes that come with your newly discovered freedom.
It can be exciting to think about all the things you can do now that you don't have the laundry, mess, sports events, and school activities that come with having a child at home. According to Mayo Clinic Health System, recent studies suggest that "having an empty nest gives parents a new opportunity to reconnect with each other, improve the quality of their marriage, and rekindle interests for which they previously might not have had time." Being an empty nester also gives you the time and freedom to renovate your house or move to a place you've always wanted to live.
Stay and Play
If you decide to renovate, those vacant bedrooms are a good place to start. Even though your college student will still be coming home, the room doesn't have to remain a teenage hangout. Expand your horizons of possibility and start with expanding your space. Tear down walls between two smaller bedrooms and create a guest suite or ultimate primary bedroom. Add a spa-inspired full bathroom and walk-in closet to create the space you've always dreamed of.
Additional uses for that space include:
Craft Room
Spa area with massage table and space for meditation and exercise
Reading Room
Storage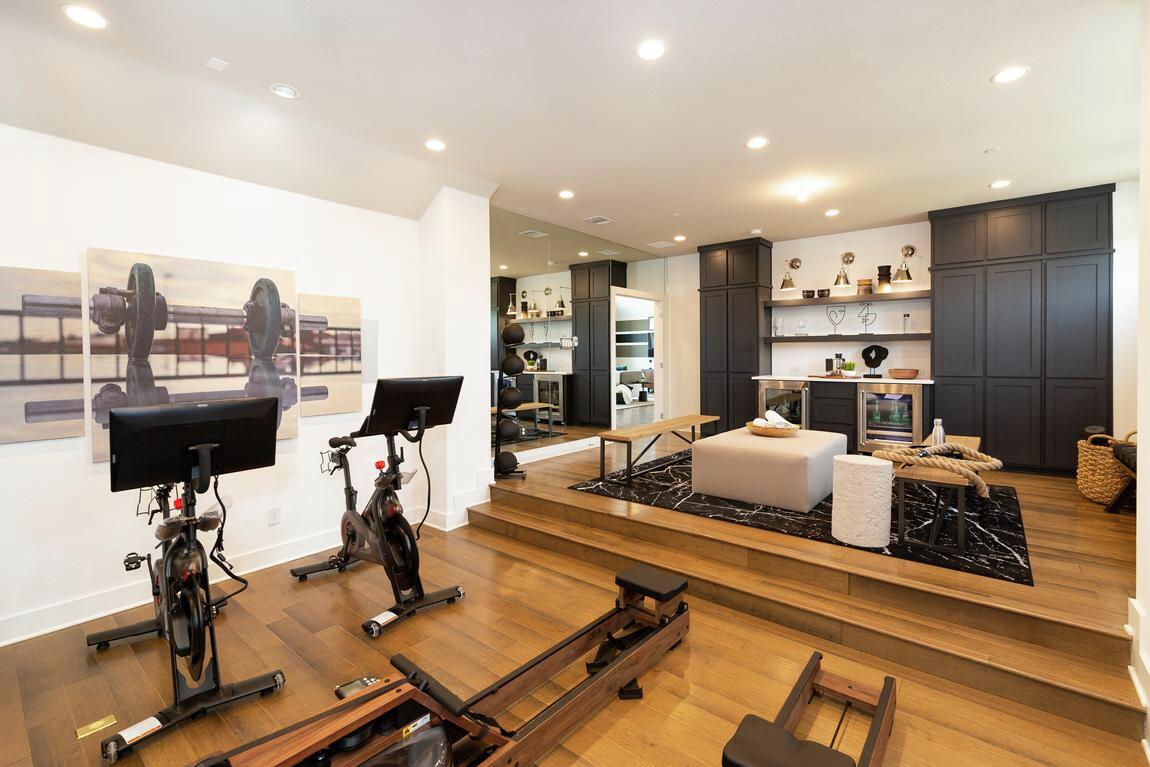 On the Move
If you're looking for an even bigger change than renovation, moving to a new home opens up a world of opportunity. Empty nesters are doing it all, from renting an apartment to buying a bigger house or even building their dream home. The one goal they all seem to share is the desire to stay social and active.
Apartments
Empty nesters are not necessarily renting an apartment to save money. In most cases, they are just tired of mowing the lawn and maintaining a full house, but still want plenty of space along with luxury amenities. Topping the list are multiple-bedroom units with gourmet kitchens, high-end bathrooms, and walk-in closets, like Aster in Dallas, TX.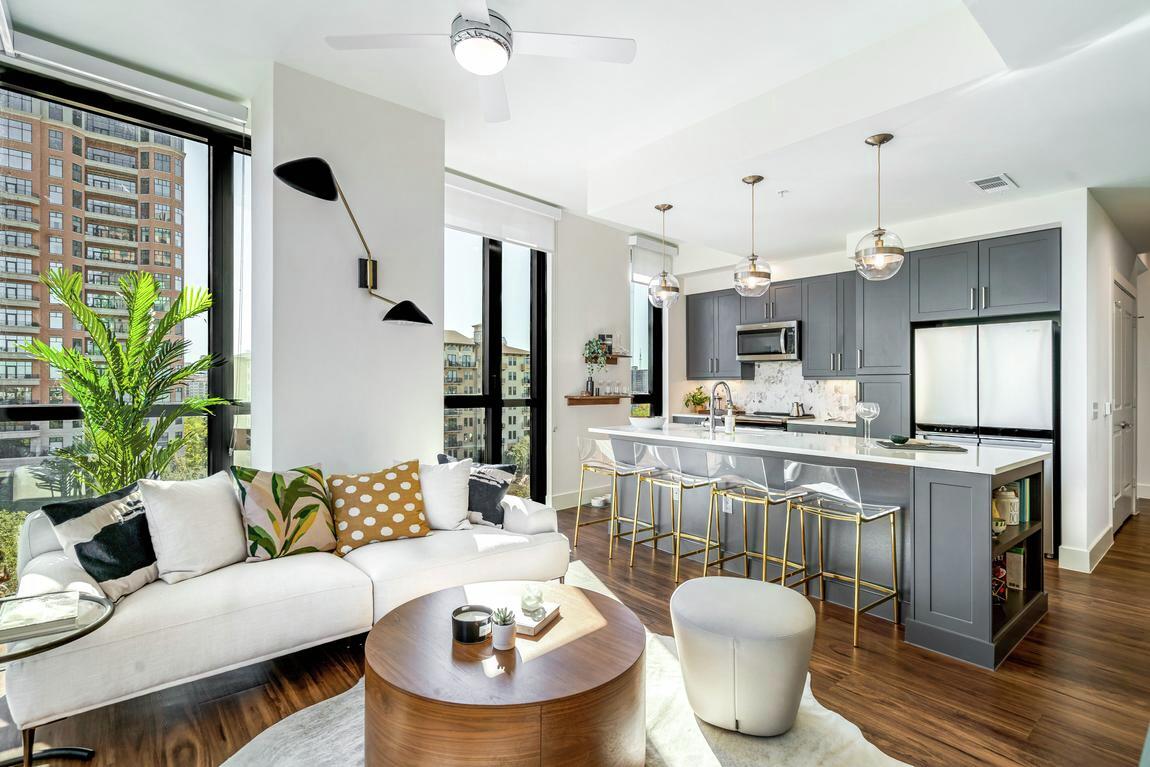 Active Adult Communities
For empty nesters, active adult communities (often for those 55 and better) offer low-maintenance lifestyles in private communities that are typically located near cities. For those seeking high-end amenities, Toll Brothers' Regency at Allaire in New Jersey is one of many luxury active adult communities featuring a clubhouse with heated pool, tennis and bocce ball courts along with spacious multi-bedroom carriage homes with open floor plans, large kitchens, and 2-car garages.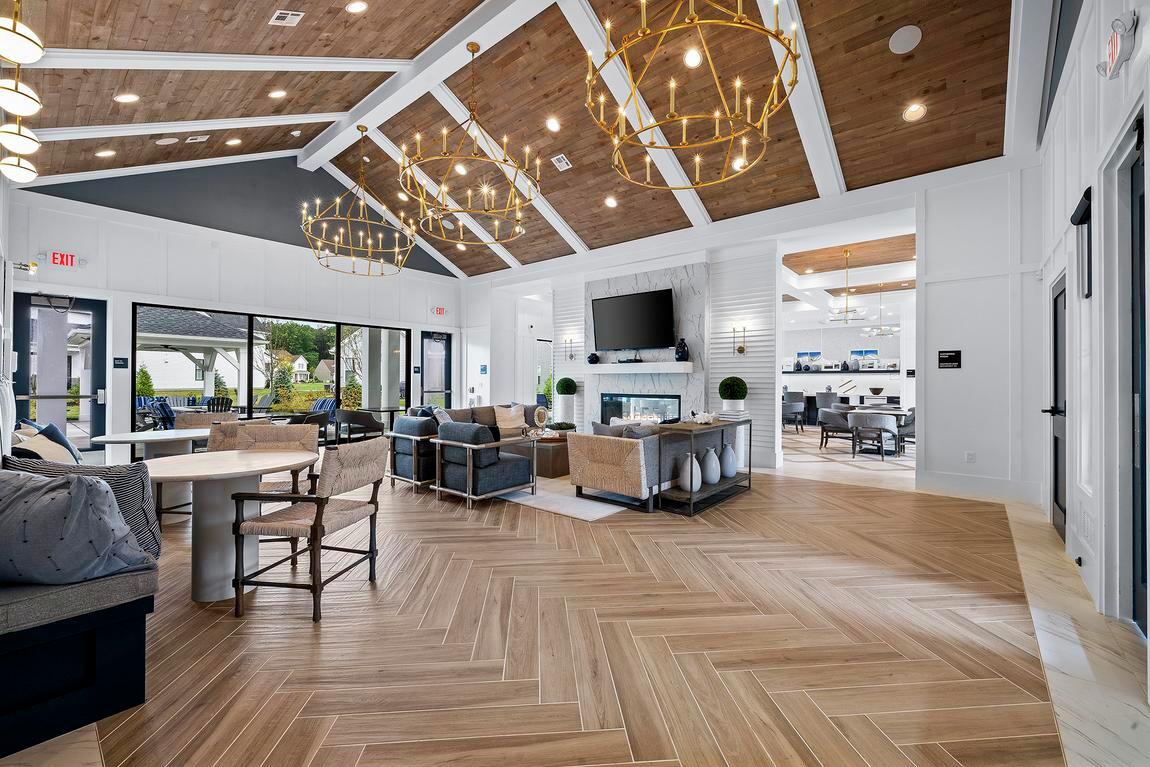 Single-Family Homes
In some cases, empty nesters are downsizing into smaller homes, but it may be surprising to learn that some are moving into bigger homes. The difference is in the way the home is used. Instead of bedrooms and bathrooms, many empty nesters desire more space for entertaining with gourmet kitchens and oversized pantries, large offices with fireplaces, home gyms, that dream garage with more storage and work space, and baths with luxurious steam showers and heated flooring. It's all about enjoying the luxuries they've always wanted and having the space to welcome extended family and friends.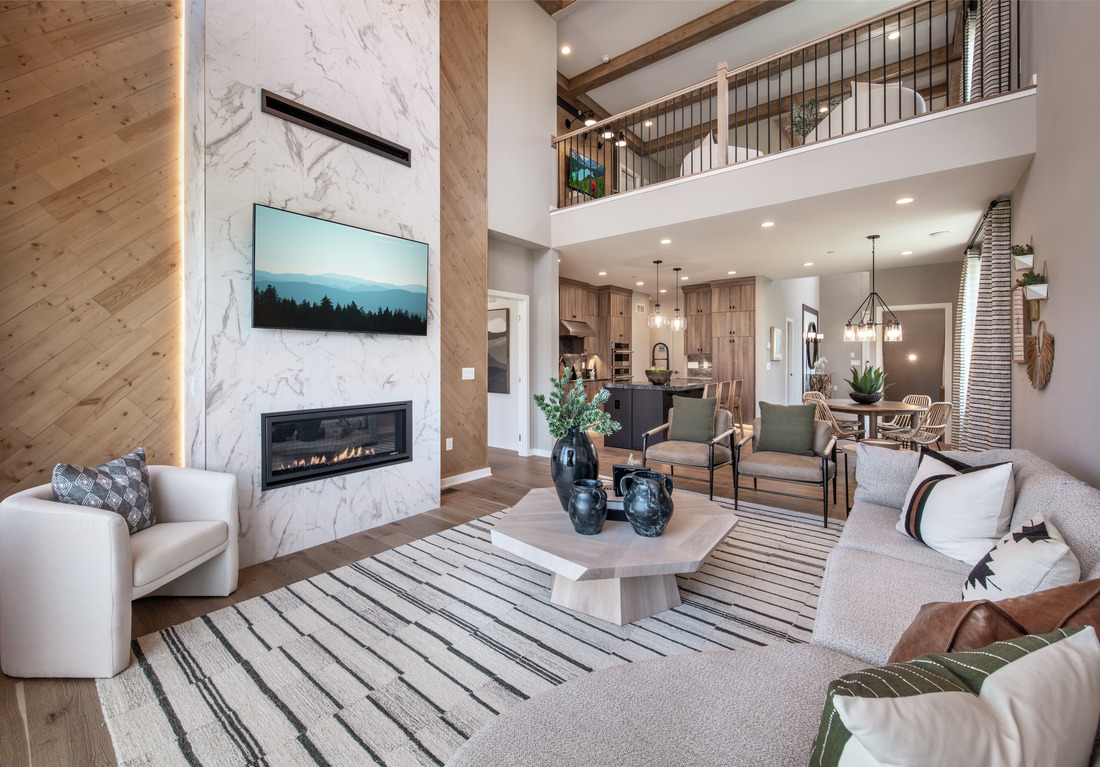 As a new-found empty nester, take advantage of this freedom and opportunity. Whether it's going back to school, learning new languages, playing sports, joining health clubs, camping, or traveling, live in a place that makes it easy for you to do all the activities you enjoy. If you renovate or move to an apartment, active adult community, or new single-family home, just make sure you're living these empty nester years to the fullest.