Last updated on January 23rd, 2023
Since the development of Thomas Edison's incandescent lamp in 1879, lighting has been an integral part of the home. And with today's vast array of lighting choices, from contemporary lights with spikes to elegant candelabras and modern takes on the classic lightbulb, homeowners can sometimes feel undecided on which style to buy.
Our experts have compiled twenty-three beautiful light designs that will enhance your living space and illuminate your home. Discover inspiration for your dream space and tell us which lighting ideas you love best by leaving a comment below.
1. Contemporary Statement Pendant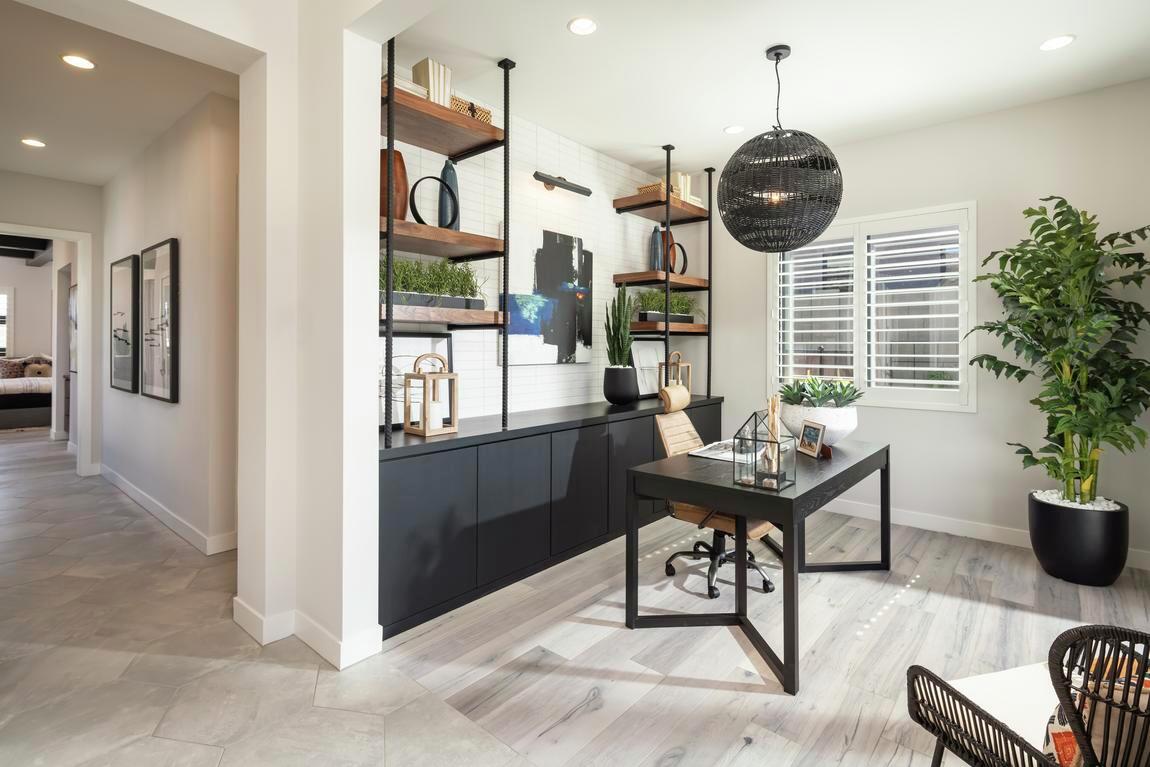 2. Shaded Pendants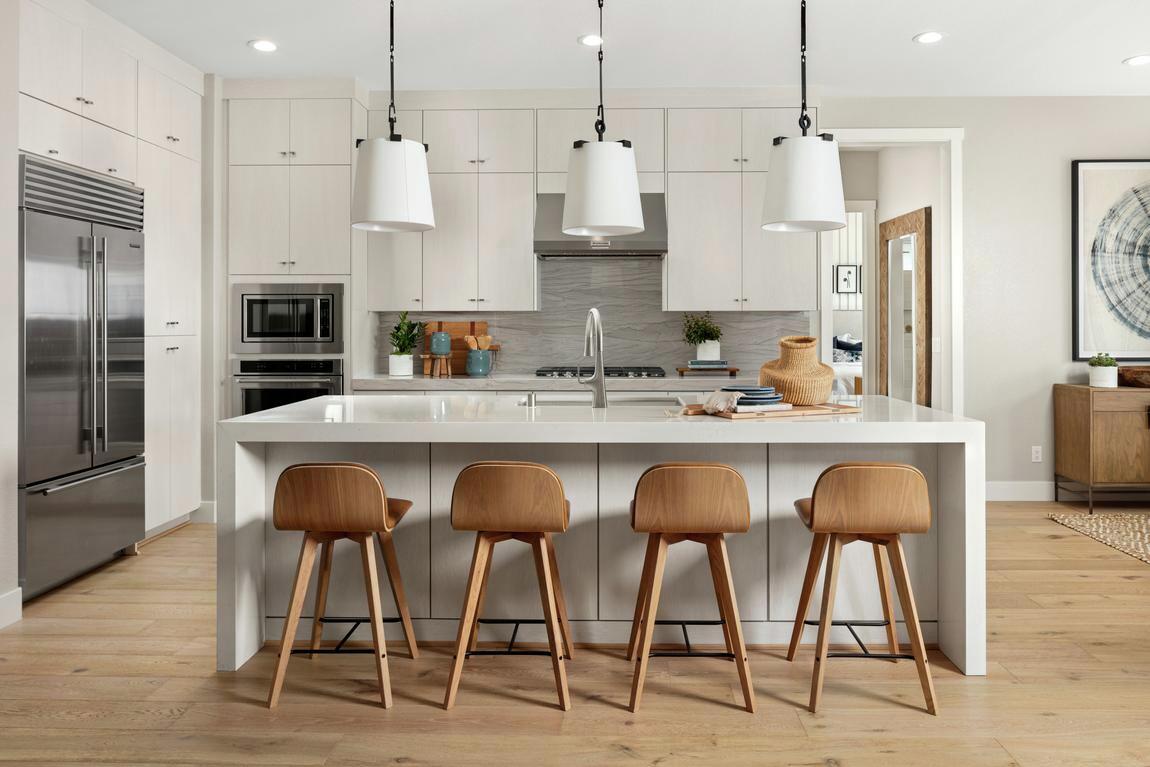 3. Glass Shade Pendants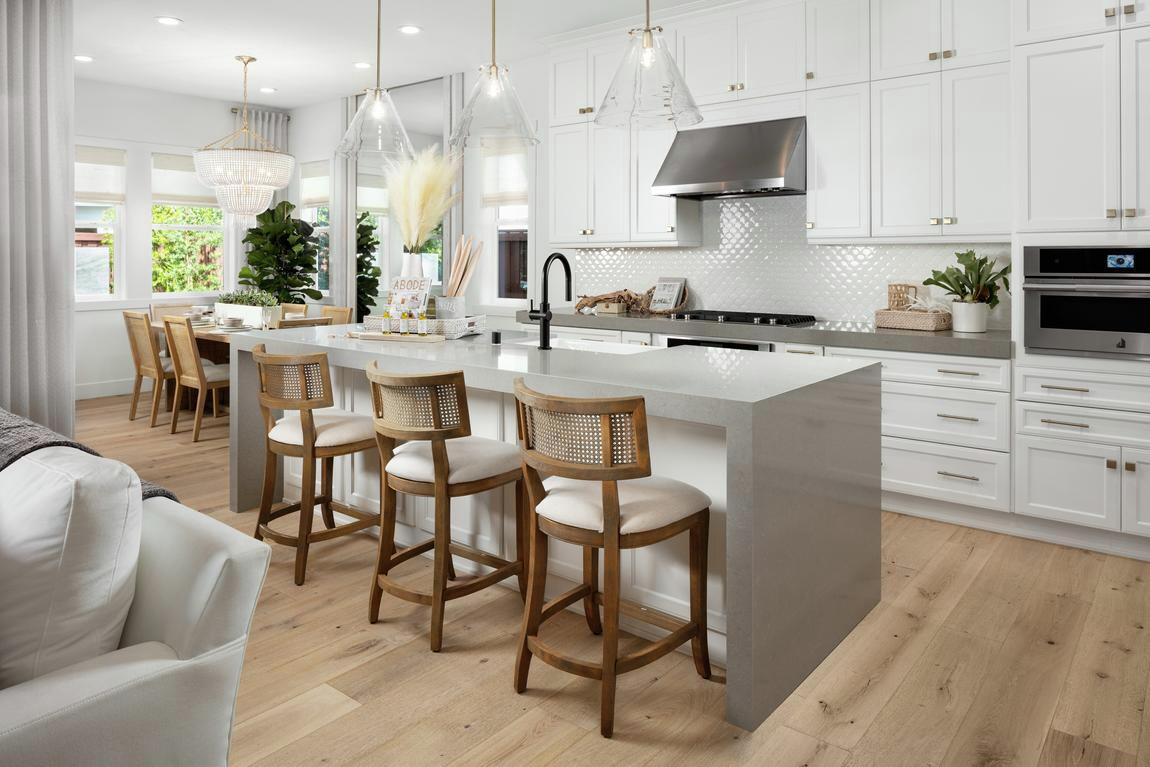 4. Globe Pendants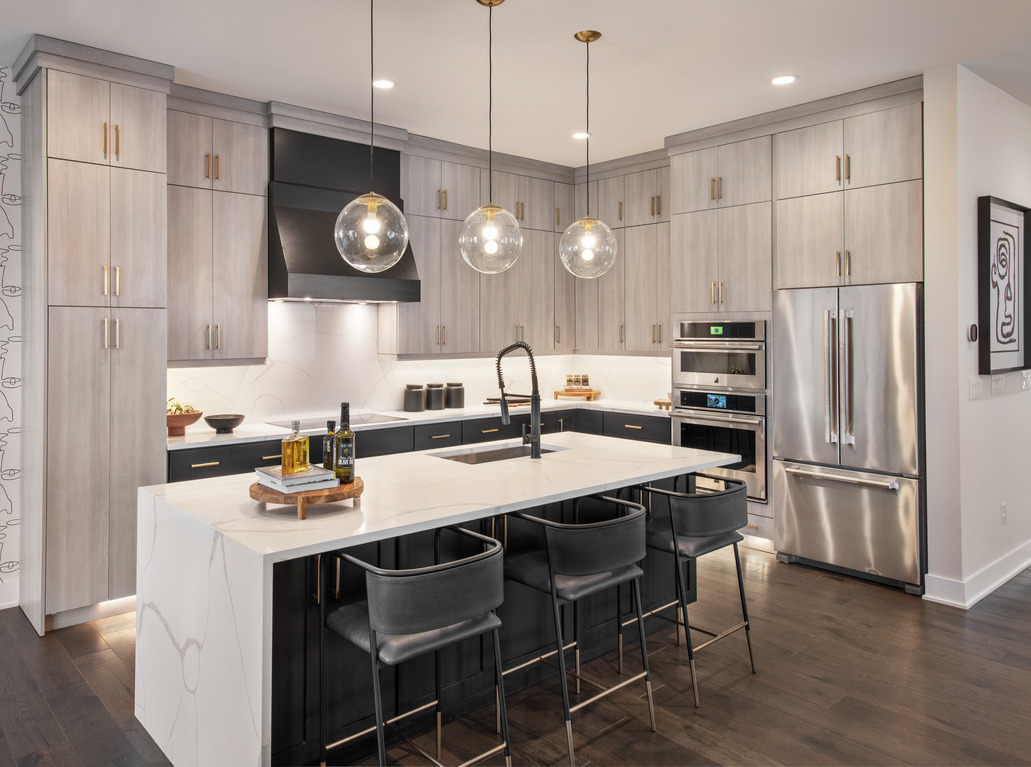 5. Rectangular Exposed Bulb Pendants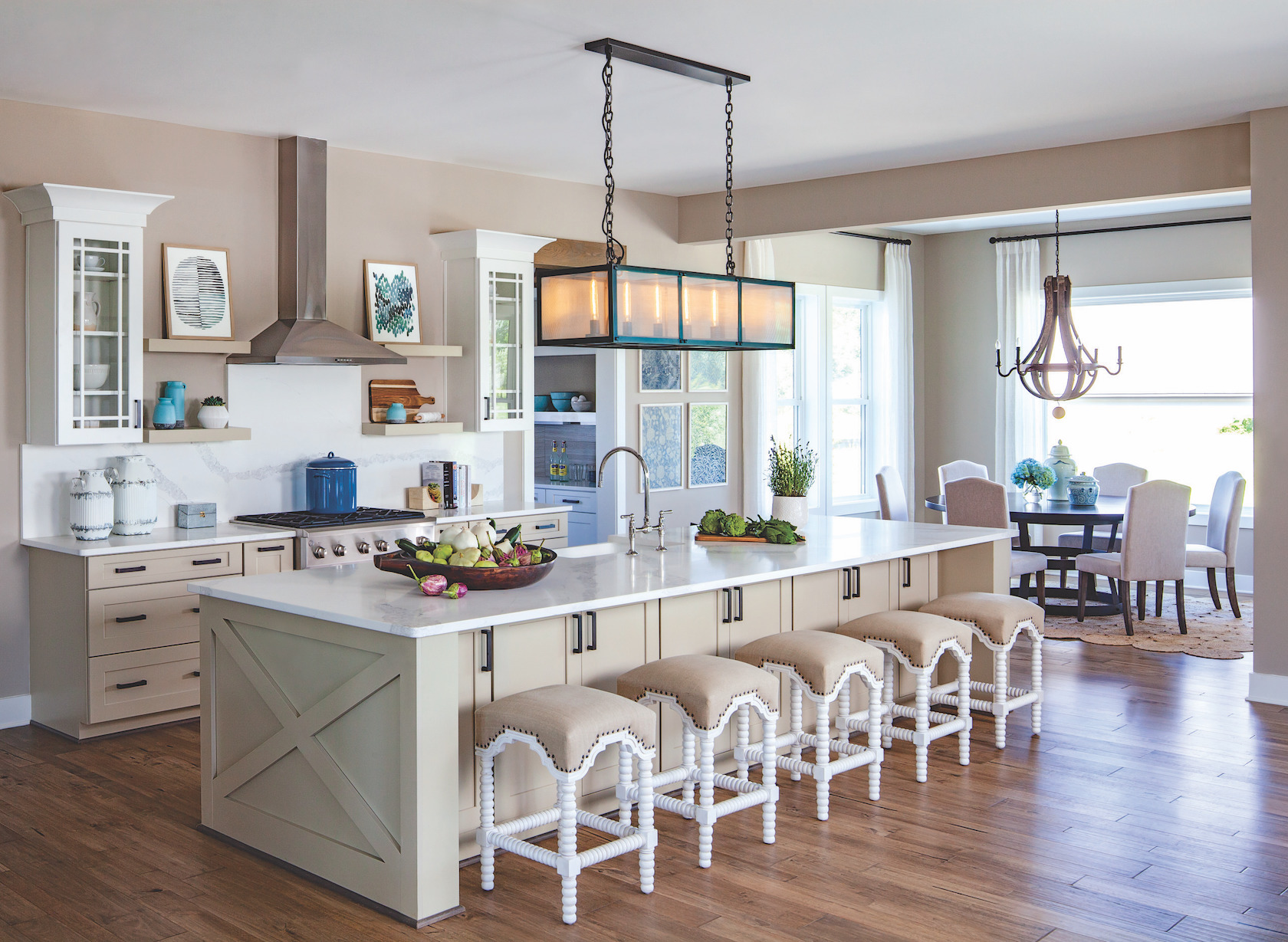 6. Modern Metallic Pendant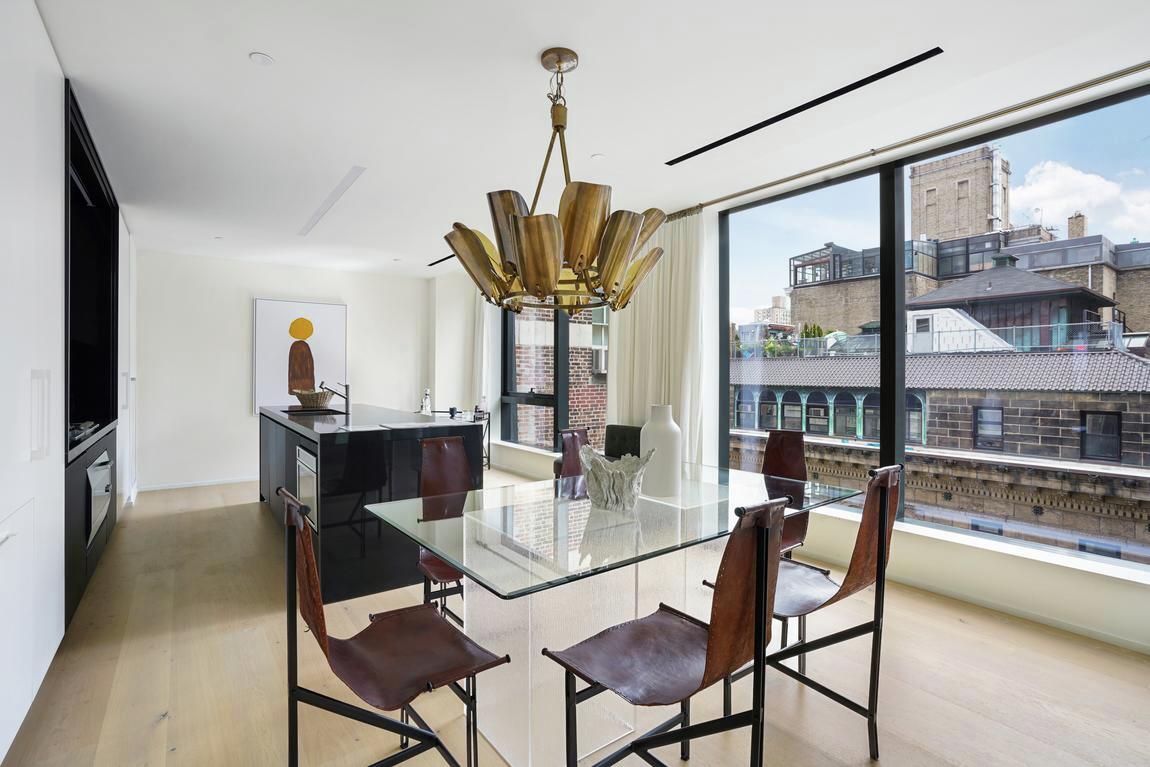 7. Mirrored Glass Pendants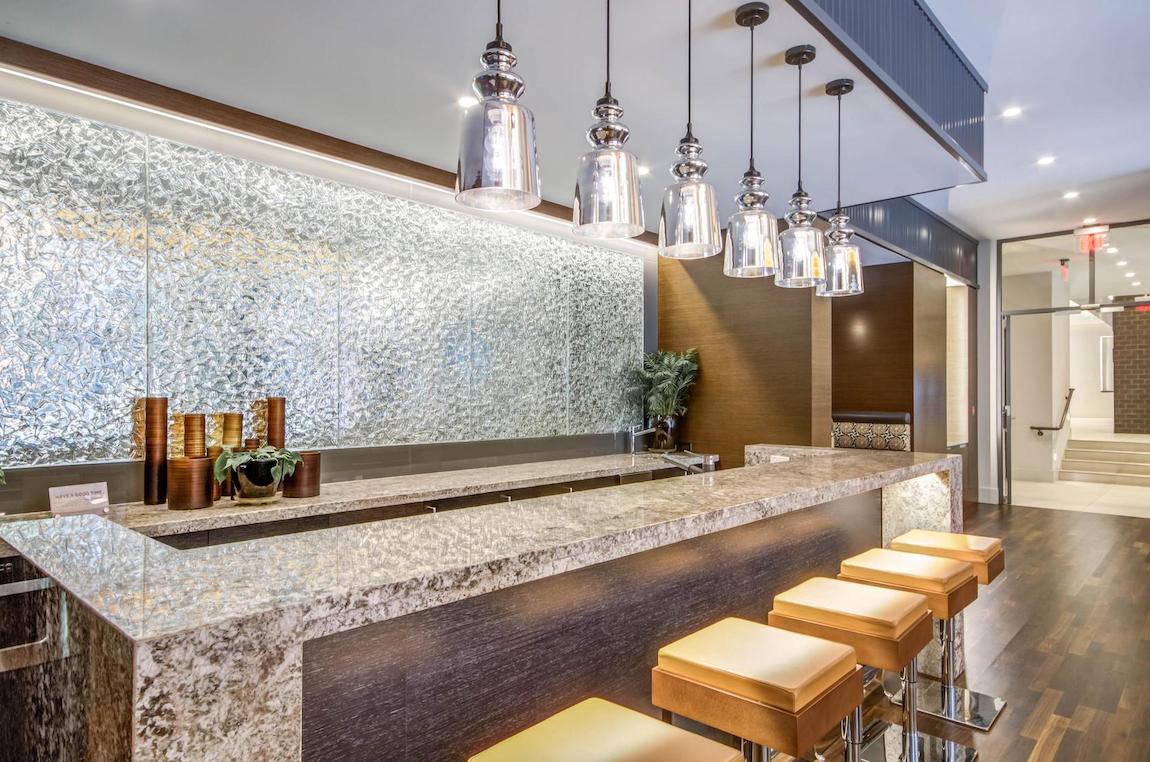 8. Modern Metallic Lighting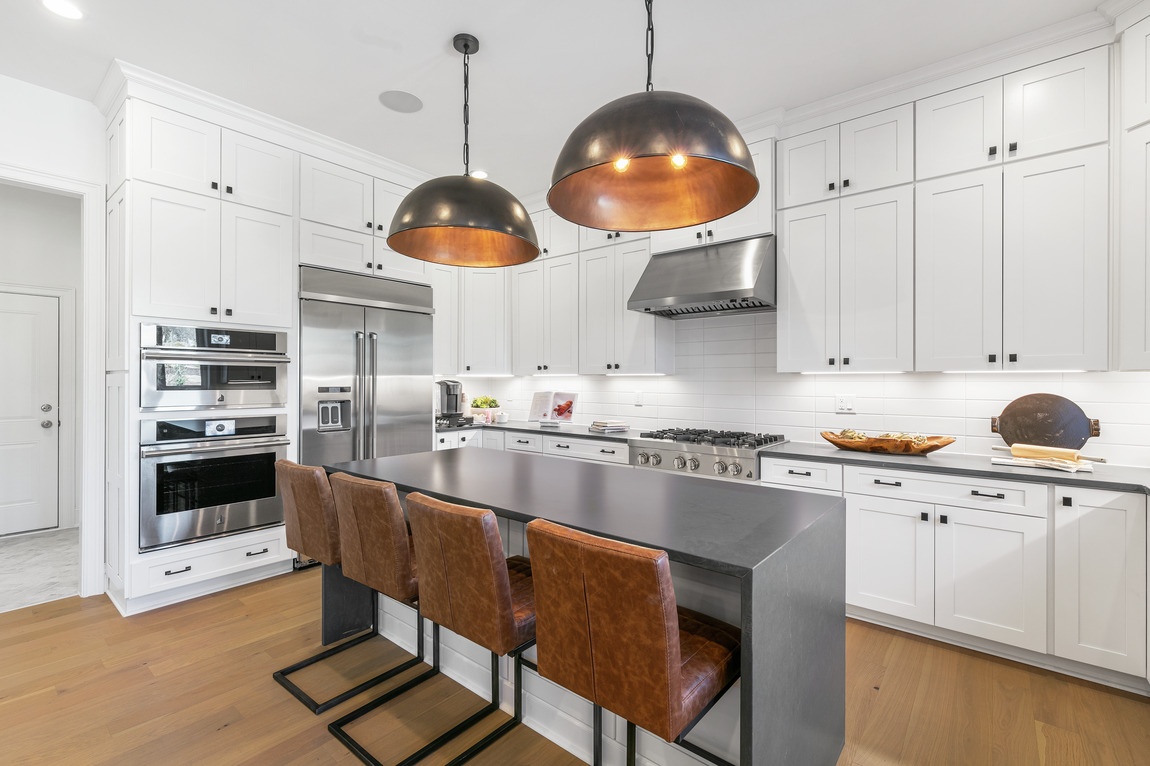 9. Modern Metal Pendants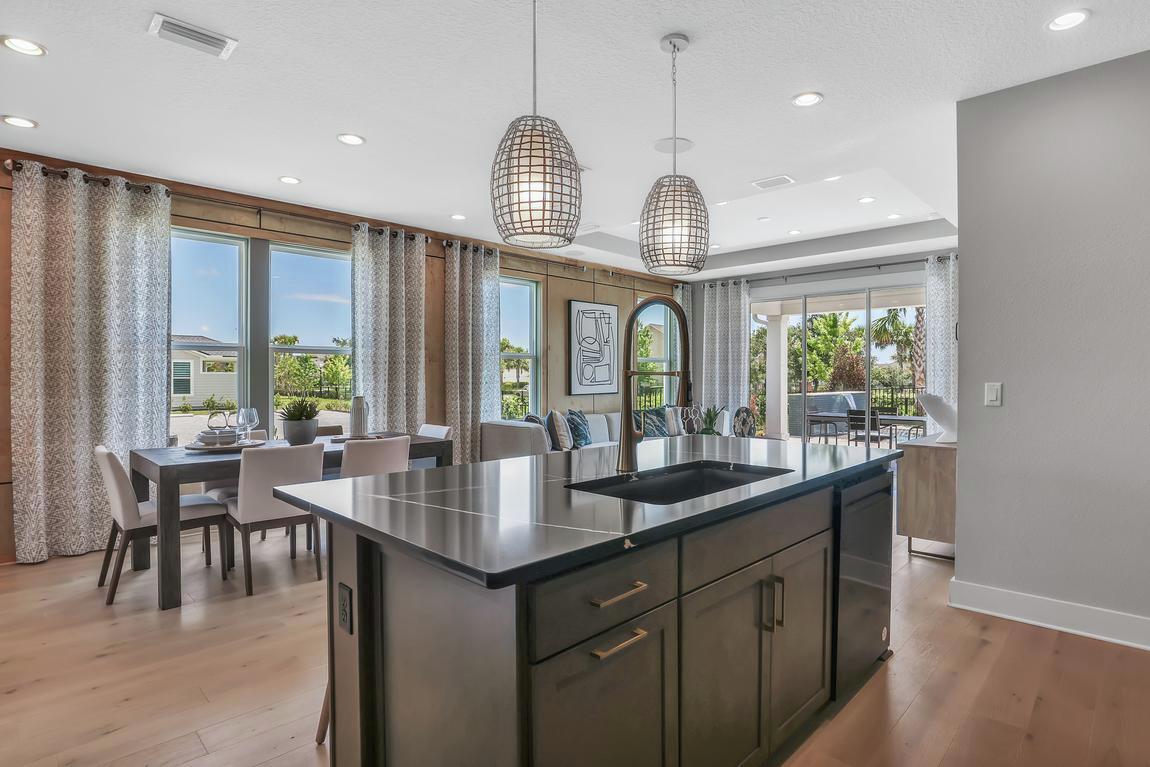 10. Caged Chandelier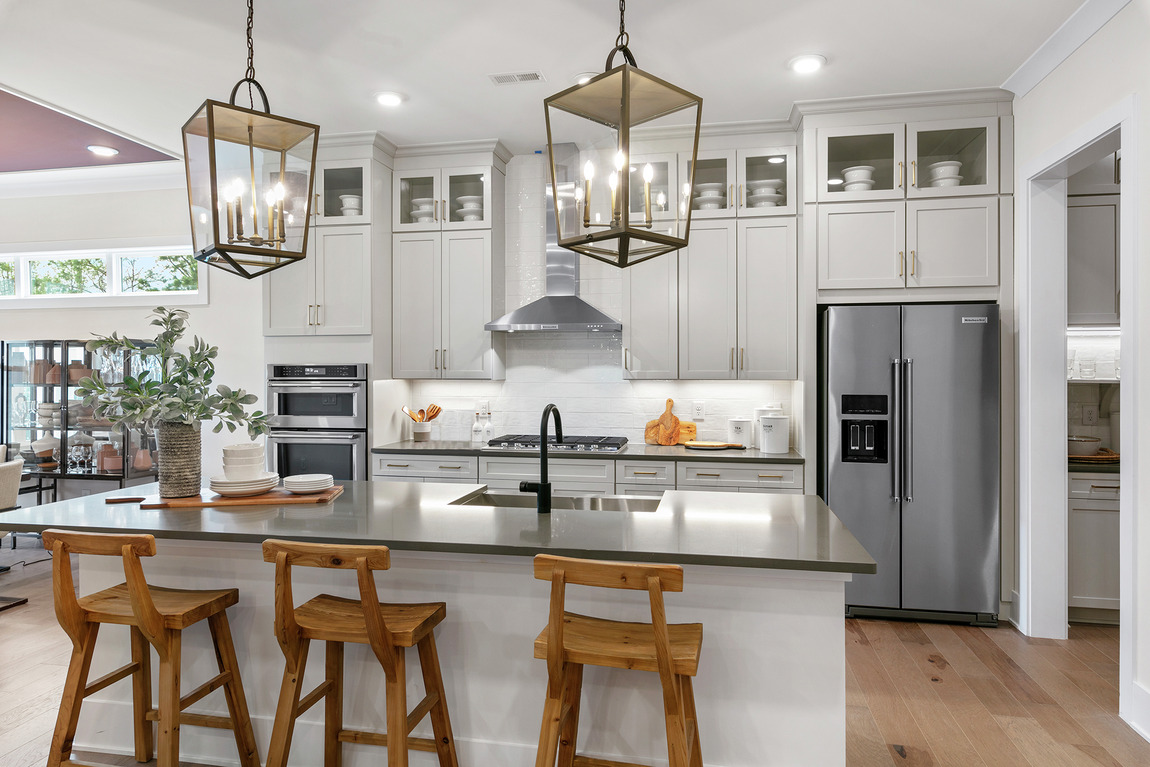 11. Drum Pendants
12. Preferated Metal Drum Pendant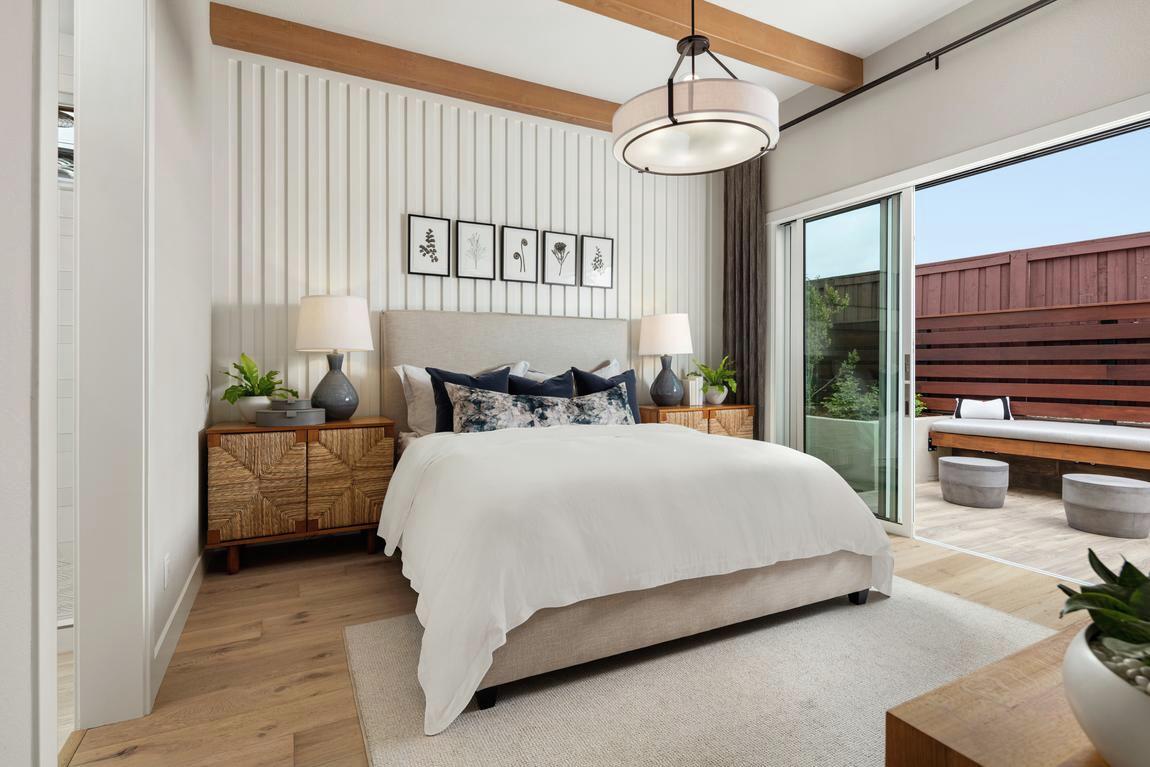 13. Crystal Chandelier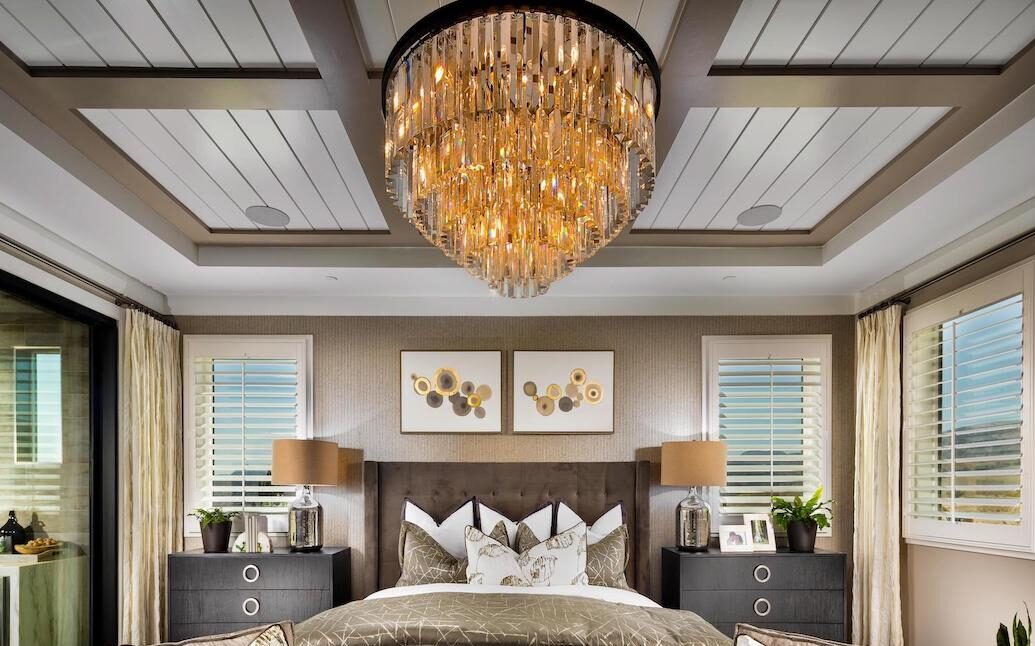 14. Caged Orb Chandelier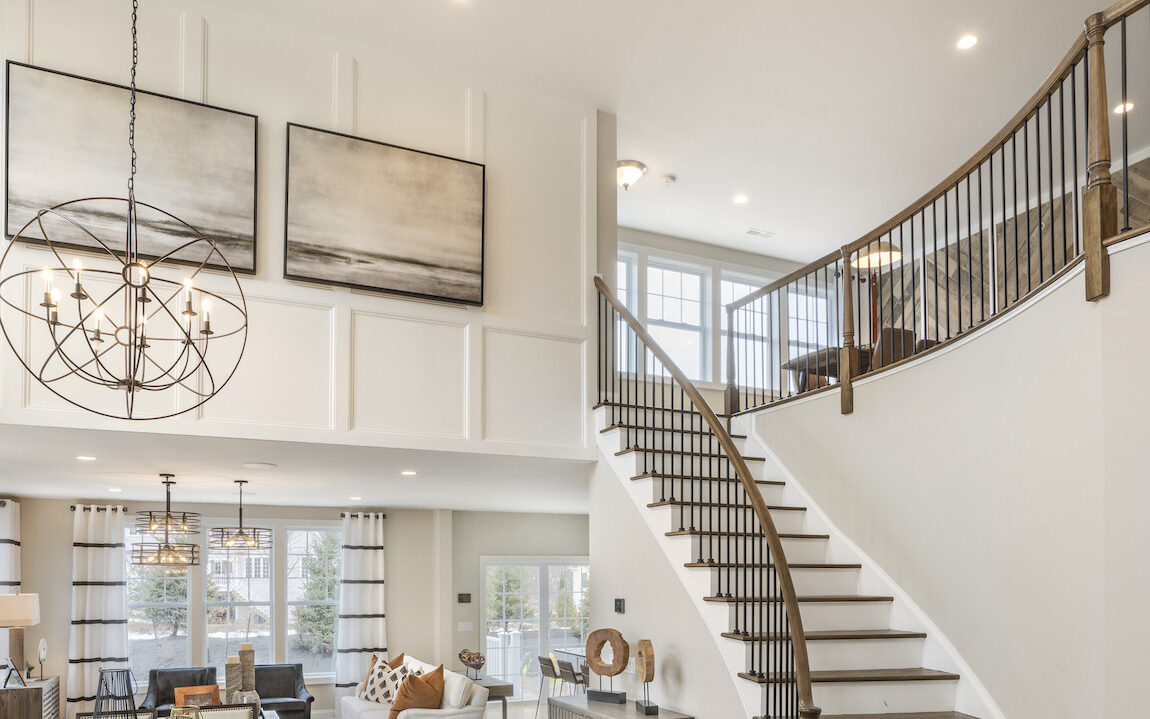 15. Modern Metal Chandelier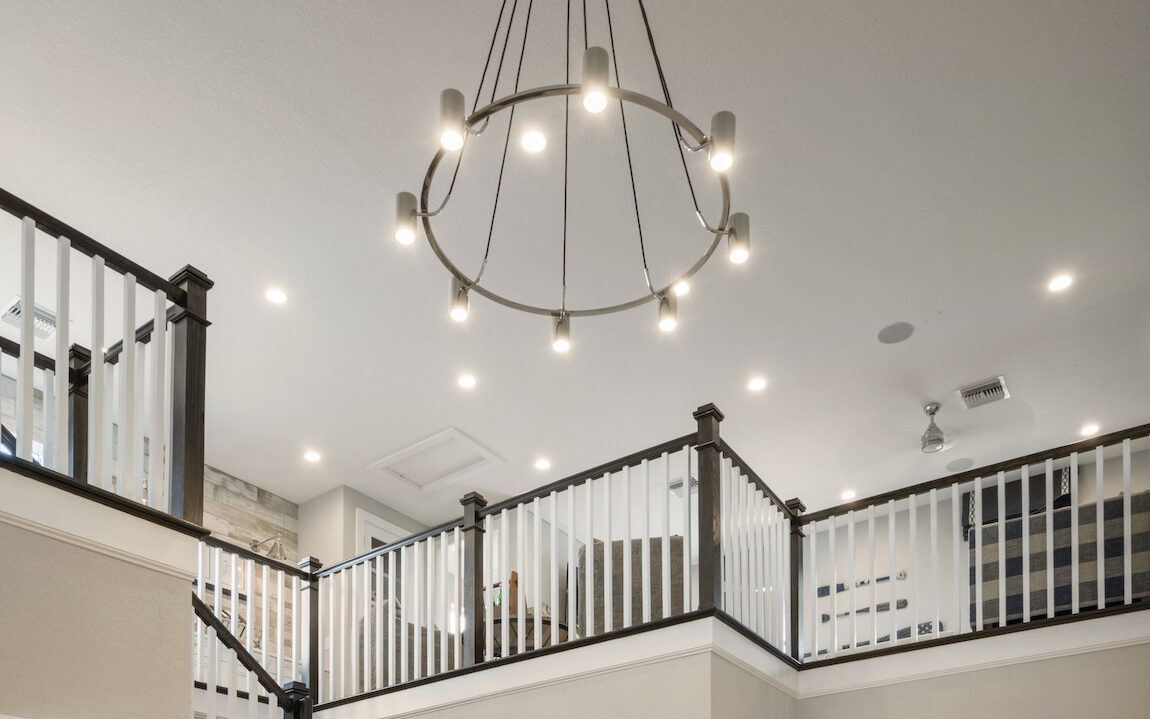 16. Metal Caged Chandeliers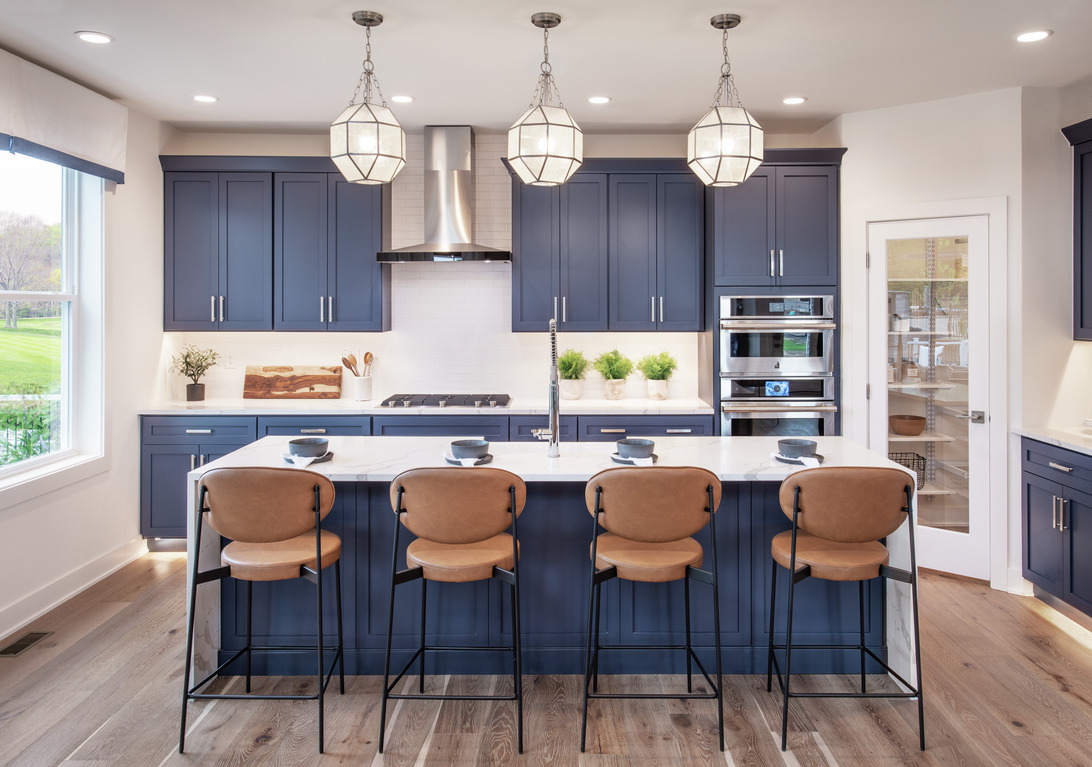 17. Decorative Caged Chandeliers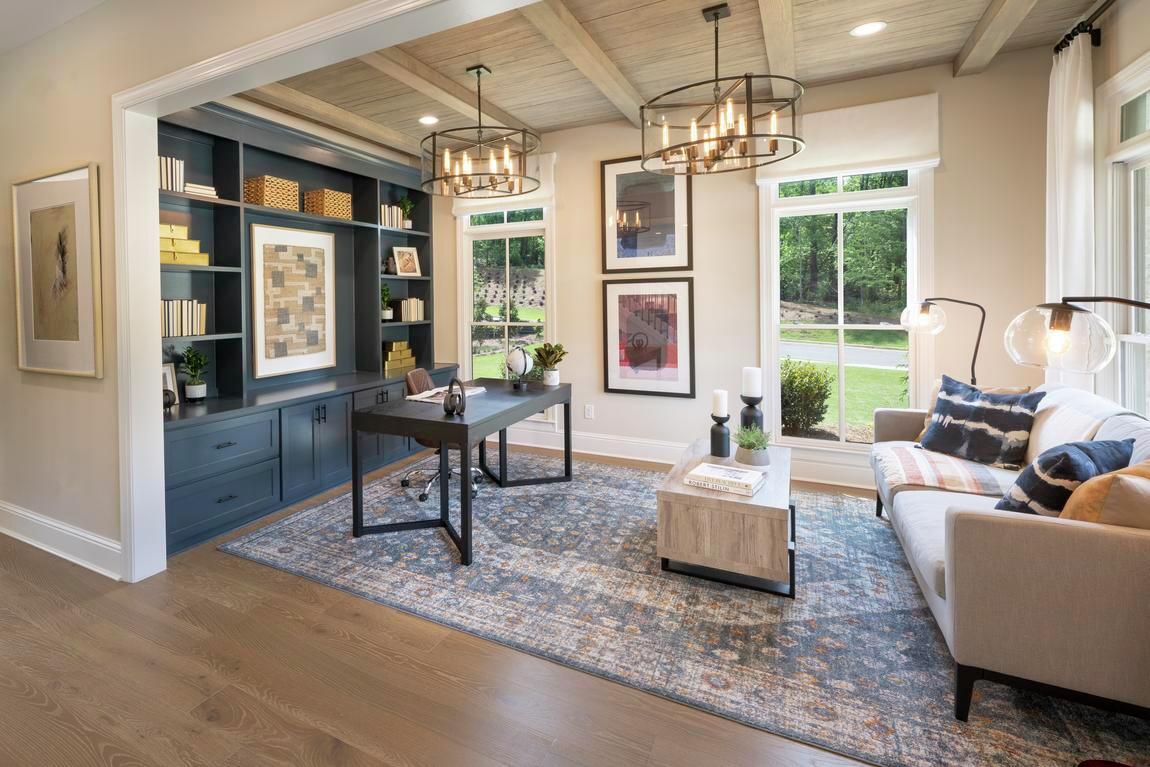 18. Modern Linear Pendant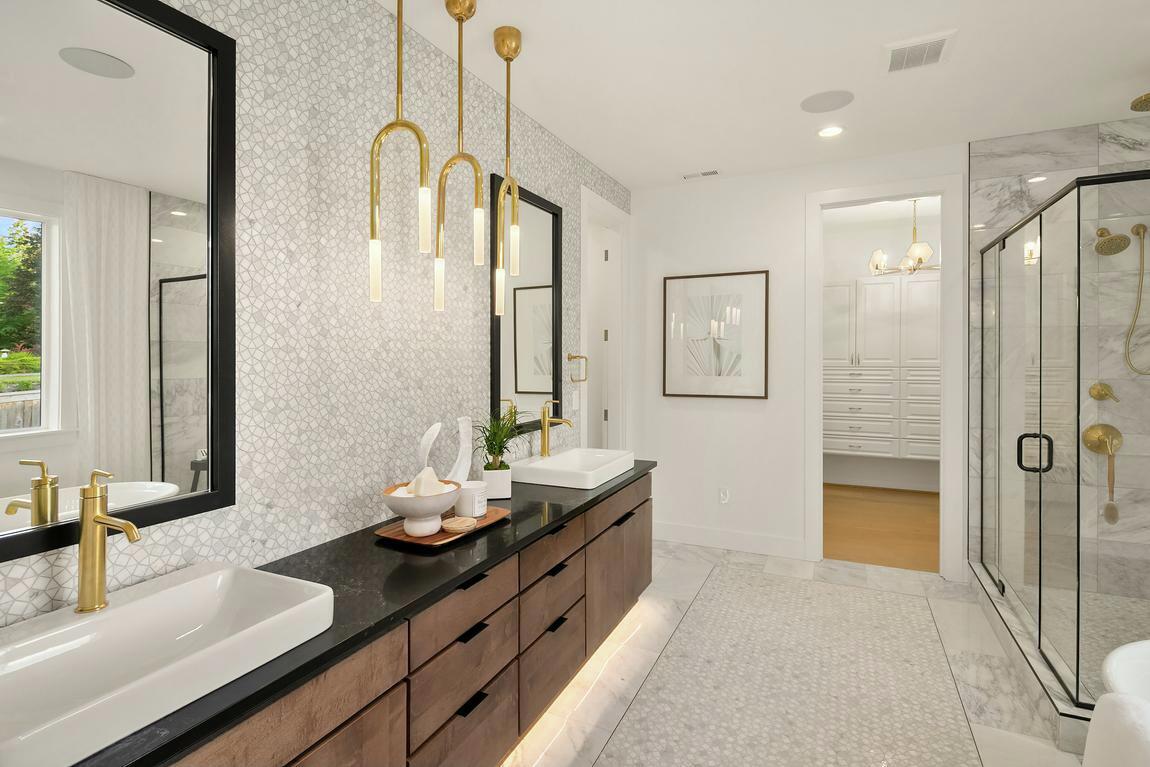 19. Opaque Globe Pendants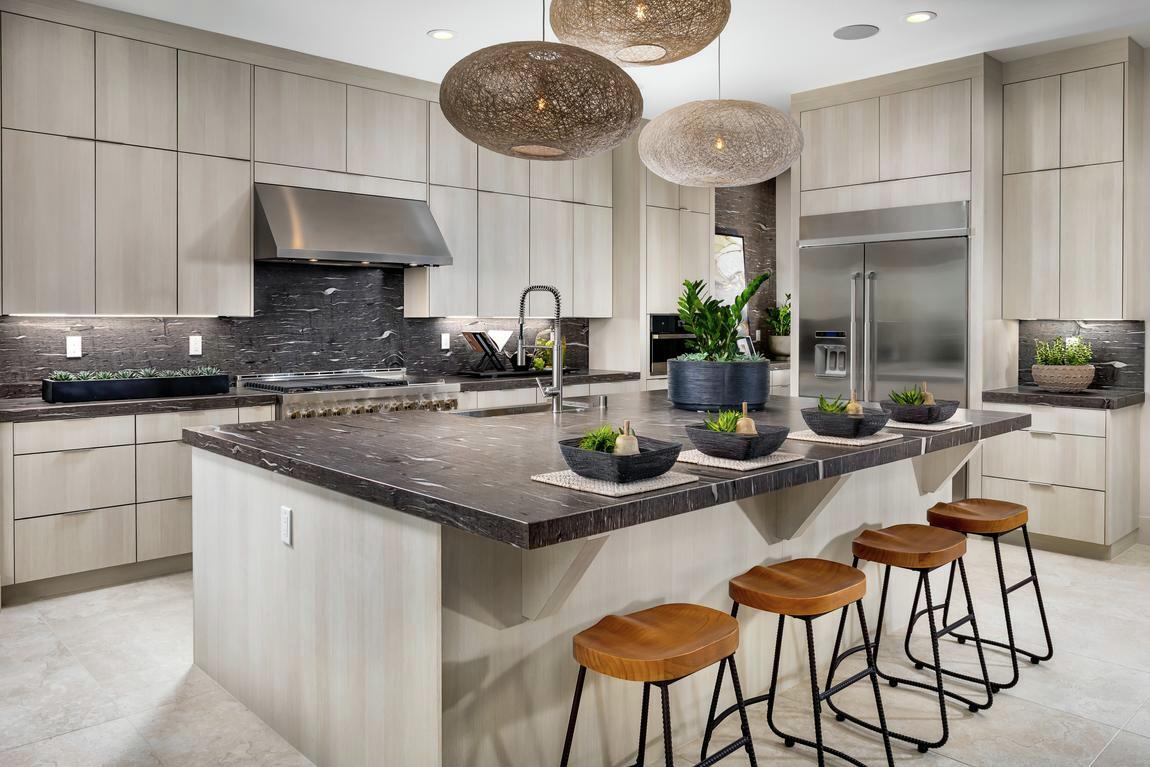 20. Glass Globe Pendant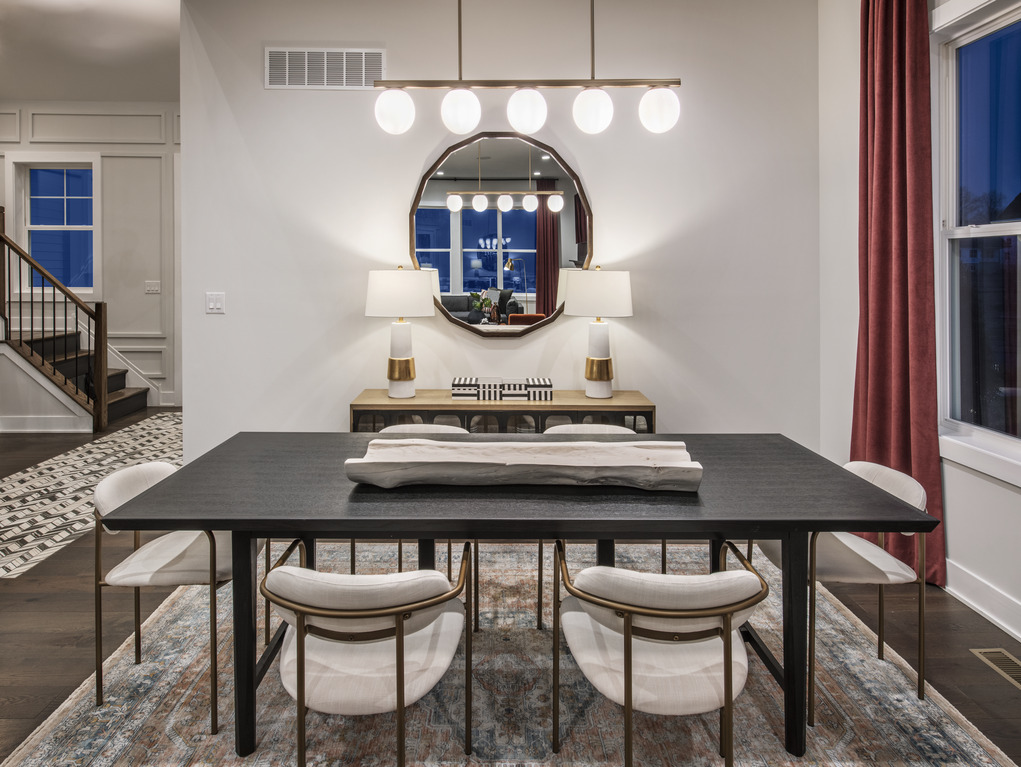 21. Contemporary Chandelier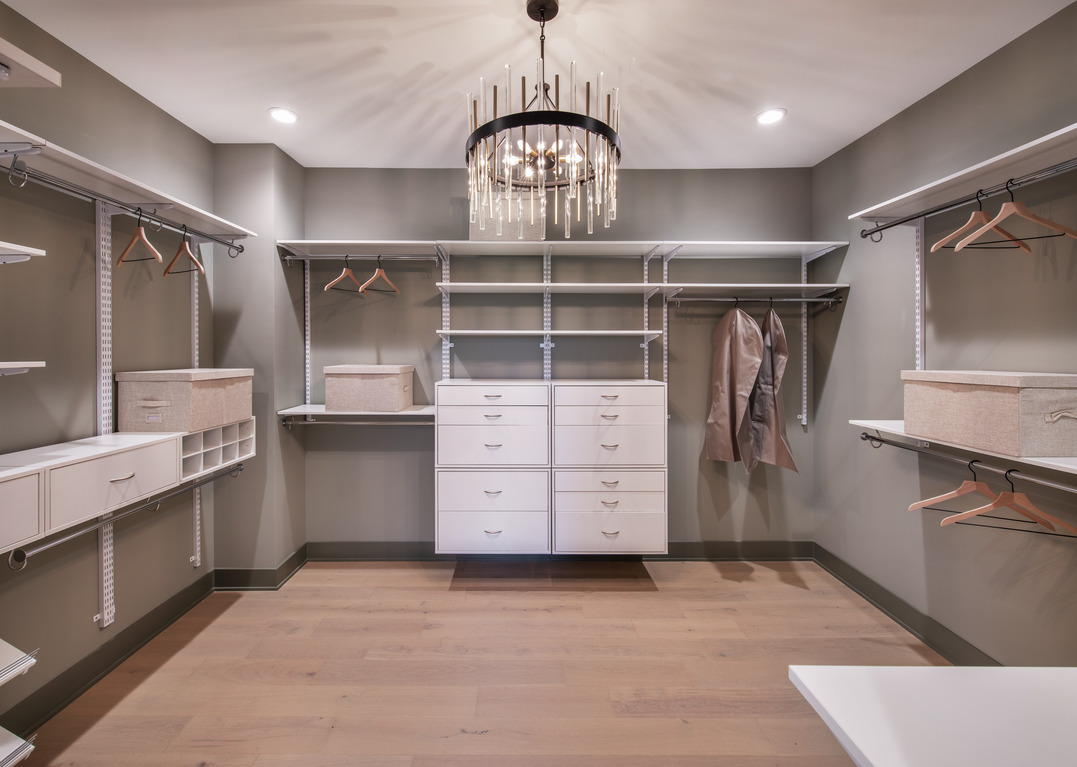 22. Candle Chandelier with Shades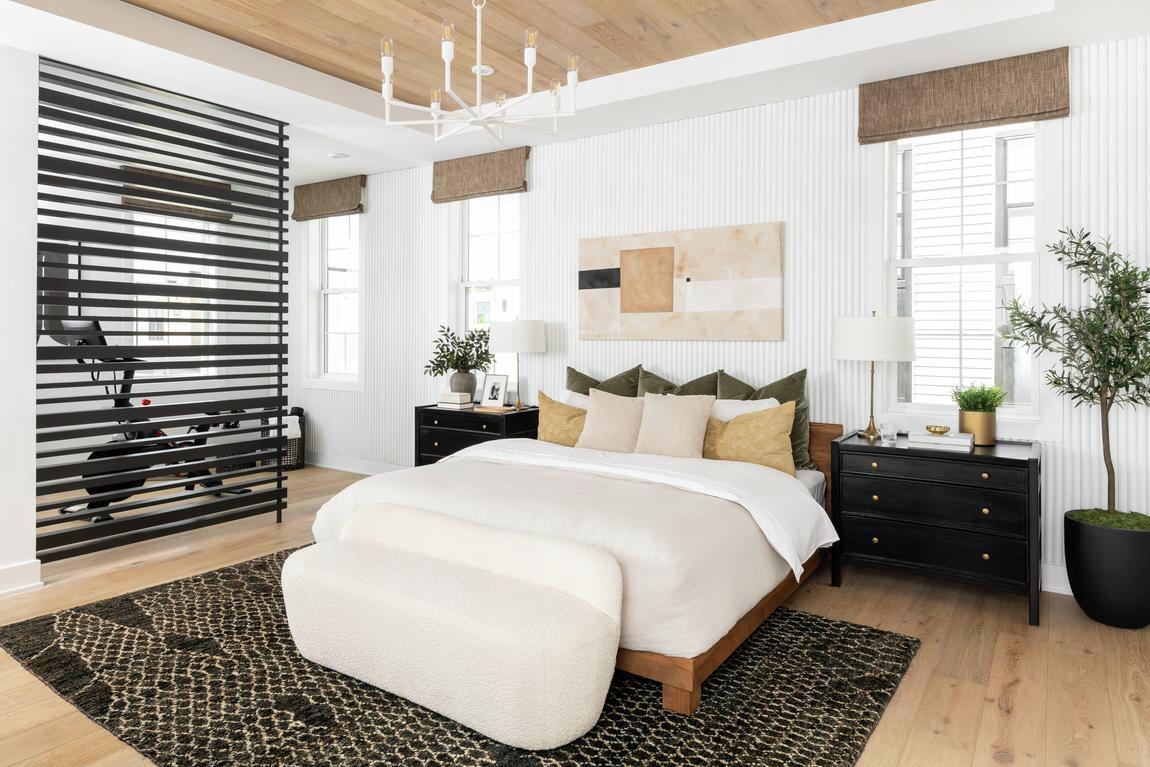 23. Clustered Caged Pendant Fixture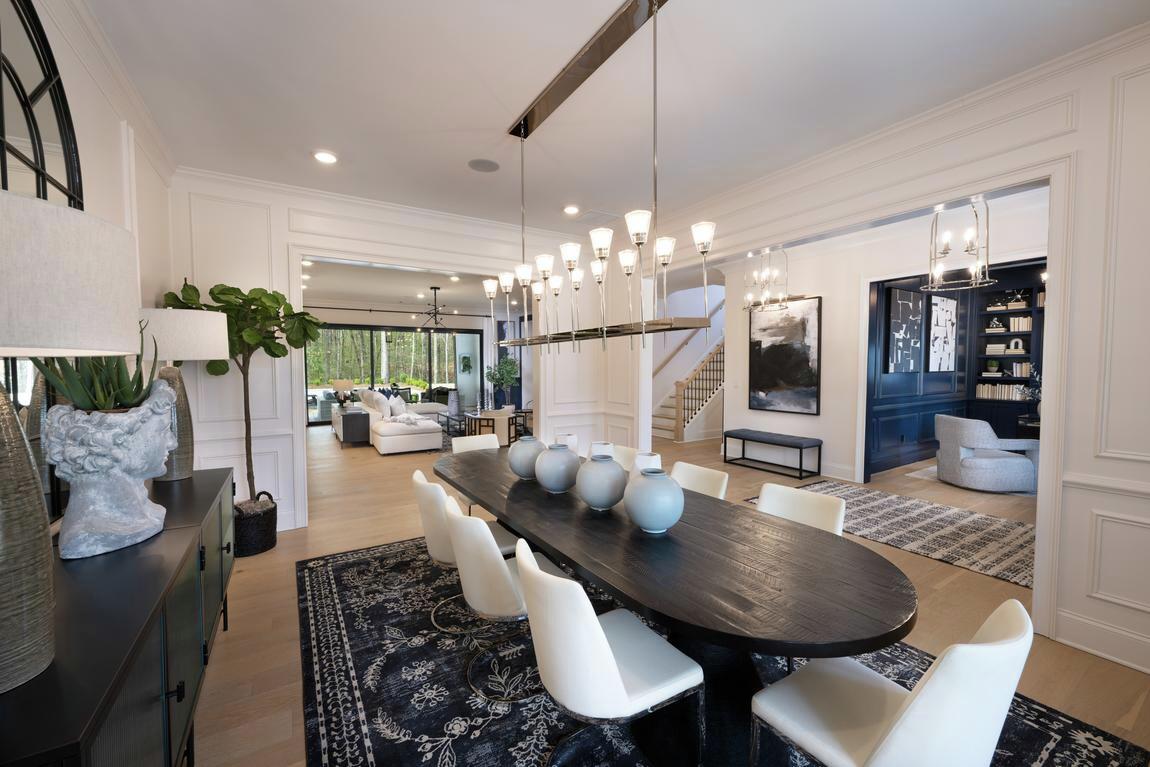 For more lighting ideas, visit our blog on how to make a statement with your lighting fixtures.
Toll Brothers design options vary by market, community and home design across the country. For more information regarding design options offered in a specific Toll Brothers community or home, please visit our website or reach out to one of our Online Sales Consultants.