Last updated on February 9th, 2021
Does your home have extra space that you're not quite sure what to do with? Almost every house has a flex room these days, and these bonus spaces can serve multiple purposes, depending on your needs. With a little consideration, this extra space may even become your favorite room in your home. Learn more about what flex spaces are and what you can do to make the most out of them.
What is a Flex Room?
A flex room is an area of your home that can be used for multiple purposes. It could be an entire room or just a space, and it might evolve over the years to meet your shifting needs.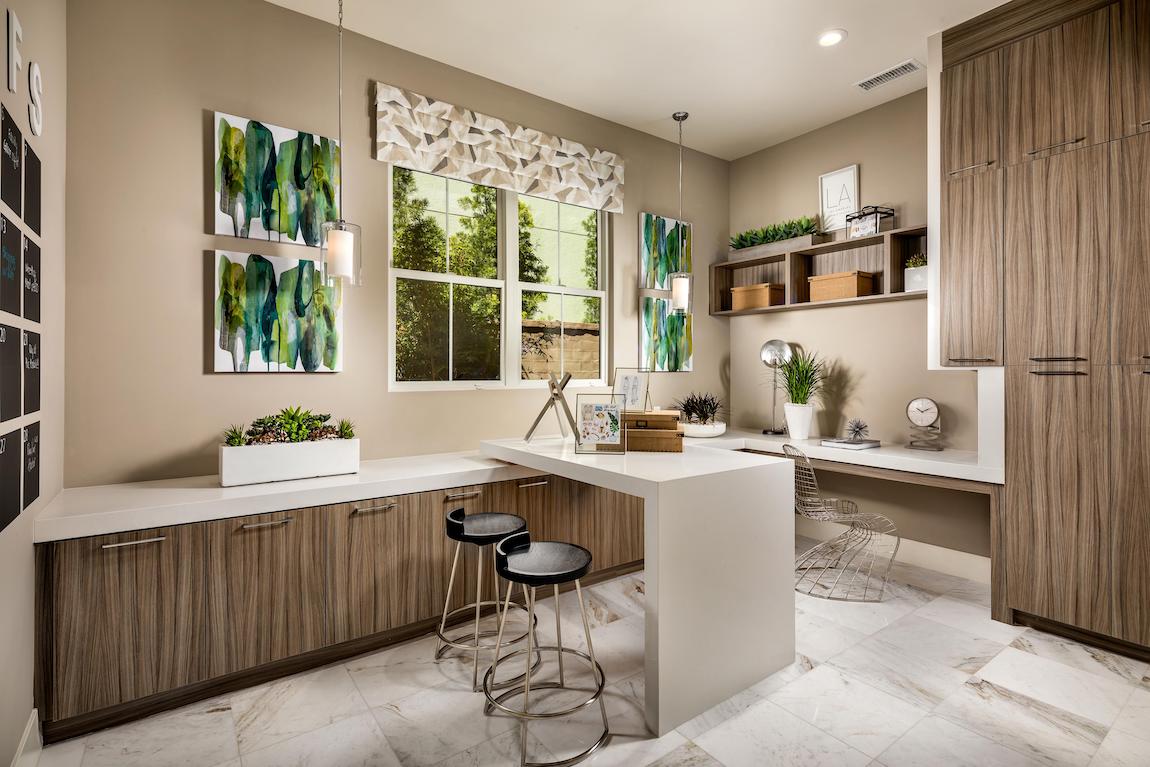 As lifestyles changed in the second half of the last century, homes did, too. Houses were enhanced to meet the many needs of the average homeowner. With this change, rooms became more flexible. For example, your basement probably does more than store your belongings. It may also be a family room, a home theater, or a work space.
Today, most homes are designed with an extra room, a spare bedroom, a spacious stairway landing, or a finished basement, and these flex spaces are perfect for serving your evolving needs as a homeowner.
What Can You Do with a Flex Space?
There are so many ways to use a flex space in your home. To make the most of these areas, start by thinking about what your needs are. Perhaps you're looking for a place to cultivate your hobbies, show off your wine collection, or make space for your new baby.
Keep in mind that this room can evolve over time. What starts out as a spare bedroom could end up as a library or nursery.
How to Design an Extra Room
Designing your ideal extra room will most likely be an ongoing process as you progress through various stages of life. But it's a good idea to utilize multipurpose furniture and versatile materials & colors, as well as maximizing natural light to ensure the space continues to meet your needs.
Here are a few bonus room ideas to inspire you:
Craft Room
Do you consider yourself crafty? Transform your flex space into the ultimate craft room. Line the walls with shelves to hold your supplies, and then add a large table to spread out your projects. These craft room organization ideas will help you create your dream space.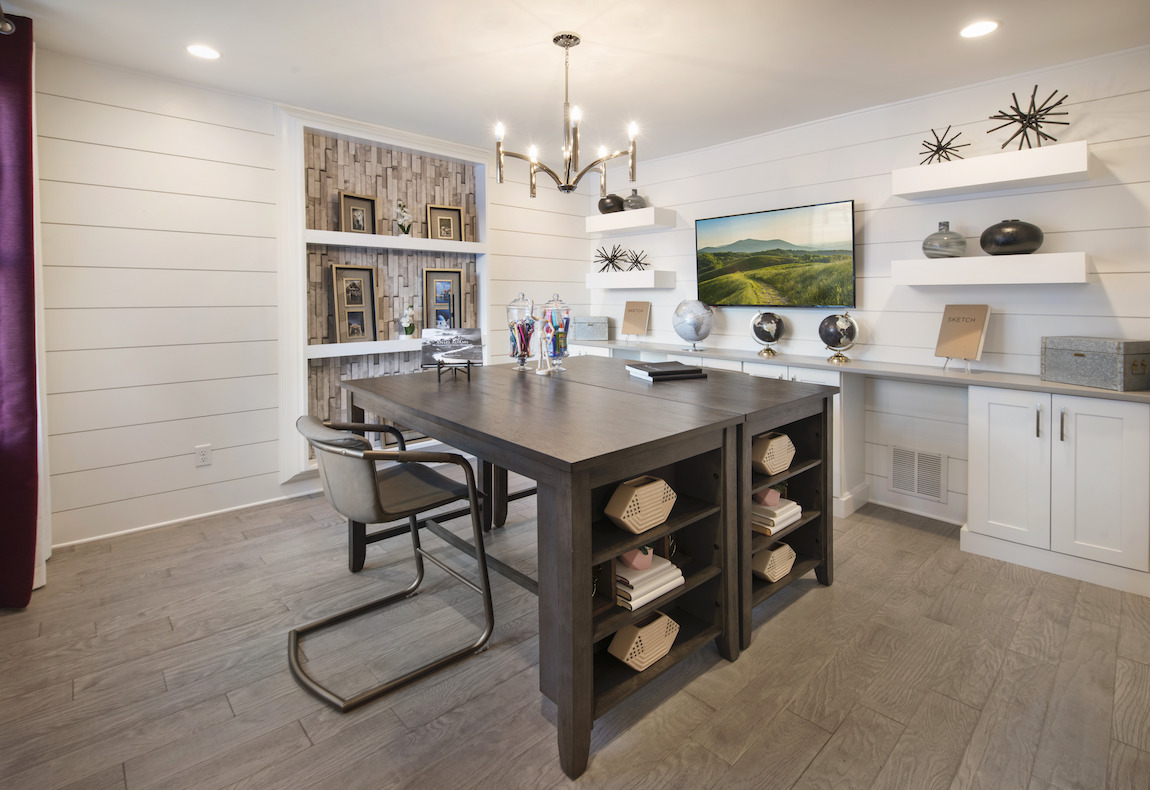 Nursery
When your family is expanding, a bonus room is an ideal space for a nursery. You can easily turn an extra bedroom or cozy nook into a beautiful nursery with paint or wallpaper, furniture, and kid-friendly art.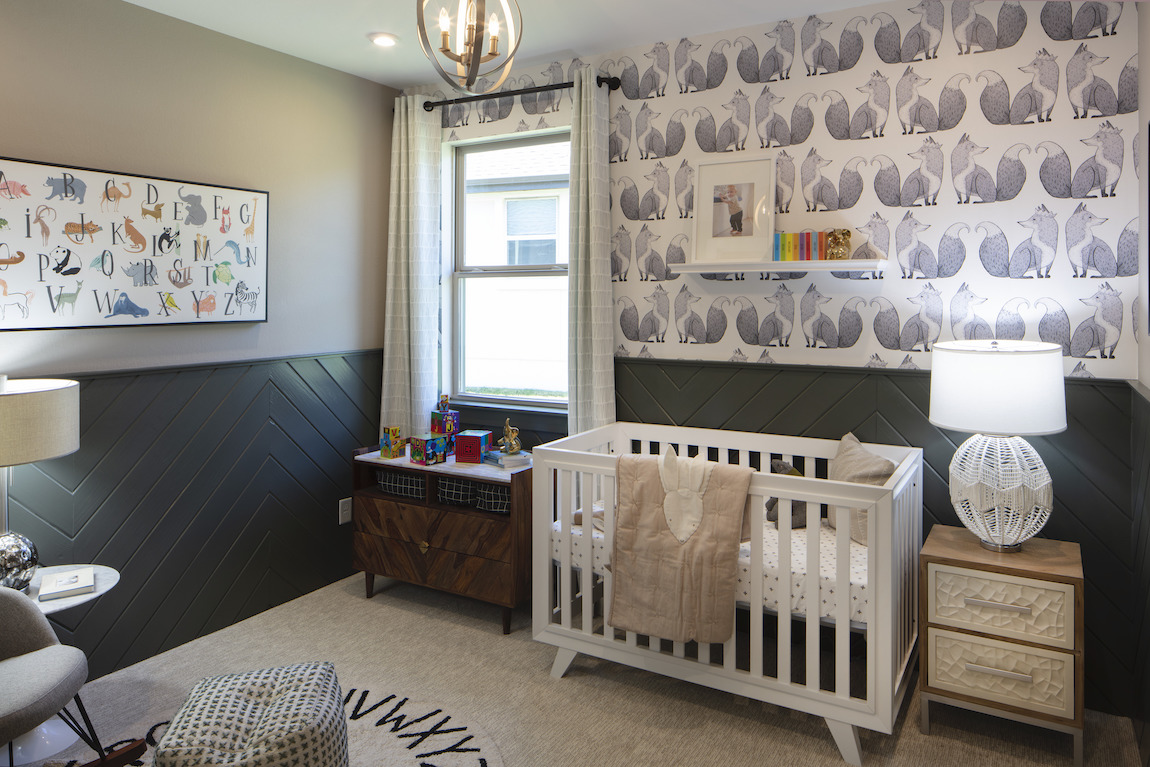 Home Office
Whether you work from home or you're simply looking for somewhere to pay the bills, consider converting your flex space into a home office with a desk, file cabinets, and a few bookcases.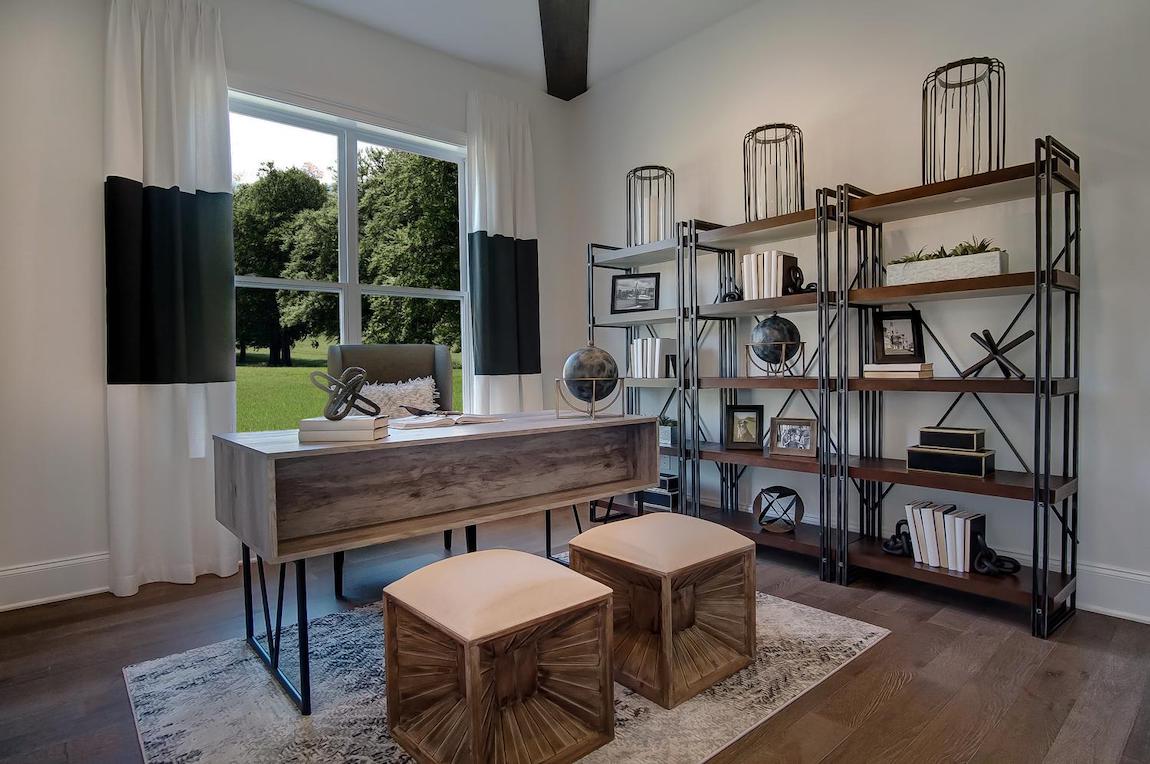 Reading Nook or Library
Are you an avid reader? Revamp an extra room or even a staircase landing into your personal library. Start by installing bookshelves, and then add a cozy chair or a window seat if you're short on space.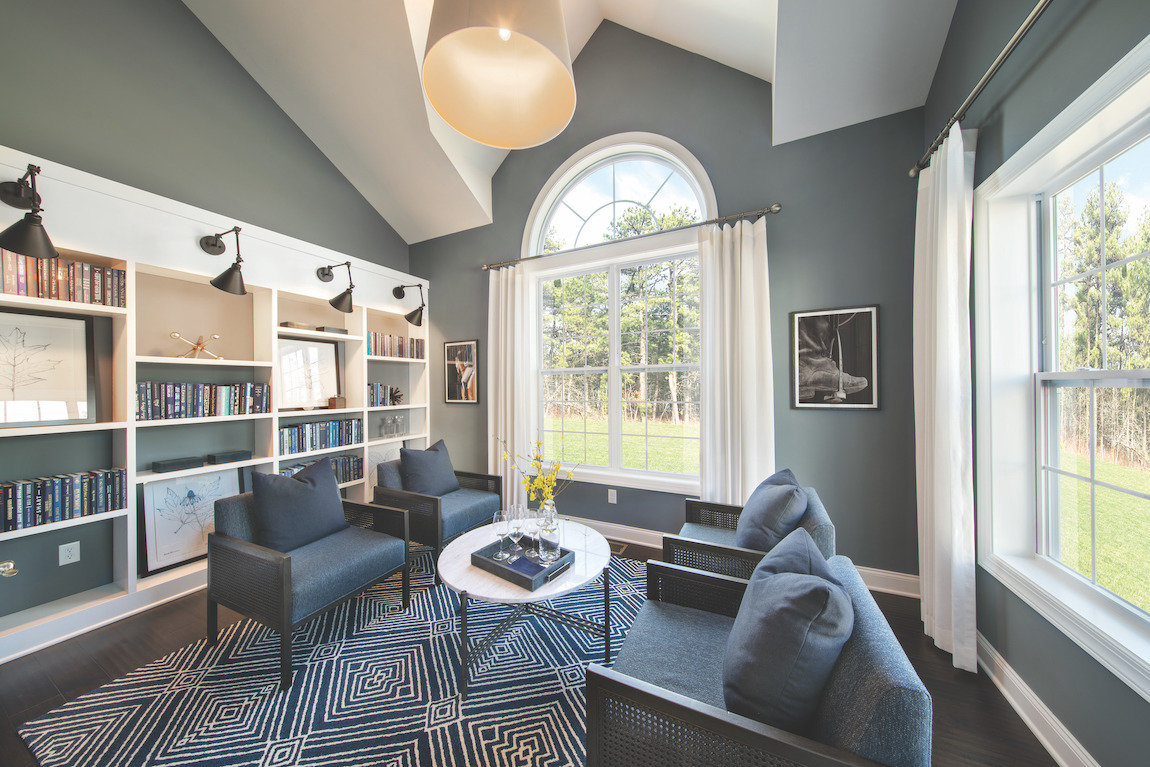 Entertainment Room
If you love socializing, turn your flex room into an entertainment room. Depending on your interests, an entertainment room could be a game room, a home theater, a music room, or a place for teens to hang out.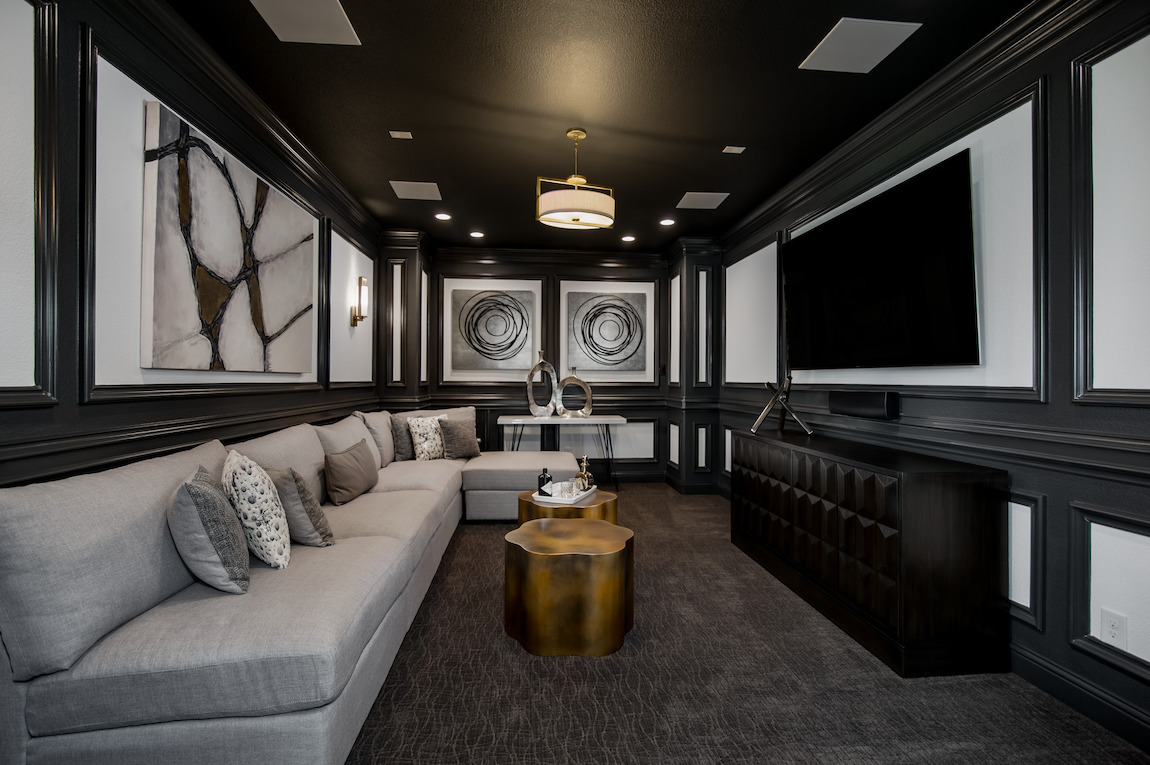 Playroom
Keep your kids' toys corralled in a playroom. A playroom is a perfect example of how multi-purpose rooms can evolve over time. Today it's a playroom, tomorrow it's a homework station, and in the future, it could be your craft room or home gym.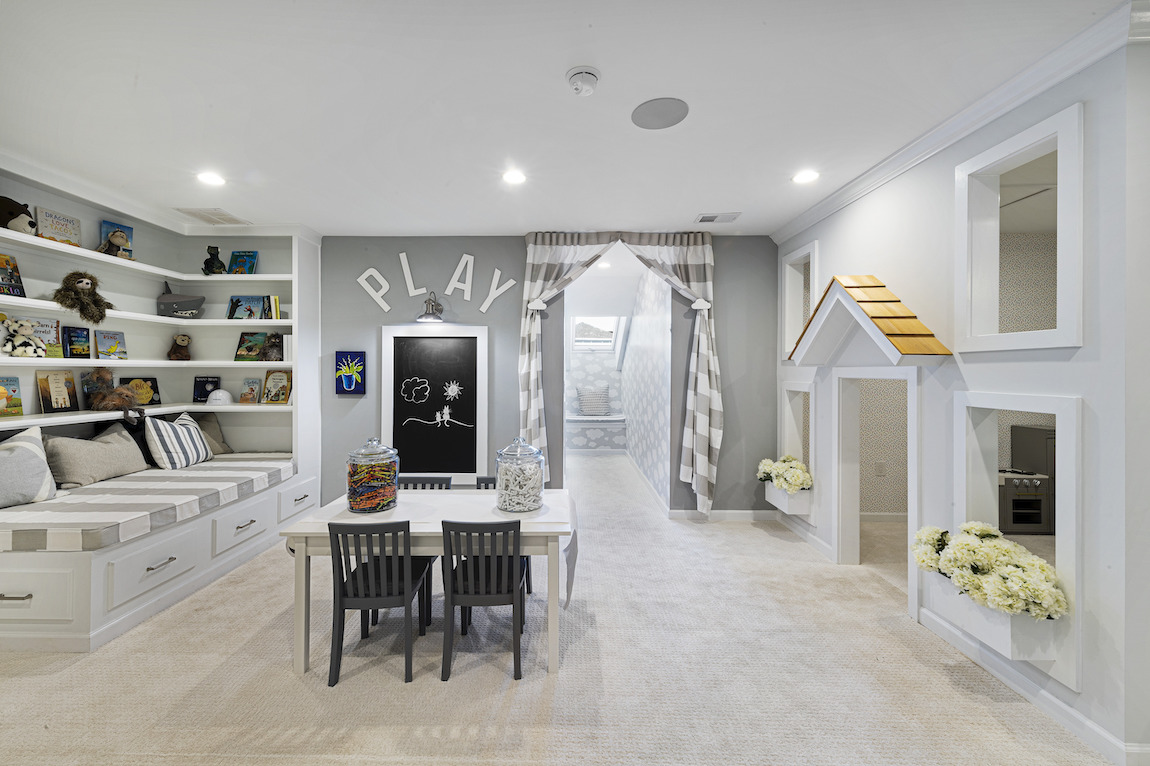 Wine Cellar or Bar
Show off your wine collection or bartending chops by transforming your flex space into a wine cellar or bar. This is the ideal room to enjoy the finer things in life and kick back with friends.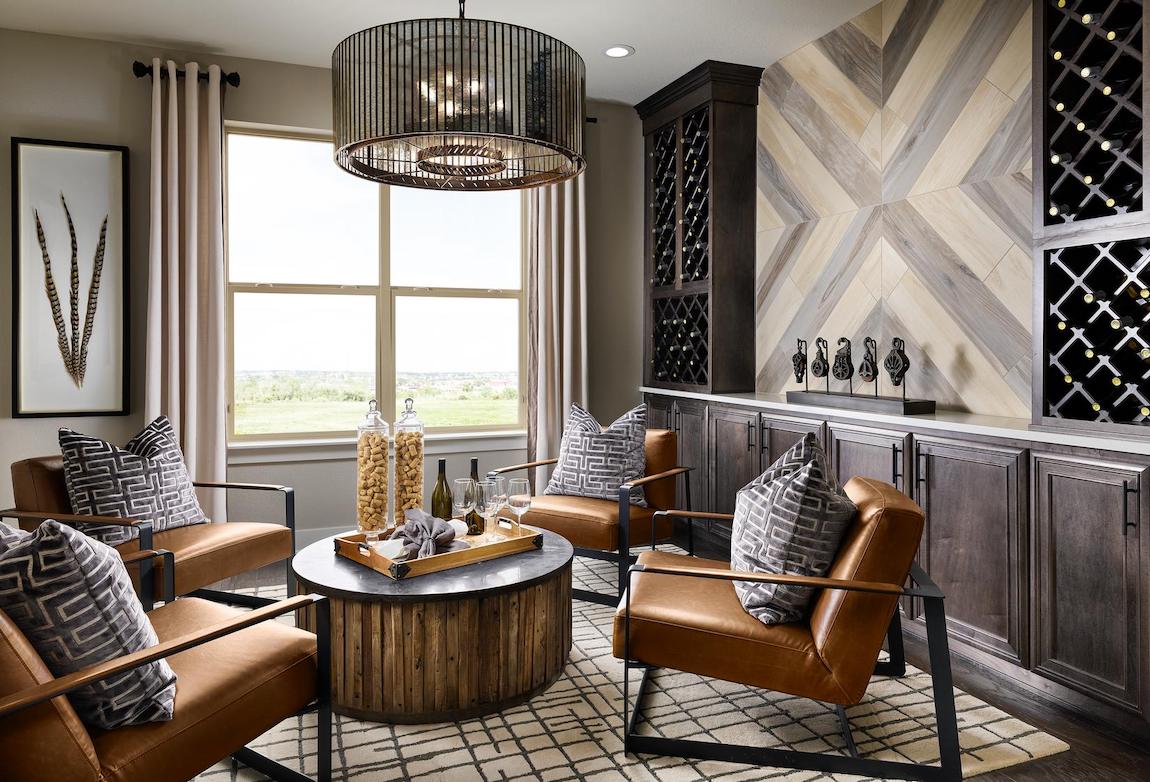 Home Gym
Flex rooms make excellent home gyms. Creating your workout space can be as simple as adding a yoga mat and free weights to a basement corner, or as extensive as converting an entire room with your favorite machines, mirrored walls, and a TV to keep you entertained.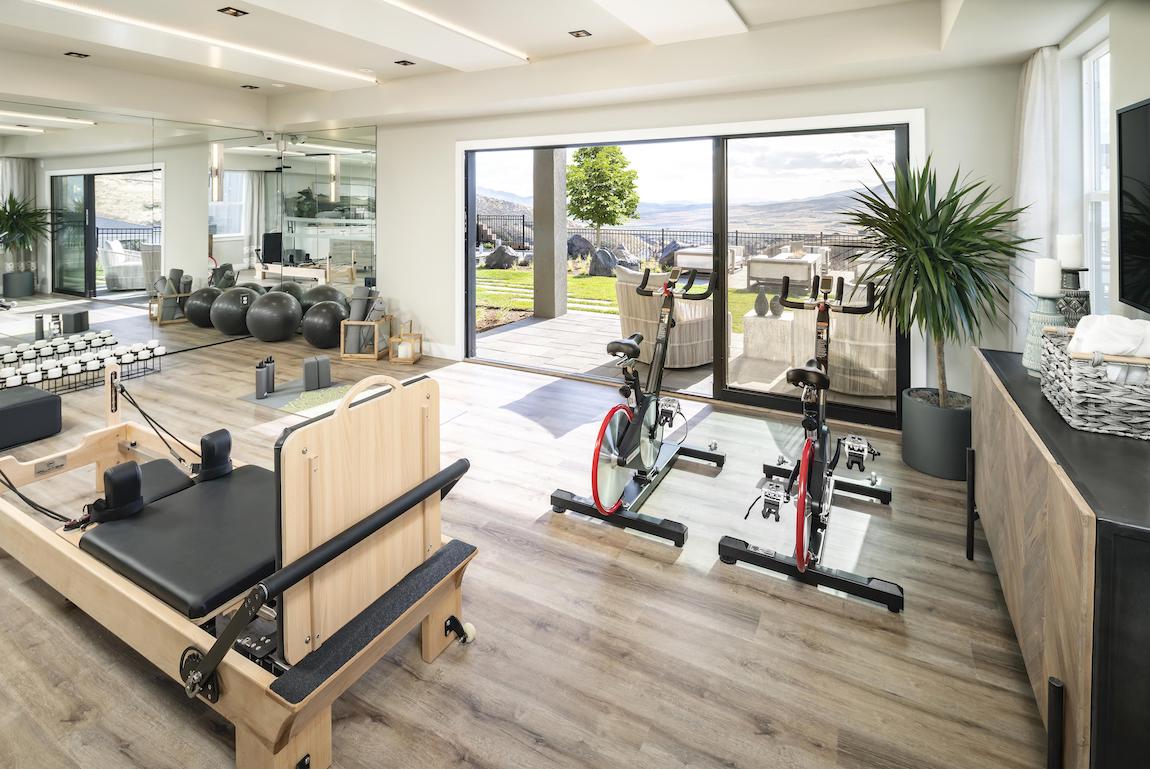 Dressing Room or Walk-In Closet
A flex space is a fashionista's best friend. Install shelves to display your designer bags and shoes, add a center island with drawers for clothing, display your favorite jewelry, and bring in a beautiful vanity for applying makeup.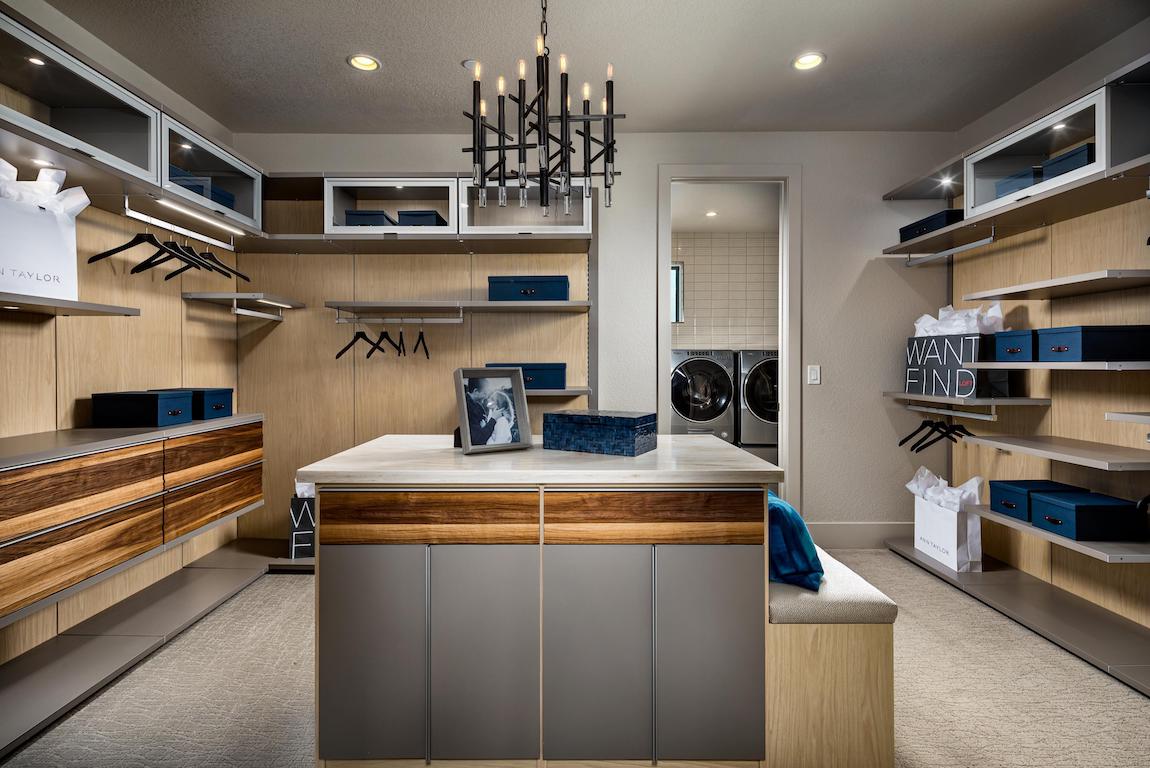 The best thing about a flex space is that it can change with you through the different chapters of your life. What's a nursery today, may be a home office tomorrow. For more flex room decor ideas, visit Toll Brothers' Flex Space board on Pinterest.