Suite Escapes in Your New Home
Make health and wellness a priority throughout your new home by creating suite escapes – personalized spaces designed to suit your lifestyle and help you take a break from the everyday hustle and bustle. The flexible floor plans offered in Toll Brothers communities across the country make it easy to create a variety of quiet retreats and comforting spaces at home that promote a positive mind-body connection.
Creating a suite escape in your new home often starts with inspiration – incorporating natural decor items and earth-tone paint colors can help channel the aesthetic of calming landscapes, for example. Explore a few of our favorite suite escapes below and let us know in the comments how you would personalize the ultimate wellness retreat in your new Toll Brothers home.
Bedroom Suite Retreat
The primary bedroom suite is a place that facilitates good sleep habits and a calm environment. When considering design ideas for your bedroom retreat, a neutral color palette including whites and beiges will help create a welcoming, down-to-earth atmosphere in this space where you spend most of your time at home. Add personality with an accent wall, or textured design such as shiplap or wainscoting for a touch of timeless elegance. When choosing décor for your bedroom, be mindful that the artwork and furniture pieces match your personal style and encourage relaxation.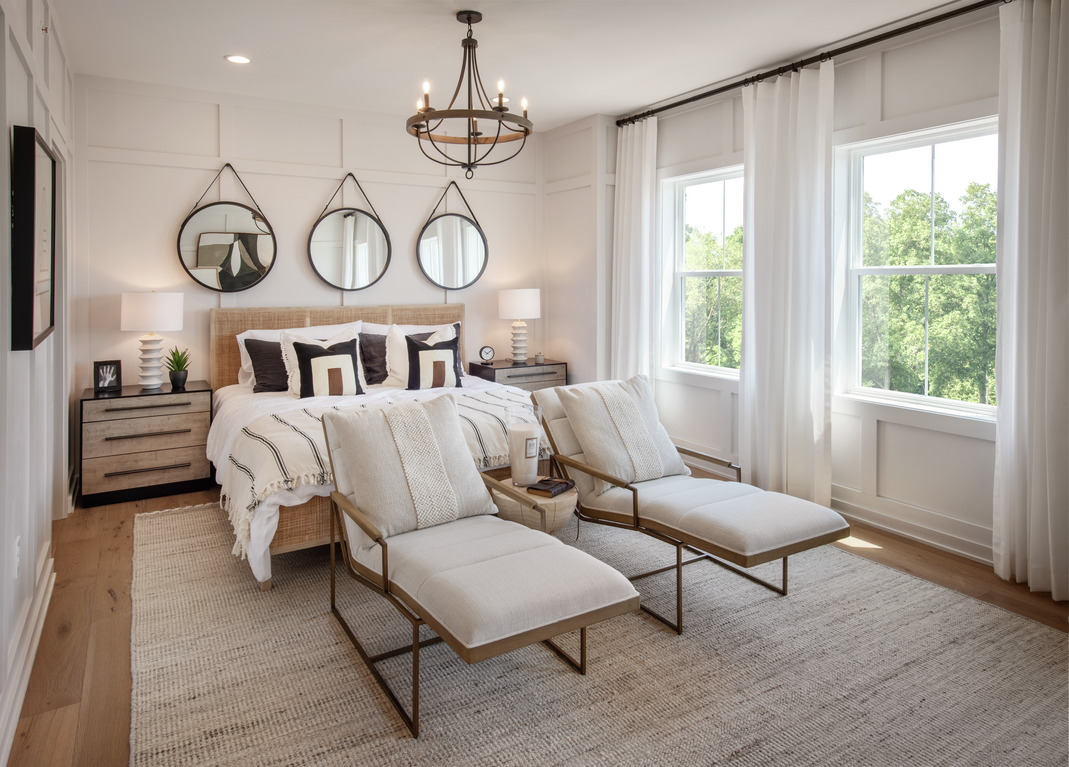 Spa-like Bath Suite
Promote daily health and wellness with a spa-like environment at home. Simplify your everyday routine with smart technology features that enhance your primary bath suite design. Consider smart home thermostats and automated light controls for energy efficient options that adjust to your lifestyle. Tips to enhance relaxation include incorporating natural accents such as plants or wood décor and incorporating ample storage to minimize clutter.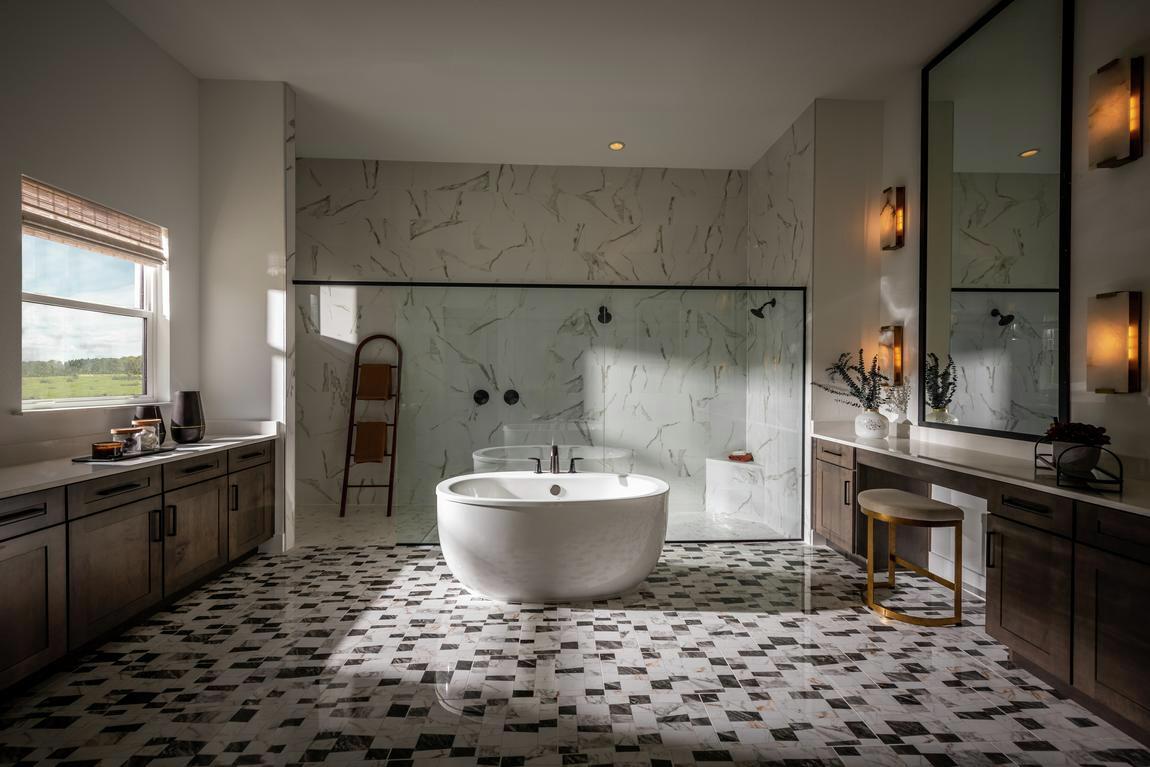 Rejuvenating Guest Suite
For guests or live-in family members, a multigenerational living suite provides a functional space to live and work within the home while enjoying enhanced privacy. These suites are perfect for everyone from short- or long-term guests to aging parents or grown children who move back home after college. They are designed to suit any lifestyle, often including a first-floor multigenerational bedroom and bath suite, kitchenette, living area, and a separate exterior entry. A guest suite can be a secluded space conveniently located in a detached structure on the property, or as an attached private residence – both options offer the privacy and comfort of living separately while maintaining the closeness of enjoying family time or meal gatherings.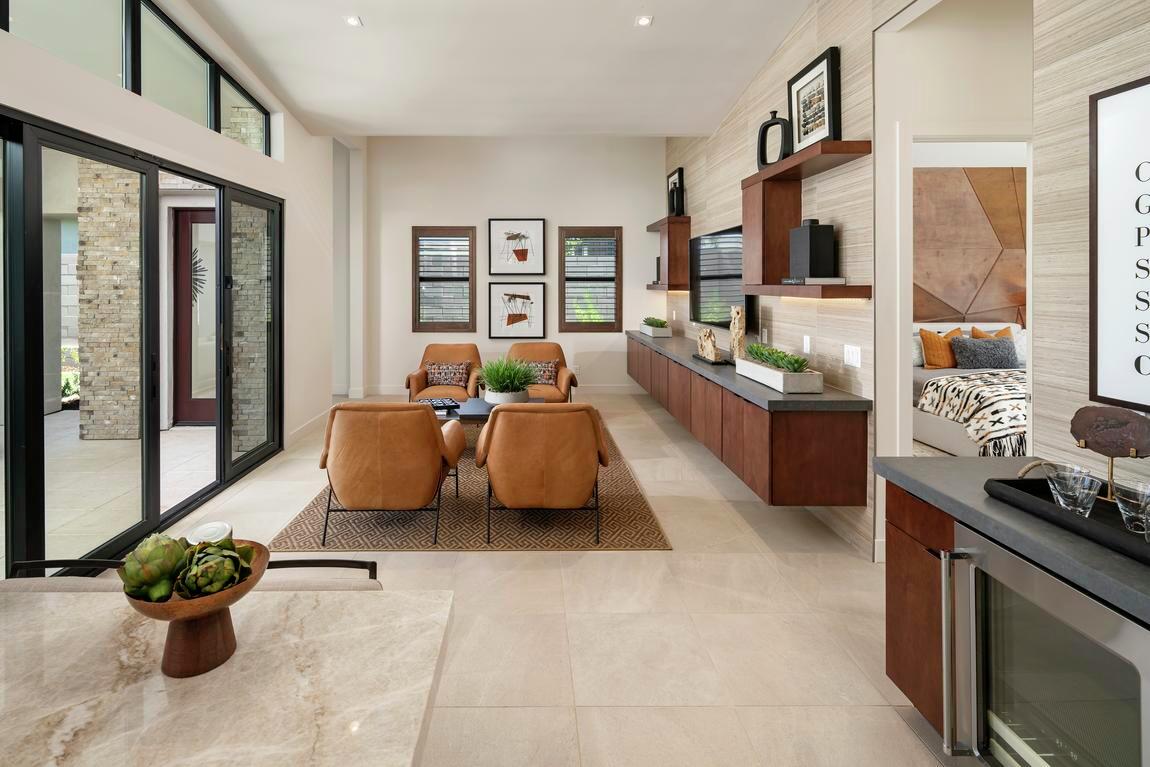 Designing a Home Gym
Achieve your fitness goals in the comfort of your own home with a private gym. Find your calm with a morning yoga session or focus on endurance training with indoor cycling. You can design a space that suits your lifestyle and personality, whether you choose neutral earthy color tones for a meditation retreat or add bold vibrant hues for a room to match your energetic fitness routine. A home gym is a vital space that supports daily health and wellness, making it the ideal suite escape for the whole family. However you choose to stay fit, a home gym is the perfect addition to any finished basement or flex room in your new Toll Brothers home.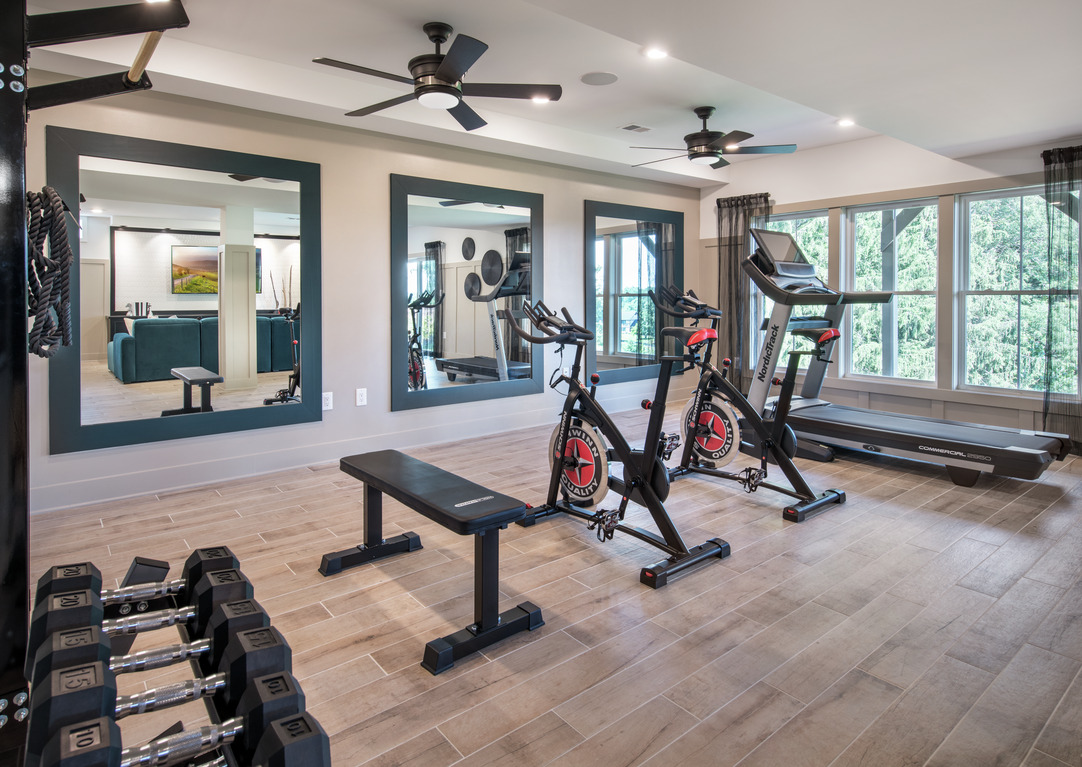 Inspired Indoor-Outdoor Living
Indoor-outdoor living is an essential design feature for allowing the seamless transition from your home to your outdoor living space, while bringing the fresh open air indoors. Take in the breeze while cooking or enjoy your morning cup of coffee on the patio overlooking beautiful surroundings. This design feature is something the entire family will enjoy in daily life, in addition to being the ideal space for year-round entertaining. Escape to nature with an indoor-outdoor living space that promotes essential wellness.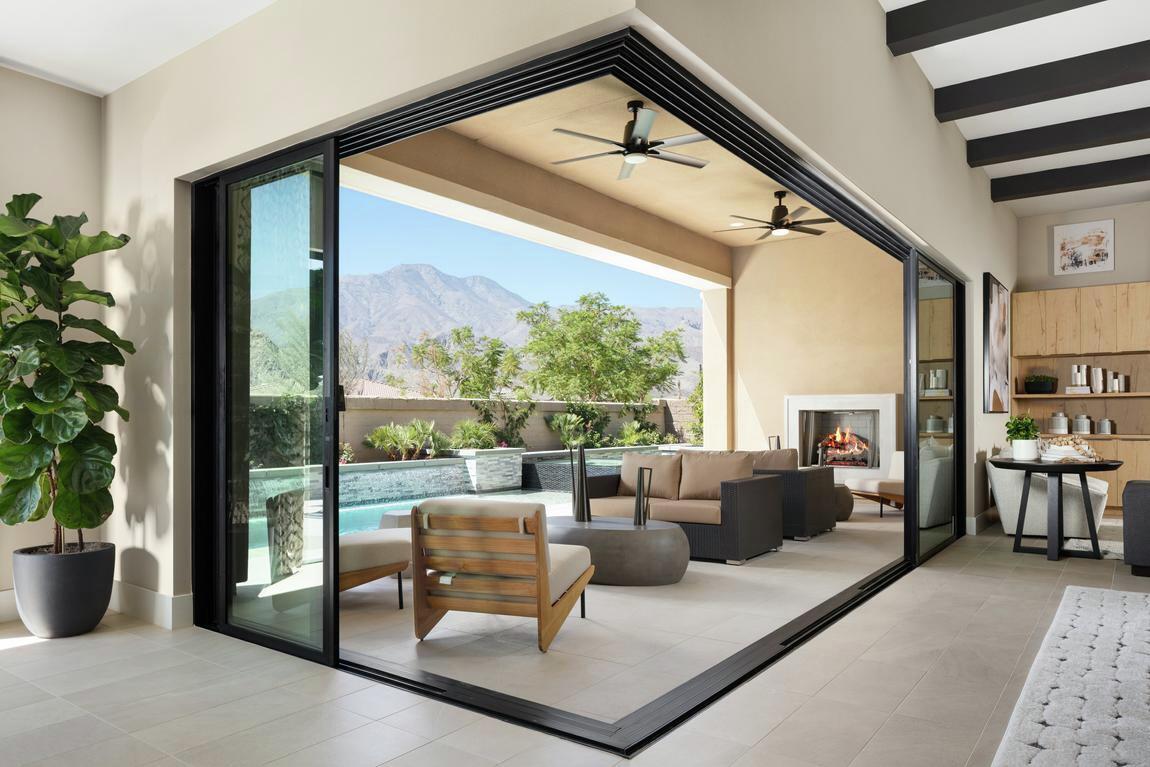 Visit our blog to learn more about how to create suite escapes in your new Toll Brothers home, including rejuvenating outdoor spaces and resort-style living at home.