Last updated on August 24th, 2022
Exterior home lighting can serve a variety of purposes – from design, decor and safety, to simple visibility. Ensuring you can see your surroundings once the sun sets is an important consideration, but lighting can do so much more. The right outdoor lighting can make all the difference in creating the perfect ambiance or accentuating the design features of a home.
Scroll below to explore some of our favorite exterior home lighting ideas from Toll Brothers luxury home communities across the country. Once you've been inspired by the possibilities on how to best illuminate the night, shift your attention to how lighting can transform the interior of your home.
1. Illuminate the landscaping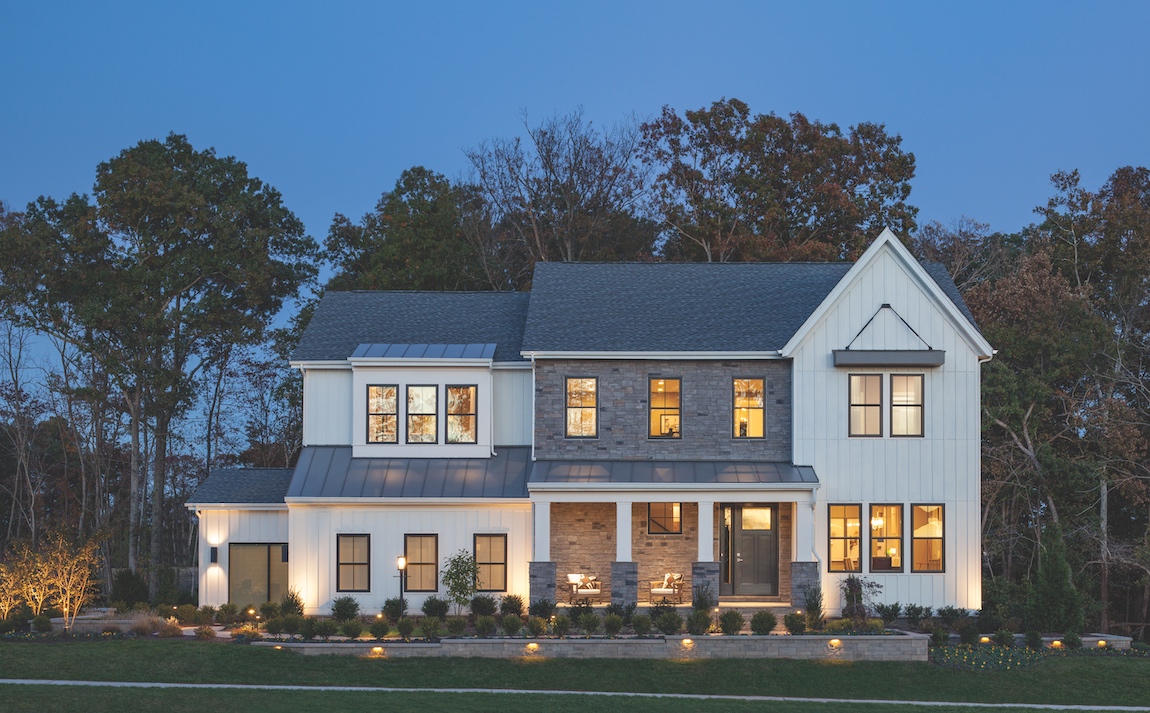 2. Elevate porch lighting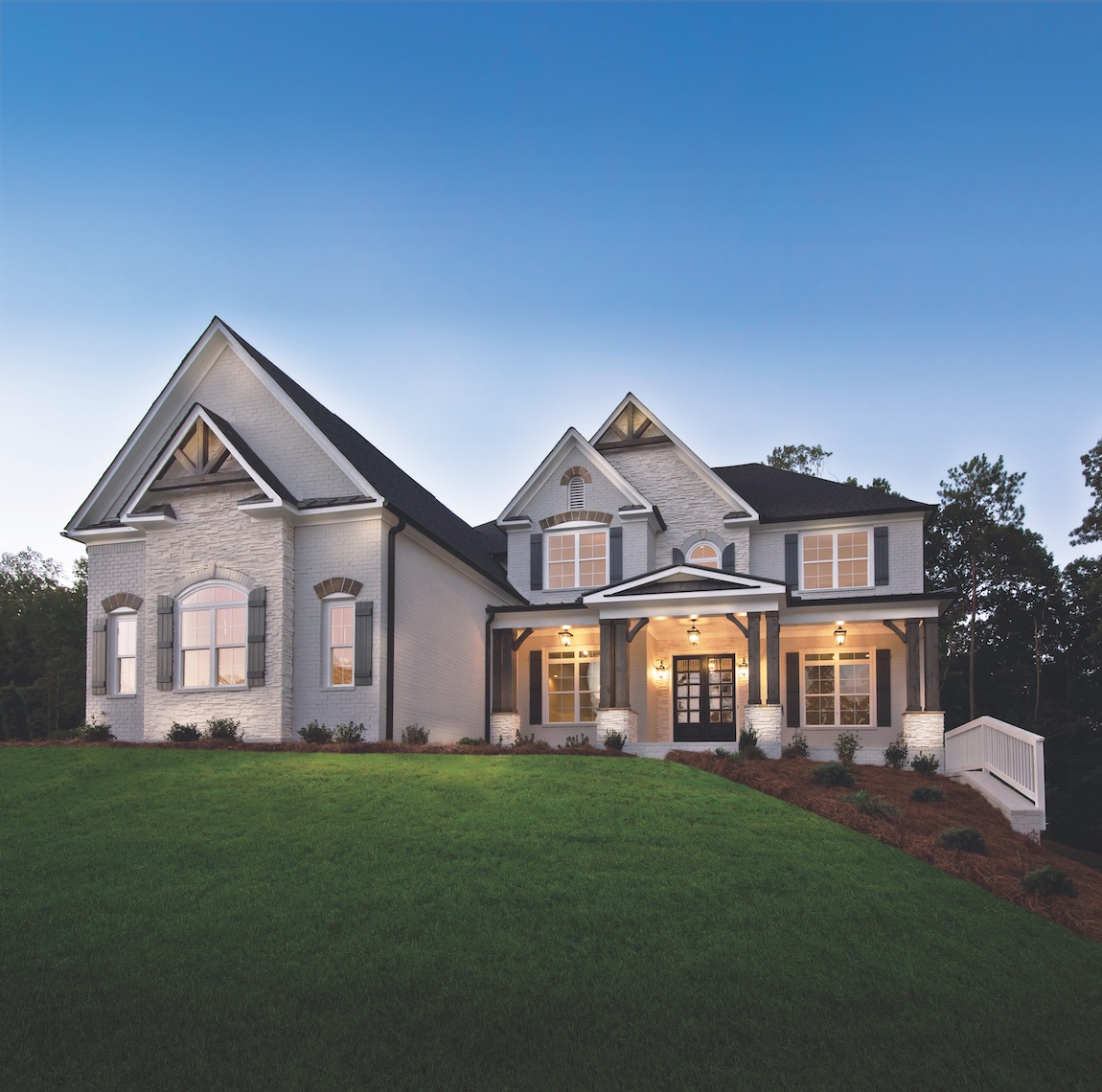 3. Accentuate the garage
4. Light up the gables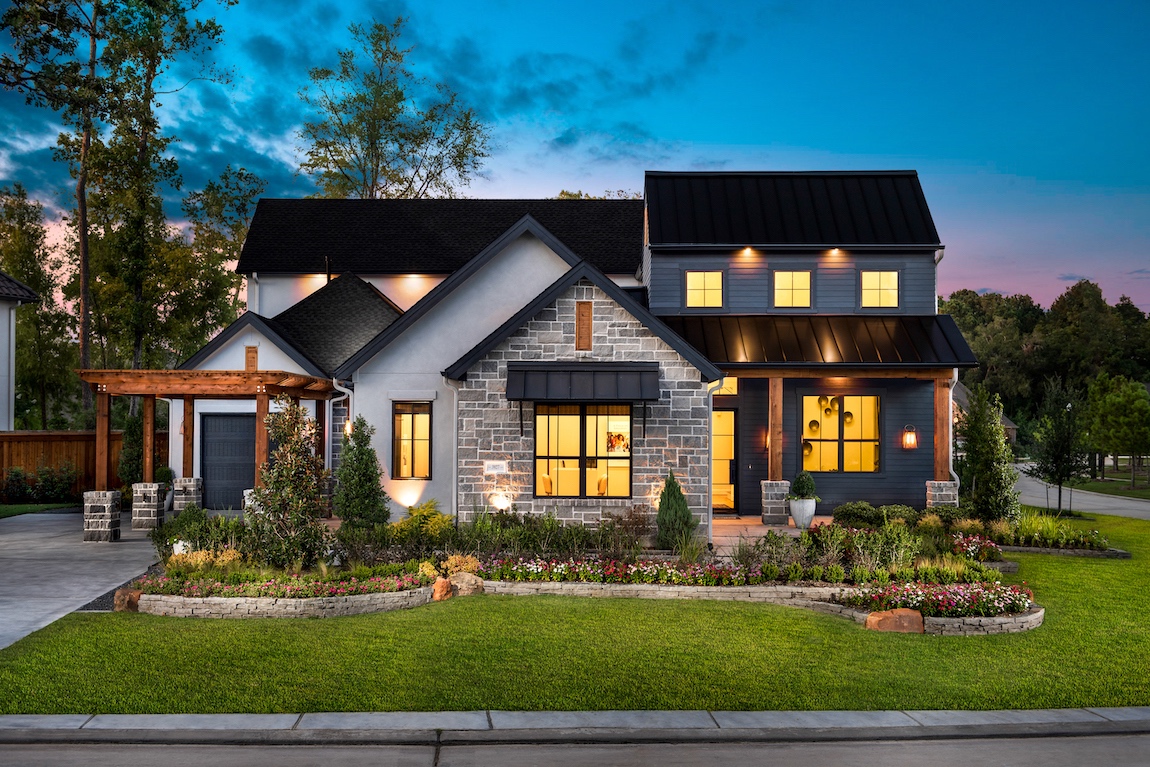 5. Shine a light on the driveway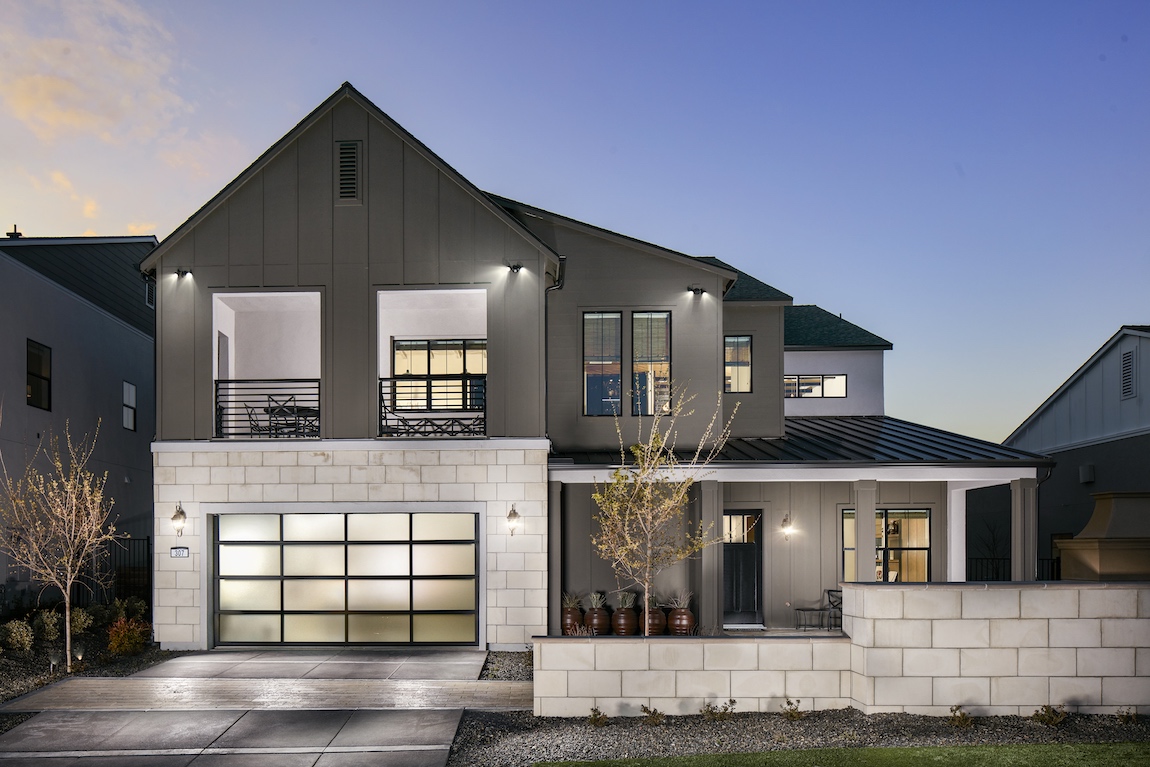 6. Strategically accent your yard with lighting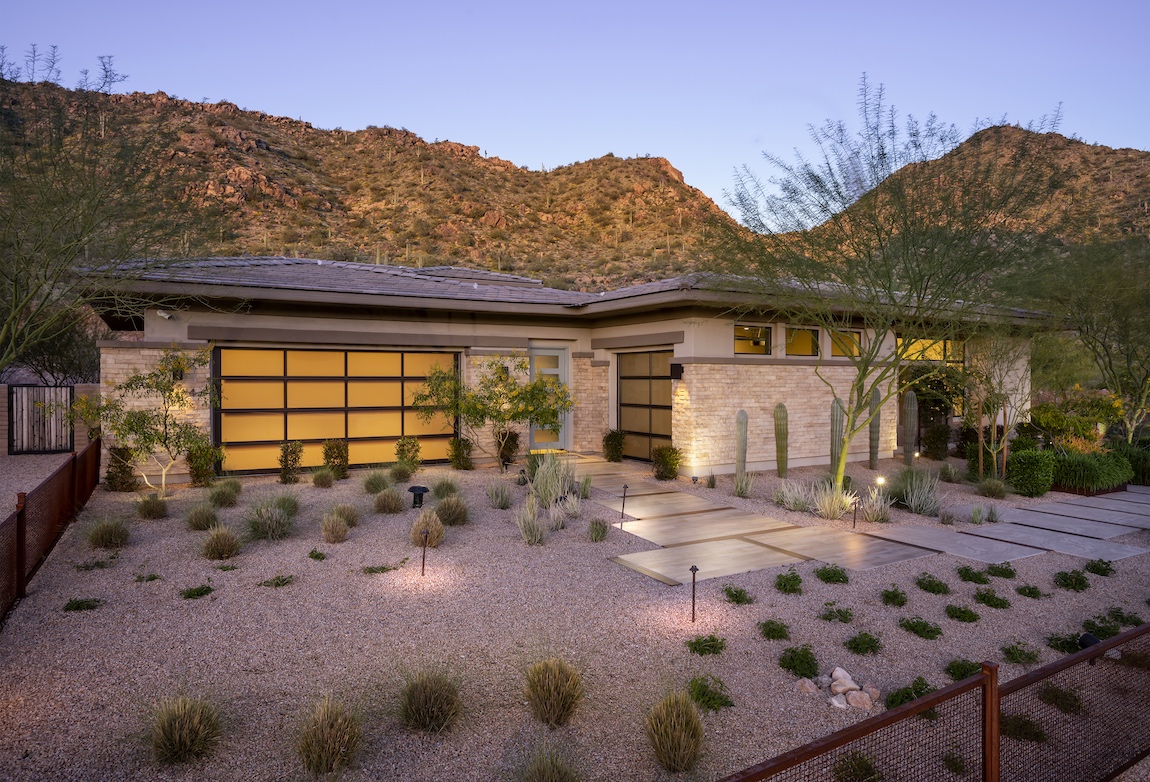 7. Make a statement with your home's exterior lighting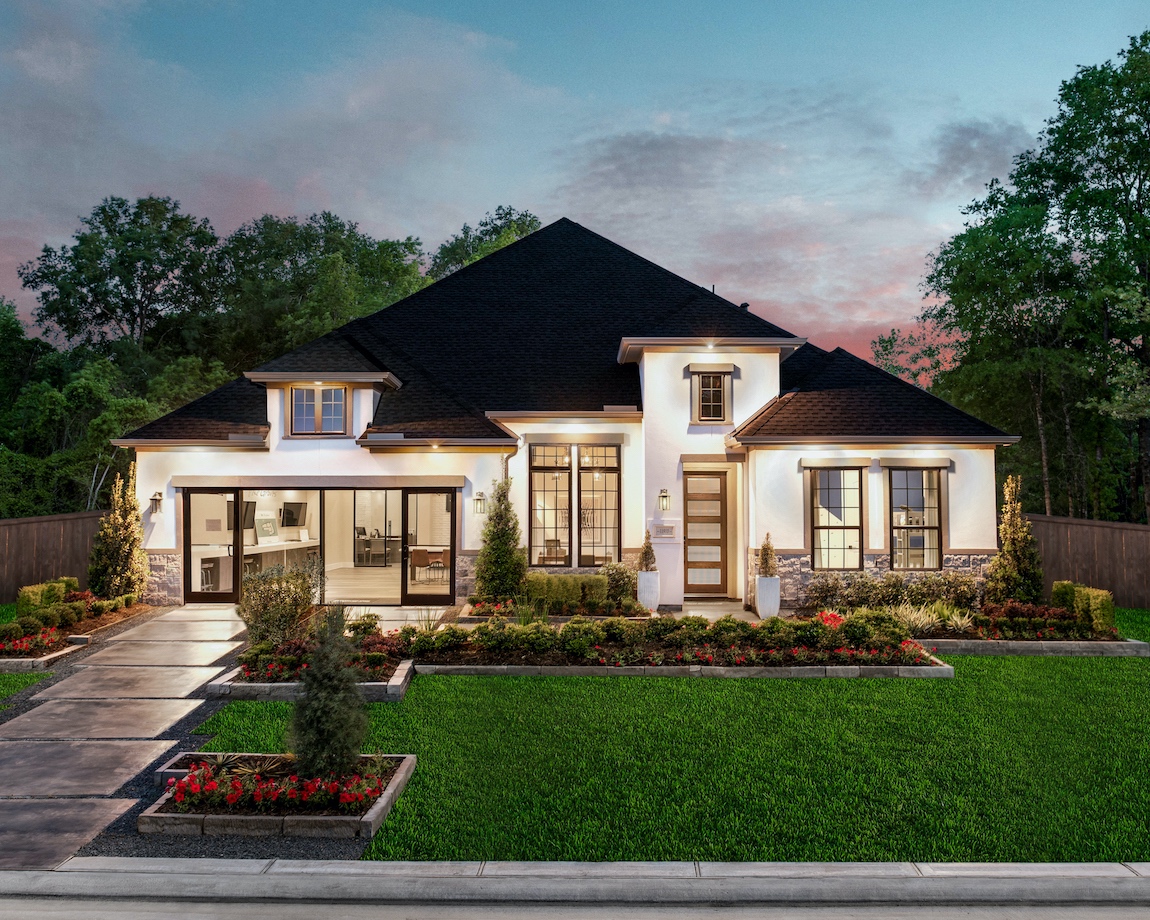 8. Create contrast with light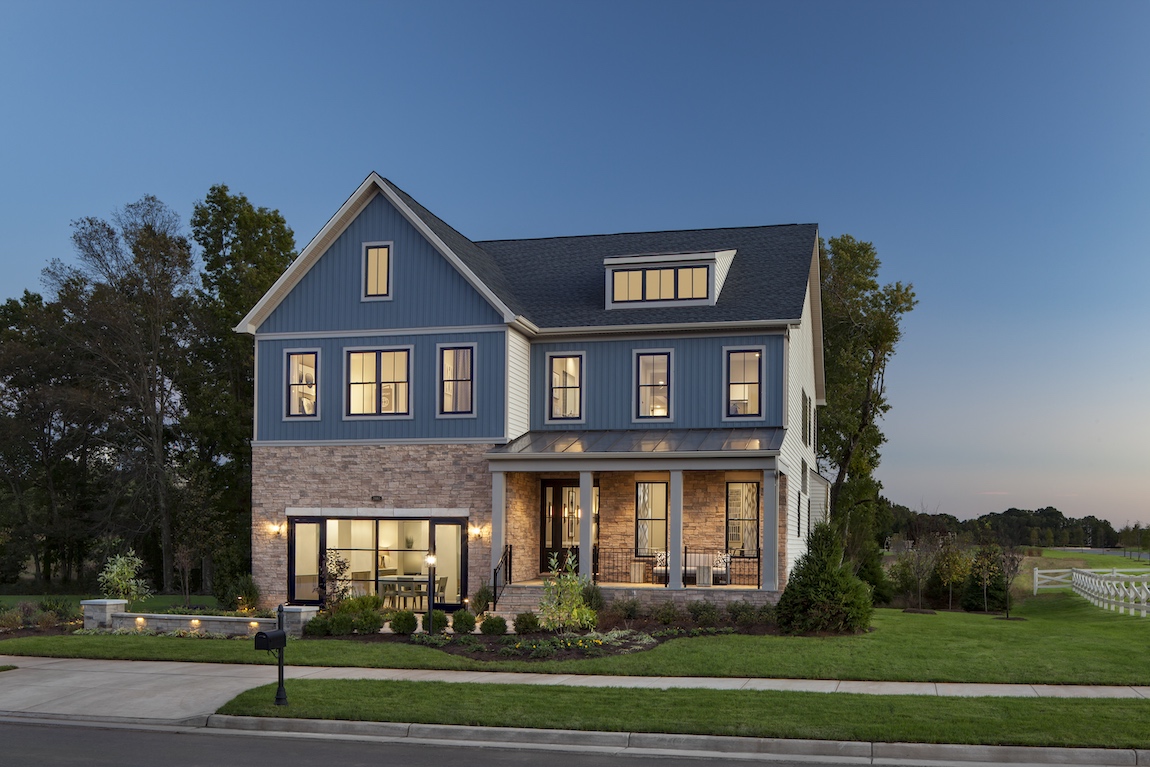 9. Light the pathway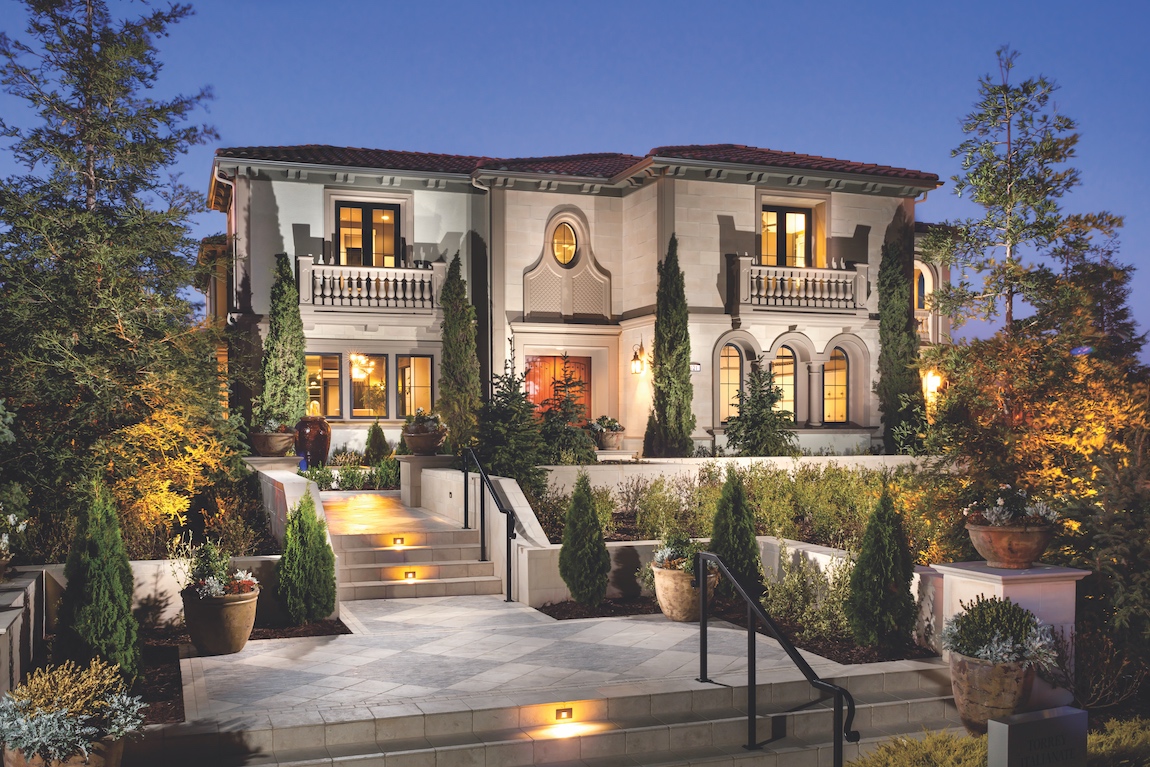 10. Utilize subtle and soft exterior lighting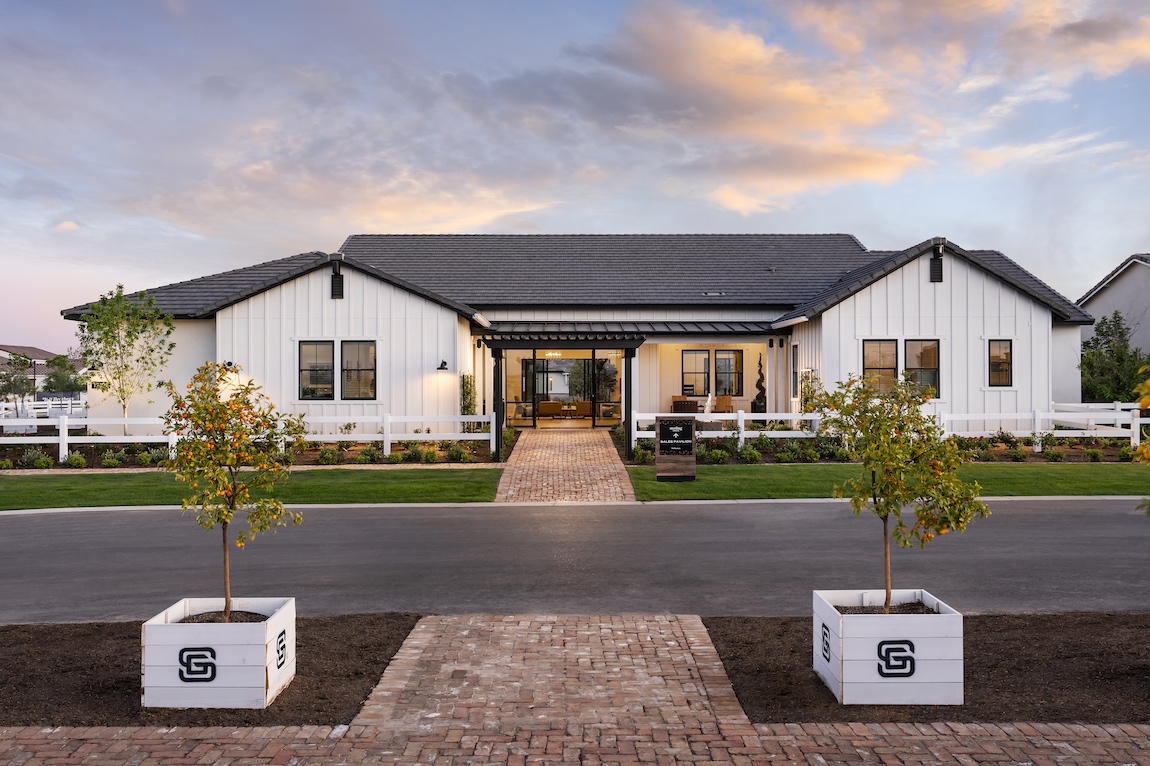 11. Draw attention to the front door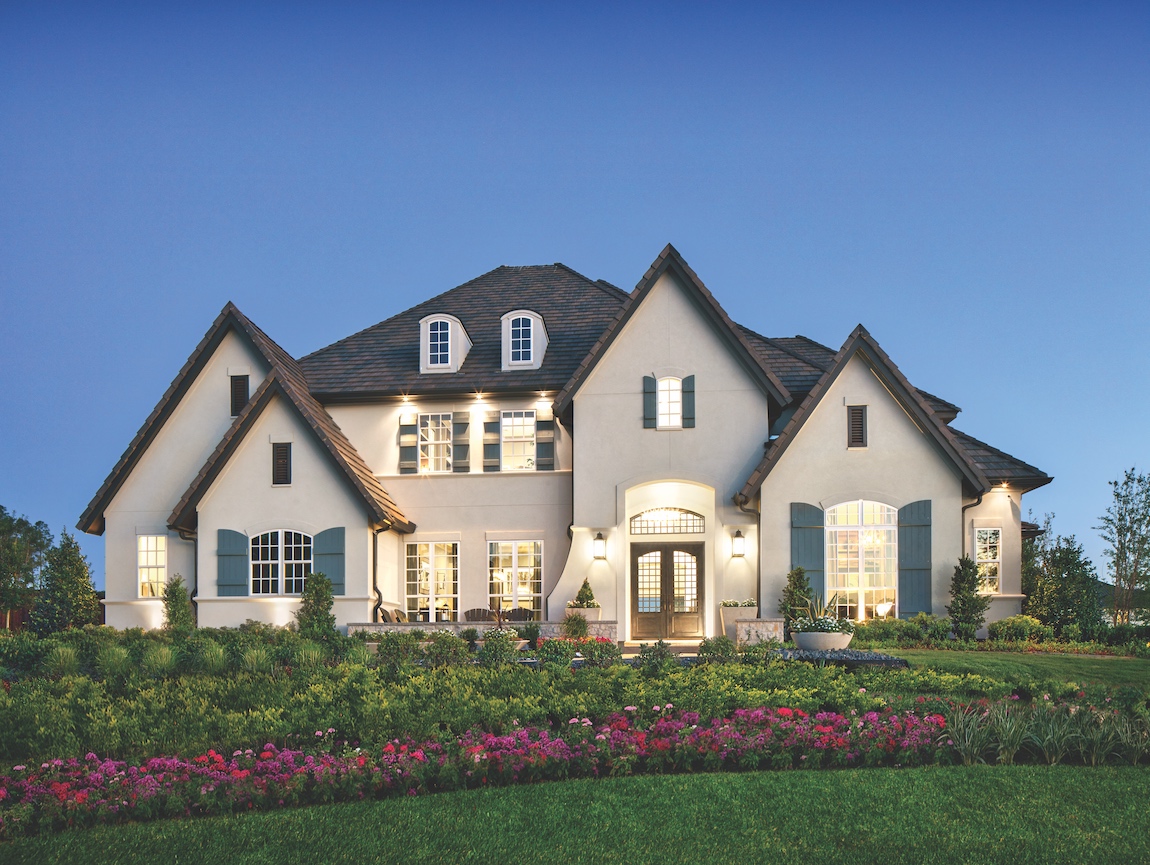 12. Brighten the front yard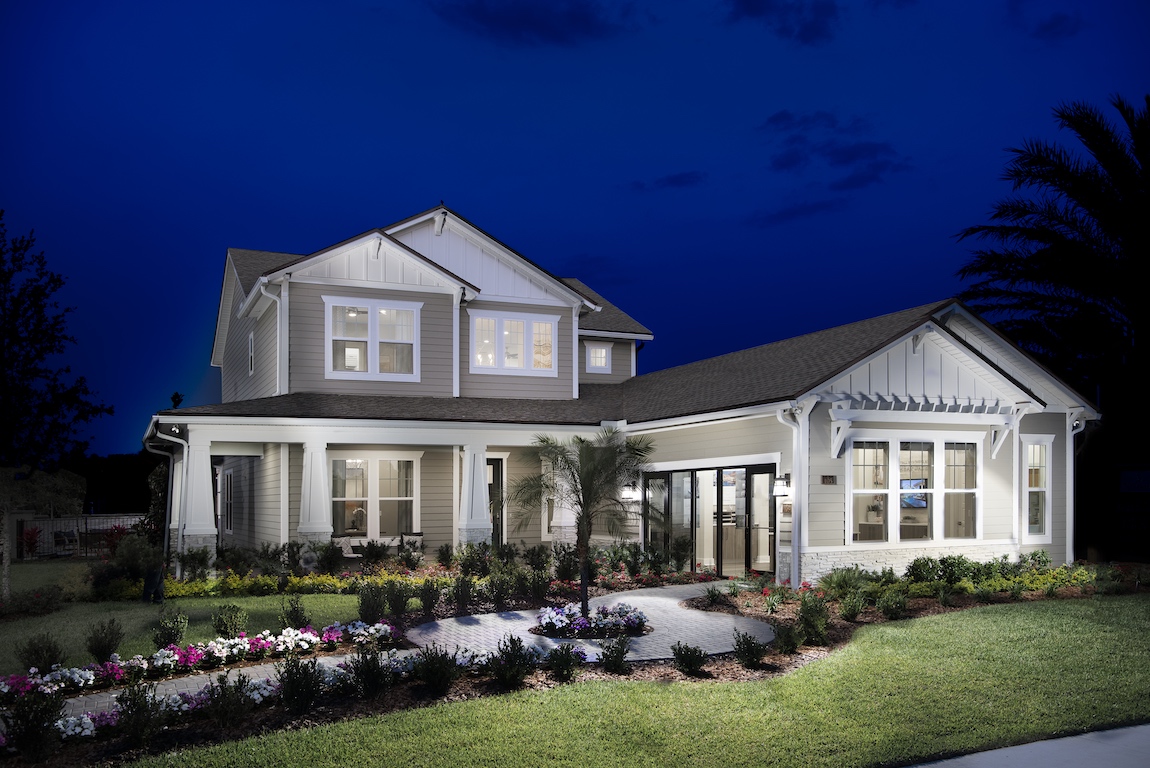 13. Emphasize the home's design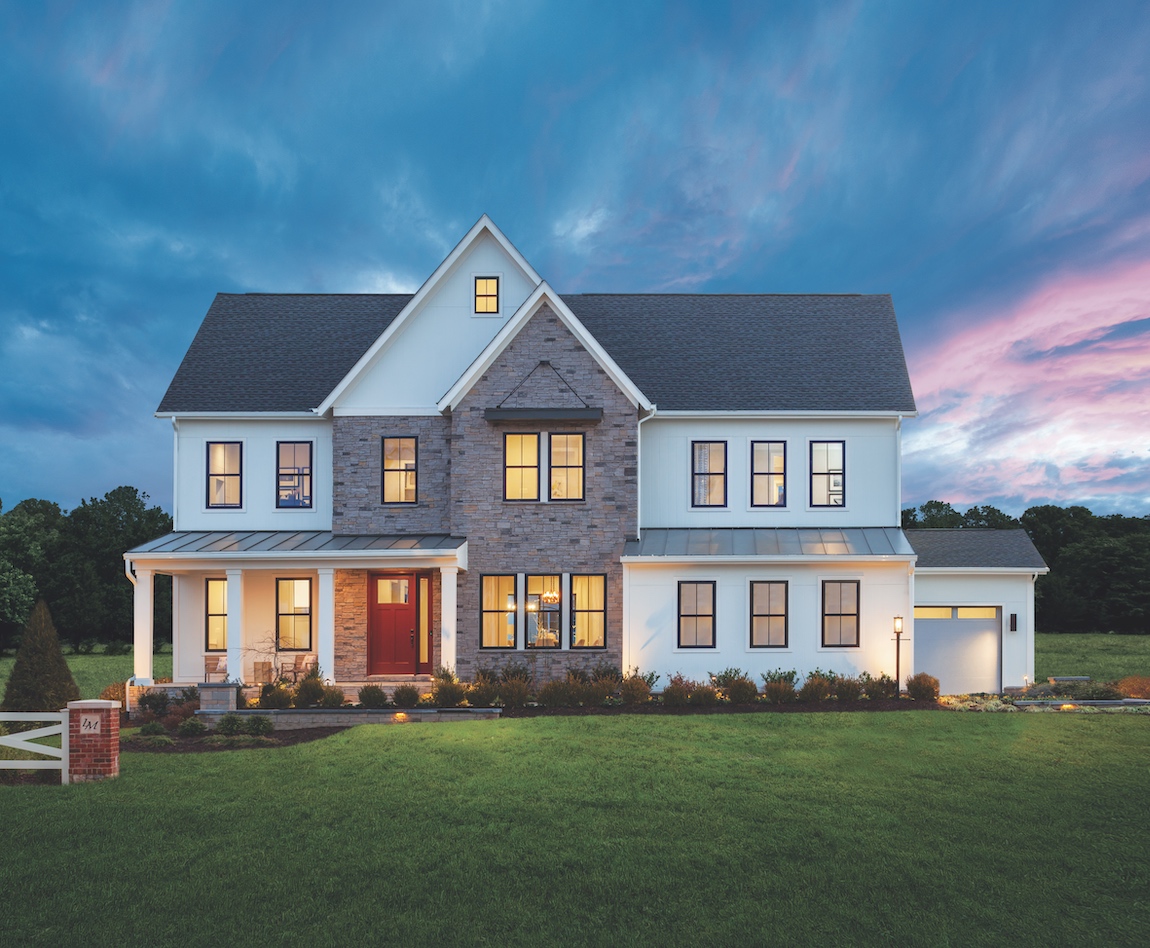 14. Shine a light from above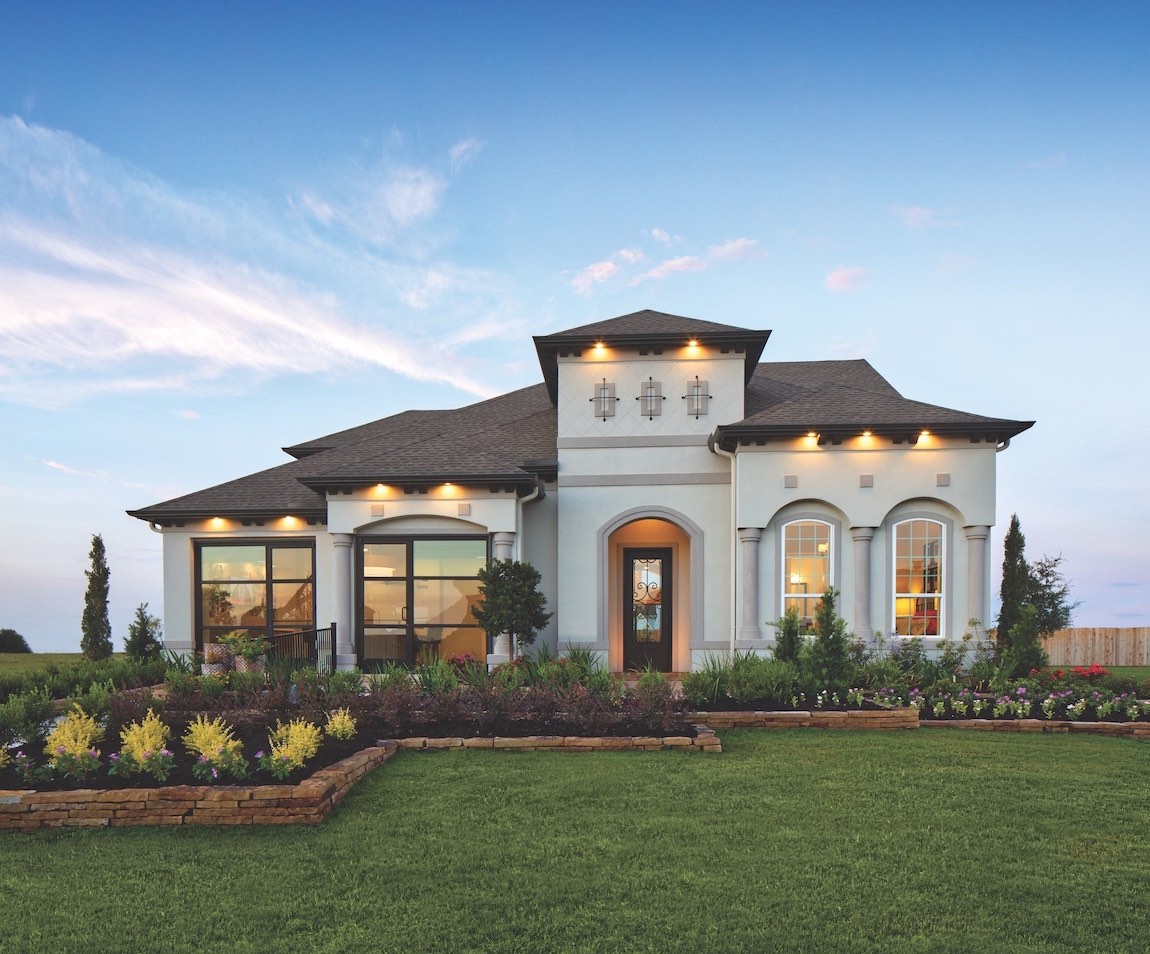 15. Light up the night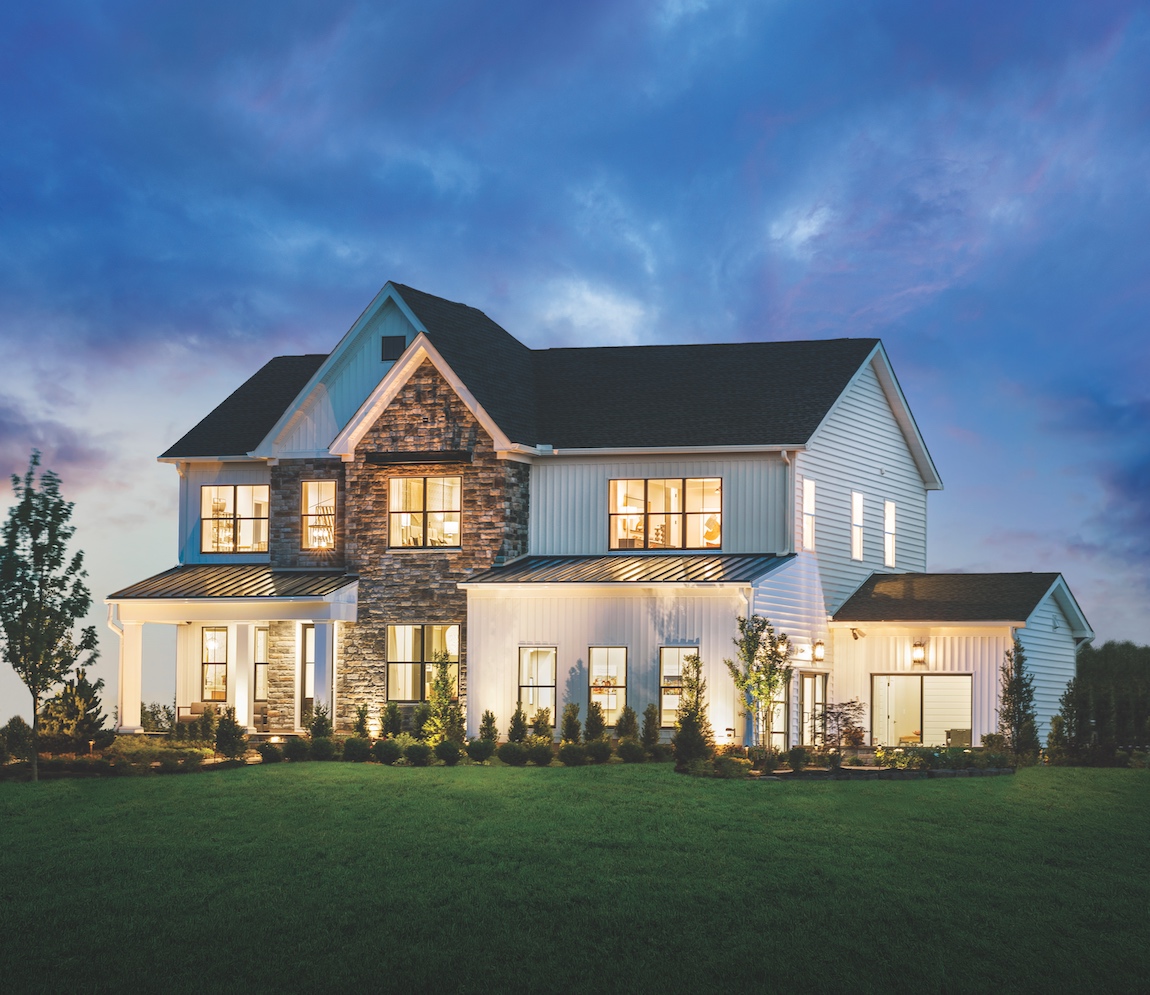 16. Brighten up the desert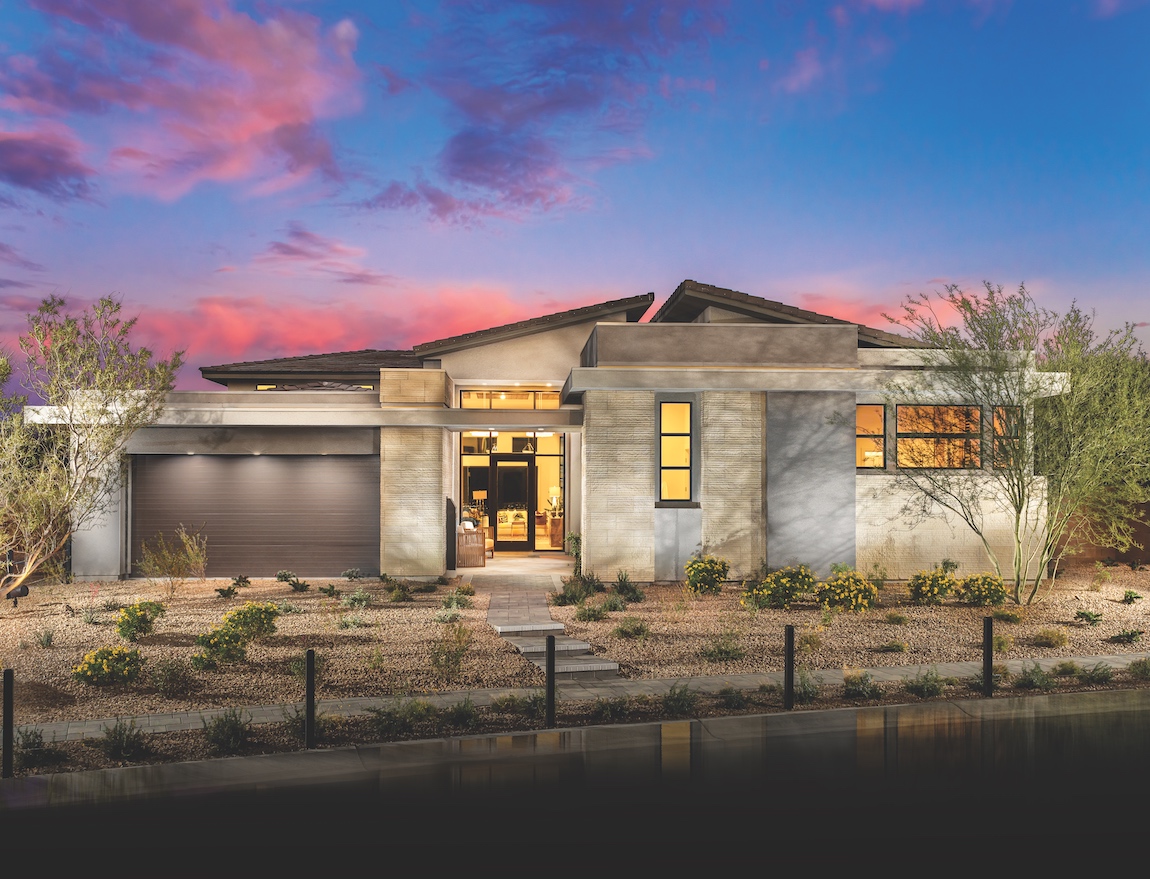 17. Emphasize the home's exterior with the right lighting