Last updated on August 21st, 2019
Patios are the perfect place to enjoy the outdoors without having to leave home. These patio designs exemplify outdoor living and are ideal for lounging under the sun, enjoying a meal in the open air, or conversing around the fireplace. Scroll through some of our favorite Toll Brothers patio designs and get inspired on how you can maximize indoor-outdoor living.
Be sure to let us know in the comments which patio designs would be your choice to have right outside your backdoor.
1. Seating for plenty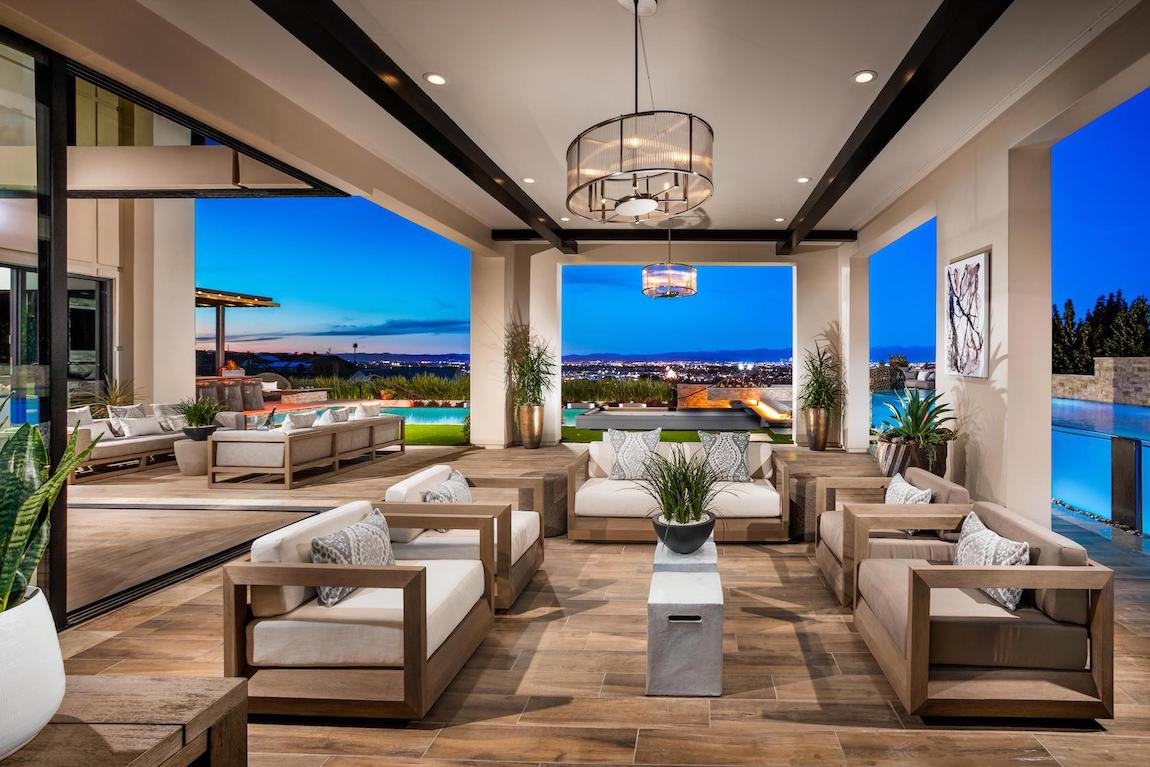 2. Space for a meal and a post-meal nap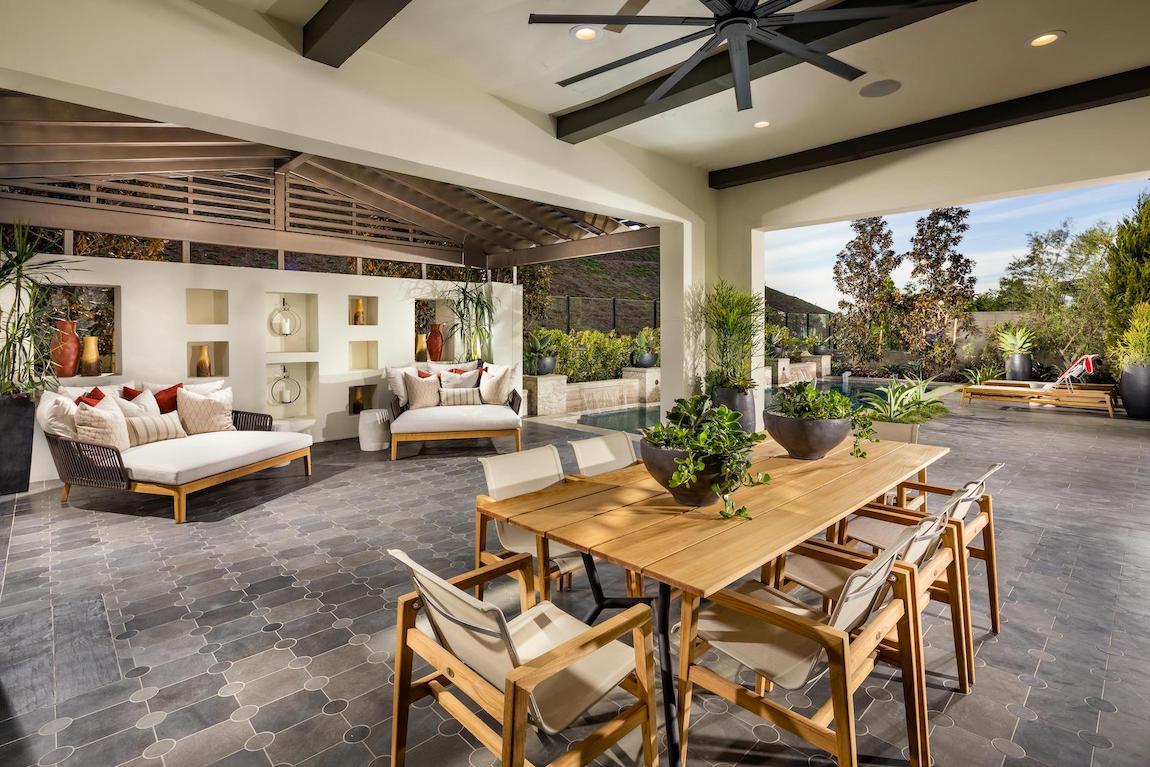 3. Outdoor lighting makes a huge difference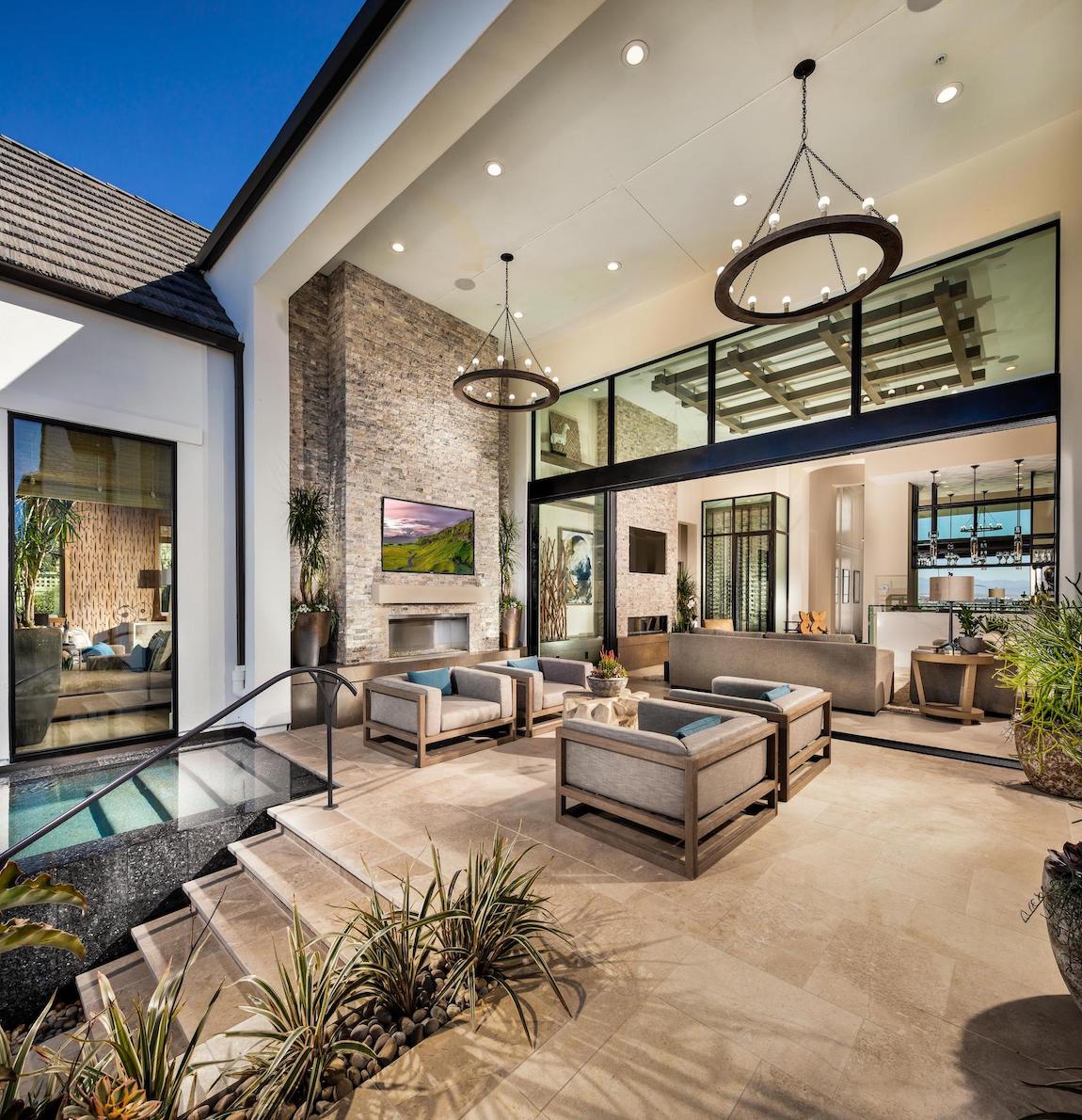 4. Cool off on the patio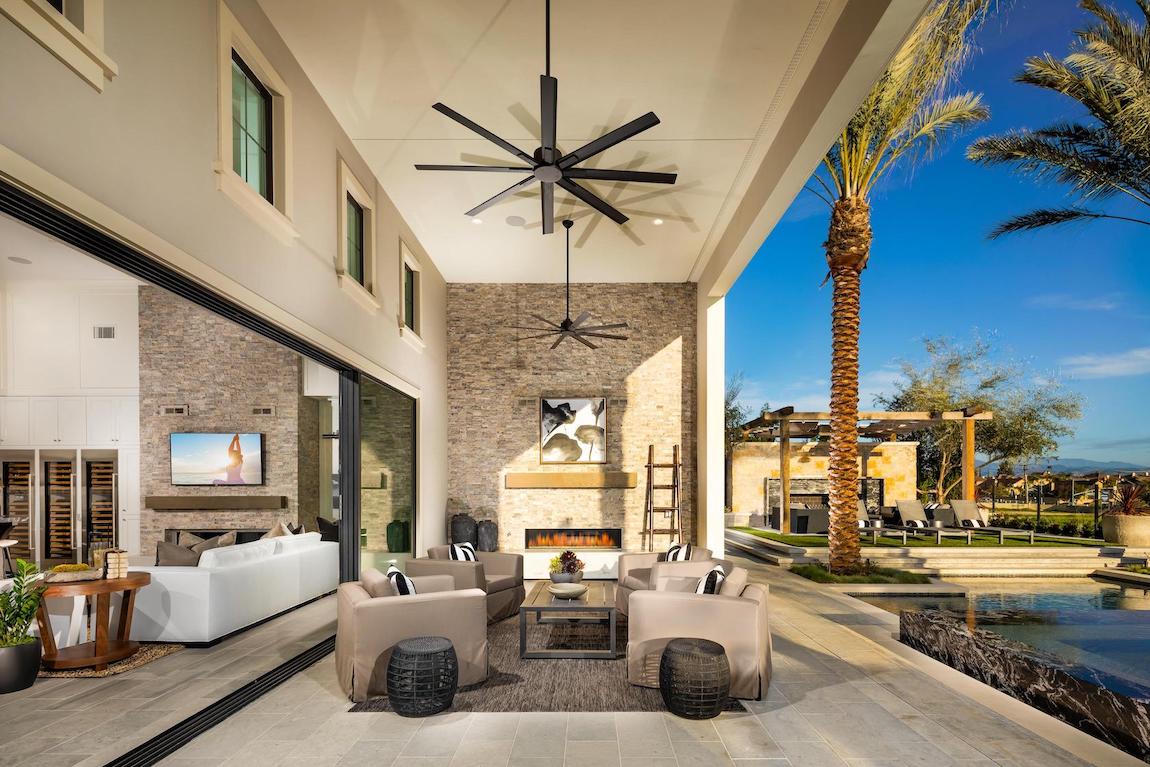 5. Tall ceilings aren't reserved for just the indoors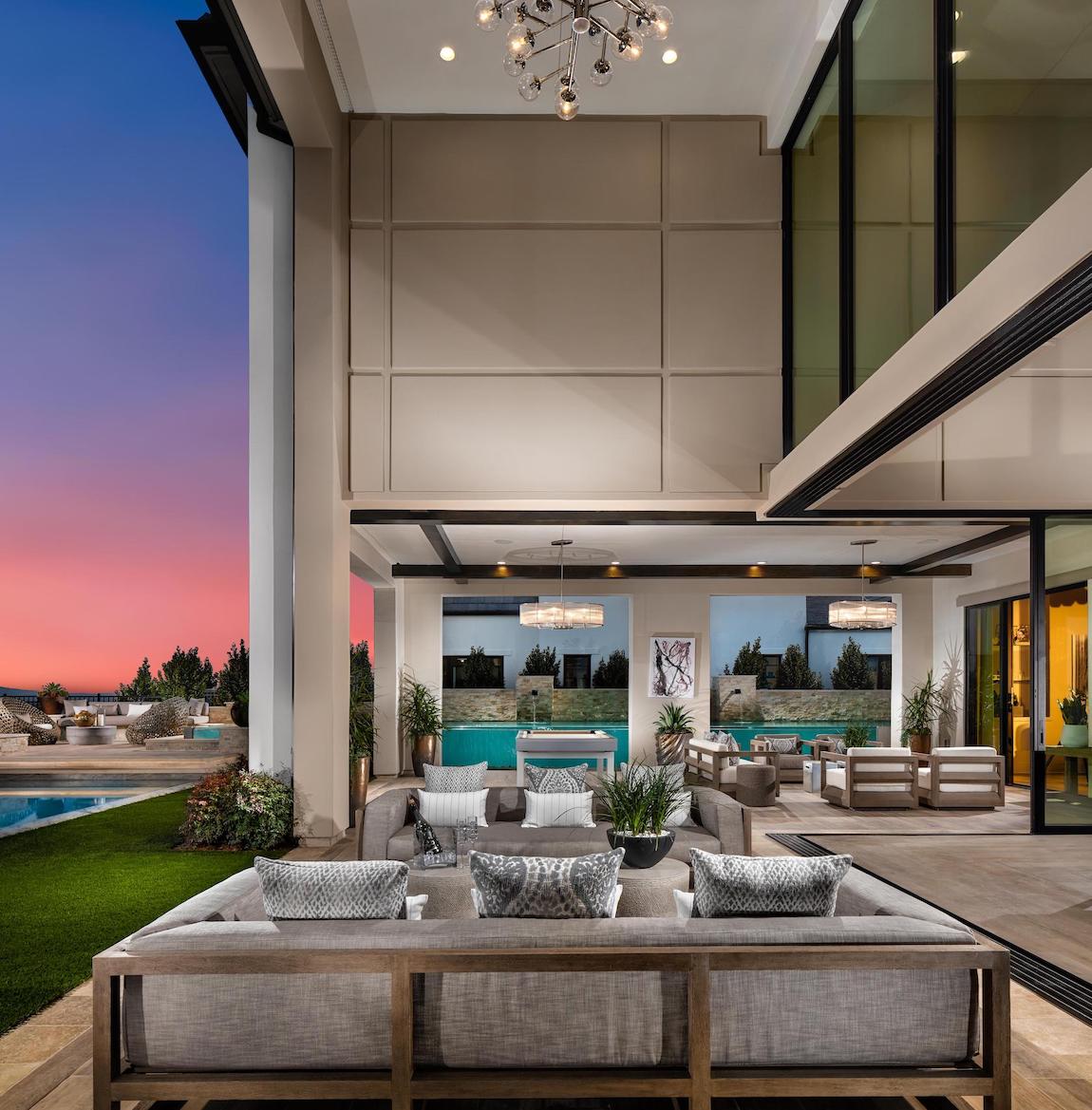 6. Relax poolside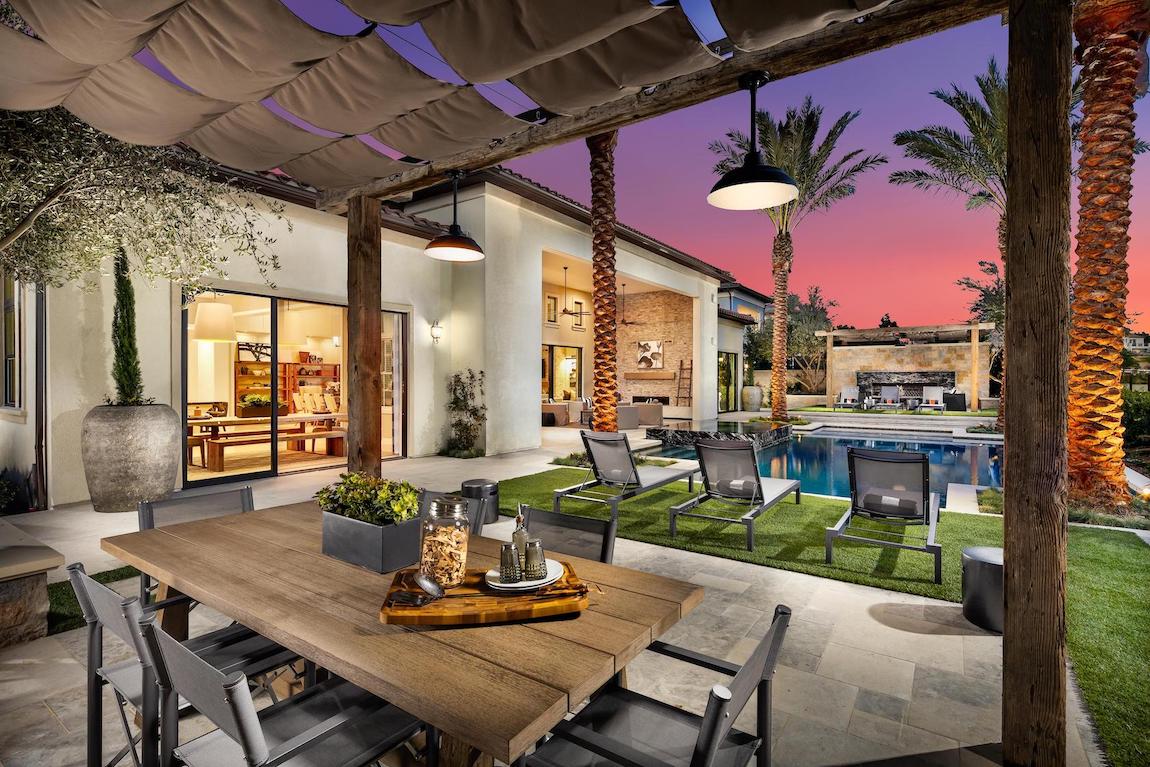 7. Mountain views from your patio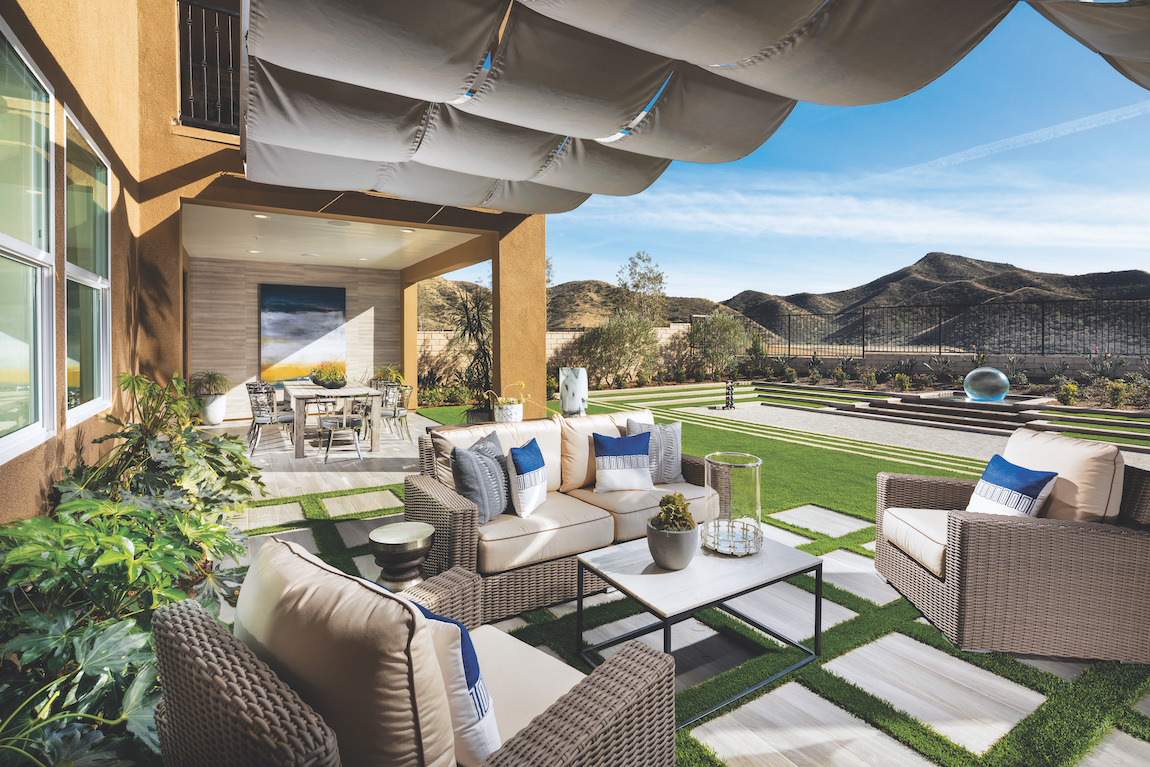 8. Perfect for fireside chats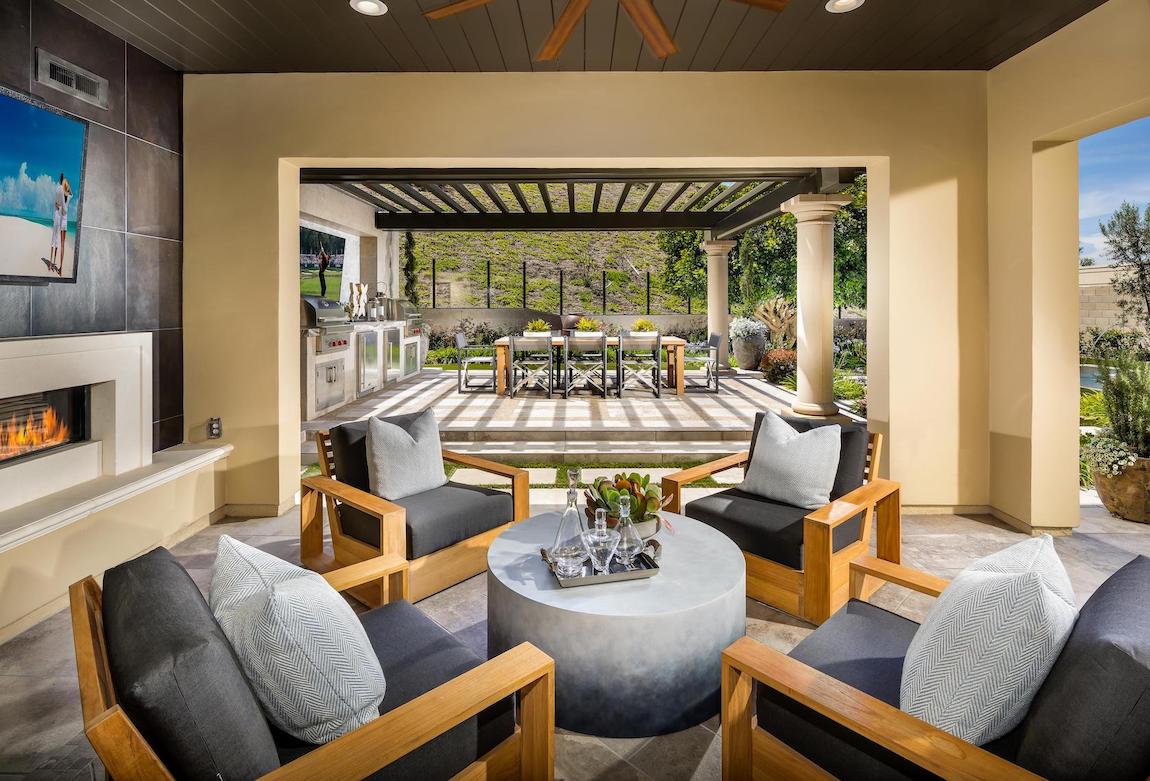 9. Enjoy every sunset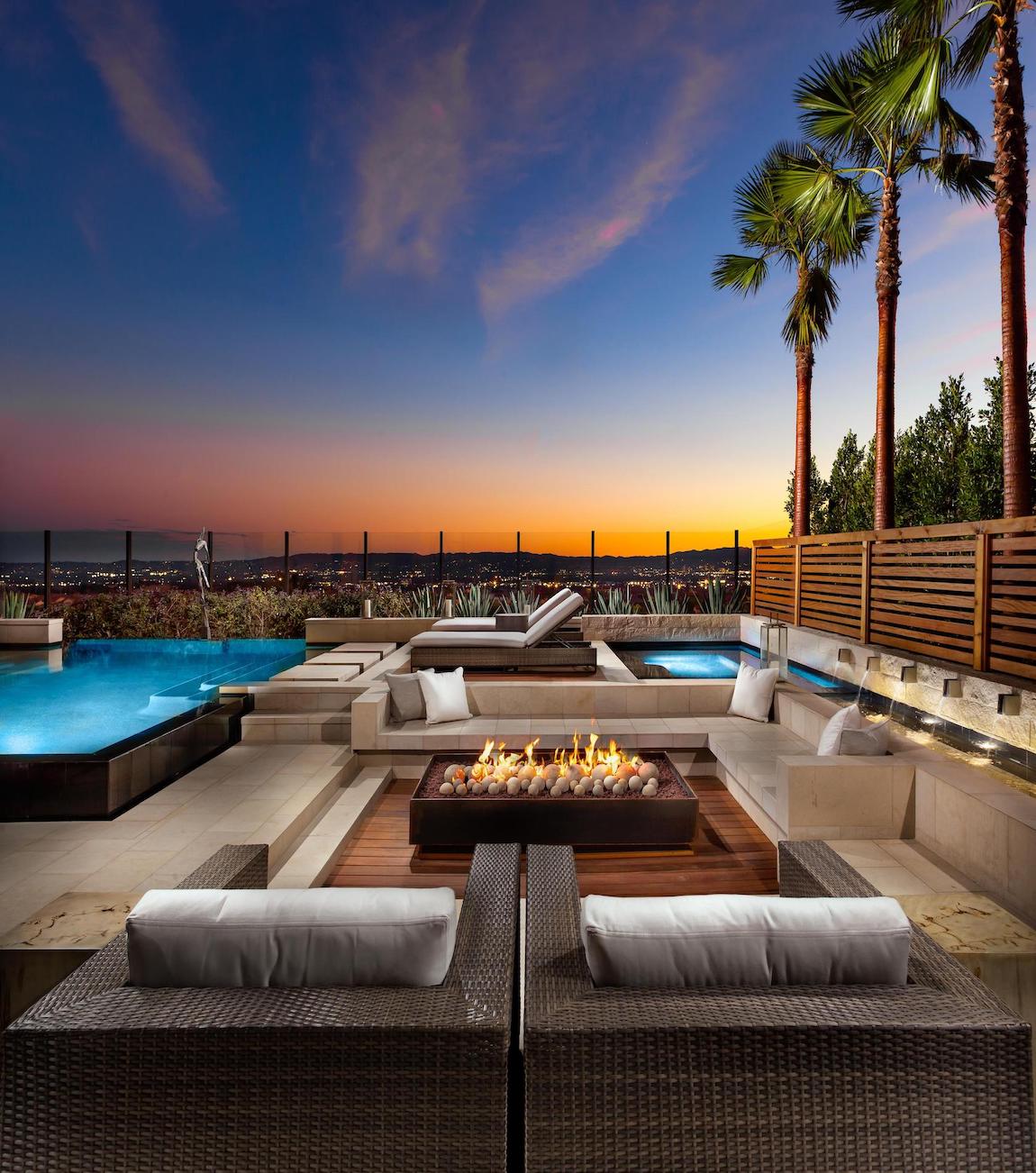 10. Everything you could ever want in a patio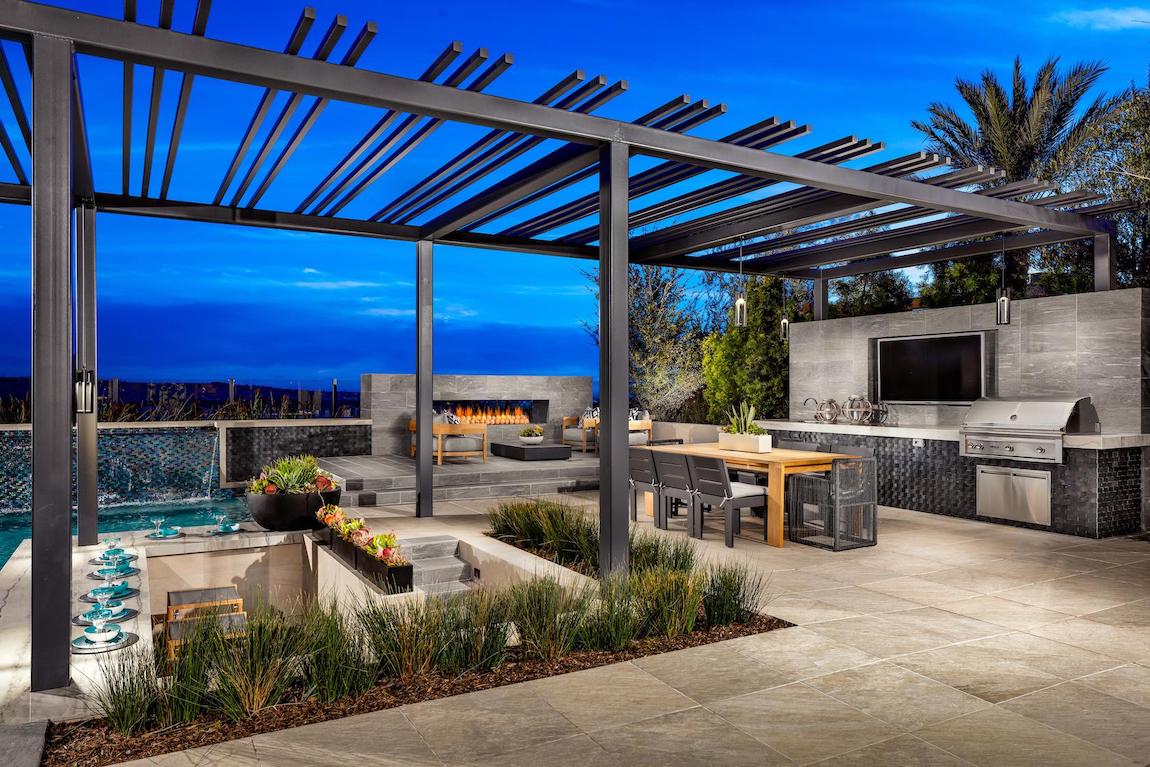 11. Watch the game in the open air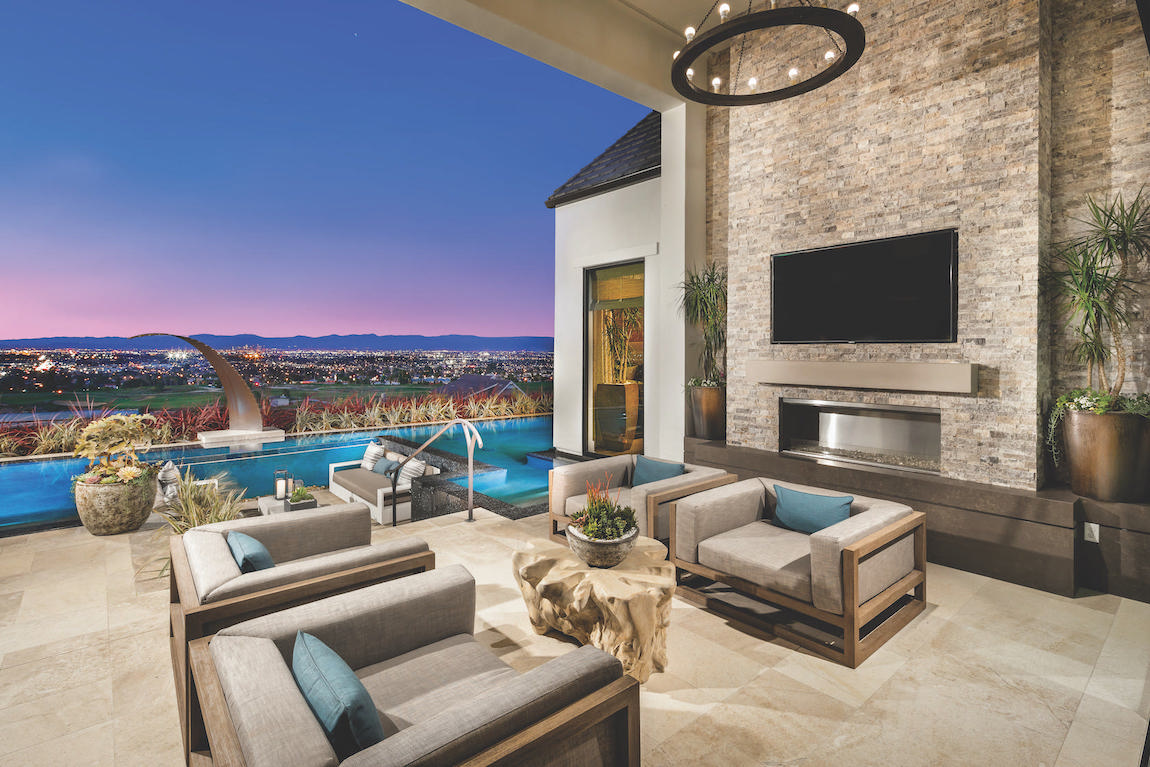 12. A spa-like oasis outside your backdoor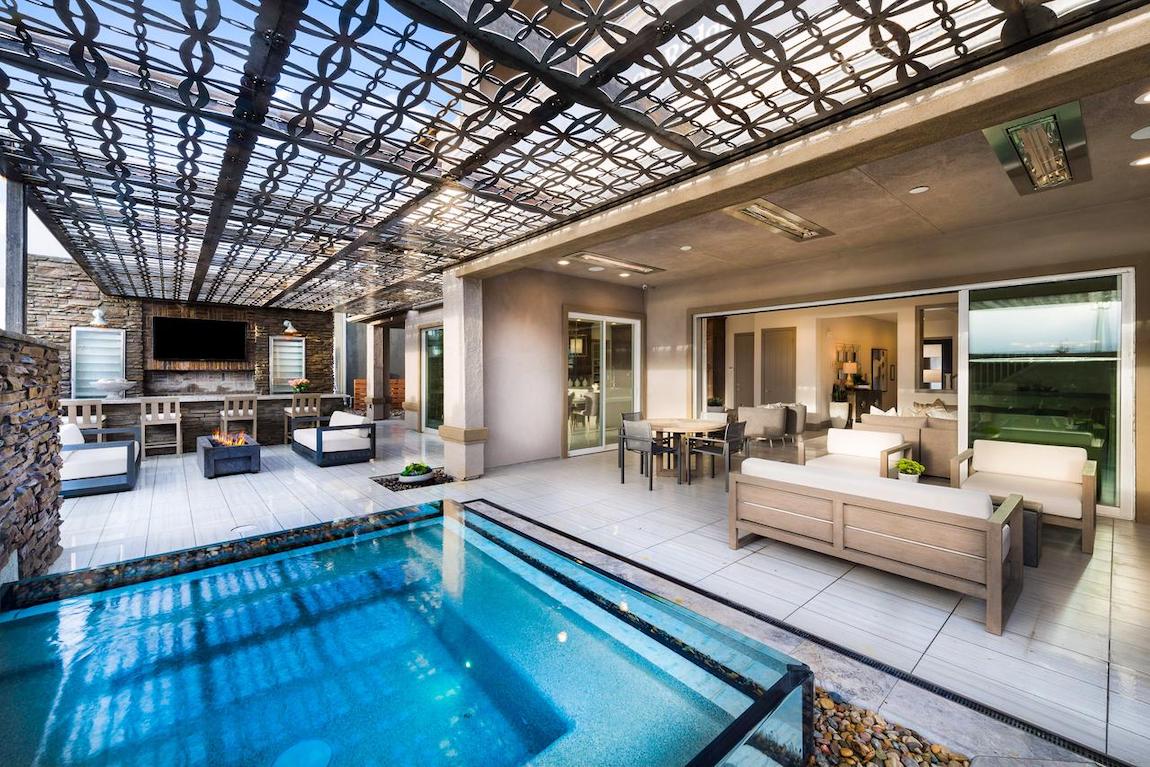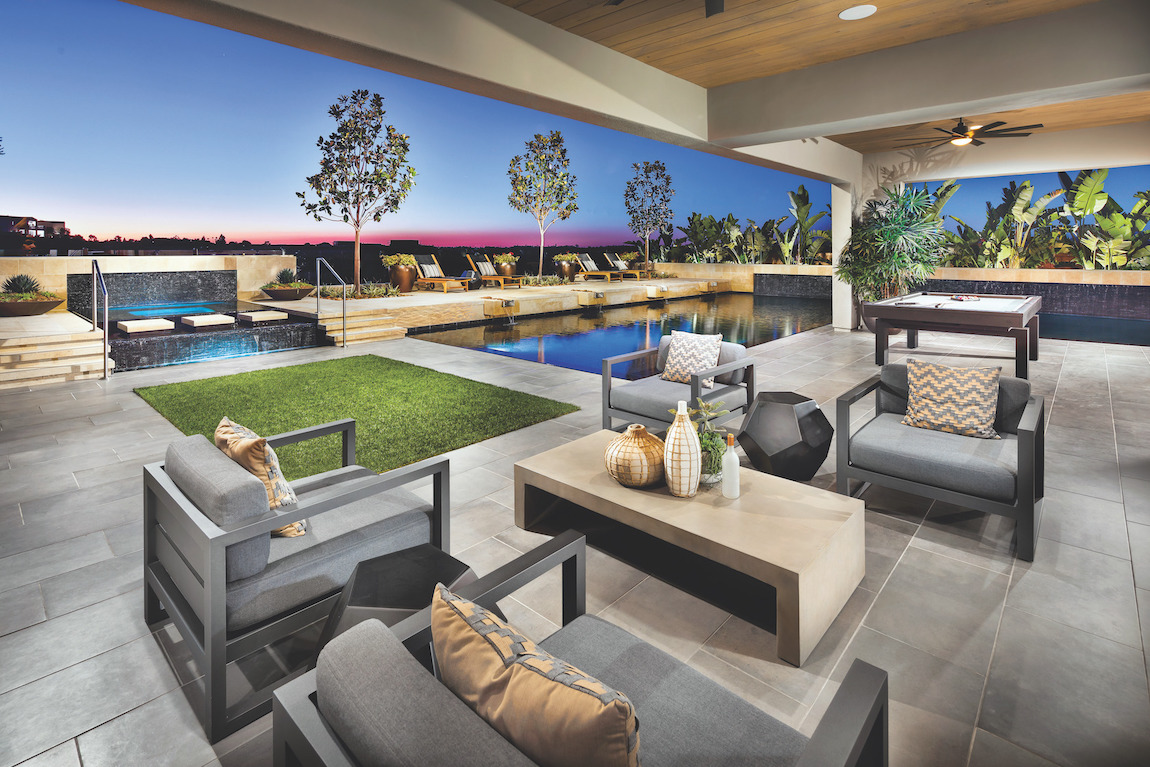 14. Perfect outdoor lighting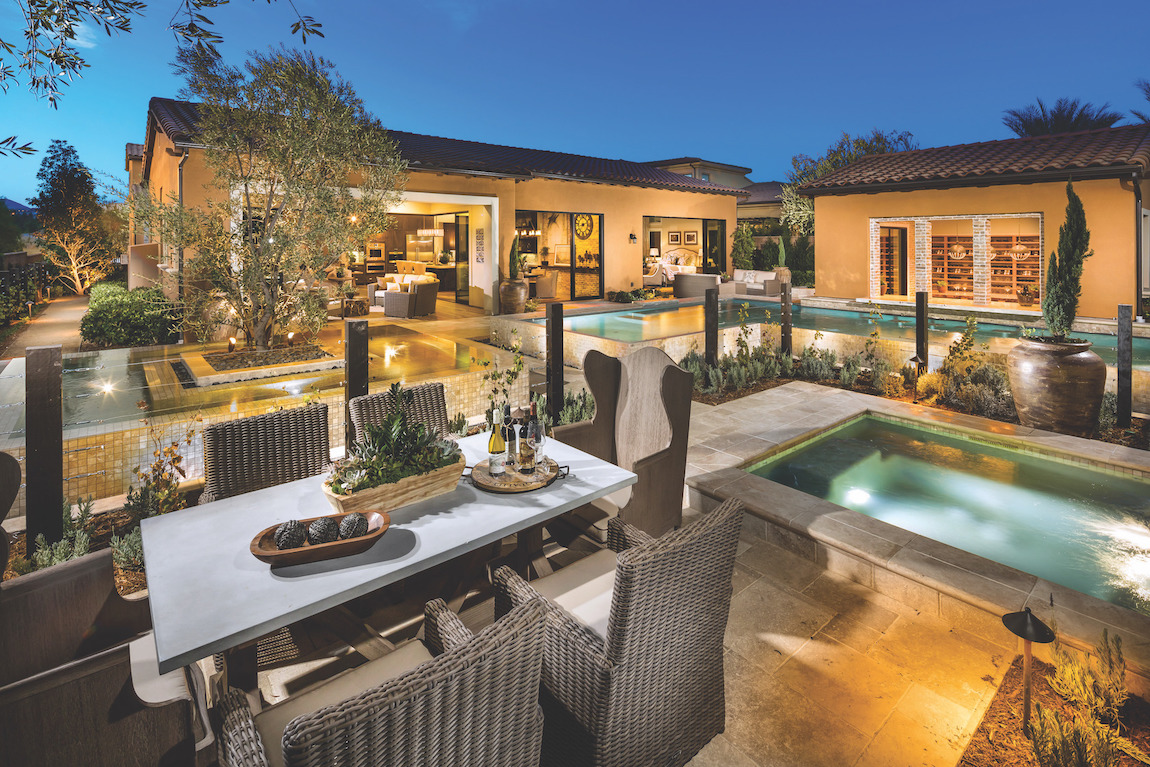 15. Seamless transition between the indoors and outdoors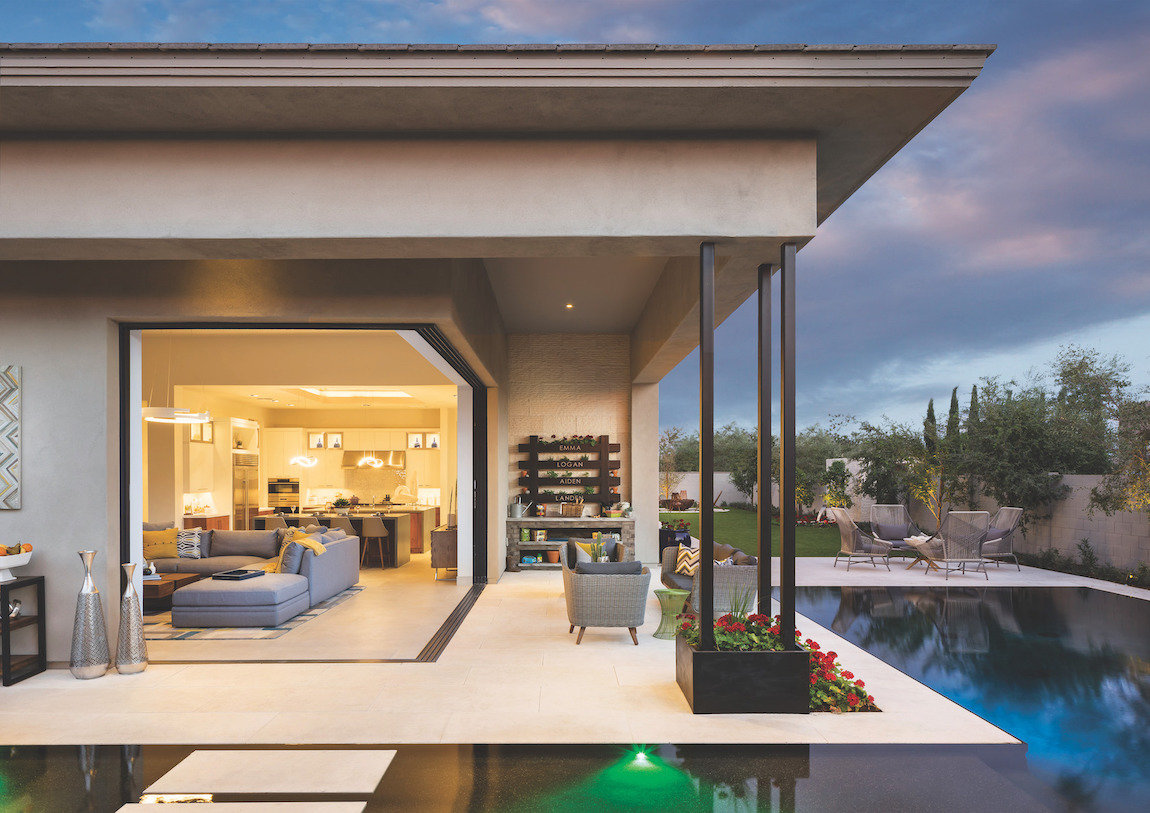 16. Enjoy secluded and private outdoor living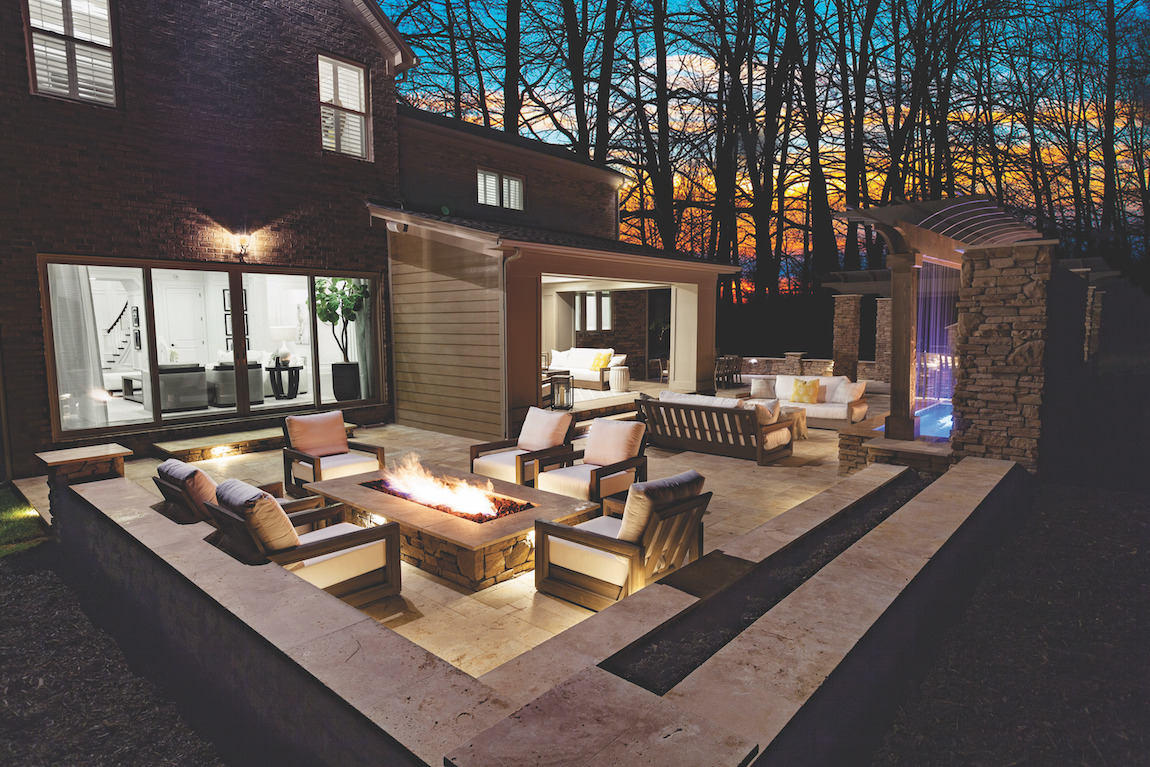 17. Feel the breeze, rain or shine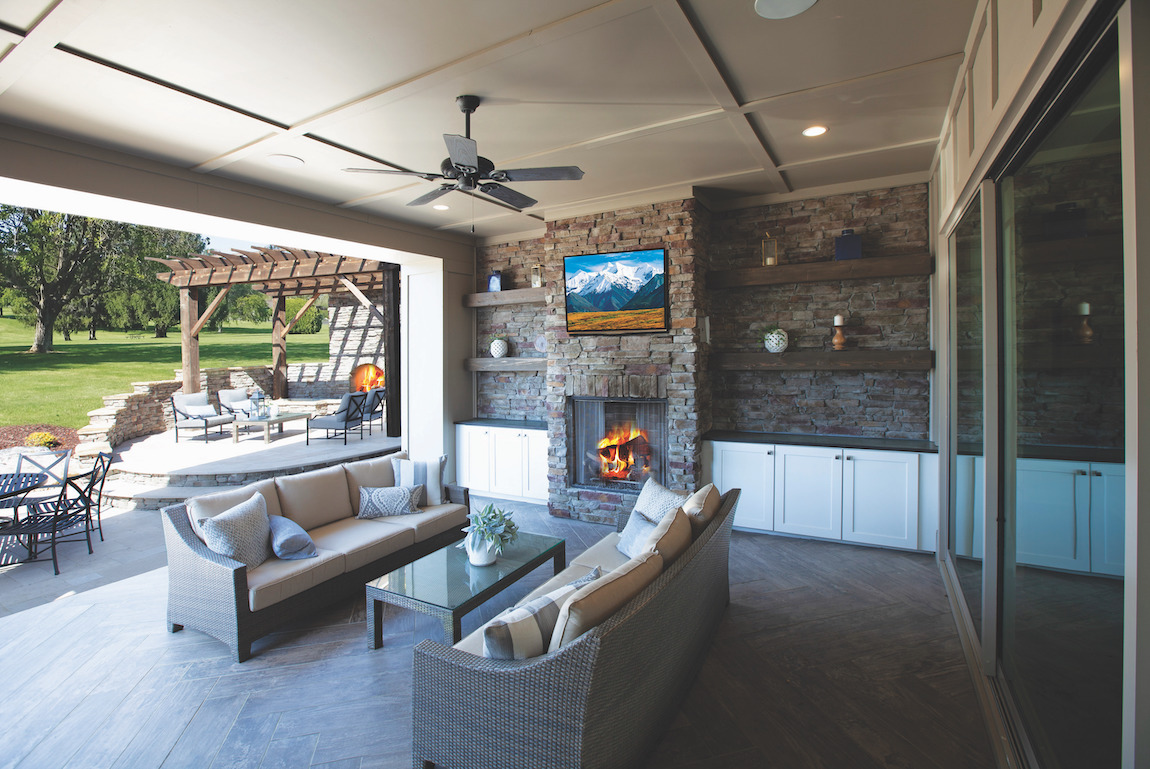 18. Movie night in the open air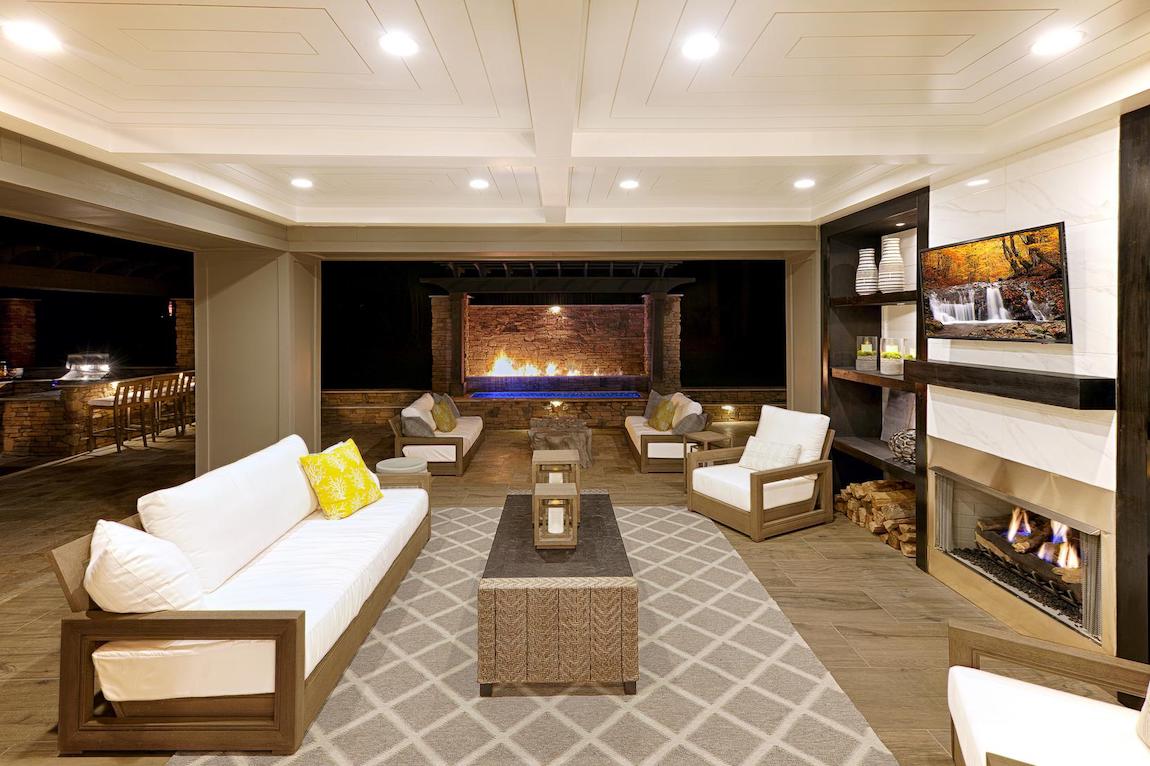 19. True indoor-outdoor living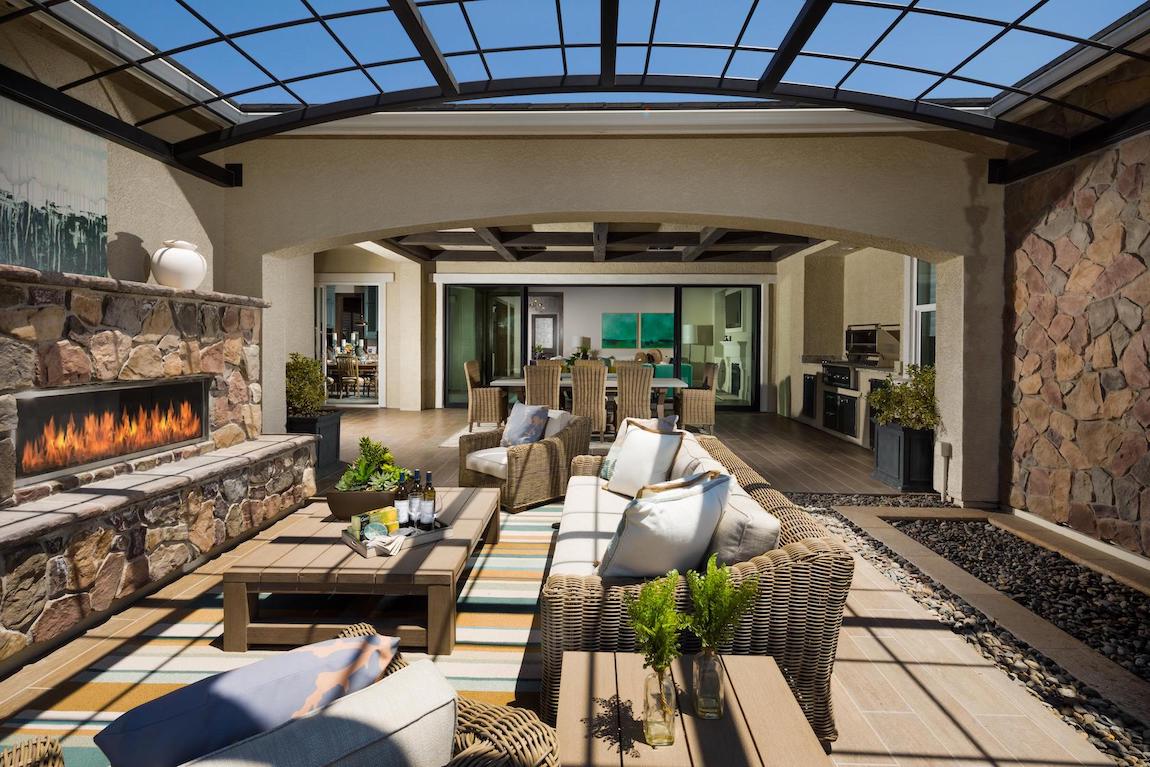 20. Sit back and enjoy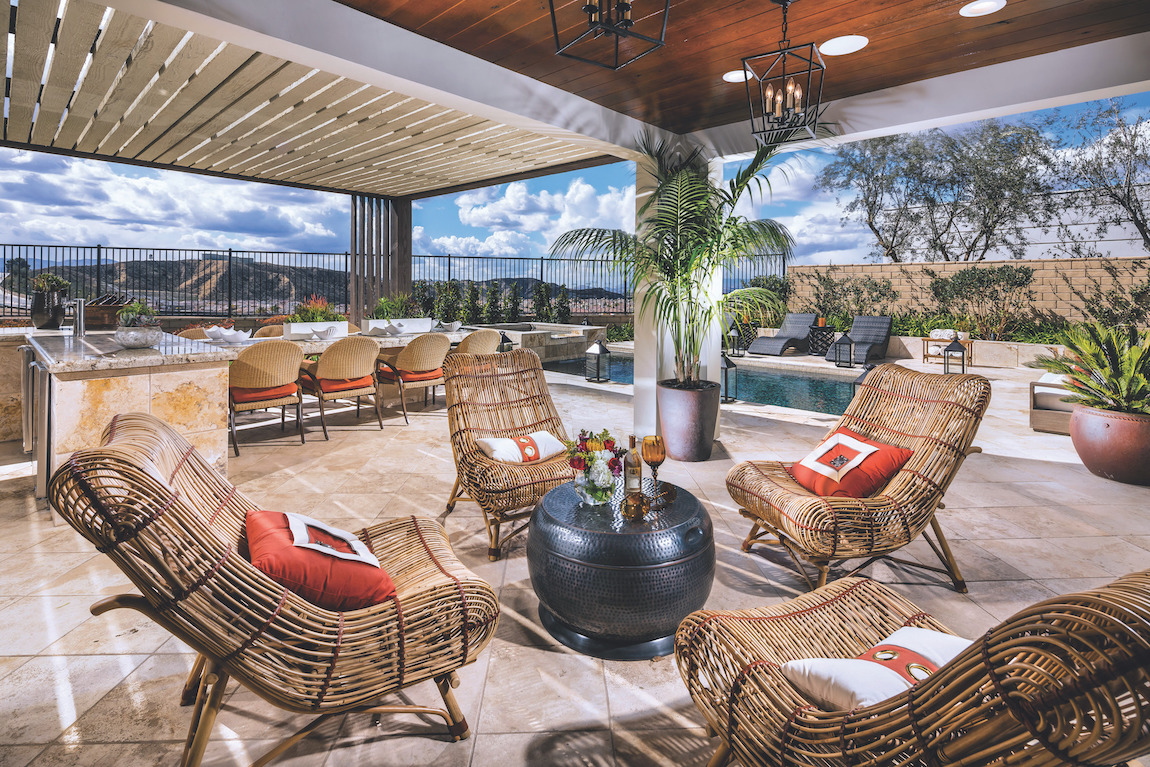 21. Time for lunch and lemonade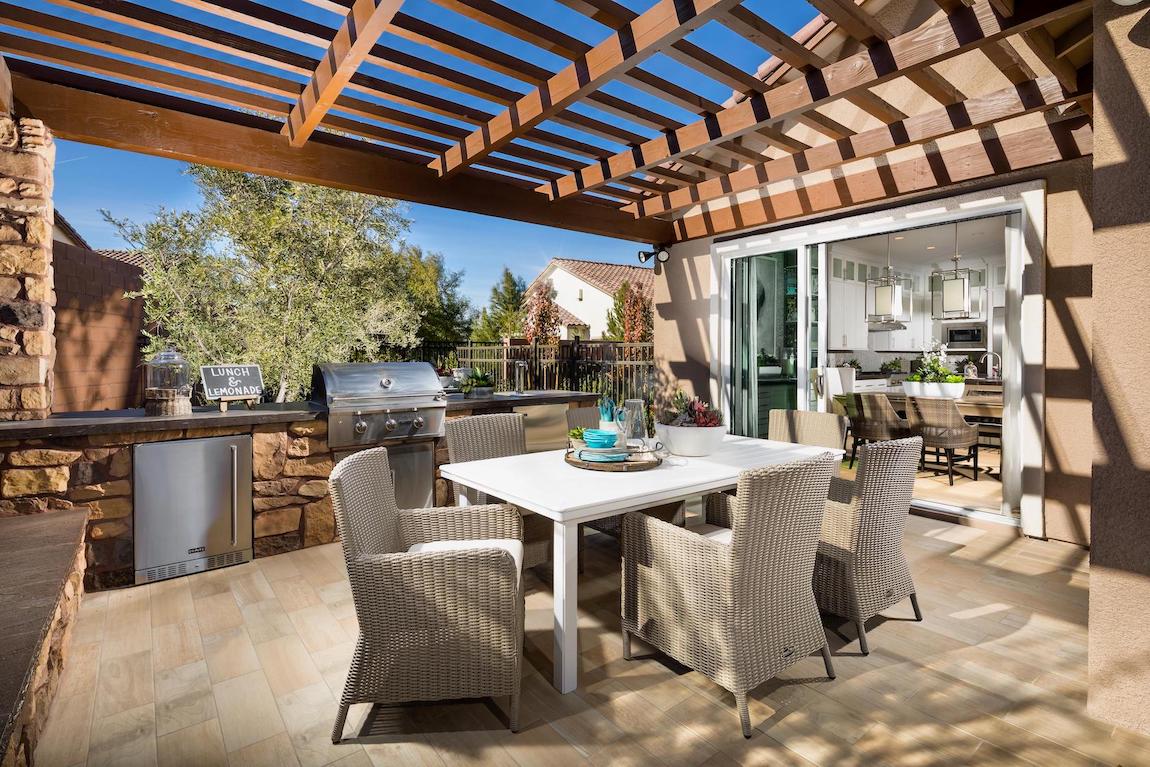 22. Have your meal with a view
23. Cozy nooks
24. Some backyards are a work of art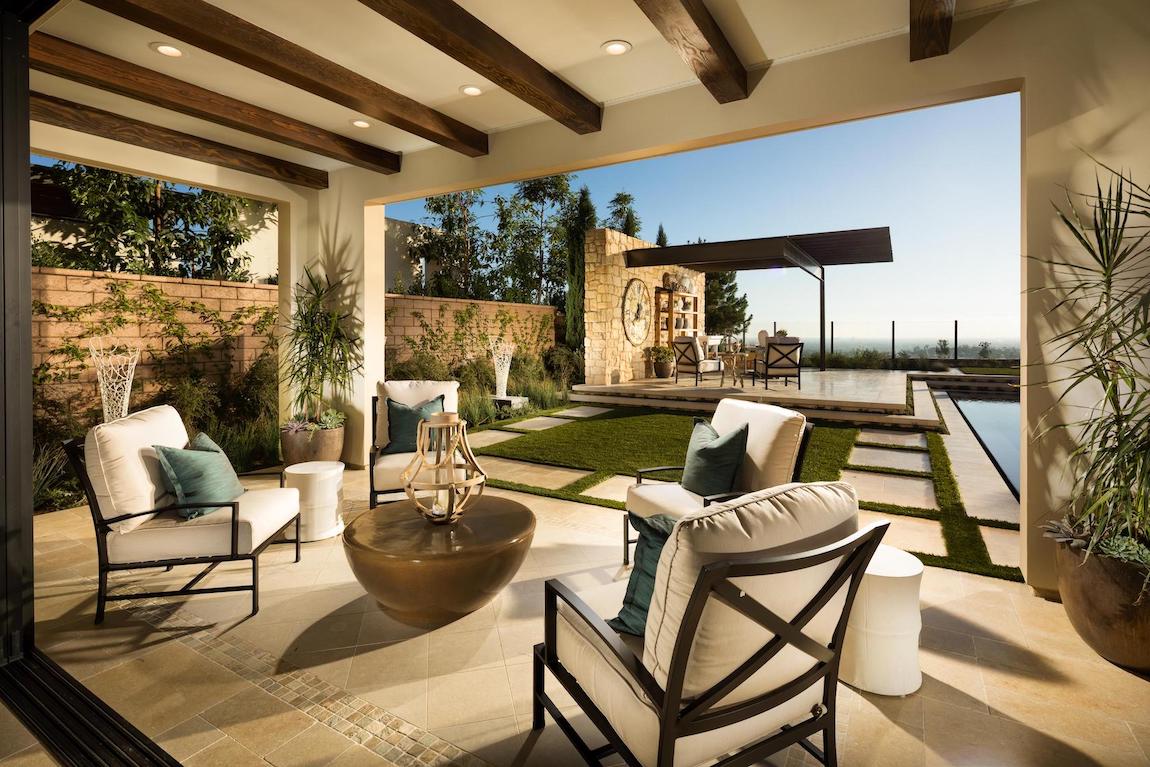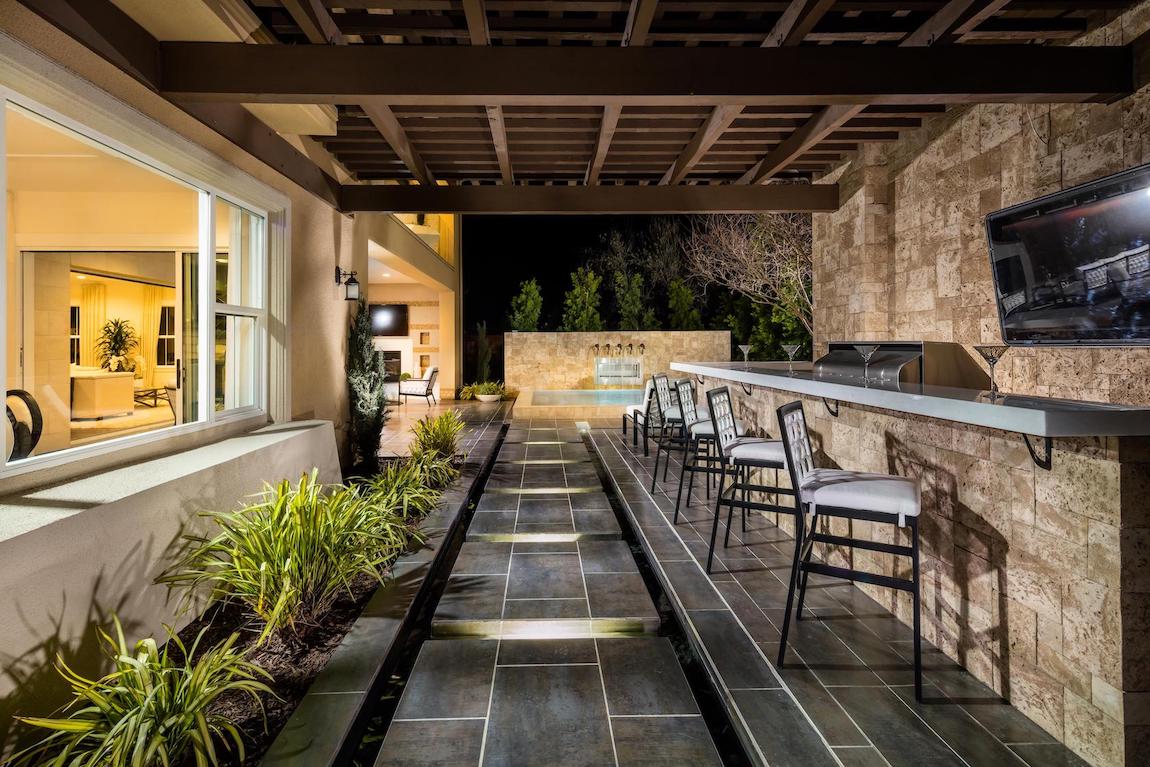 26. Surround yourself with nature and water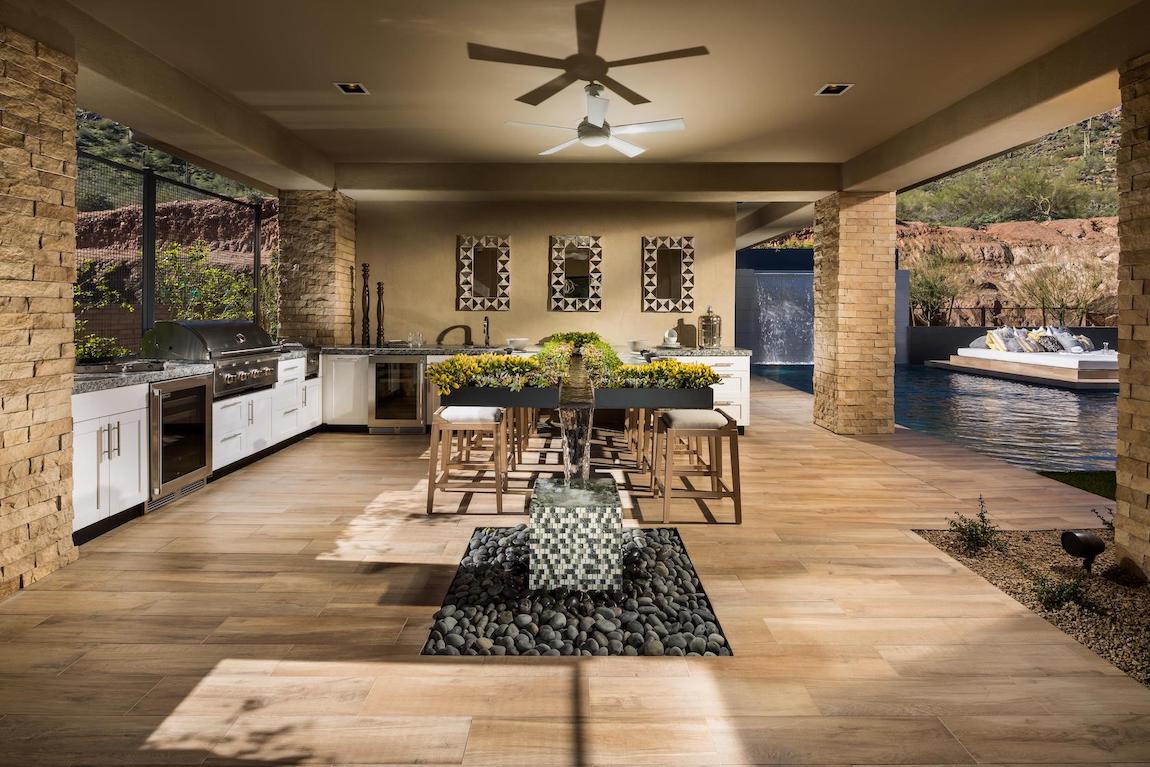 27. Not a mirage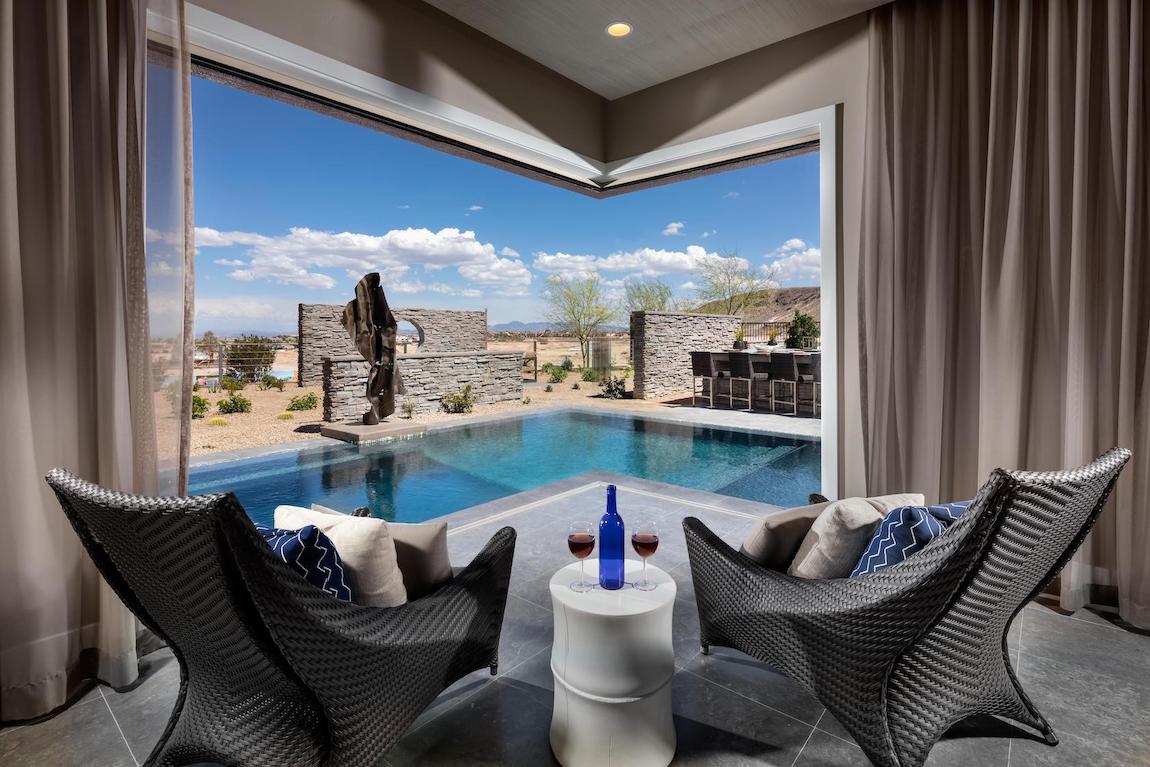 28. A patio on top of the world